Sexual Assault Survivors Are Urging the Trump Administration Not to Gut Title IX
January 9th 2017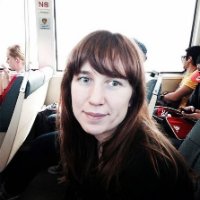 By:
Survivors, activists, and allies are using social media to send Betsy DeVos, President-elect Donald Trump's picked to head the Department of Education, stories about why protections for women on campus matter to them.
The stories are being told as part of a coordinated campaign by advocacy groups End Rape on Campus and Know Your IX, launched ahead of DeVos' Wednesday Senate confirmation hearing, as Buzzfeed News reports. The campaign comes amid fears that the conservative DeVos agrees with complaints that Title IX processes for dealing with rape on college campus are unfair to the accused.
The groups invite people to create videos and compose tweets describing the importance of Title IX, a civil rights law that protects victims of sexual and gender violence at colleges and universities.
The Obama administration's Title IX guidelines instruct schools to grant resources to students who report sexual violence, and offer standards for how colleges and universities handle sexual assault accusations. The guidelines advise students to submit complaints to the federal government if their schools fail to enforce Title IX.
"We really wanted to start a broad based campaign to educate the public about why Title IX is important, and also to ensure that Betsy DeVos, the education nominee, commits during her hearing to protecting and enforcing Title IX," End Rape on Campus Director of Education and Co-founder Sofie Karasek told ATTN:. "We wanted to create to coalition of people demanding that she uphold these important protections and be committed to this issue."
On Twitter, sexual assault survivors used the hashtag #DearBetsy to detail how Title IX gave them access to crucial services and protections.
Others highlighted the importance of protecting students from discrimination and sexual violence regardless of their sexual orientation, as mandated by Title IX.
The Obama administration released guidelines reaffirming that transgender students are protected under Title IX in 2014 and again in a 2016 directive. These measures didn't actually expand or alter Title IX, but reminded institutions of their responsibilities and the rights of students, Karasek explained.
The campaign also came out of the uncertainty surrounding where DeVos stands on Title IX and the issue of campus sexual assault.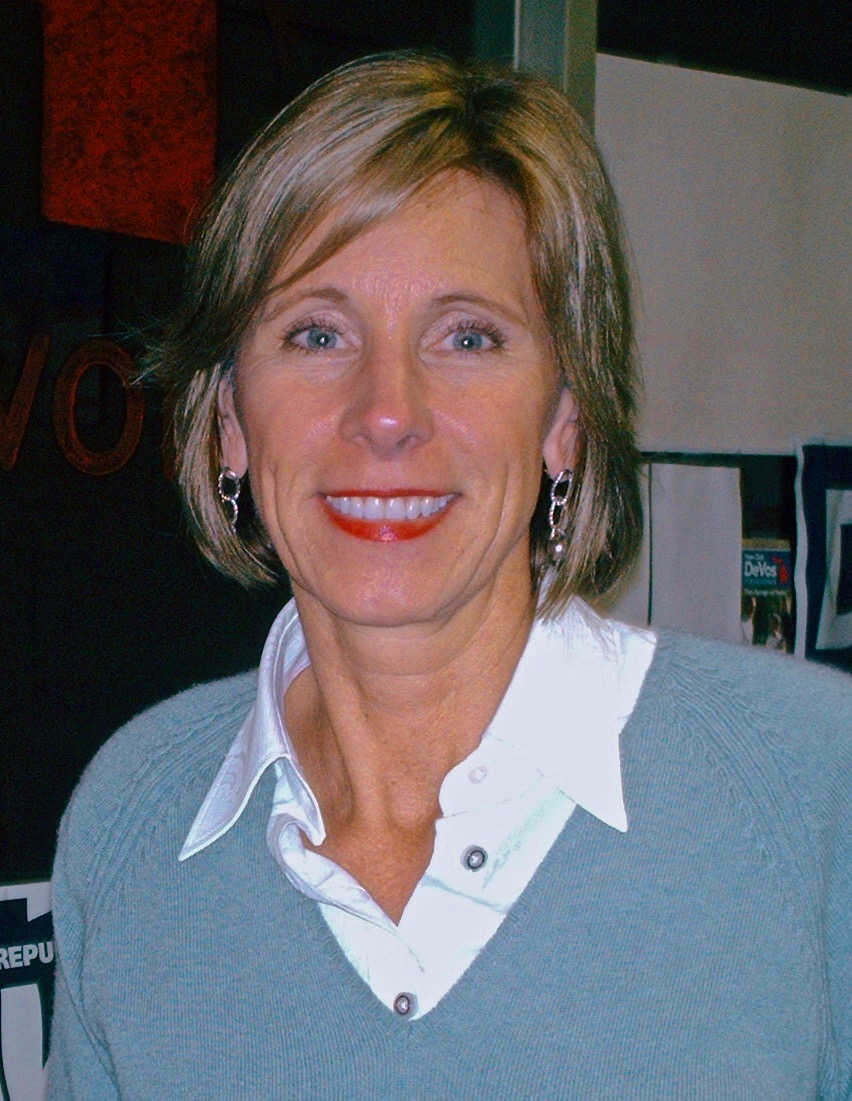 Wikimedia Commons - wikimedia.org
"We don't have any idea where she stands on this issue at all," Karasek said. "The only indication that we got that would be potentially be unfavorable`to us is that she's given a very small donation — at least according to her 990s — that she gave some contributions to the Foundation for Individual Rights in Education. They have said that sexual assault is not a real problem."
"FIRE has routinely argued that sexual assault statistics are overblown, sending the message that sexual assault is not as significant of a problem as the research shows," she clarified in Tuesday email to ATTN:.
The group addresses many issues, so these donations aren't necessarily related to DeVos' position on campus sexual assault, she added.
FIRE addressed these donations Monday in a statement, arguing the group's greater purpose is to guarantees students civil liberties and free speech. The statement goes on to criticize the Obama administration for instructing colleges to conduct sexual assault proceedings based on the standards of proof required in civil courts rather than criminal ones.
Some of the concern surrounding DeVos and Title IX is due to her history of supporting anti-LGBT groups and causes.
Politico chronicled the DeVos family's history of contributing to anti-LGBT groups, including those advocating for conversion therapy, in a November report.
The social media campaign asks DeVos to support the Obama administration's Title IX guidelines. It also asks the department to continue to release records of schools under investigation for mishandling sexual assault complaints, as the the Education Department's Office of Civil Rights first did in 2014.
"Prior to Senate confirmation, Mrs. DeVos is not allowed to give interviews," a DeVos aide told ATTN: in a statement. "However, Betsy is absolutely committed to ensure that students have a safe environment in which to learn and thrive."
As Buzzfeed notes, the guidelines issued by the Obama administration were not executive orders, so they cannot technically be rescinded. The Trump administration could, however, issue replacements.
This story, first published on January 9, was updated on January 10 to clarify End Rape on Campus Director of Education and Co-founder Sofie Karasek's characterization of FIRE's position on sexual assault.
Share your opinion
Do you know anyone who has experienced sexual assault on a college campus?