A Virginia Waitress Is the Latest to Receive a Racist Tip
January 9th 2017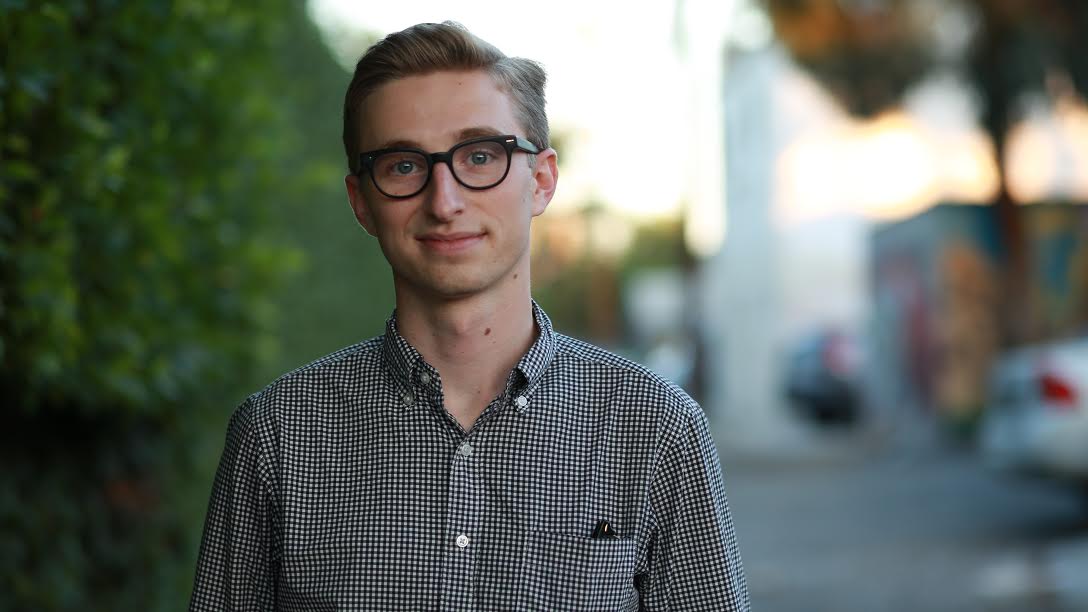 By:
A Virginia waitress provided customers with "great service" on Saturday. But instead of being given with a tip, she was rewarded with a racist note on the meal's receipt, both the restaurant owner and the local NAACP claim.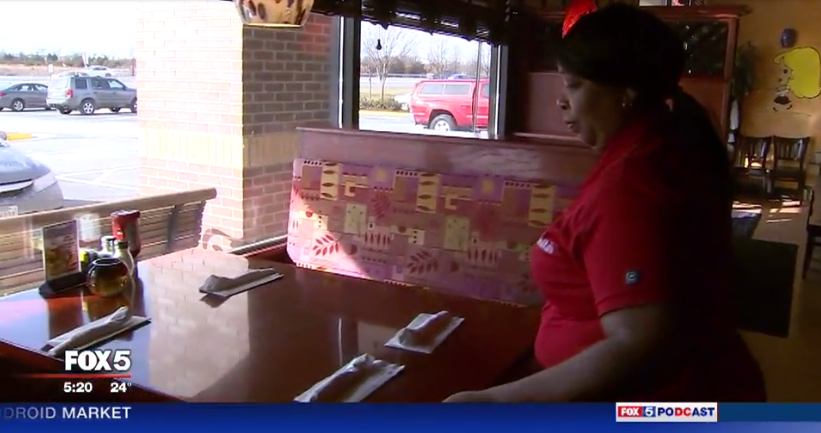 Fox32 - fox32chicago.com
According to local reports, the couple left a note that read "great service don't tip Black people."
The Loudoun County chapter of the NAACP tweeted a photo of the receipt and said they confirmed the incident took place with the store owner on Sunday. ATTN: reached the restaurant by phone to verify, but a manger referred us to Anita's corporate office. A representative was not immediately available.
This incident marks the second time in the last month that a restaurant server alleges they received a racist note on her receipt. In December, a group of teenagers declined to tip a Latina Virginia waitress at IHOP, leaving this note on the tip line: "Build that wall Trump daddy."
In November, the civil rights organization Southern Poverty Law Center concluded in a report that Trump's victory emboldened groups that hold racist and xenophobic views.
Trump's team hasn't directly responded to the SPLC's report, but campaign manager Kellyanne Conway has denied similar claims by Senate Minority Leader Harry Reid that the president-elect has emboldened hatred.
"I find Harry Reid's public comments and insults about Donald Trump and other Republicans to be beyond the pale," Conway told Fox News Sunday's Chris Wallace when asked about the accusations. "They're incredibly disappointing."
From its inception, tipping has subjected minority servers to the whims of bigoted customers. 
The 19th century restaurant industry offered newly freed slaves "tip-only" wages to secure cheap labor costs, and that policy "was agreed upon and codified into the very first minimum wage law that passed in 1938 as part of the New Deal," Saru Jayaraman, the director of the Food Labor Research Center at University of California, Berkeley, told ATTN: in a recent interview.
Now in 2017, this receipt appears to represent a modern manifestation of that very problem.
Share your opinion
Should tipping be done away with in America?