Sen. Jeff Sessions Clarifies His Stance on Marijuana
January 10th 2017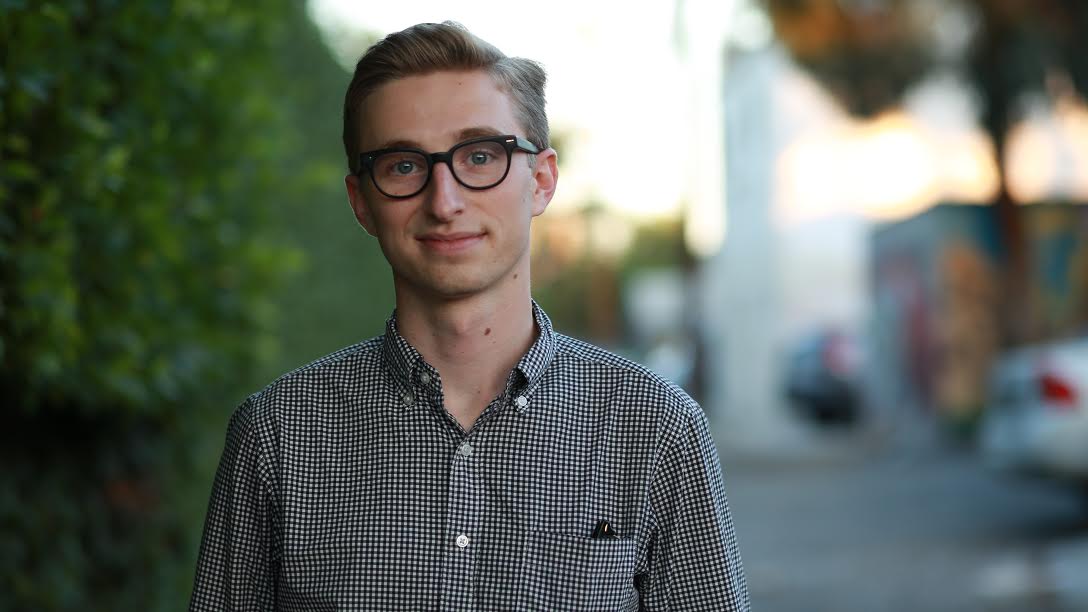 By:
Donald Trump's nominee for attorney general wouldn't rule out a federal crackdown on marijuana during his confirmation hearing Tuesday, with Alabama Sen. Jeff Sessions telling lawmakers they should change the laws prohibiting the use of cannabis if they don't want him to enforce them.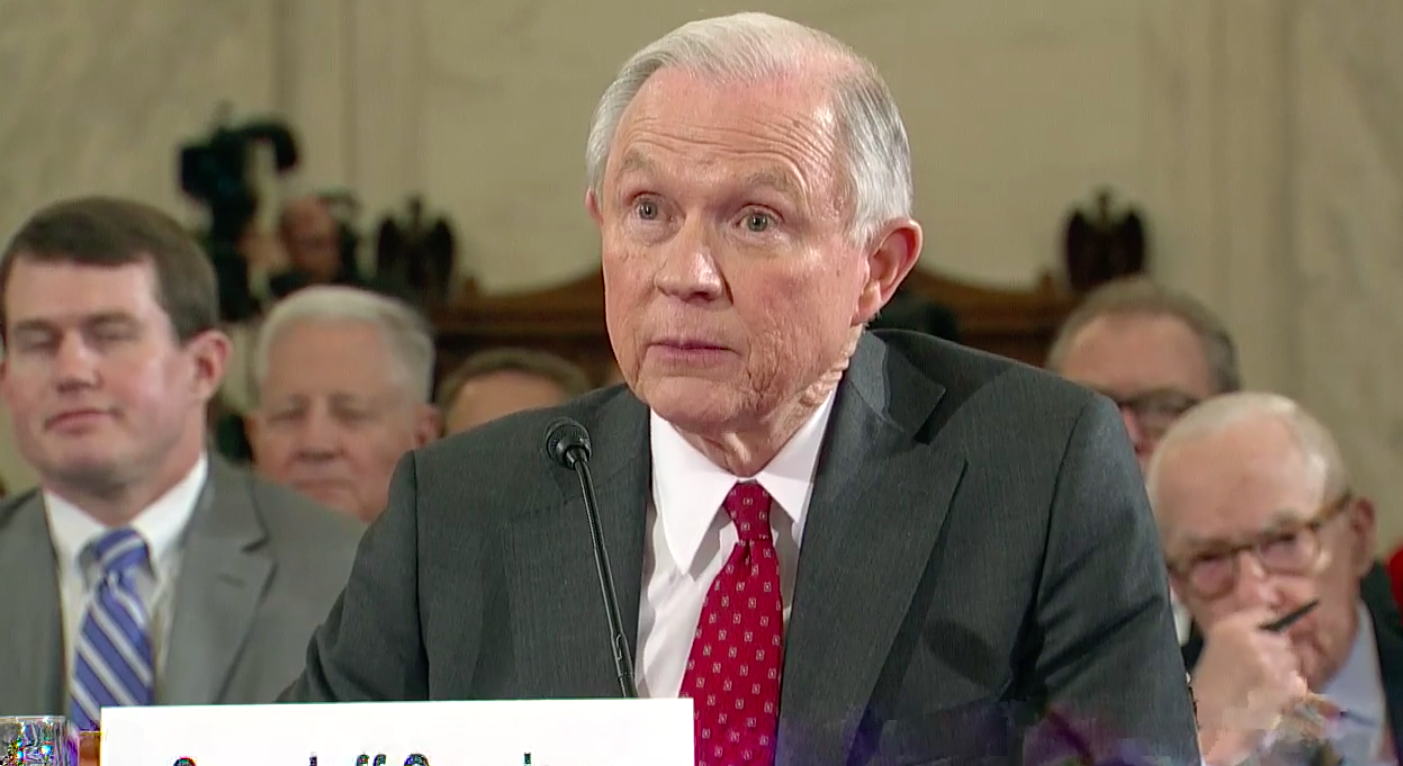 U.S. Senate
The senator, who has previously criticized the federal government for declining to enforce prohibition in states that have legalized for medical or recreational purposes, said that he "won't commit to not enforcing federal laws." Over two dozen states allow the use of marijuana for medical purposes, and recreational use is legal in California, Washington, Oregon, Colorado, and the District of Colombia.
Federal law prohibits the use of marijuana, the Drug Enforcement Agency classifying the plant as a Schedule 1 drug with no medical value.
Vermont Sen. Patrick Leahy asked Sessions whether he'd prosecute sick patients who use marijuana in accordance to state laws.
Sessions responded that enforcing national laws against marijuana was "a problem of resources for the federal government."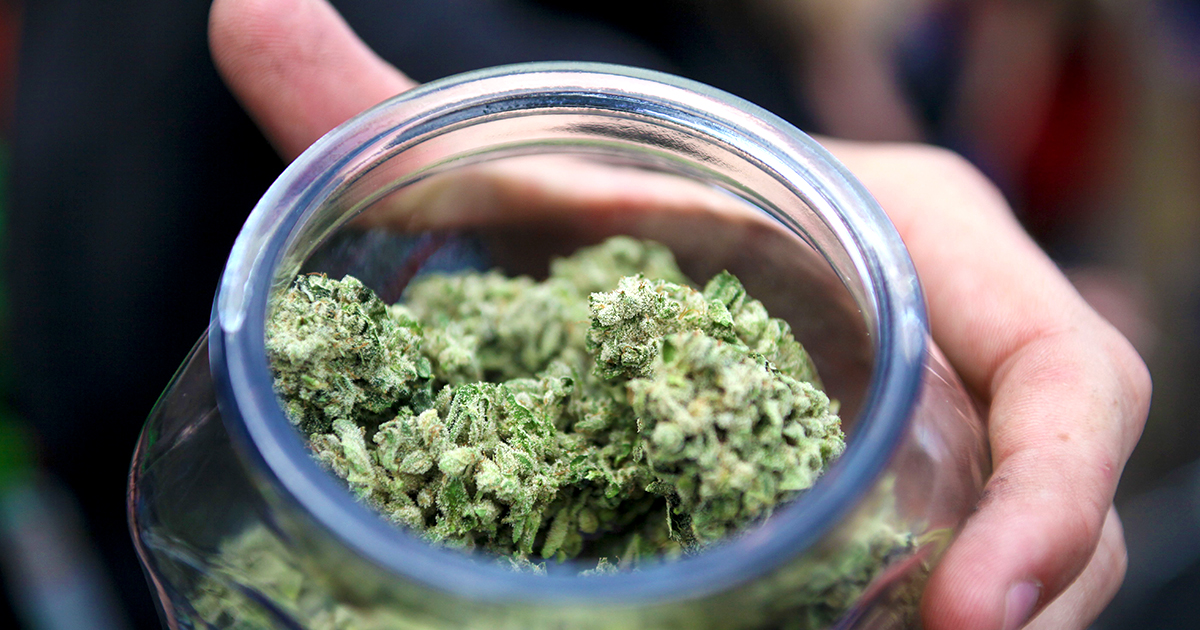 AP/Brandon Marshall - apimages.com
Current guidelines for federal marijuana enforcement generally allow states to set their own marijuana policies without federal interference.
Sessions was asked if he'd uphold those same guidelines, set by attorneys general under the Obama administration. "I think some of them are truly valuable in evaluating cases, but fundamentally, the criticism that I think as legitimate was that they may not have been followed," he replied. "Using good judgment will be a responsibility of mine."
"It's a good sign that Sen. Sessions seemed open to keeping the Obama guidelines, if maybe with a little stricter enforcement of their restrictions," Tom Angell, founder of Marijuana Majority, told ATTN:. Still, "the truth is, his answer was skillfully evasive, and I hope other senators continue to press for more clarity on how he would approach the growing numbers of states enacting new marijuana laws."
Sessions went on to say that if Congress didn't want him to enforce federal marijuana laws, they should change those laws.
The legalization community has been on edge in the weeks since Trump announced Sessions as his nominee. Sessions has stated that people who smoke marijuana "are not good people" and reportedly joked that he was "OK" with the Ku Klux Klan until he learned that members of the hate group smoke cannabis. He would be in charge of shaping and enforcing federal marijuana policy if confirmed.
"The most important thing to remember," Angell said, "is that the president-elect clearly pledged to respect state marijuana policies, and we expect his administration to follow through. To renege on that promise would create enormous political problems for the new president and distract from the rest of his agenda."
Share your opinion
Do you support federal marijuana legalization?