The Problem With These New Harder-To-Abuse Painkillers
January 10th 2017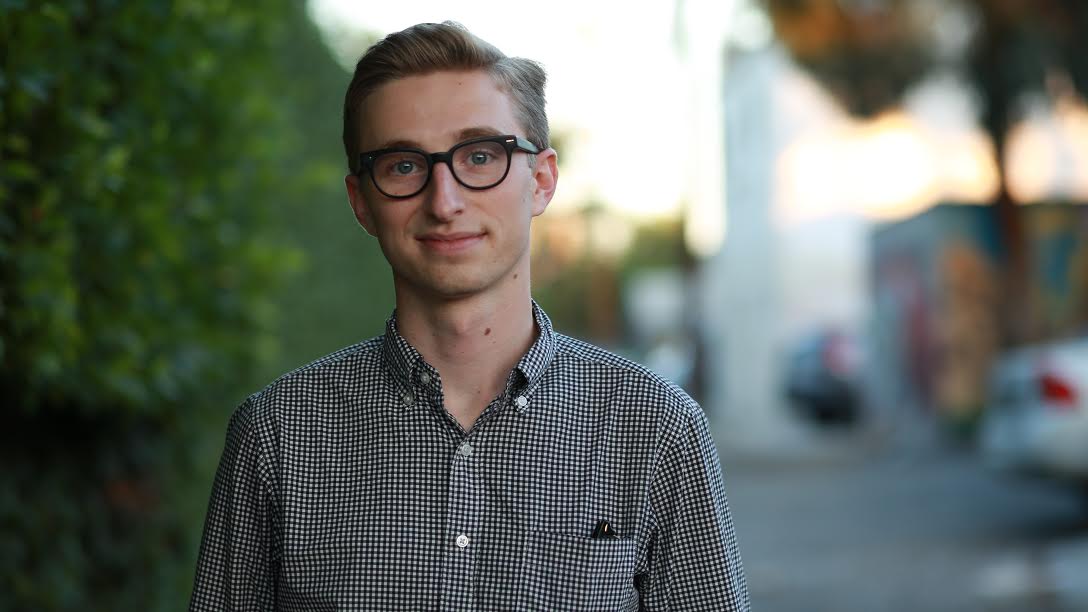 By:
Drug makers are going all in on reformulated versions of opioid painkillers designed to prevent abuse, all while making billions in profit as they cast the so-called "indestructible pills" as a potential solution to America's opioid epidemic.
Recently, one particular brand of abuse-deterrent OxyContin, manufactured by Purdue Pharma, was shown to have inadvertently contributed to increased heroin abuse, according to a new report published in the National Bureau of Economic Research.
Researchers at the libertarian think tank RAND Corporation concluded that the abuse-deterrent OxyContin was responsible for "as much as 80 percent of the three-fold increase in heroin mortality since 2010."
Though the push toward "abuse-deterrent" painkillers has been depicted by drug companies and the Food and Drug Administration (FDA) as an innovative response to the increased abuse of opioids — which killed a record 33,000 Americans in 2015 — a recent investigation by the Associated Press and the Center for Public Integrity found that "they still are vulnerable to manipulation and potentially addictive when simply swallowed."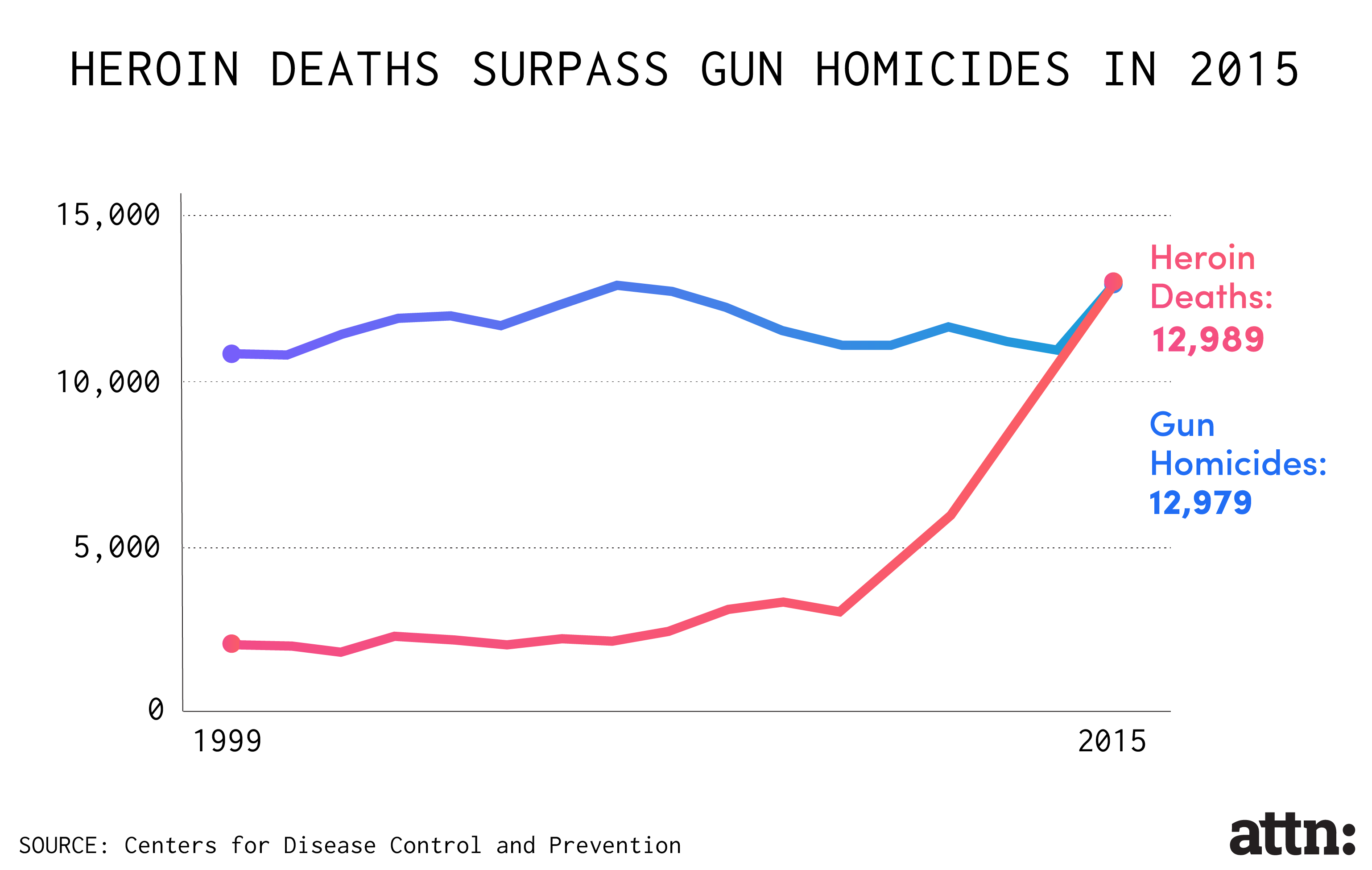 The FDA approved another "abuse-deterrent" painkiller on Monday, bringing the total number to eight. This new breed of pills have been labeled as tamper-proof by drug manufacturers; users can't crush them into a powder to snort, or liquefy them to inject.
From 2012 to 2015, drug companies spent more than $20 million on lobbying efforts to promote the drugs, and they've seen massive profits from the pills over the past five years, according to the Center for Public Integrity. This type of painkiller accounts for only 5 percent of the U.S. drug market, but it brought in $2.4 billion in sales, or about 25 percent of the overall pharmaceutical sales, in 2015, the report determined.
"Lawmakers in 35 states introduced more than 100 bills over the last two years dealing with the harder-to-abuse opioids," AP reported in December 2016. "Roughly half included nearly identical language requiring insurers to cover the new formulations, and several of the sponsors said they received the wording from pharmaceutical lobbyists."
ATTN: reached out to Purdue Pharma for comment, but a representative wasn't immediately available for comment.  
Share your opinion
Have you ever been prescribed an opioid painkiller?