Republicans Were Just Forced to Do Something That Might Come Back to Haunt Them
While most Americans were still sleeping early Thursday morning, the Senate voted 51 to 48 to pass a budget resolution requiring separate committees in the House and Senate to begin drafting legislation that would overturn the bulk of the Affordable Care Act. The vote was marked by hundreds of amendments offered up for vote, with about a dozen actually being voted on, and all being voted down.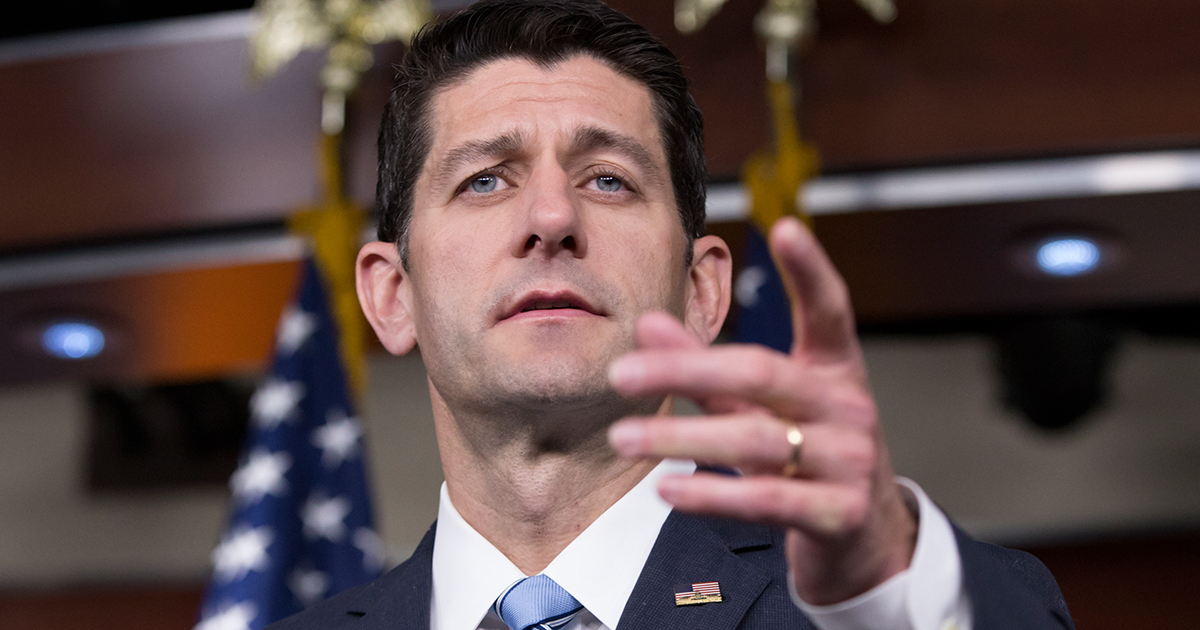 AP/J. Scott Applewhite - apimages.com
Such an all-night "vote-a-rama" is a staple of opening sessions of the Senate, as elected officials on both sides try to lay out their priorities for the upcoming Congress.
In the case of this year's marathon vote, over 160 amendments were proposed to the budget resolution, with Democrats taking the time to force Republicans to make potentially embarrassing votes against legislation their constituents may support.
All of the proposed amendments were non-binding and having no legislative impact, giving Republicans a leg to stand on in voting them down. However, some relate to parts of Obamacare that Republicans have actually pledged to support, and others that are extremely popular with voters.
While the Obamacare repeal is still likely months away from being finalized, Democratic lawmakers are beginning to coalesce around a strategy of making the repeal as painful as possible. They've shown constant opposition to the "repeal and delay" plan, and are united in making Republicans own the potential fallout of stripping health insurance from over 20 million people while not having a replacement plan prepared.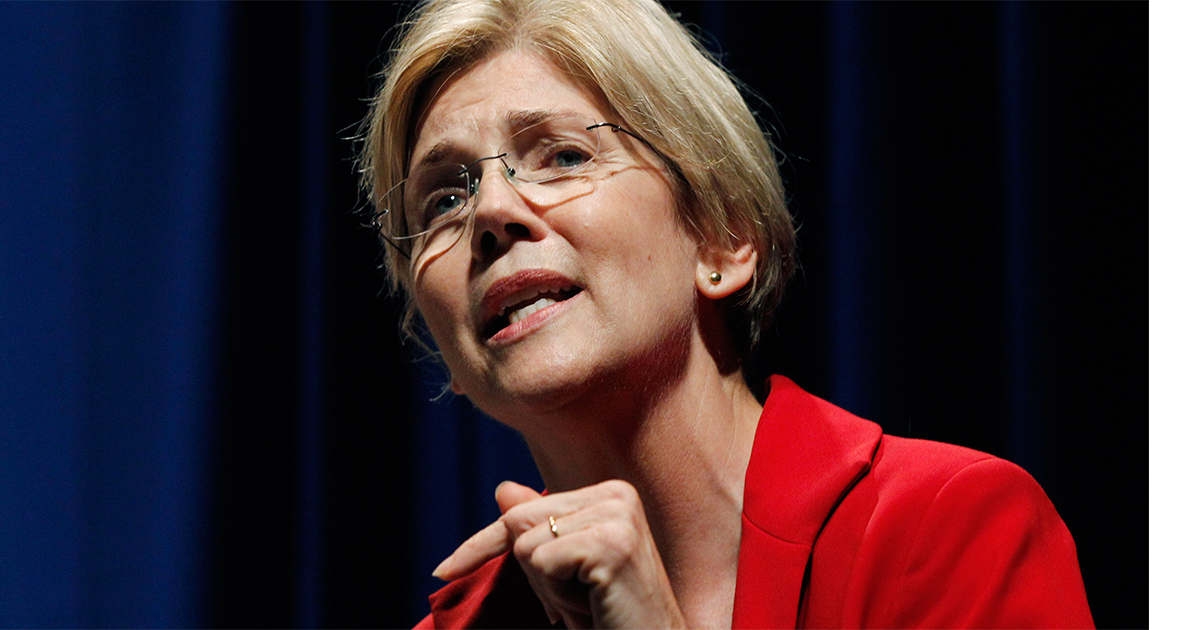 AP Images - apimages.com
In the long legislative session, Democratic Senators introduced amendments that would allow children to stay on their parents' insurance until they're 26 and to keep the ban on pre-existing condition exclusions. Both of these have bipartisan support, and have even gotten a pledge from President-Elect Trump to keep them.
Nonetheless, Republicans voted them down. They also voted down amendments that would guarantee protections for Medicare and Medicaid, expand veterans benefits, continue funding for rural hospitals, allow importing of prescription drugs from Canada, and ensure access to women's health services.
The amendments quickly voted down on party lines.
The vote-a-rama amendments, as well as impassioned remarks given by Democrats while casting votes against the budget resolution, are already showing up in Democratic social media messaging.
While the Democrats don't have the votes to stop the repeal of the Affordable Care Act, they're using both their legislative platform and the media to make it clear that Republicans have no replacement plan ready yet, and tha many popular provisions of the plan could be thrown into chaos as a result.
Part of the messaging involves urging voters to call their representatives, echoing the successful strategy that forced the House to scuttle a controversial change to the House Ethics Committee, simply because it was too unpopular.
The struggle to codify a replacement plan already swayed one Republican into voting against the budget resolution, as Rand Paul crossed party lines to join Democrats in the vote — not because he's a supporter of Obamacare, but because he recognizes the potential damage that could be done to the Republican brand if the repeal is botched. 
A number of Republican House members have expressed similar concerns, setting up a lengthy and complex repeal process that could offer additional opportunities for Democrats to force Republicans into politically costly votes.
Share your opinion
Do you support repealing and replacing Obamacare?