The Big Thing People Are Doing Today to Save Their Health Care
January 15th 2017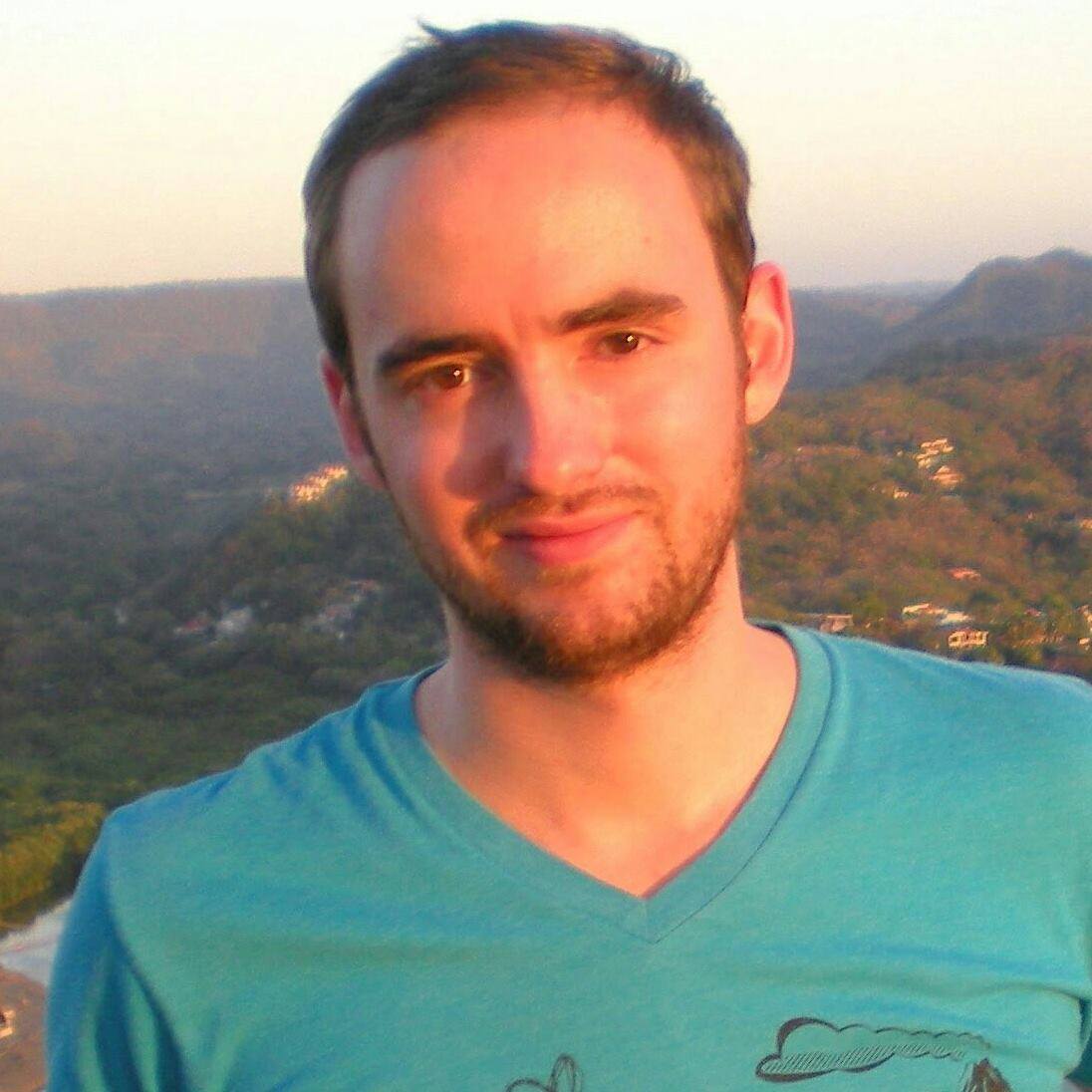 By:
A tear in his eye and a tremor in his voice, Steven Martin, 27, recounted how he was going to die — were it not for the health care law Republicans are trying to repeal.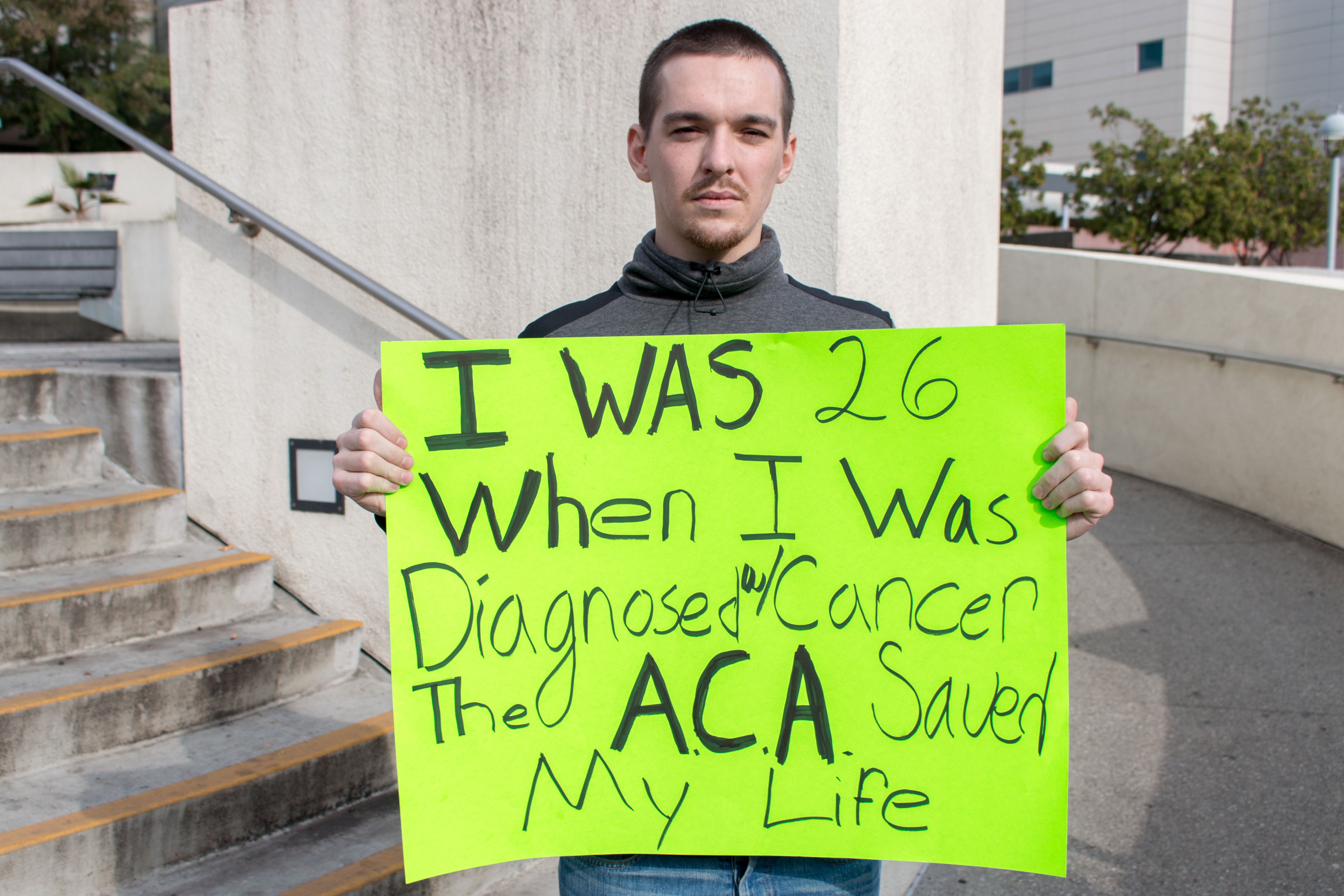 ATTN/Charles Davis
"I was on the verge of not making it," the Los Angeles native told ATTN: during a rally Sunday afternoon. Martin was one of hundreds to attend the event at the Los Angeles County, University of Southern California Medical Center, and among the thousands who took part in demonstrations across the entire country this weekend.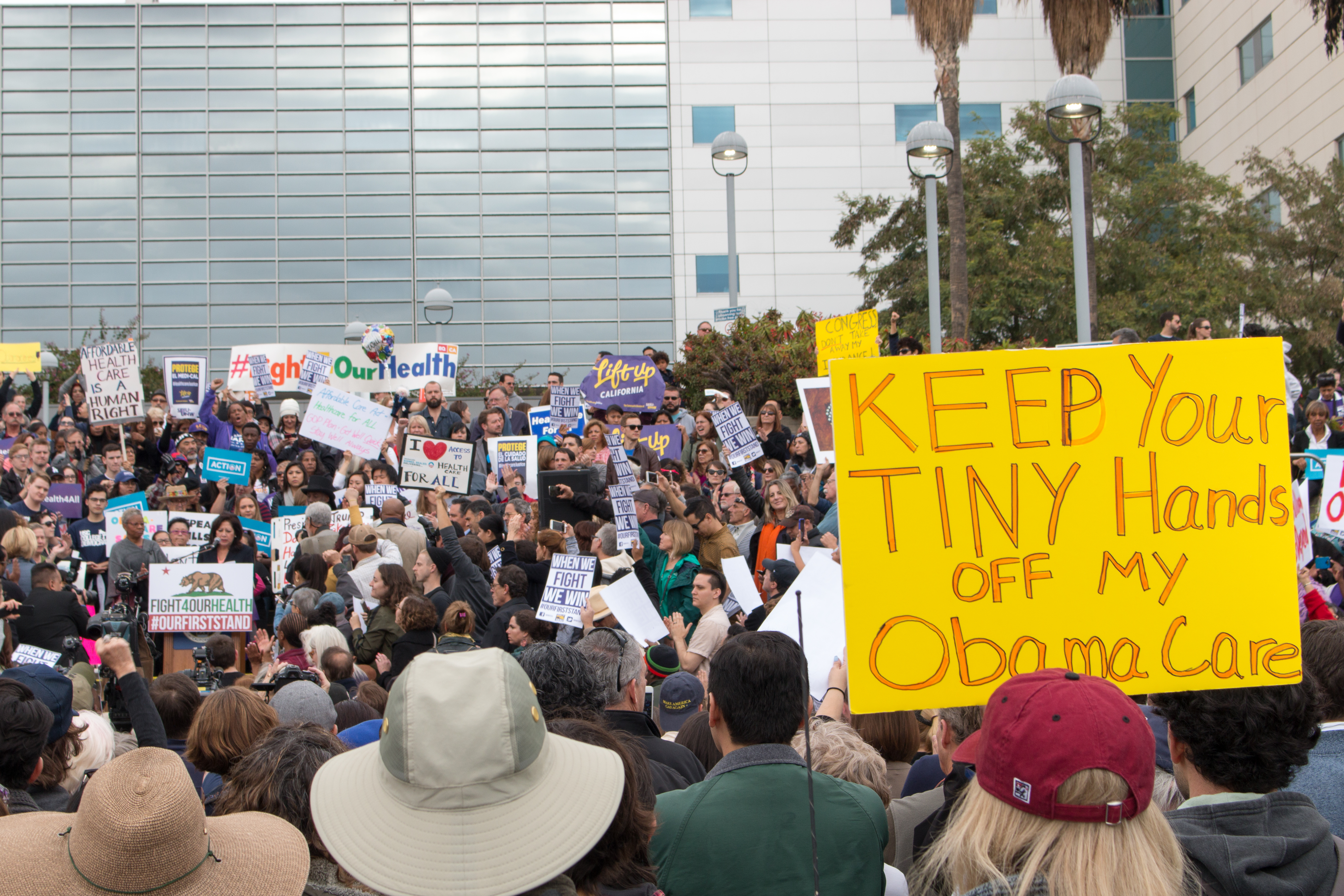 ATTN/Charles Davis
Doctors diagnosed Martin with cancer one year ago, which might well have been a death sentence for a part-time worker like him were he not covered by the insurance he, like more than 13 million others in the United States, purchased on a health exchange created by the Affordable Care Act.
President Barack Obama's landmark domestic achievement, better known as Obamacare, requires all full-time employers to offer health coverage, and provides a means for those working less than 30 hours a week to purchase it on their own, at a subsidized rate, without fear of being denied due to a pre-existing condition.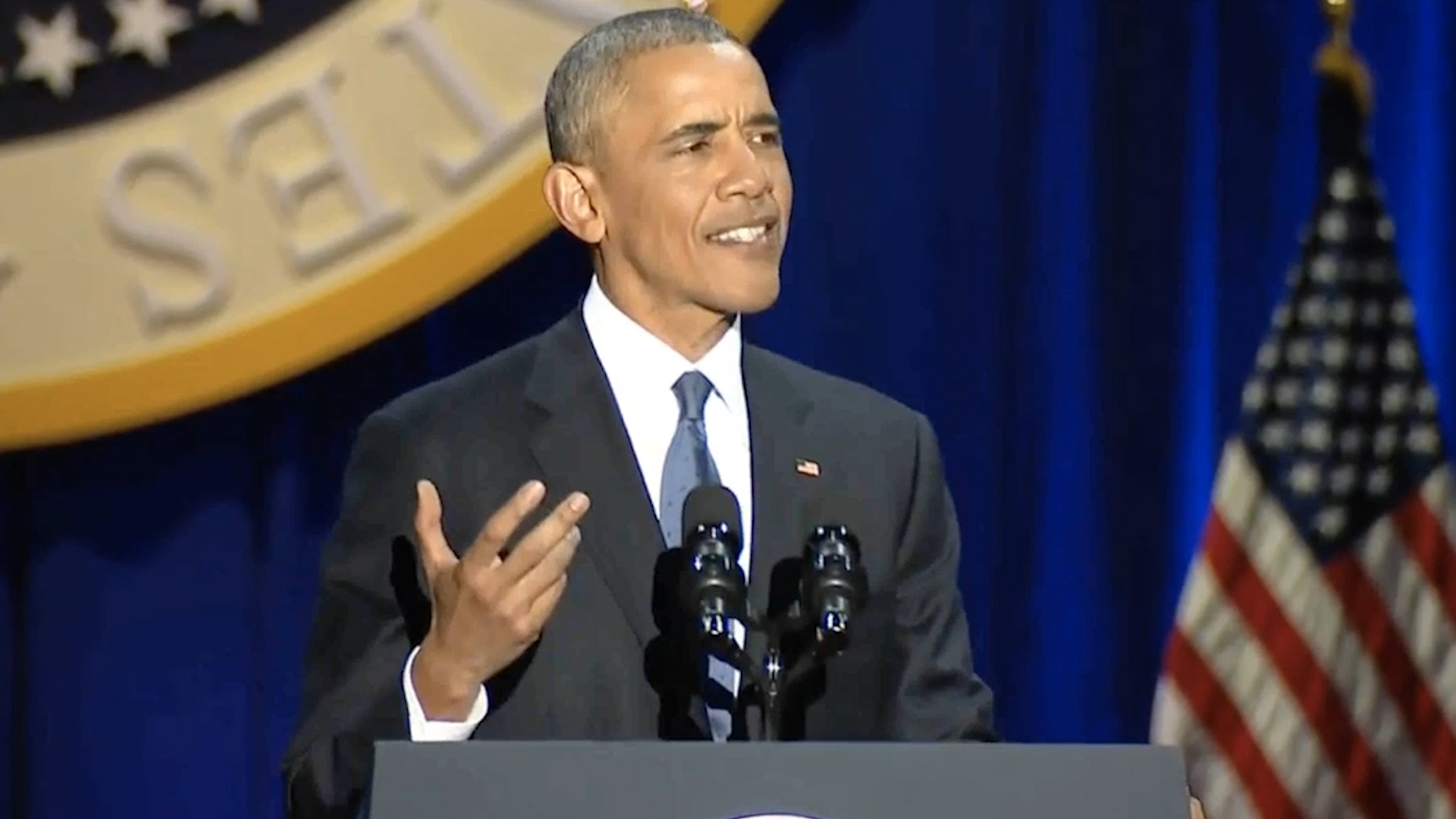 attn.com
Passed in 2010, implementation of the ACA has also coincided with a dramatic rise in health insurance premiums, with the U.S. Department of Health and Human Services expecting plans sold on the HealthCare.gov marketplace to rise by an average of 22 percent in 2017 alone, as ABC News reported. And that's led critics on the right, including President-elect Donald Trump, to argue the best thing they could do for health in America is tear the law apart, as the Republican-led Congress started doing last week.
Martin wishes the law would go further; that health care would be seen as a civil right and provided at no cost to those who need it. But he also wishes more people knew that what happened to him — a sudden medical emergency that, without insurance, meant bankruptcy or death — could happen to them, and that repealing the law that saved his life will mean a lot more people dying from preventable, treatable illness.
"You could be in line at school to pay a bill when someone calls you on the phone and tells you you have days to live, and could die, and it could be any of us," Martin said.
Kamala Harris, California's newly elected Democratic senator, like President Obama before her, is seen as a rising liberal star with a possible run for the White House in her near future, and as someone who offers hope to those who don't see themselves or their values represented in the nation's politics as Trump ascends to highest office in the land. But at Sunday's rally, organized by a local chapter of the SEIU, Harris encouraged rally-goers to look not to her, but to themselves.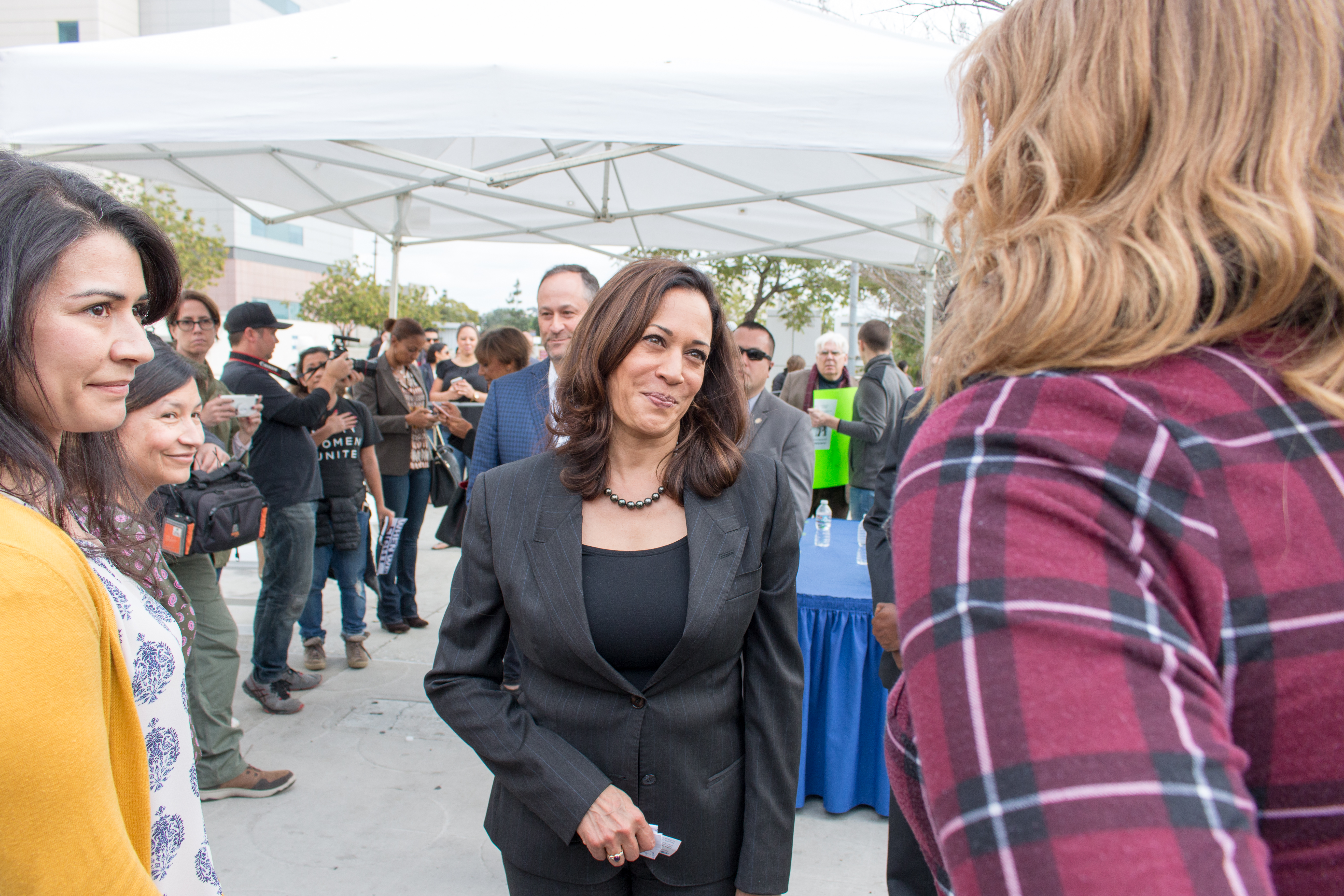 ATTN/Charles Davis
"This is an extraordinary political moment," said Harris. "I think this is that moment in time for our country where we are collectively being required to look in the mirror and, with furrowed brow, we are asking: Who are we?"
We are, Harris said, in "a post-11/8 world," and "we're going to have to fight more than we have in a very long time." But on the eve of Martin Luther King Day, Harris recommended seeking guidance on how to address this new, post-Trump reality by looking to the past. It was in 1966 that Martin Luther King Jr. declared that, "Of all the forms of inequality, injustice in health is the most shocking and inhuman."
"Part of that civil rights agenda that Martin Luther King articulated is that access to health care is a civil right," Harris noted. And as civil rights leaders of his day knew: no gains are ever permanent, with each generation asked to stand up for the achievements won by those who came before.
Part of the problem with the fight over the ACA is many people don't really know what the fight is about, said Juan Cesar Rubalcava, a campaign team leader with the Alliance of Californians for Community Empowerment. He's been making calls to people living in Republican districts, urging them to rally on behalf of their health care. "There's definitely some confusion as to what the Affordable Care Act does," he told ATTN:. The popular narrative about the law concerns the rising costs of insurance. What people don't seem to know is that "repealing it will not lower your premiums," said Rubalcava. His argument to those who may think the law is flawed: repealing it will pair those rising costs with the loss of every benefit they now enjoy.
Jacob Bailey, a pediatrician at LA+USC Medical Center, said he's seen the results of the ACA at the public hospital firsthand. "For one," he told ATTN:, "it's given a lot more of our patients who didn't have insurance the opportunity to receive insurance — to be able to gain access to care." Those insurance gains have not come solely through the creation of health exchanges, but also through the expansion of Medicaid and the Children's Health Insurance Program. As CNBC reported, some 72.5 million people are enrolled in both, including 15 million people since the ACA came into effect and enabled more low-income adults to sign up for free coverage.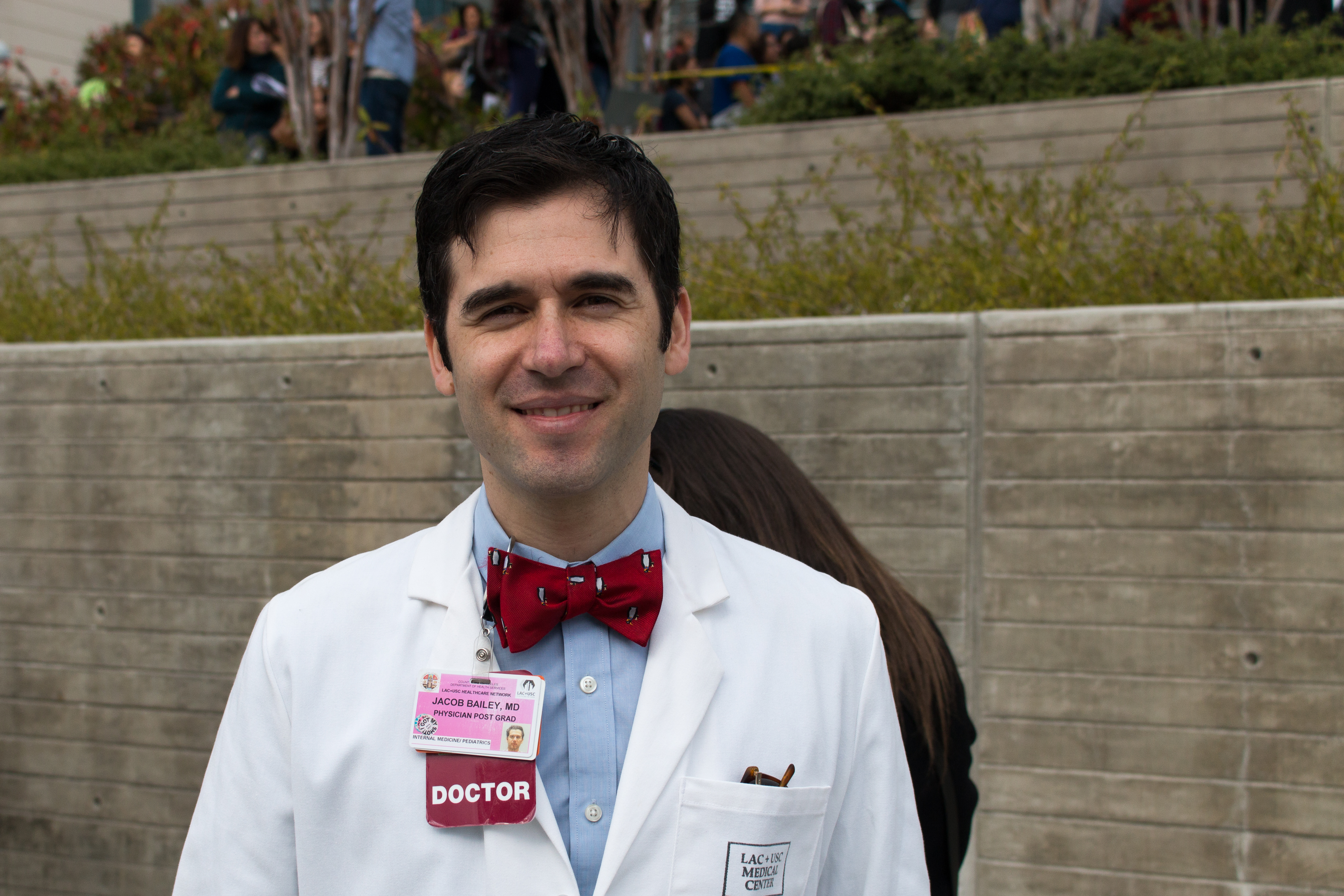 ATTN/Charles Davis
"If this law is repealed then I think that, overall, our nation's health is going to suffer," Bailey said. And most of his colleagues agree. They don't want to go back, he said. Rather, "The younger physicians are in favor of expanding even further — single-payer, or some other form of health care system, because the vast majority of us don't see this as a financial issue. We see this as a human issue."
As a physician, Bailey doesn't want to see his patients forced to deny their children the care they need — or sacrifice their own wellbeing — because the cost of health care forces them to make decisions like: Do we buy medicine or pay the rent?
"I feel like it's some sort of twisted math," Bailey told ATTN:, "to say that this person's life is valued more because either they were born here, or they can work, or because they're of a certain age, or because they were lucky in the genetic lottery and don't have a preexisting condition." In a word, Bailey said, the for-profit health care system is "sadistic" — and while the ACA doesn't fundamentally change that system, the post-11/8 era shows the imperfect can always be made worse.
Share your opinion
Do you think you'll be better off without the Affordable Care Act?