Chelsea Manning Will Be Freed in May
January 17th 2017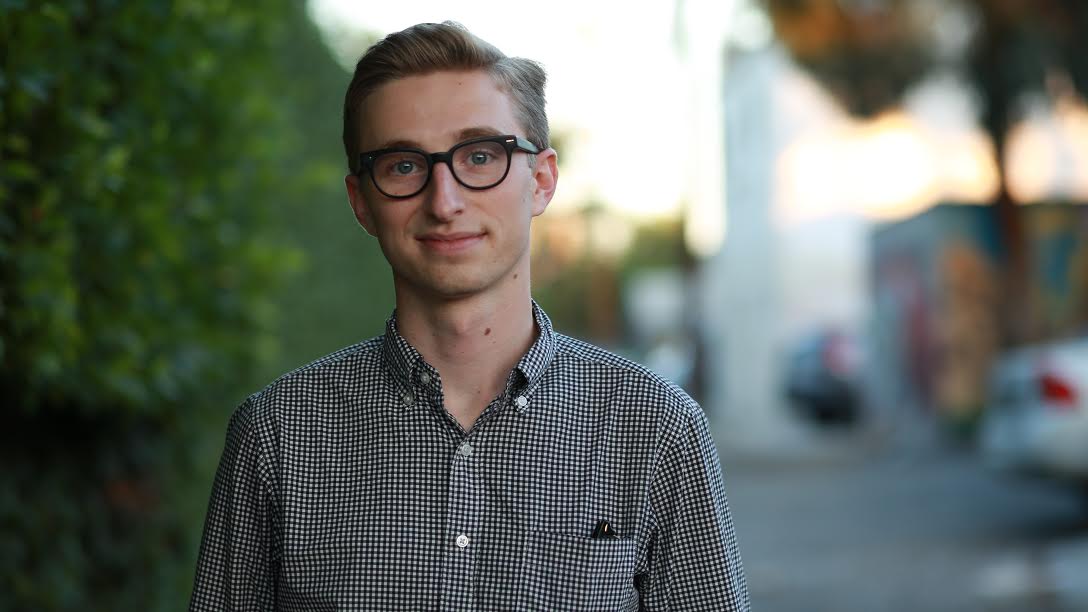 By:
Chelsea Manning will be released from military prison in five months after President Barack Obama commuted the whistleblower's sentence on Tuesday. Without a commutation Manning could have been behind bars until 2045.
In 2013 the former army intelligence analyst was sentenced to 35 years in prison for leaking military documents and diplomatic cables that exposed the inhumane treatment of detainees by some Iraqi military officials, the killing of noncombatants by U.S. troops, and the fact thousands more civilians had been killed during the Iraq war than officially acknowledged, as The New York Times reported. 
Flickr - staticflickr.com
The sentence was "by far the longest punishment ever imposed in the United States for a leak conviction," according to the Times. Manning's commutation is a small victory for whistleblowers, who might feel empowered by the president's decision. 
"It was a humanitarian act that showed compassion for a whistleblower," Stephen Kohn, executive director of the National Whistleblower Center, told ATTN:. "But the lesson is that if you want to blow the whistle on classified information, there are ways to do that, and whistleblowers should not engage in self-help — doing it on their own — or listen to persons who have a private interest in classified information."
Manning had provided the classified material to WikiLeaks, the whistleblowing website whose founder, Julian Assange, sought refuge in Ecuador's embassy in Britain to avoid extradition to Sweden, where he's accused of sexually assaulting two women.
"They need to hire counsel with expertise in classified disclosures," Kohn said, "to avoid the tragic miscarriage of justice that Ms. Manning faced. She was clearly misled but had good intentions."
Calls for Manning's commutation have been wide-ranging. The ACLU, Amnesty International, and Human Rights Watch have all urged clemency for Manning. 
Edward Snowden, the NSA contractor who leaked classified materials describing U.S. and foreign surveillance apparatuses, implored the president to grant her clemency before leaving office, saying he alone "can save her life." Manning attempted suicide twice in 2016, and she alleged in a statement that she has been subjected to psychological torture behind bars. The transgender inmate suffers from gender dysphoria and has asked the military — which insists on housing her with male inmates — to provide treatment, including sex reassignment surgery.
There have also been calls to pardon Snowden, White House spokesperson Josh Earnest said there were "pretty stark differences" between the cases. Manning "went through the military criminal justice process," Earnest noted, and "admitted wrongdoing," while Snowden has not.
Obama has now commuted the sentences of 1,385 people, "more than the total number of commutations issued by the past 12 presidents combined," according to the White House. 
Maria McFarland, co-director of the U.S. program at Human Rights Watch, said the decision was "wonderful news" in light of a sentence that was "grossly disproportionate to the offense." But she added that whistleblowers might still feel reasonably fearful about the repercussions of classified disclosures considering the fact the president has not pardoned Snowden.
"Snowden actually has a pretty clear cut case in our view of a release of information that was clearly in the public interest," McFarland told ATTN:. "We're very concerned that the message to people in government is that if they release information about abuse, about corruption, about human rights violations that's classified, that they will also be prosecuted under the Espionage Act, treated harshly, not given the opportunity to make their case about the public interest in the disclosure."
The president's decision has been criticism by some on the right, including Arizona Sen. John McCain, who said the commutation would "encourage further acts of espionage."
House Speaker Paul Ryan called the commutation "outrageous," saying the president has set "a dangerous precedent that those who compromise our national security won't be held accountable for their crimes." 
​
Share your opinion
Do you think the U.S. should expand protections for whistleblowers?