What You Need to Know If It's Your First Time Protesting
January 18th 2017
By:
Donald Trump's inauguration is almost here and Americans are planning to protest. 
Ten of thousands of people are expected to protest Trump's inauguration on Friday in Washington, D.C., with protests also taking place across the country throughout the week.
Inspired by a contentious election and inflammatory campaign promises, many people will be protesting for the first time.  ATTN: talked to experts from the American Civil Liberties Union and Democratic Socialists of America about what new protesters need to know.  
1. Know all of your rights, including your rights when interacting with police and using marijuana. 
"We think it's really important for people to take a good five or 10 minutes and go through our basic 'Know Your Rights' guide, " said Monica Hopkins-Maxwell, executive director of the ACLU. 
The organization's  "Know Your Rights" guide includes information about what to do if you have an encounter with police, and information on best practices for recording law enforcement.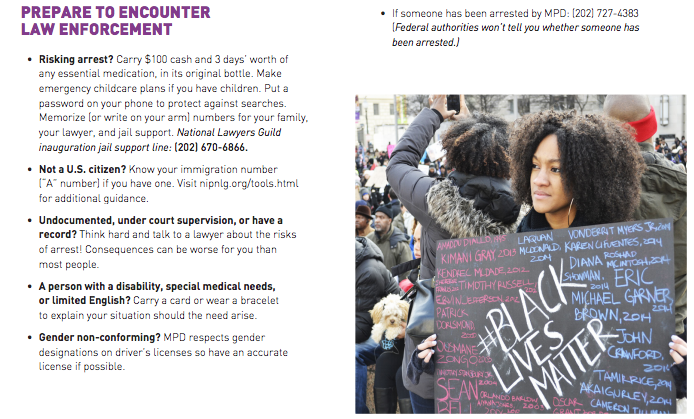 ACLU - acludc.org
Hopkins-Maxwell said it's important to note that marijuana laws are different in each state, the District of Columbia, and on federal property. Some marijuana advocates plan to hand out more than 4,000 joints as a form of protest in Washington's Dupont Circle neighborhood on Inauguration Day. Marijuana is legal in D.C., but not on the National Mall, which is federal land — and not knowing the difference could get people into trouble.
2. Have a plan for everything, including your clothes. 
Hopkins-Maxwell said that while it may sound silly, many first-time protesters forget about practical things, like wearing the right clothes and knowing their way around a city. 
"I think for first-time protesters, number one: know your rights. But they may not think about something as simple as 'make sure you wear comfortable shoes,'" she said. "Make sure you are dressed for the weather because you're probably not going to go out for 45 minutes and then leave."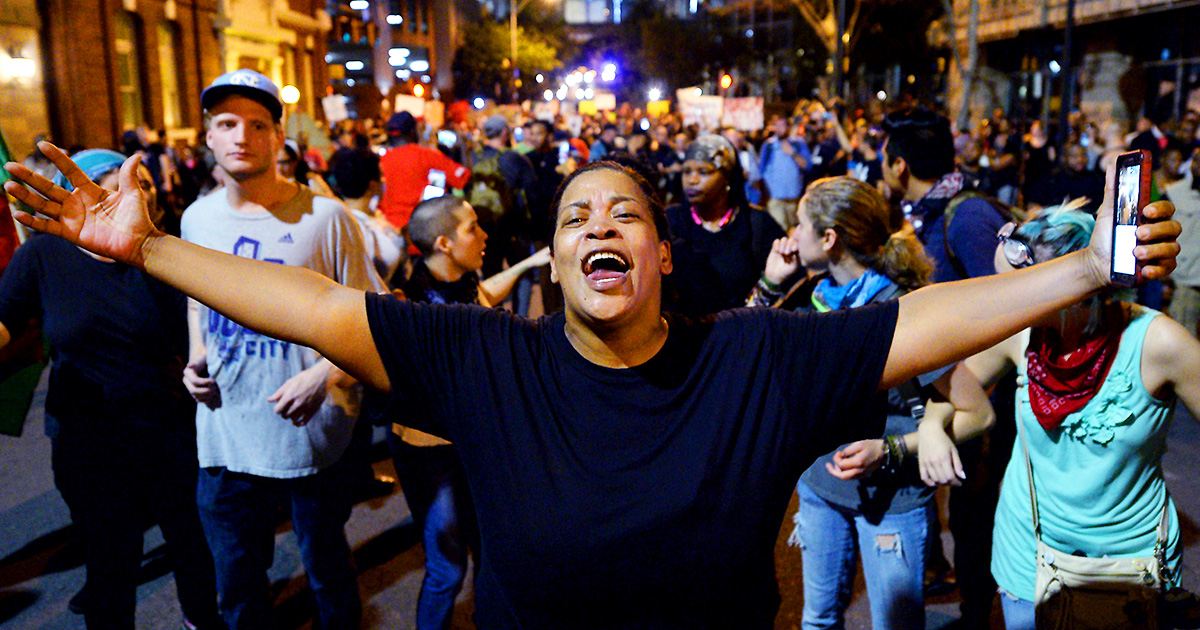 AP/Jeff Siner - apimages.com
Also, write down important phone numbers and addresses, like meeting spots and police precincts, because sometimes phone networks are slow when there's a crush of people in the same place. 
"It's always a good idea to have those things written down," Hopkins-Maxwell said. 
3. You don't need to protest with an organization, but you may want to.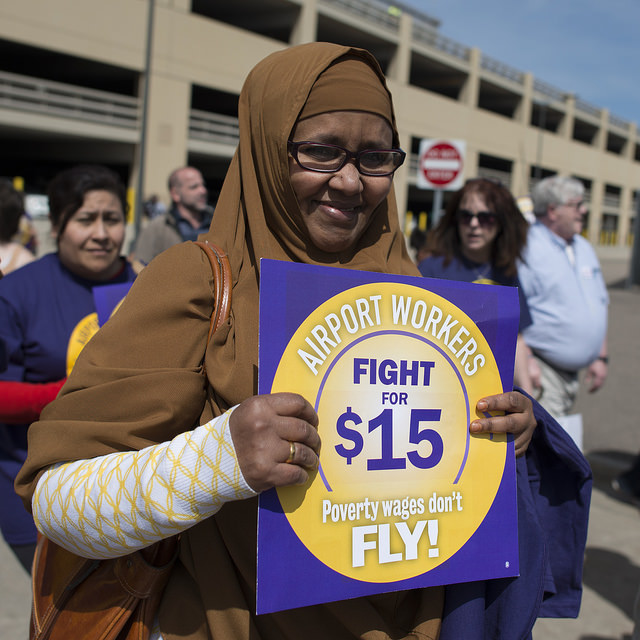 Fibonacci Blue - flic.kr
Hopkins-Maxwell said there is no need to join an organization to exercise your First Amendment rights. 
"We would encourage people to participate whether or not you are with an organization," she said. "It's such an exciting time for the First Amendment with so many people being moved, and wanting to have their voices heard, and wanting to demonstrate." 
However, Sammy Almashat,  chair of the inauguration planning committee for Democratic Socialists of America (DSA), told ATTN: via email that people should build a relationship with a group. 
"I feel it is better to protest as an organization than as an individual," he said. "Being together helps build solidarity and lays the foundation for collective action beyond the protest."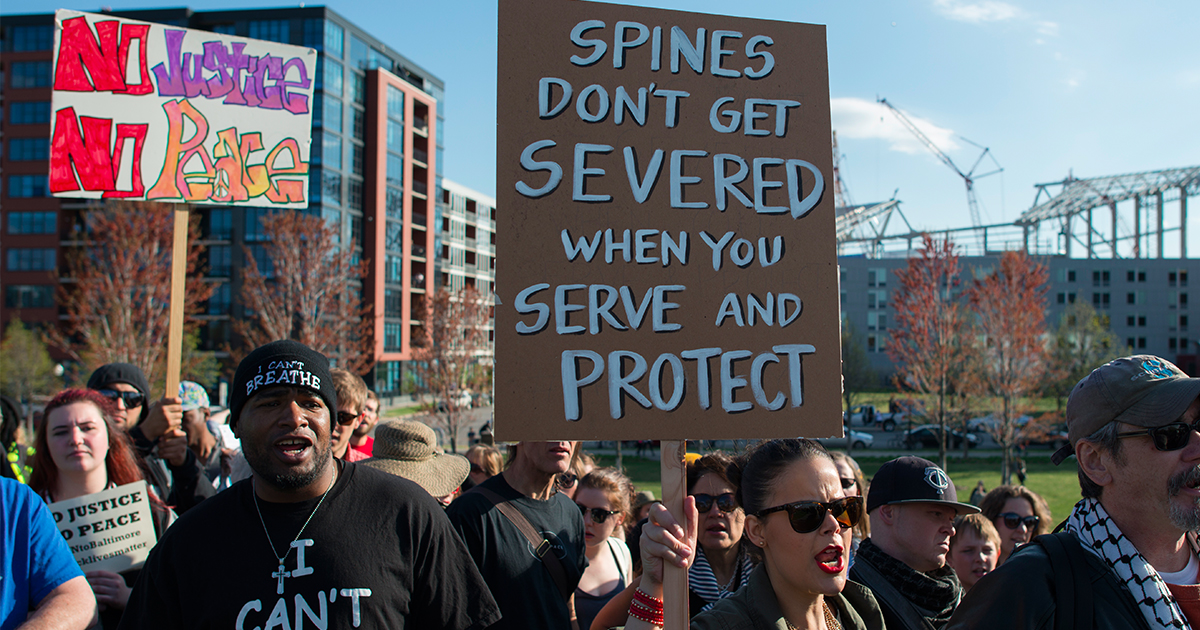 Flickr/Fibonacci Blue - flickr.com
Protesting with an organization can have mixed results in regards to civil disobedience, police interactions, and safety. "Protesting as an organization often draws more attention and pushback," said Almashat. "On the other hand, there is strength in numbers and having comrades by your side means supportive hands if things escalate."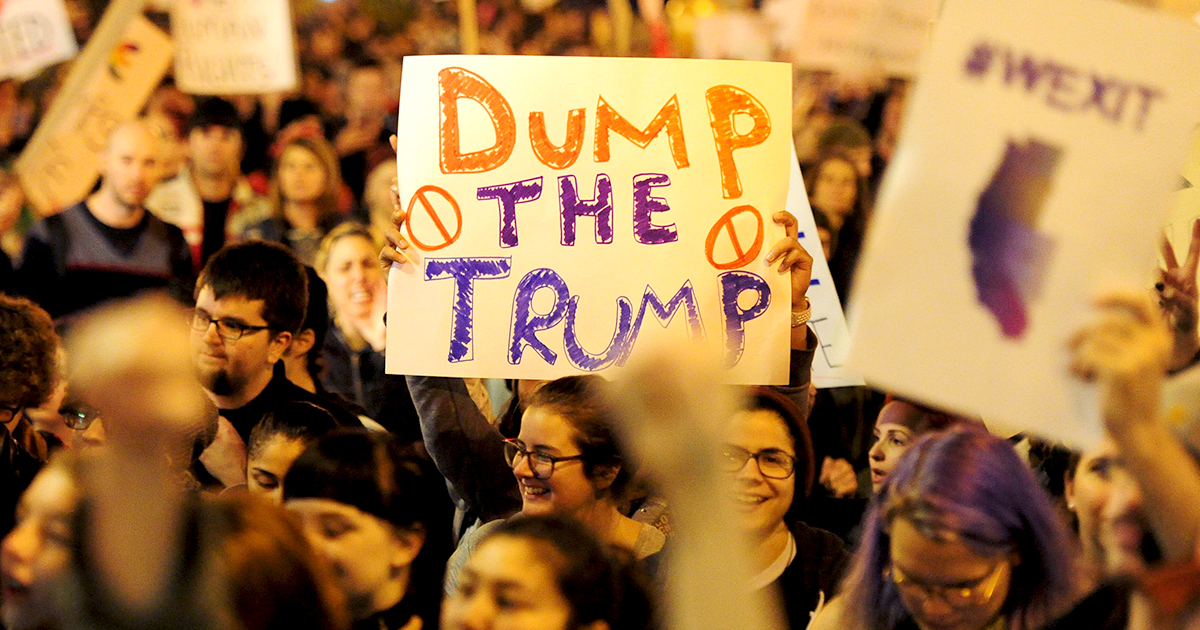 AP/Alex Milan Tracy - apimages.com
David Duhalde, deputy director of DSA, said  it's important for new protesters to be aware that protesting the inauguration is only the first step in terms of advancing progressive causes.
"These events serve as a mass means for progressives to show solidarity with vulnerable communities, our comrades, and other allies," he said. "Coming together reinforces that we are the true majority. What we do in our own communities after the Inauguration and Women's March, however, is more important than what we did this weekend."
Share your opinion
Are you planning to attend a protest because of President-elect Donald Trump's inauguration?