How Repealing Obamacare Could Impact the Drug Crisis
January 20th 2017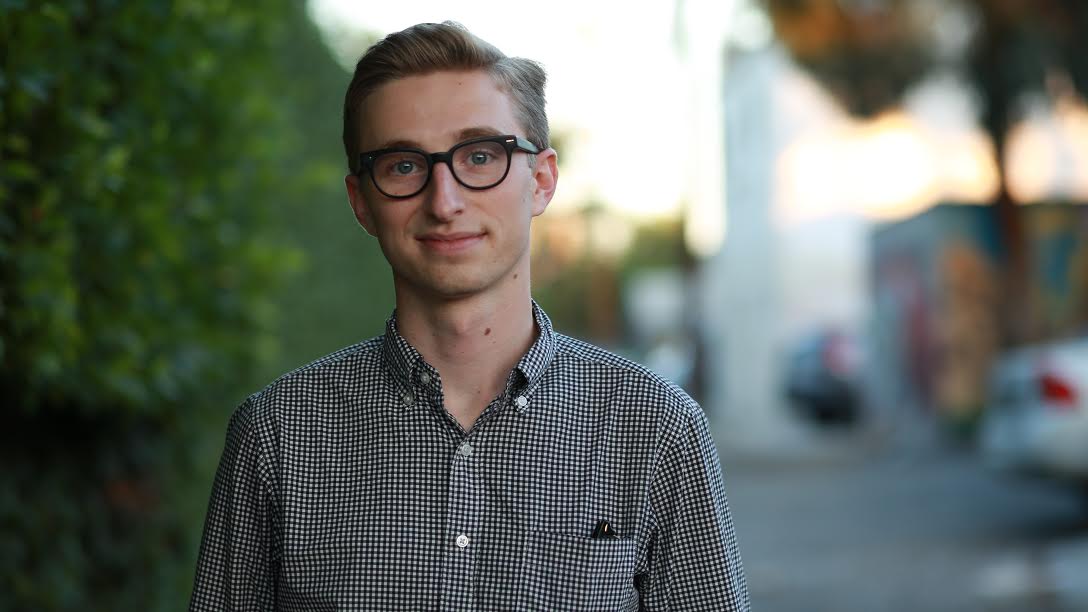 By:
"This is not like setting back the construction of a bridge — this would be a horrific loss of life."
Repealing the Affordable Care Act without an effective replacement will undo "any progress that's been made to solve the opioid epidemic" and put millions of Americans suffering from substance use disorders at risk, Gary Mendell​, founder of addiction advocacy organization Shatterproof, told ATTN:.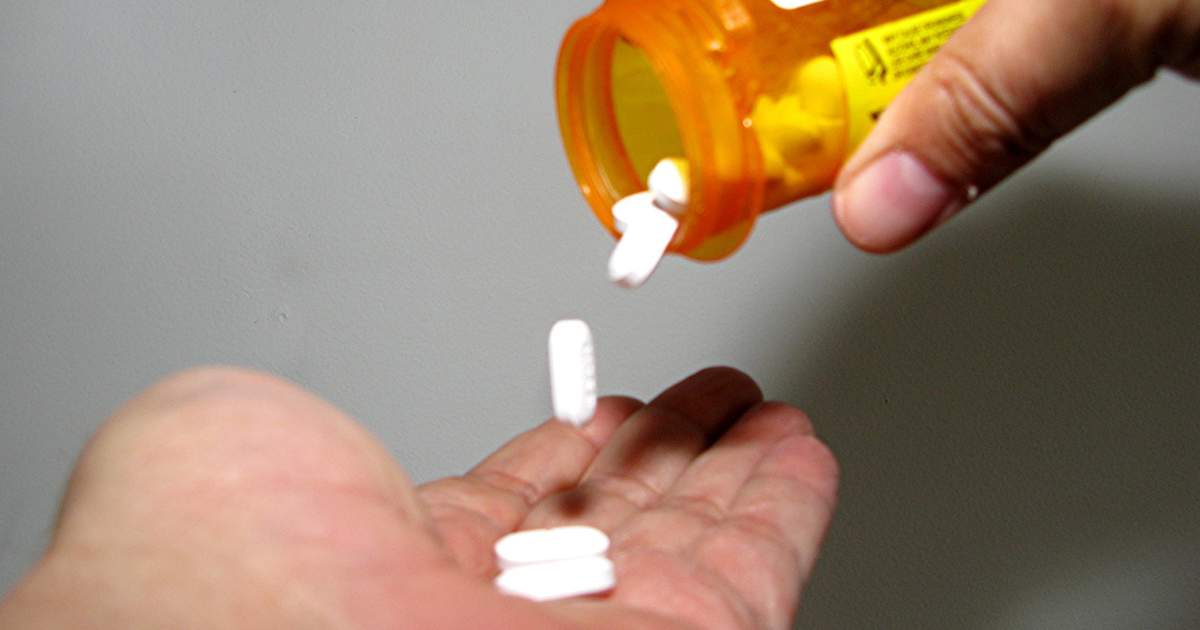 Flickr/frankieleon - flickr.com
"We're talking about treatment," Mendell said. "We're talking about medications for those who have an opiate use disorder, we're talking about inpatient treatment, outpatient treatment — all of that goes away."
The expansion of Medicaid under the ACA — and the law's inclusion of substance use disorders as an "essential health benefit" — has helped 2.8 million people receive coverage for substance abuse treatment, researchers at Harvard Medical School and New York University recently determined. About 1.8 million of those patients are currently in treatment programs.
Some of the states where the ACA has been adopted at the highest rates — West Virginia, Pennsylvania, Kentucky and Ohio, for example — also happen to be the regions hardest hit by the opioid epidemic, as The Wall Street Journal reported.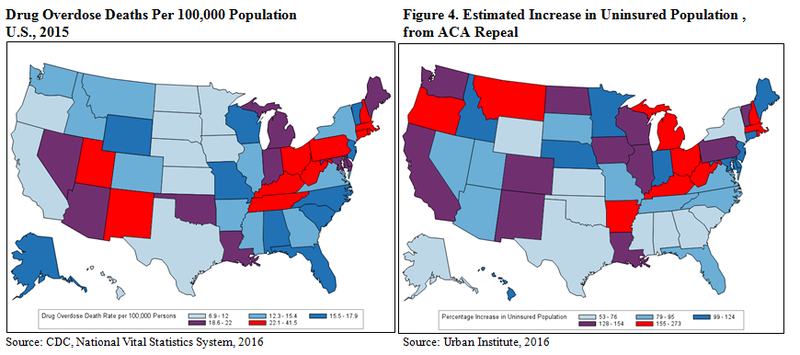 HHS - hhs.gov
That's why Shatterproof and other drug treatment advocacy groups are leading lobbying efforts aimed at Republican lawmakers in states most affected by the public health crisis, imploring them to vote against an ACA repeal without a replacement that protects people with mental illness and substance use disorders.
"Shatterproof is going to be very active in the next three to five weeks all over this issue, speaking to legislators, especially Republican legislators," Mendell said. "We're really going to be the decision-makers in a lot of ways."
ATTN: reached out to Republican lawmakers, including West Virginia Sen. Shelly Capito, Pennsylvania Sen. Pat Toomey, and Ohio Sen. Rob Portman, but they were not immediately available for comment. In a statement to The Wall Street Journal, however, a spokesperson for Portman said the senator will "continue to work on a replacement plan that prioritizes access to treatment and prevention programs."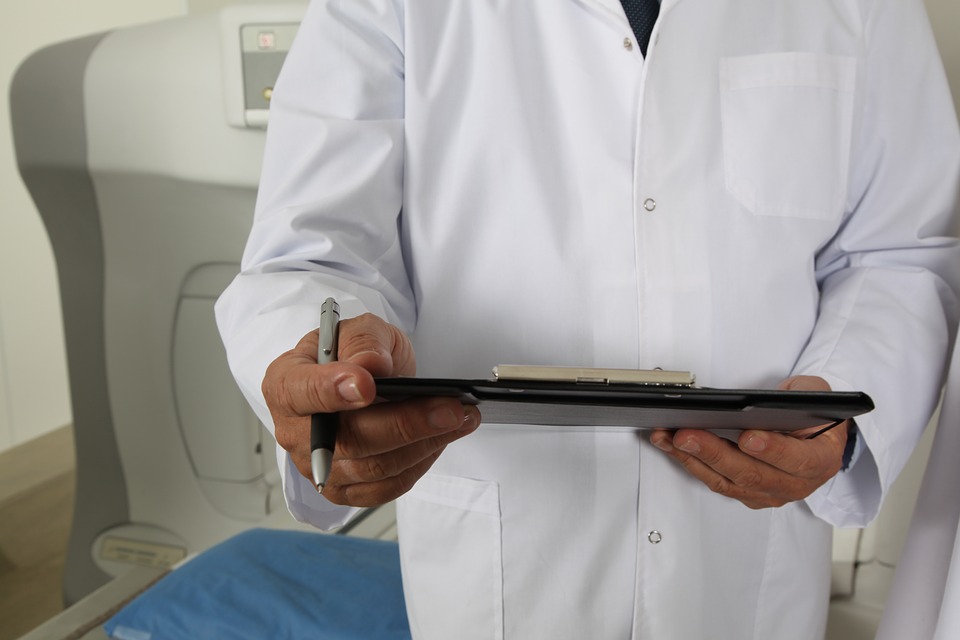 Pixabay - pixabay.com
The situation is especially dire in light of record rates of drug overdoes in the U.S., as ATTN: recently reported. More than 33,000 Americans died from opioid-related overdoses in 2015, according to the Centers for Disease Control and Prevention (CDC). For the first time in the country's history, heroin overdoses outnumbered gun homicides — despite the fact that the gun homicide rate also increased in 2015.
Drug policy experts argue that expanded access to treatment, in addition to enhanced pharmaceutical regulation, represents one of the most promising solutions to the country's drug crisis. Reducing access through a repeal could jeopardize much of the progress that's been made.
Share your opinion
Do you support repealing Obamacare?