There's a Noticeable Trend About Who Will Lose the Most Because of Trump's Budget
January 20th 2017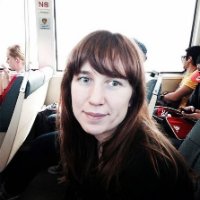 By:
Members of President-elect Donald Trump's transition team allegedly discussed a sweeping plan for budget cuts at a Thursday White House meeting, as first reported by The Hill. On the chopping block are at least five federally funded programs that serve women, minorities, and low-income people.
AP/Evan Vucci - apimages.com
The incoming administration reportedly hopes to eliminate these agencies, offices and programs.
1. The Office on Violence Against Women
Created a year after congress passed the 1994 Violence Against Women Act, this office fights domestic and sexual violence while providing aid to survivors. Part of the Department of Justice, the office has implemented training programs for state and local governments, schools, and other groups about responding to these crimes and supporting victims.
Grant programs from the office provide a wide range of services, from counseling and advocacy to transitional housing for victims of domestic violence, sexual assault, and stalking. The office also publishes comprehensive reports on these issues. And while correlation isn't causation, the data shows violence has fallen since these services began, with a 2015 DOJ report finding that intimate partner violence decreased 64 percent between 1994 and 2010.
2. The Minority Business Administration
This administration includes a range of programs that benefit minority business owners, operating as part of the Department of Commerce. The administration helps these business owners get funding and other resources, and produces research aimed at furthering the growth of their businesses and polices to aid them grow even further.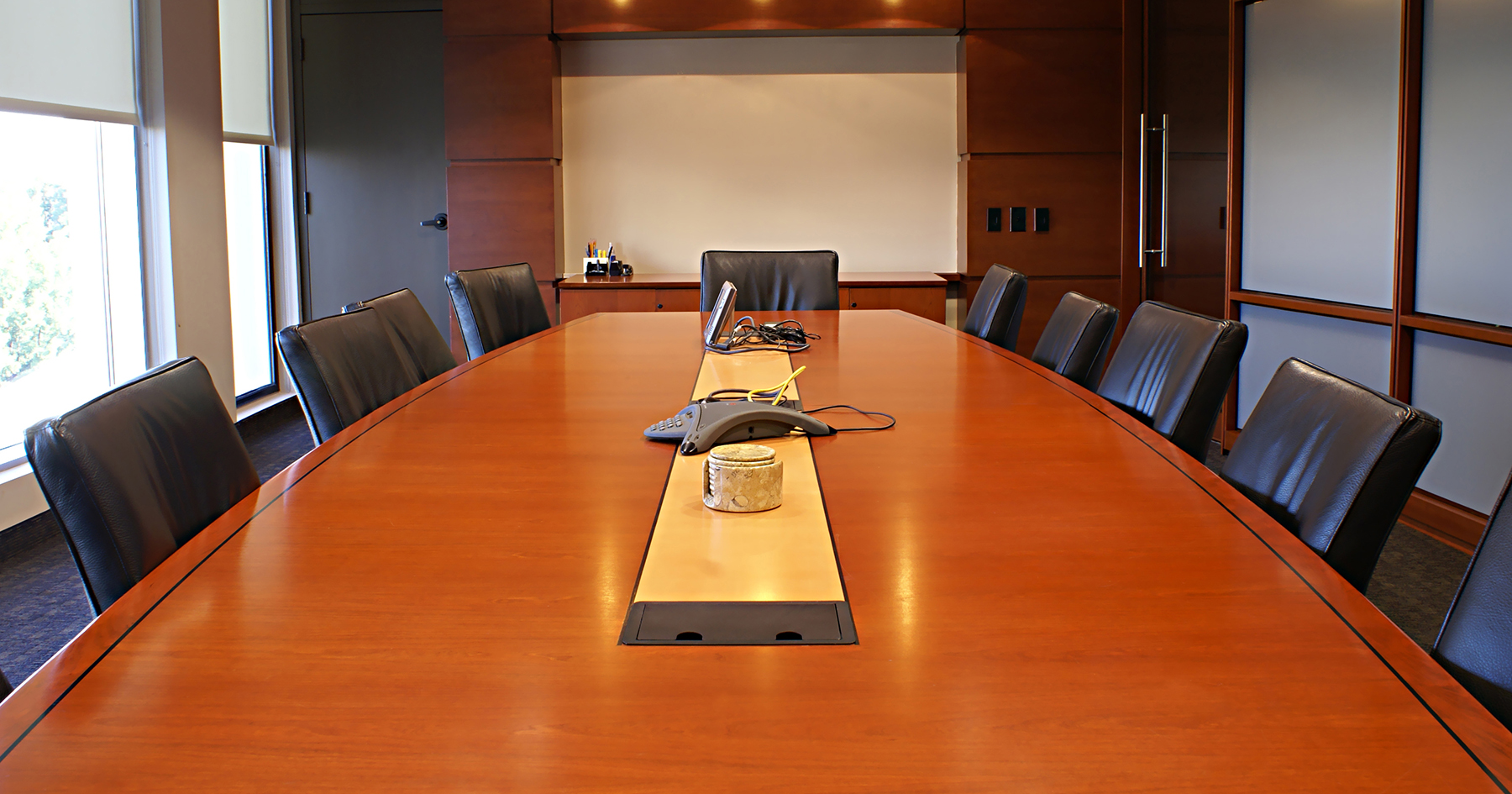 3. The Economic Development Agency
This agency works to create jobs and programs for low-income people. It has invested millions of dollars in manufacturing and other industries across the U.S. this year. Just on Wednesday the agency granted $2.1 million to the state of North Carolina, with the money to be used to support a local bio-tech company's expsansion efforts, creating jobs and investment opportunities, and to establish a workforce training center for local manufacturers.
4. The Office of Community Oriented Policing Services
COPS, a service of the Justice Department, funds programs committed to cultivating trust between law enforcement and the communities they serve. This collaborative ethos aims to forge mutual respect by training officers to interact with civilians on a daily basis, rather than simply when they make arrests. Though there's a credible argument to be made that community outreach cannot overcome the systemic inequality of the criminal justice system, anecdotal evidence and research has shown the approach is beneficial. Advocates argue community policing is creates substantial bonds between cops and communities that are mutually beneficial, creating conditions and positive relationships that reduce crime.
5. The Legal Services Corporation
With offices in every congressional district, this state corporation provides low-income people with access to legal defense and serves a crucial function in the criminal justice system.
As The Hill reports, the incoming administration's proposed cuts resemble a 2016 blueprint from the Heritage Foundation, a right-wing think tank. The foundation, which has extensively advised the incoming administration, also tweeted The Hill's article, trumpeting its influence over the next president's policy agenda.
Share your opinion
Are you worried about women, low-income Americans and minorities under Trump?