Donald Trump's First Order as President Will Hurt 1 Million People
January 20th 2017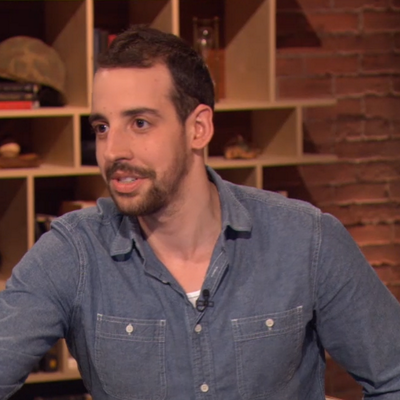 By:
President Donald Trump began his term in office Friday by overturning a measure aimed at saving homeowners money.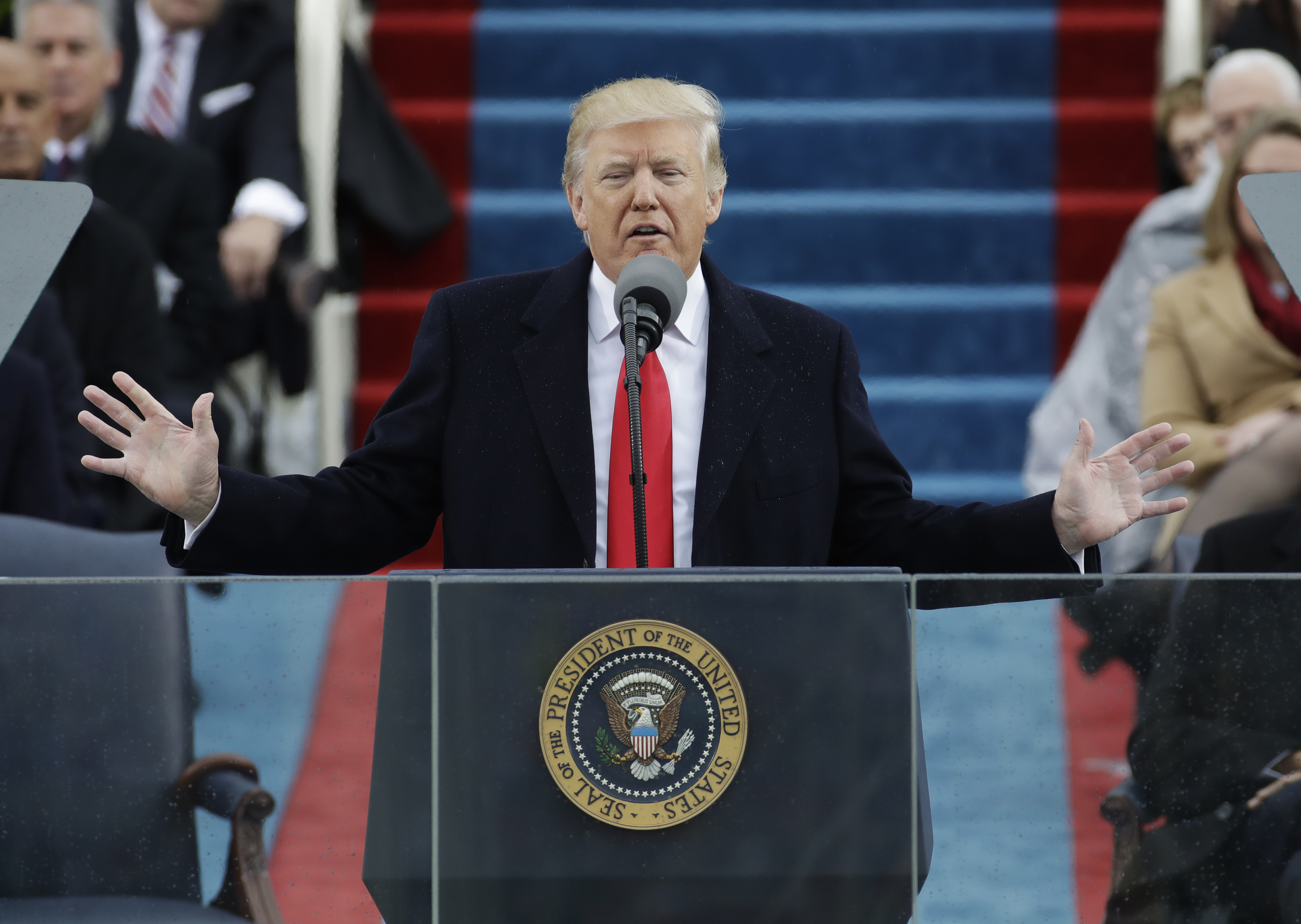 Associated Press - apimages.com
The Trump administration suspended a reduction in premiums on home loans insured by the Federally Housing Authority, or FHA, on the day inauguration ceremonies commenced, CNBC reported.
Trump's order is expected to hit potential homebuyers in the wallet. But could it be a significant win for conservative lawmakers and private insurers who compete with the FHA?
What is the FHA, and why does it insure loans?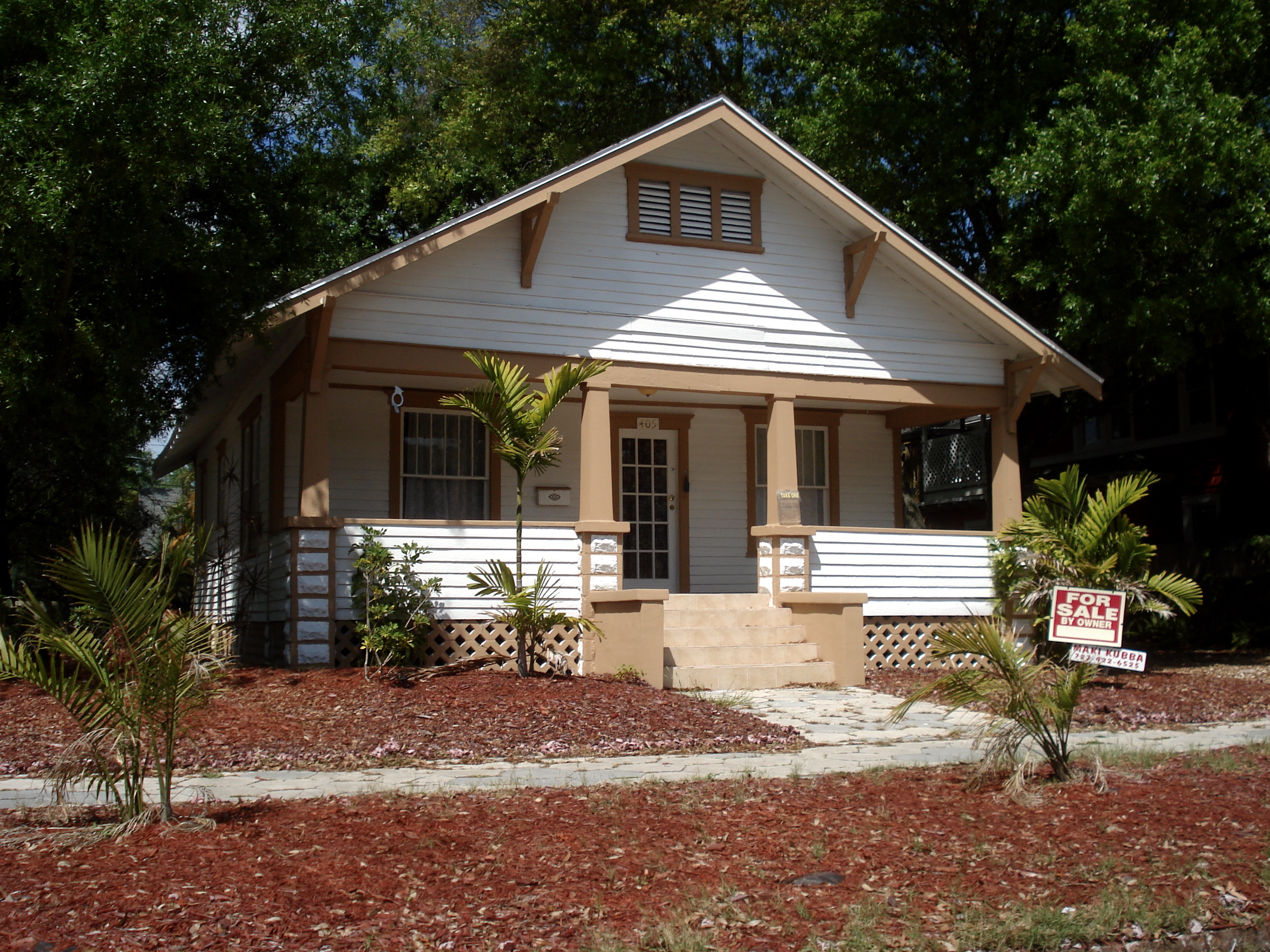 Flickr - flickr.com
Banks are sometimes reluctant to lend to people with low incomes and less-than-perfect credit, so the Federal Housing Authority will step in to provide insurance on those home loans.
Buyers benefit because they're able to enter the housing market, and lenders benefit because they know — even if a homeowner defaults — the loan is backed by the U.S. government. The FHA wins, too, by collecting monthly insurance premiums: The FHA has grown by $44 billion since 2012, according to CNBC.
Who would have benefited?
Housing and Urban Development Secretary Julian Castro earlier this month called for the 0.25 percent decrease in FHA loan insurance monthly payments. The rate reduction would affect about 1 million homeowners and potential buyers, saving them about $500 per year, according to HUD's projections at the time of the announcement.
What do real estate agents think?
The National Association of Realtors, a trade association representing real estate agents across the United States, expressed disappointment in the move, fearing it would sideline potential homebuyers.
"According to our estimates, roughly 750,000 to 850,000 homebuyers will face higher costs, and 30,000 to 40,000 new homebuyers will be left on the sidelines in 2017 without the cut," association President William E. Brown wrote in a statement provided to ATTN:. "We're disappointed in the decision but will continue making the case to reinstate the cut in the months ahead."
If the insurance premium cuts help middle class Americans, why would Trump overturn it?
Some Republican lawmakers were wary of the cut, worried that the lower rates would expose Americans to risk.
The FHA mortgage fund has maintained a healthy balance sheet since being created in 1934, but it ran into trouble during the housing crisis, eventually needing to draw $1.7 billion from the U.S. Treasury in 2013 because it had to cover so many bad loans.
The fear expressed by Republicans is that, by lowering premiums, more people who are likely to default on their loans will apply for them, and the FHA will have to bail them out again.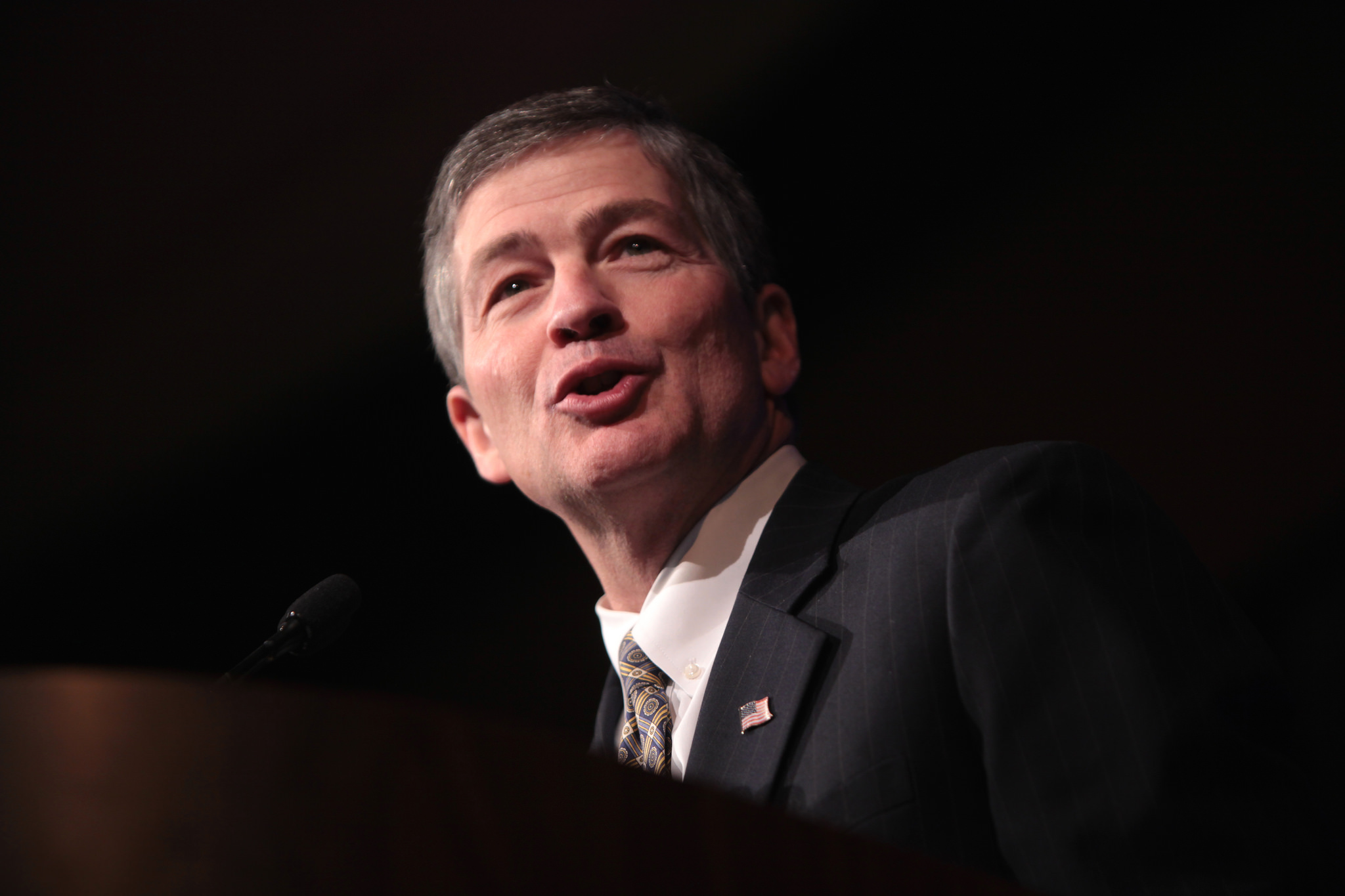 Flickr / Gage Skidmore - flickr.com
"Just three years ago, the taxpayers had to spend $1.7 billion to bail out the FHA," House Financial Services Committee Chairman Rep. Jeb Hensarling, R-Texas, said when the rate cut was announced. "Lowering premiums to below-market rates now only puts the FHA in a more precarious financial condition."
The move is also a win for private mortgage insurers. In recent years, the FHA and private insurers have jostled for dominance of the home loan insurance industry. In 2015, the FHA gained a larger share of the market by lowering its premium rates, and only recently have private insurers regained an edge by offering more competitive rates. 
Share your opinion
Have you ever applied for a mortgage?