Another Ivy League School Is Addressing Its Dark History With Slavery
January 24th 2017
By:
Columbia University released a new report detailing its history with slavery, the latest prestigious school to publicly disclose how it profited from the sale of human beings. 
"I think it's critical universities do this," Craig Steven Wilder, a Massachusetts Institute of Technology history professor specializing in American institutions, told ATTN:. "We're institutions that are founded to produce knowledge and pursue truth and we can't be cowardly when those truths are uncomfortable for us."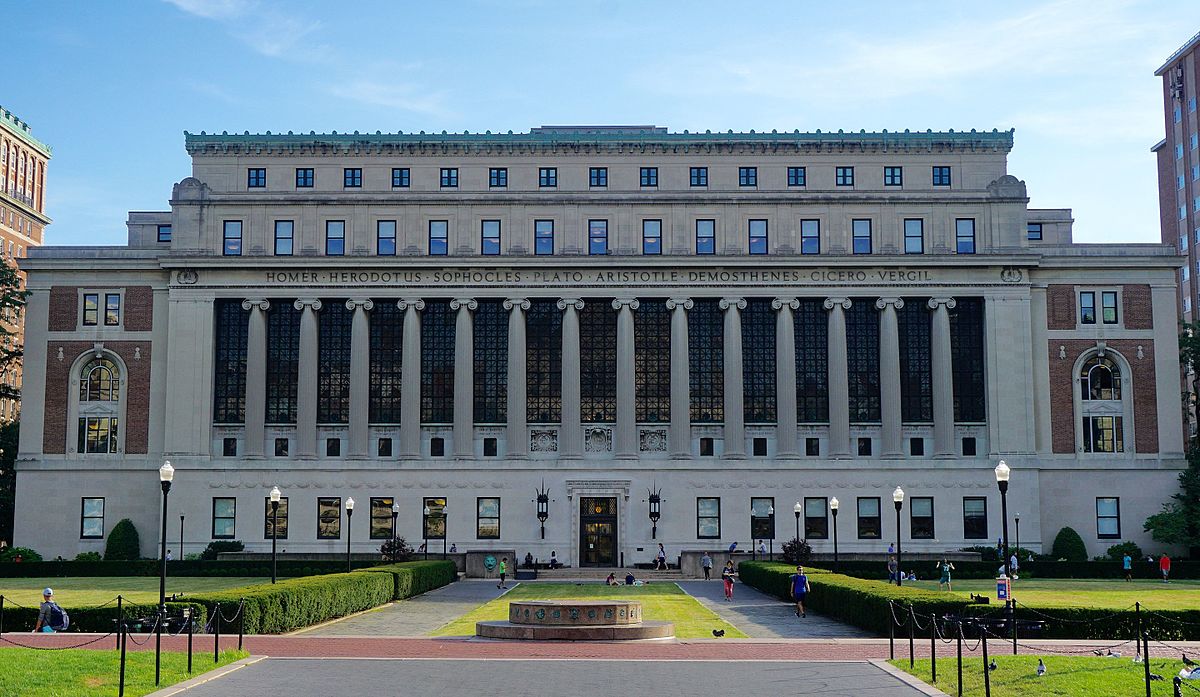 Wikimedia Commons - wikimedia.orgThe preliminary report addresses Columbia's ties to slavery before 1865, when the school was called King's College, and how profits from the slave trade helped to fund the university's early days. 
Howard Pyle/Wikimedia Commons - wikimedia.org
Significant funding to launch the university came from donors who made money from the Atlantic slave trade, at a time when America was still a British colony. 
"The initial list of 66 'subscribers,' who donated a total of over 5,000 pounds to help launch King's, included Atlantic slave traders John Watts, Nathaniel Marston, Adoniah Schuyler, and John Cruger, and many others engaged in commerce with the Caribbean," wrote Columbia history professor Eric Foner, the report's author.
Forner wrote that slavery was "intertwined" with the early days of the university, noting that "of the 10 men who served as presidents of King's and Columbia between 1754 and the end of the Civil War, at least half owned slaves at one point in their lives. So did the first four treasurers."
The report also reveals an aspect of American slavery that is often ignored: slaves were traded in northeast, not just the south.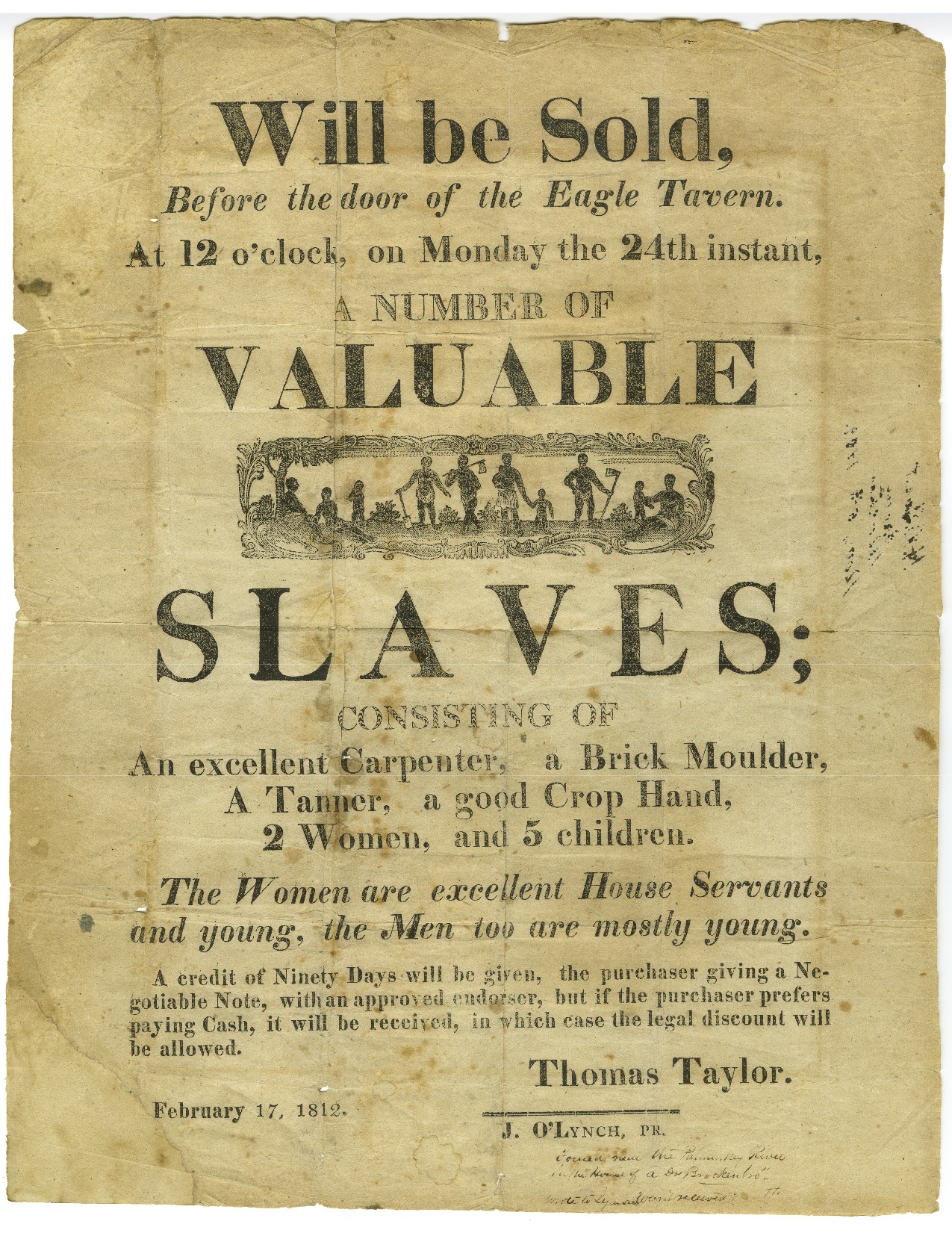 Thomas Taylor/Wikimedia Commons - wikimedia.org
"King's and Columbia have always been powerfully affected by the city around them, and slavery had been a presence since the earliest settlement of New Amsterdam," Forner wrote. By 1804 the north had voted to abolish slavery, but several Columbia University trustees, professors, and school administrators held slaves well into the 1820s while the practice was gradually eliminated in the state, sometimes making their release a form of indentured servitude. 
Wilder, who wrote the book "Ebony and Ivy: Race, Slavery, and the Troubled History of America's Universities," told ATTN: that though slavery evokes images of the south, the slave trade was critically intertwined with business in the northern part of the United States.
"When you think of plantation slavery, you think of the south, but when we think of the slave trade, we really should be thinking about northern port cities and the institutions that benefited from that," he said. 
Other historic and prestigious schools have also publicly disclosed their history with slavery.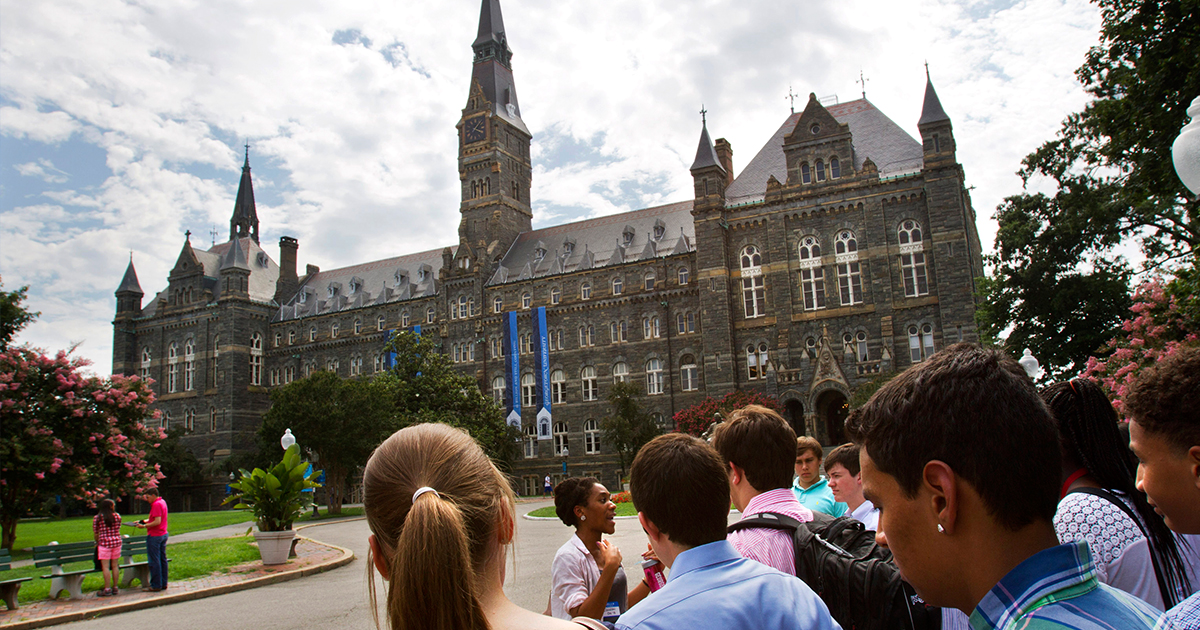 AP/Jacquelyn Martin - apimages.com
Harvard University, Yale University, Brown University, and George Washington University all released public reports about their ties to the slave trade. In September 2016, ATTN: reported on Georgetown University's big step to address its history of selling hundreds of slaves to keep the university afloat.
Georgetown's president publicly apologized and announced plans to address the legacy of slavery by giving descendants of slaves preferred admission at the University, which is "the same consideration we give members of the Georgetown community in the admissions process."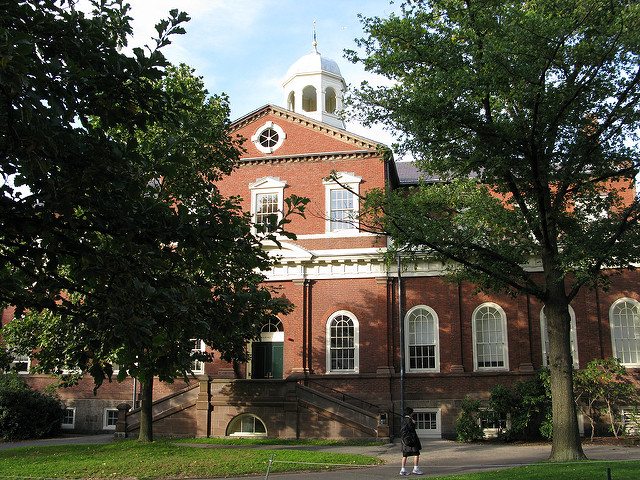 Flickr/Kelly DeLay - flic.kr
Wilder said that college students deserve a lot of the credit for putting the history of slavery at universities into the public eye. Students from several universities, including Georgetown and Harvard, have protested their schools' history with slavery and the slave trade. 
"A lot of credit should go to the students who really have done a lot of the research at these universities, and kept this issue alive through protests," Wilder said. "This is an issue that has been kept hidden."
Share your opinion
Did you know that there were slaves in the American Northeast?