President Trump Wants to 'Fix' the US Refugee Program
January 25th 2017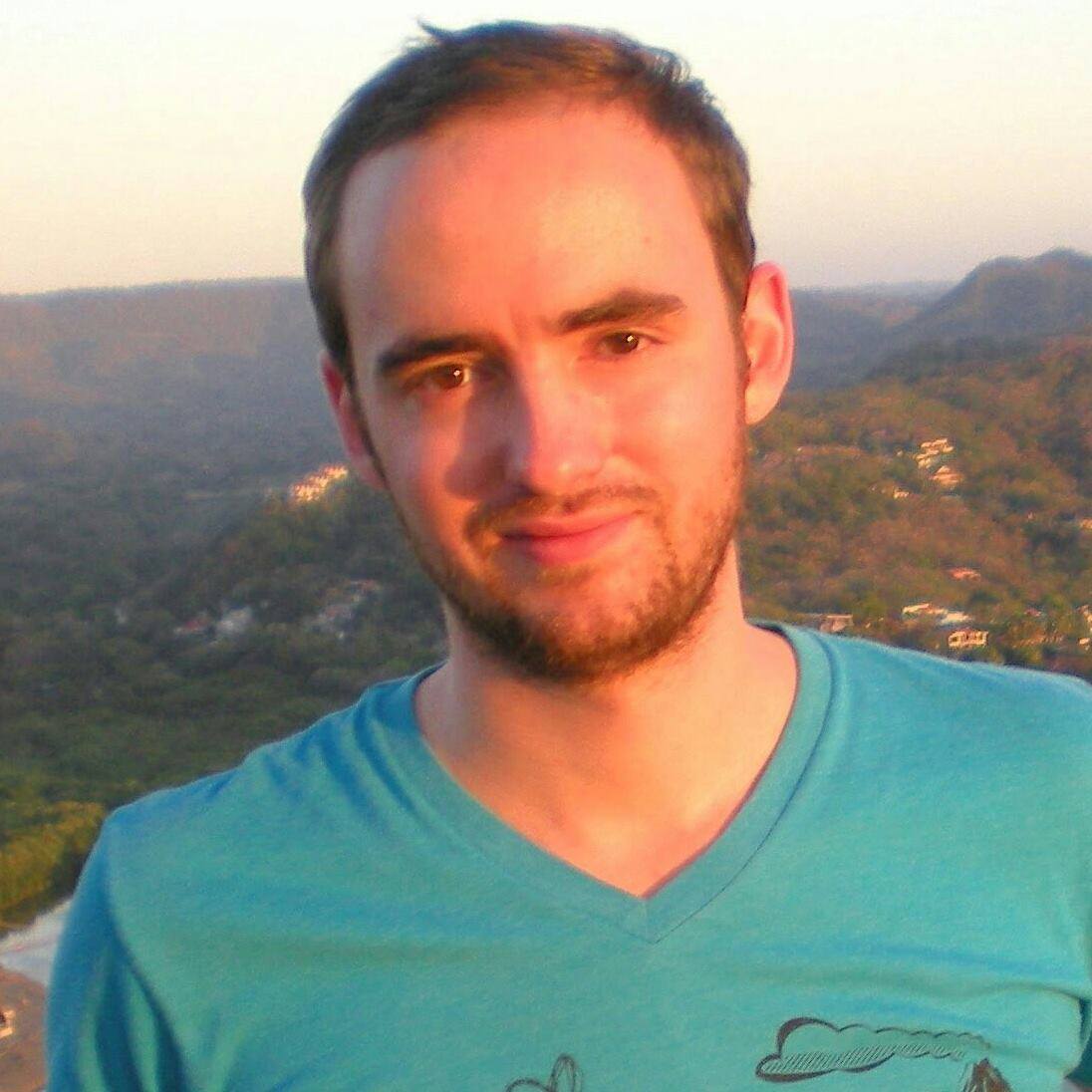 By:
"In order to protect Americans," President Donald Trump is reportedly suspending the U.S. Refugee Admissions Program.
Trump's draft executive order, which was published by the Los Angeles Times Wednesday, would bar those who are fleeing the world's worst conflicts from entering the country for at least four months so that "additional procedures" can be put into place to ensure those admitted "do not pose a threat to the security and welfare of the United States."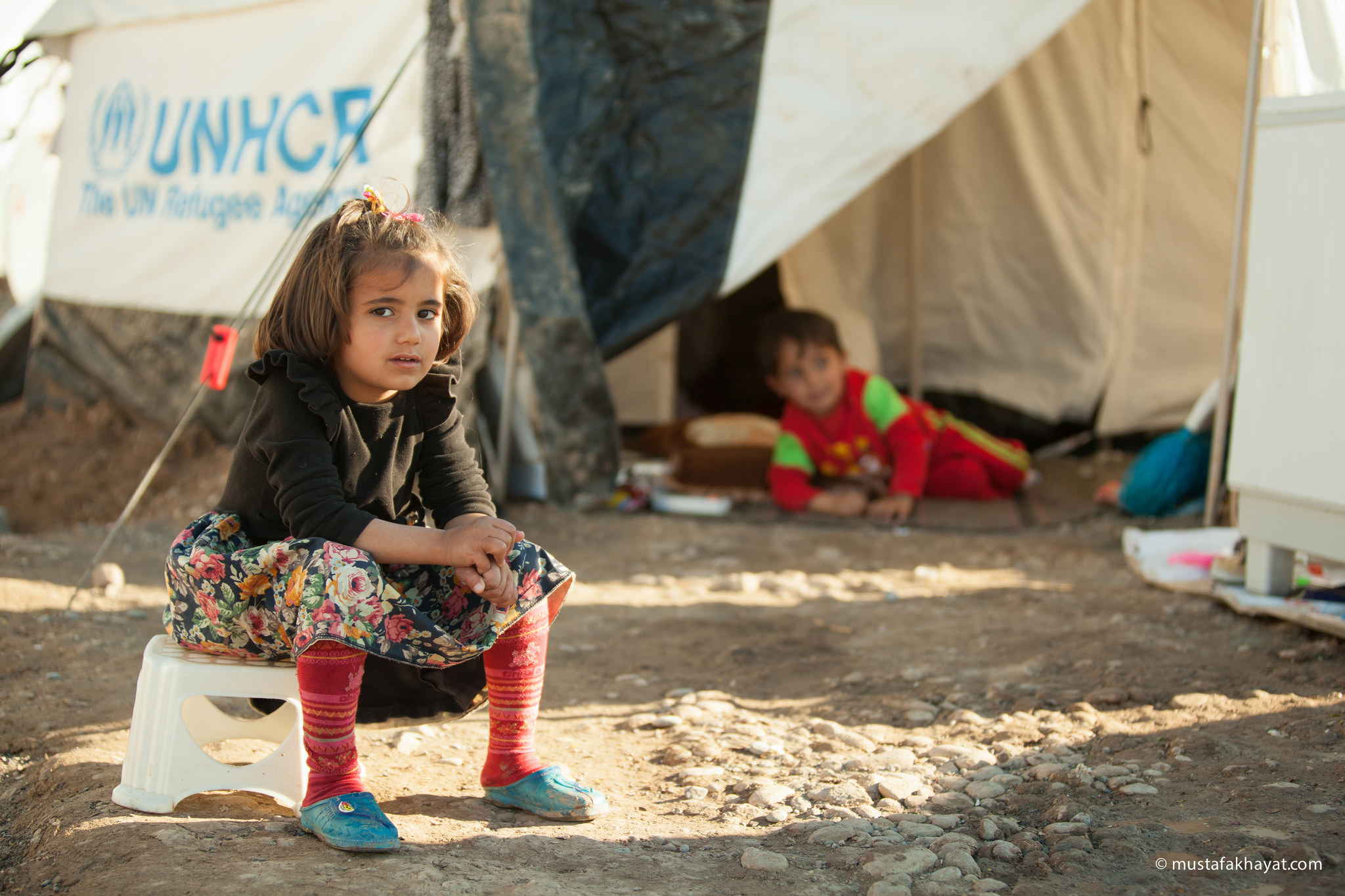 Fickr/Mustafa Khayat - flickr.com
The order comes despite the fact that no person admitted to the U.S. as a refugee has ever carried out an act of terror — most are fleeing it — and current procedures already entail years of extreme vetting.
According to those familiar with how the refugee system works, the president claims to be fixing a problem that doesn't exist.
"From our experience, of all the immigration avenues to get in this country, the most difficult is the refugee program," Abed Ayoub, policy and legal director at the American-Arab Anti-Discrimination Committee, told ATTN:. "It takes two to three years to go through the refugee process," he explained. "You have to apply. You have to be selected. There's a lot of research into your background — a lot of research into your family, who you are affiliated with. That entails really digging into someone's past."
That digging happens while prospective refugees are still overseas. As one refugee — a mother who fled Syria after the government bombed her home — told me, she spent two years in Egypt repeatedly traveling to the U.S. embassy for interviews with officials who asked her about everything from her family to her social media presence. The woman, whose name was withheld for her protection, said leaving Syria with her family was a last resort forced upon her by the threat of both state and extremist violence.
"I escaped with my children from fear and terror and destruction," she told me. "No one wants their country to be destroyed. I did not want to see my house burn down or my child screaming from fear, still now suffering as they are scared to walk or sleep alone. We left that life so we could build a new life for ourselves and our children."
She was an ideal candidate for resettlement, and still it took two years for her asylum application was approved. She's now one of the roughly 10,000 Syrians who have been resettled in the U.S. since a revolution in 2011 turned into a civil war that's left around 500,000 people dead, with hundreds of civilians reportedly killed by U.S. airstrikes. Those 10,000 people form a small fraction of the Syrian diaspora — Turkey, Lebanon, and Jordan host millions — and these few lucky enough to receive the golden ticket that is U.S. asylum arguably form the most vetted group of all.
How It Works
"Refugees are screened more carefully than any other type of traveler to the U.S.," according to the U.S. State Department. They are typically referred to the department by the United Nations' refugee agency; of the just under 85,000 worldwide refugees resettled in 2016, about 72 percent were women and children. After the referral, the State Department "conducts an in-depth interview with the applicant," collecting their information and sending it to various U.S. agencies — the FBI, the Department of Homeland Security, the Department of Defense, "as well as the intelligence community" — for a background check. Applicants from Syria are then subjected to "additional enhanced review."
Officers from the Department of Homeland Security then "conduct in-person interviews in the host country, and collect biometric data from the applicants." And the interviews don't stop there, with interrogations taking place "as new information arises" — and the whole process grinding to a halt if there are any consistencies. If applicants make it through these interviews, and their biometric data and fingerprints pass security checks, they then must "complete a class designed to teach them about American culture, customs and practices."
Only when all of this is completed is an applicant then eligible to be resettled in the United States. However, advocates say that talk of Trump's executive order have those who've gone through the lengthy process fearing they still may be turned away at the last minute.
"From what we understand right now, yes — everyone who is not already here and resettled, then they might be denied entry to the country," Mais Balkhi, advocacy and outreach manager for the humanitarian group Syria Relief and Development, told ATTN:. "All their future life plans are changing."
Her organization works with Syrians both in Syria and abroad, including the United States, where there's a fear that even being resettled already might not be enough. "We are getting a lot of calls from refugees who are afraid of being kicked out," Balkhi said. "It's crazy."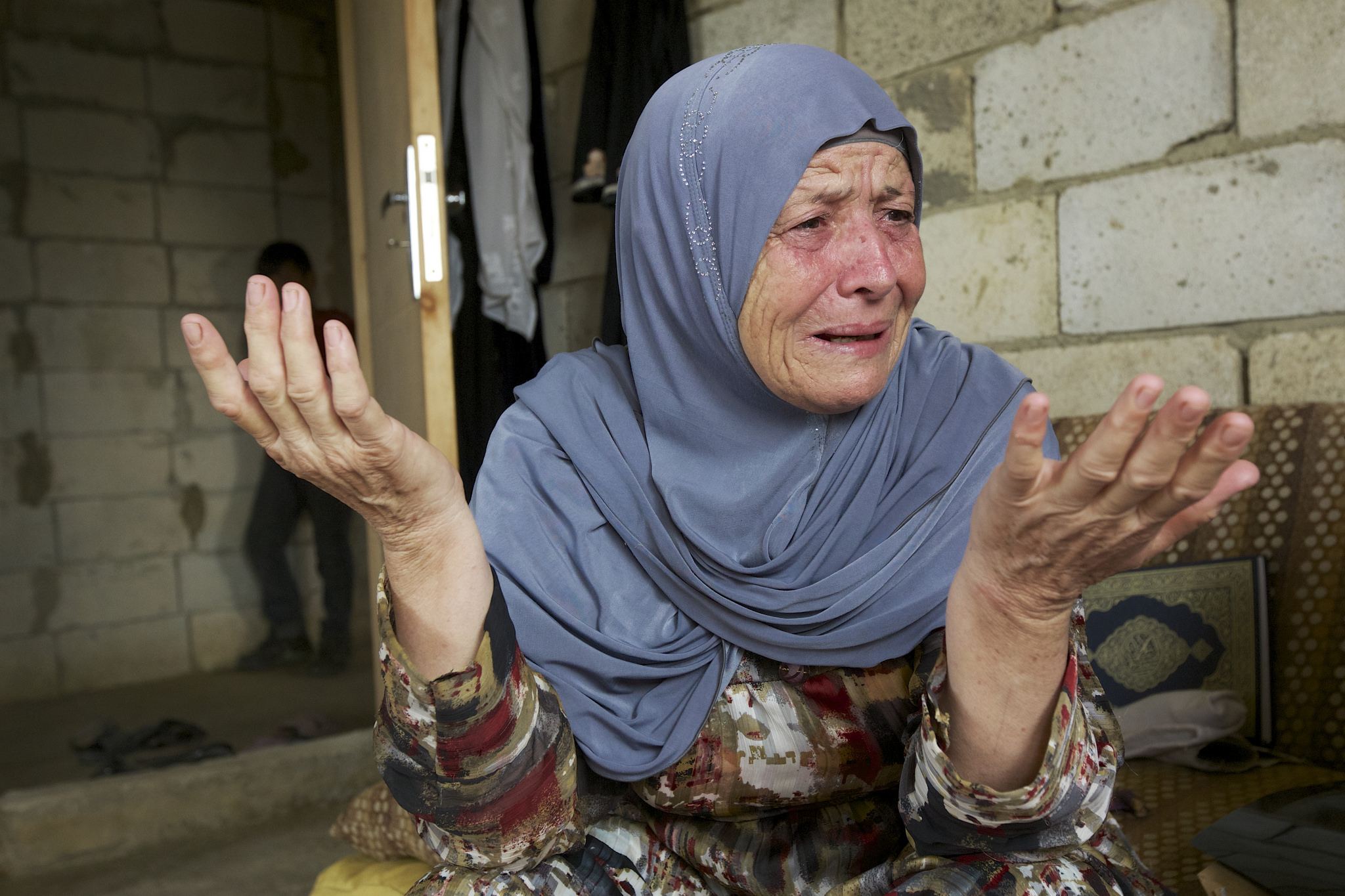 UNHCR/Sara Hoibak - flickr.com
Denise Bell, senior campaigner for refugee and migrant rights at Amnesty International, said that while Trump's order does not seem to apply to refugees already here, there's good reason for them to be afraid. "As a lawyer, I'd probably tell them not to leave," Bell told ATTN:. "If you're not a U.S. citizen then you don't have the same rights."
The executive order, as written, would at least temporarily bar family members of refugees who have been resettled in the U.S. from obtaining visas to reunite with their loved ones.
Bell noted that Trump's planned executive order comes despite the fact that the vetting process already place for refugees is regularly updated and improved without political intervention. If a new social media network pops up, for instance, U.S. officials don't need a new law or regulation instructing them to include it in their investigation.
"If there are any questions whatsoever concerning a refugee's background, that person is not admitted," said Bill Frelick, refugee policy director at Human Rights Watch, in a statement provided to ATTN:. Those who are admitted "have been thoroughly and extensively vetted and screened," he said. "Refugees come from all over the world, from a diverse range of religious and economic backgrounds, but have in common that they are all fleeing persecution."
In light of the extreme vetting to which refugees are already subjected, why is anyone — be they President Trump or Rep. Tulsi Gabbard (D-Hawaii) — talking about a need for further restrictions?
"They're peddling fear and false information," said Ayoub, of the American-Arab Anti-Discrimination Committe. "That's where all this comes from. It's core is anti-Arab sentiment, Islamophobia, and xenophobia."
Share your opinion
Did you know refugees undergo more than two years of vetting?