People Are Calling out This Educational Academy
January 27th 2017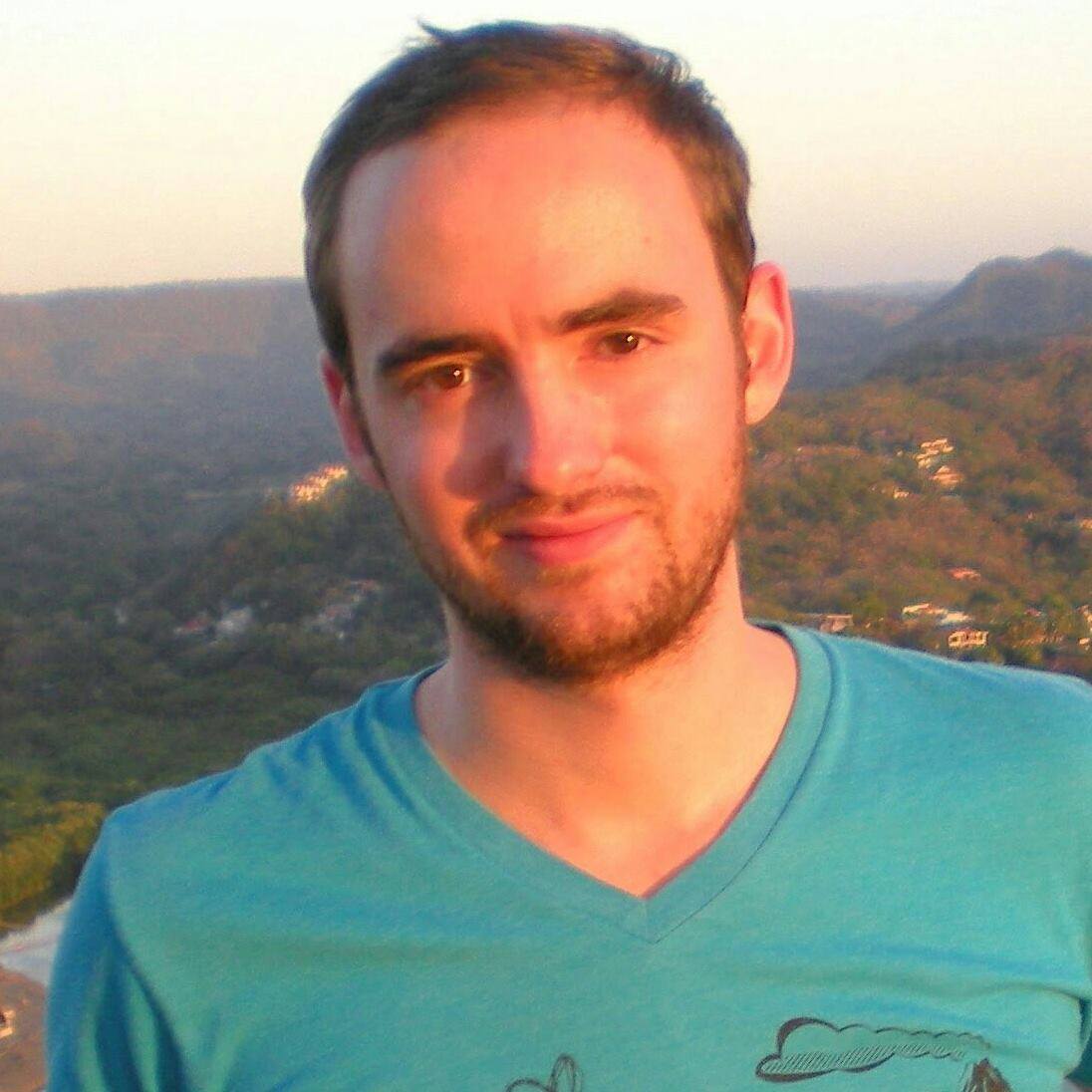 By:
"Imagine a young man discovering his gift for playing the guitar."
This is a line from the promotional literature describing the campus of a progressive educational facility known as the California Leadership Academy — a prison where young adults are invited to learn about and develop themselves. 
There are critics who argue that this sort of facility would actually be worse than currently existing prisons, and that it diverts money away from more cost-effective efforts to reduce recidivism while locking in incarceration as a rehabilitative model.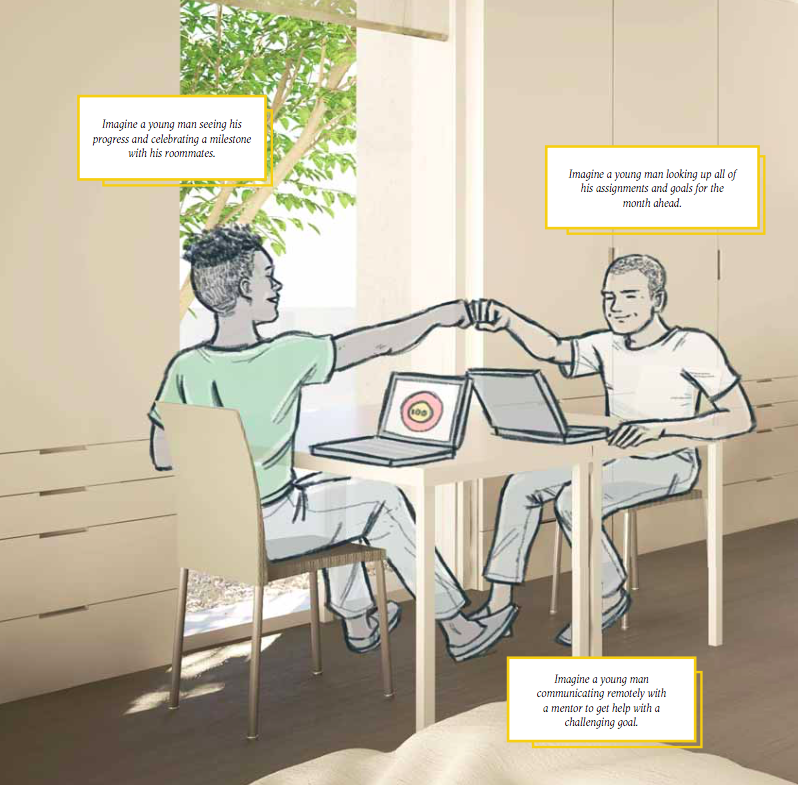 California Department of Corrections and Rehabilitation/Campbell Consulting
The California Leadership Academy is for men between the ages of 18 and 25, which of California's roughly 125,000 prisoners is the group most likely to be a repeat offender, with 61 percent ending up in prison, again. The academy offers group classes and therapy in addition to one-on-one time with mentors to help those enrolled find success in their studies as well as their effort to find a job. Those serious about their work could even graduate in three years or less.
"A prison is a prison. And trying to talk about it as though it could somehow resemble a university campus I think feels like an impossible goal to meet when you're talking about a punitive system," said Jennifer Kim, director of programs at the Ella Baker Center, a nonprofit in Oakland, California, that advocates alternatives to incarceration.
California Department of Corrections and Rehabilitation/Campbell Consulting
The academy's official proposal to the California Department of Corrections and Rehabilitation states: "Representatives from community-based providers and support organizations almost uniformly objected to the proposed concept and approach as well as the process for developing it." The academy's proposal was drafted by a consulting group paid $865,000 by the state to come up with a plan for reducing youth recidivism. 
"It looks really cool," Brian Goldstein, director of policy and development at the Center on Juvenile and Criminal Justice, told ATTN:.
"It's designed in a very high-end way: there are lots of pictures, and there's language about trauma," Goldstein said. "The words at times mirror what a lot of other groups have been saying. The problem is it's using that new language around a failed, recycled concept, that has been proven not to work time, and time, and time, again. And it comes at significant expense."
Goldstein argues the state has already tried building rehabilitative facilities under a model of incarceration — the proposed campus for the California Leadership Academy looks remarkably similar to early designs for detention facilities now run by the Division of Juvenile Justice where young people have been subjected to emotional and physical abuse that's been the subject of numerous lawsuits. "They're violent. They're not rehabilitative. And they're very expensive," Goldstein added.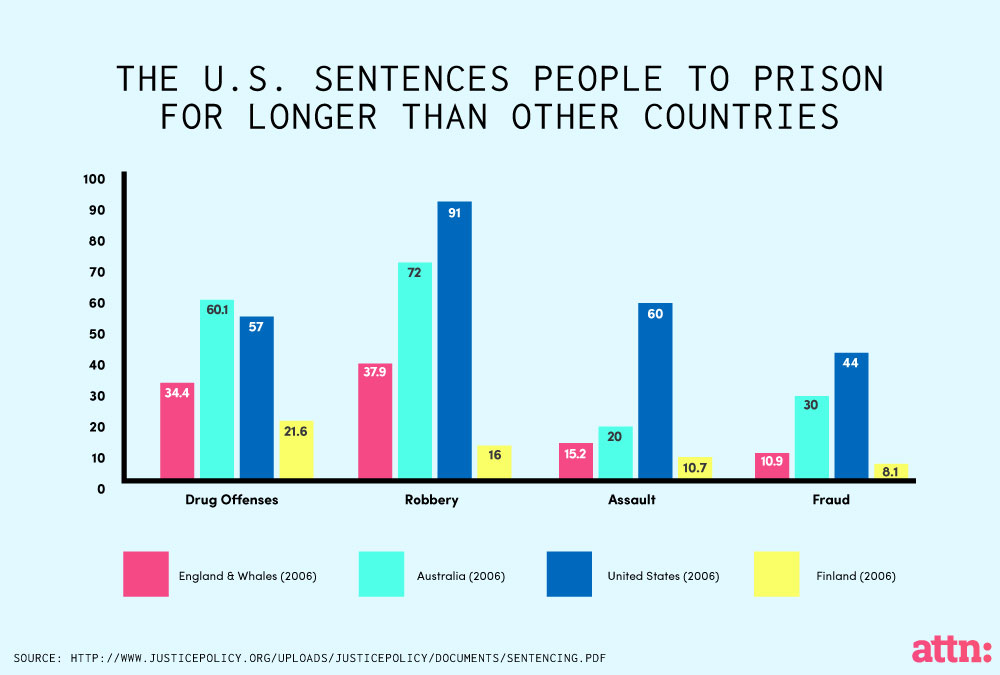 Scott Budnick, a producer on "The Hangover" trilogy, quit Hollywood to work on criminal justice reform, founding the LA-based Anti-Recidivism Coalition, and a 2015 profile in The California Sunday magazine identifies the California Leadership Academy as his brainchild. "Budnick dreams of removing every young person, 18 to 25, from the adult prison system and placing them on a campus with educational and therapeutic programs," The California Sunday magazine reported.
The academy's first design, the magazine reported, was made with the help of a set designer at Warner Bros., and a relationship with Gov. Jerry Brown (D-Ca.), and an accompanying appointment to the Board of State and Community Corrections, has given Budnick the platform to push it, with the academy included in Brown's 2017 budget proposal.
Budnick did not respond to requests for an interview.
"There is simply not that much you can do with the old, prison-like construction to say it's rehabilitative, and I think they're extending that logic," Krista Larson, director of Vera's Center on Youth Justice, told ATTN:.
"The new construction question is always going to be controversial because we are under-resourcing the communities that are primarily affected by mass incarceration, and those conditions matter," Larson added.
There are other facilities similar to the academy, such as the Underground Scholars Initiative, which seeks to help the same people as the California Leadership Academy but on an actual college campus.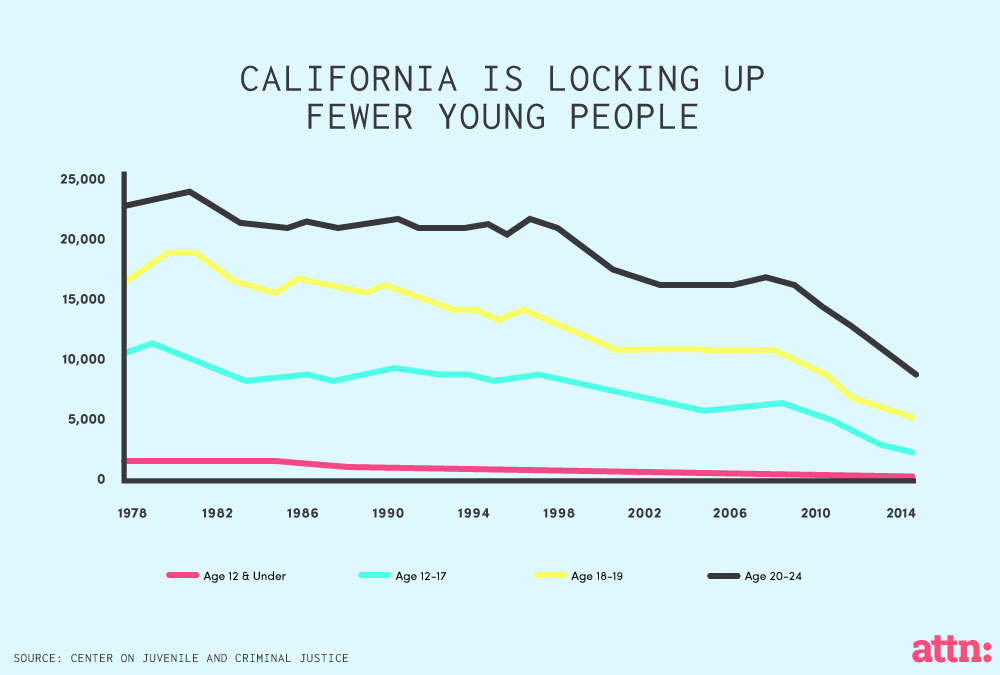 Unlike a new detention facility, the Underground Scholars Initiative doesn't require construction or come with high overhead costs, according to Rodrigo Vazquez, assistant director of the Underground Scholars Initiative.
"With $20,000, we have tutoring services for around 40 members for a whole year, to make sure they succeed at UC Berkeley," Vazquez, a formerly incarcerated youth, said. The group not only aids formerly incarcerated members with their academics, but they provide them with assistance in all aspects of adjusting to life outside a prison — including bare necessities like finding somewhere to live — with mentors showing them a better way than a life in and out of a cell. And with a $500,000 injection from the state, the group is looking to expand to campuses across California, another contrast with the proposed academy — it helps people in their own communities.
Imagine, Vazquez says, what groups like this — by and for the formerly incarcerated, outside the confines of a prison — could do with the kind of money needed even for a modest detention facility. The proposal for the California Leadership Academy says one facility for 256 inmates would cost at least $61 million to build. 
"Coming from the perspective of somebody who has family members incarcerated in the California prison population, we know there are so many other reforms that could help prisoners besides building more prisons," Diana Zuniga, of the group Californians United for a Responsible Budget, told ATTN:.
"Under a Trump administration, we don't know how decisions federally will impact our social safety net," Zuniga said. "Now's the time to be creative and bring our loved ones back home."
It's not clear the legislature has much interest in building fancy new prisons its members know little about, particularly given what California Senator Kamala Harris has termed our "post-11/8 world," where there's a president in the White House threatening California's access to federal funds.
The governor's office directed requests for comment to the Department of Finance, which did not respond.
"The proposal is new to us," said Joe Kocurek, spokesperson for California Assemblywoman Shirley Weber, who chairs the subcommittee that oversees the corrections budget, to ATTN:. "We also don't have details beyond the concept." 
Share your opinion
Do you think most people know crime has been falling?