Madeleine Albright's Viral Facebook Post Misses One Important Point About Refugees
January 27th 2017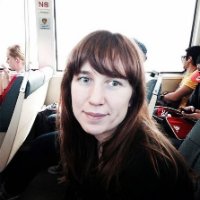 By:
In an impassioned Facebook post, former Secretary of State Madeleine Albright spoke out against President Donald Trump's reported plans to impose a temporary ban on refugees from Syria and six other predominantly Muslim countries. Albright, a refugee herself, argues the ban would betray American values and hurt national security.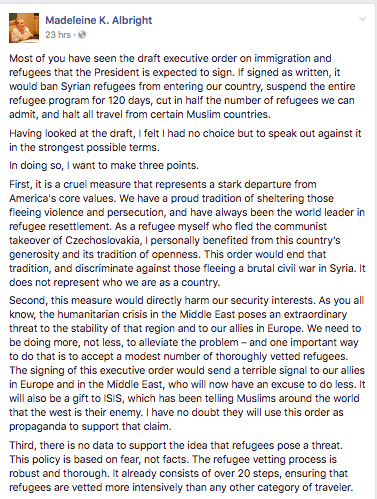 Facebook/Madeleine Albright - facebook.com
The notion refugees are a threat to national security is statistically unsubstantiated, and refugees have made vital contributions, she writes.
Albright also rightly points out the severity of the humanitarian crisis in Syria and asserts that Trump's purported plans would further destabilize the Middle East — and possibly even help ISIS.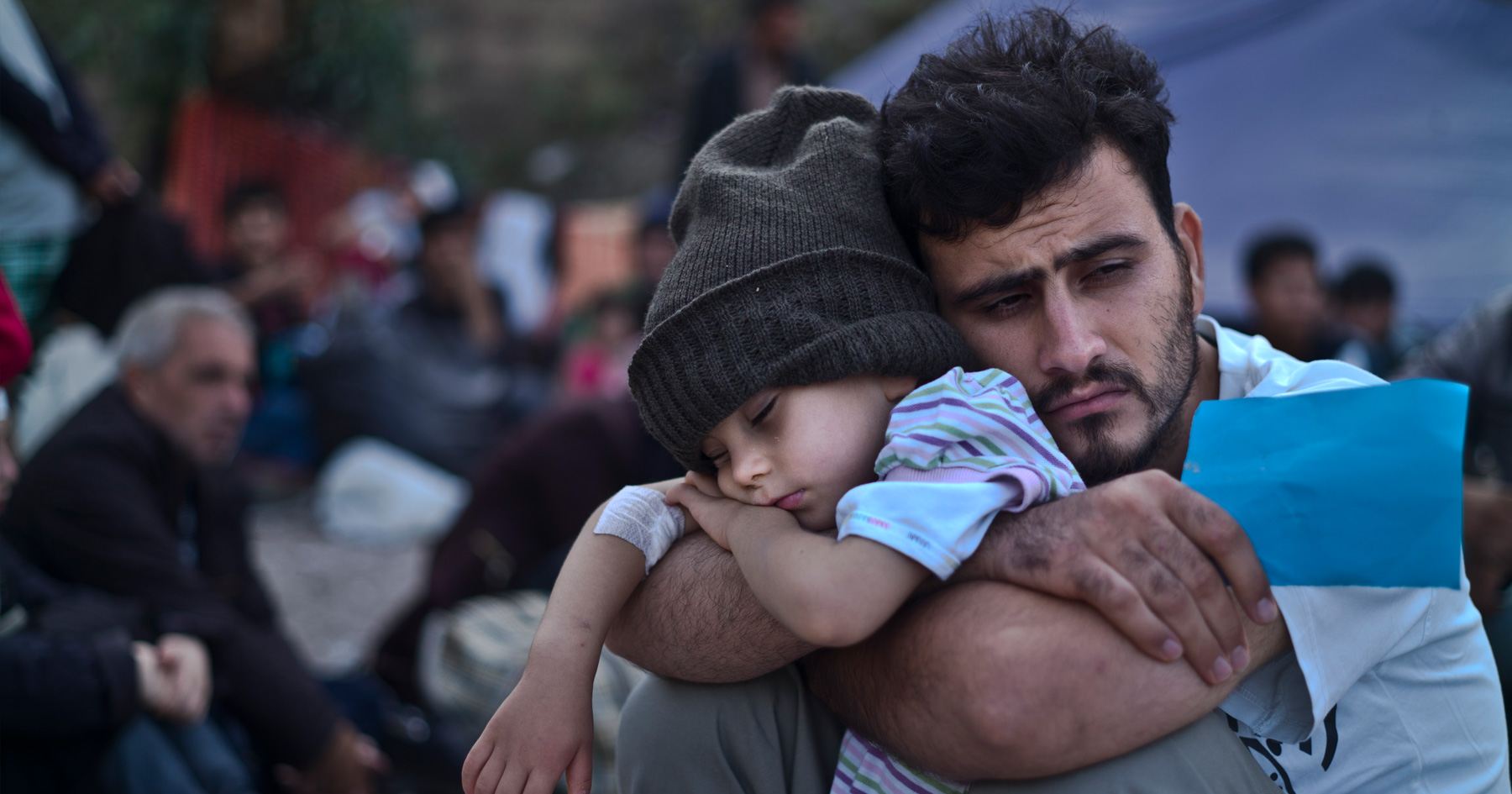 AP/Muhammed Muheisen - apimages.com
The U.S. has a rigorous refugee screening process, Albright notes. In fact, given the millions displaced by the war in Syria, the vetting process is arguably too "extreme," taking two or more years to complete, as a 2015 report from the Goldman School of Public Policy at the University of California Berkley notes.
The former secretary of state also fails to mention the the U.S.'s history of barring refugees.
In June 1939, the United States turned away the majority of the 937 passengers aboard a German Ocean liner — Jewish refugees seeking asylum from Nazi Germany. Forced to return, 254 of the passengers were ultimately killed in the Holocaust.
"I am convinced on the basis of the information which is available to me that certain officials in our State Department, which is charged with carrying out this policy, have been guilty not only of gross procrastination and willful failure to act, but even of willful attempts to prevent action from being taken to rescue Jews from Hitler," said a 1944 report from a Treasury Department lawyer.
"They have not only failed to use the governmental machinery at their disposal to rescue Jews from Hitler, but have even gone so far as to use this government machinery to prevent the rescue of these Jews," the report noted.
Some Jewish refugees who were admitted in the 1930s ended up falsely accused by the U.S. government of being Nazi spies, as Smithsonian Magazine reports, claims that were used to stoke fear of admitting others.
In a November piece for The Boston Globe, Amanda J. Rothschild, a research fellow with the Belfer Center's International Security Program at Harvard University, estimates that — had it admitted more refugees — the U.S. could have saved "tens of thousands of lives from Hitler's archipelago of death."
While it is important to stand up for refugees and fight policy fueled by nativist paranoia, it is crucial to recognize the U.S. also has a history of not welcoming refugees and other immigrants.
Share your opinion
Do you think the U.S. should accept more Syrian refugees in 2017?