Dads Who Work for Starbucks Just Secured a Big Win
January 27th 2017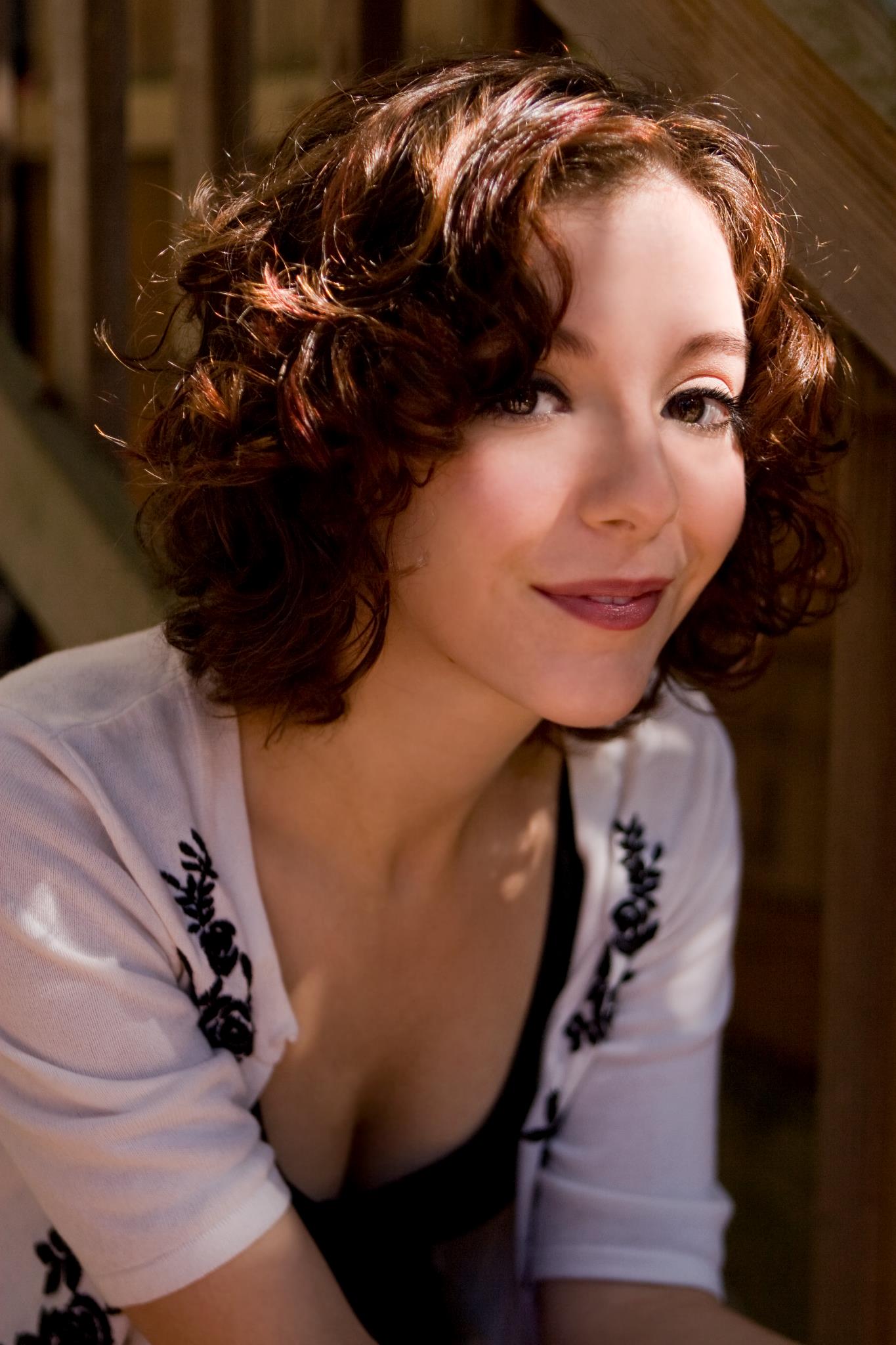 By:
Starbucks just took a huge step for gender equality by offering better parental leave for employees nationwide.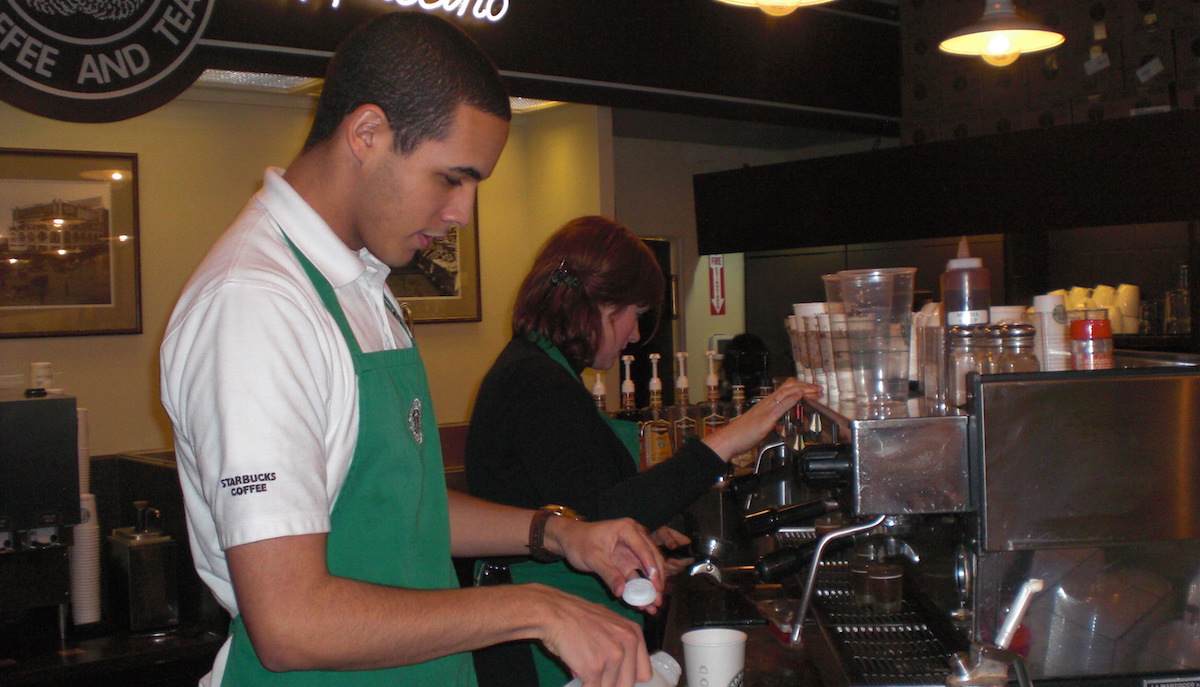 Starting in October, barista birth mothers will receive six weeks of fully paid leave, in additional to 12 weeks of unpaid leave. In a move to be more inclusive, the coffee franchise is also offering non-birth parents the same unpaid leave options. Now dads, foster parents and adoptive parents can also take time off to celebrate their newborn children without risking their jobs.
"While we have made substantial investments in our partners, we want to continue to do more," Starbucks President Kevin Johnson wrote on the company's website. "This is one of many steps we are actively taking to evolve our benefits and create a Partner Experience that lives up to our aspirations." 
The move came after over 44,500 people signed a Change.org petition demanding paternity leave for Starbucks employees.
Meanwhile, the coffee purveyors also boosted parental leave benefits for non-store partners, including district managers and employees at Starbucks headquarters. Those workers will be eligible for 18 weeks of paid leave if they are giving birth and 12 weeks of fully paid leave for non-birth parents. 
It's a small step in the right direction for working families.
Unlike the majority of other industrialized countries, the U.S. has no federal paid parental leave policy. So far only four states, California, New Jersey, Rhode Island and New York, have laws that guarantee paid family leave. However, CNN reported similar measures are currently in the works in at least 15 other states.

There's a growing awareness across the country that combating sexism in the workplace requires company policies that prioritize fatherhood.
According to a national Department of Labor study, the entire family benefits when companies offer parental leave for new dads. "Increasing how much parental leave fathers take can change the culture in ways that make it more gender-equal," the study said.
Although it's become increasingly popular for tech companies to offer parental leave, regardless of gender, paternity leave is still especially rare for low-wage workers like baristas. That's why this announcement from Starbucks was welcomed so eagerly. It took the discussion of parental leave beyond both gender and income level. "It's a necessity for creating workplace gender equality, building stronger businesses, lifting profits and growing the economy," Josh Levs, author of the book "All In: How Our Work-First Culture Fails Dads, Families, and Businesses," wrote on LinkedIn. "The same forces holding back women in the workplace also make it much tougher for men to be caregivers."
Share your opinion
Does your job offer parental leave for dads?