The FDA Has Warned Essential Oil Companies
January 28th 2017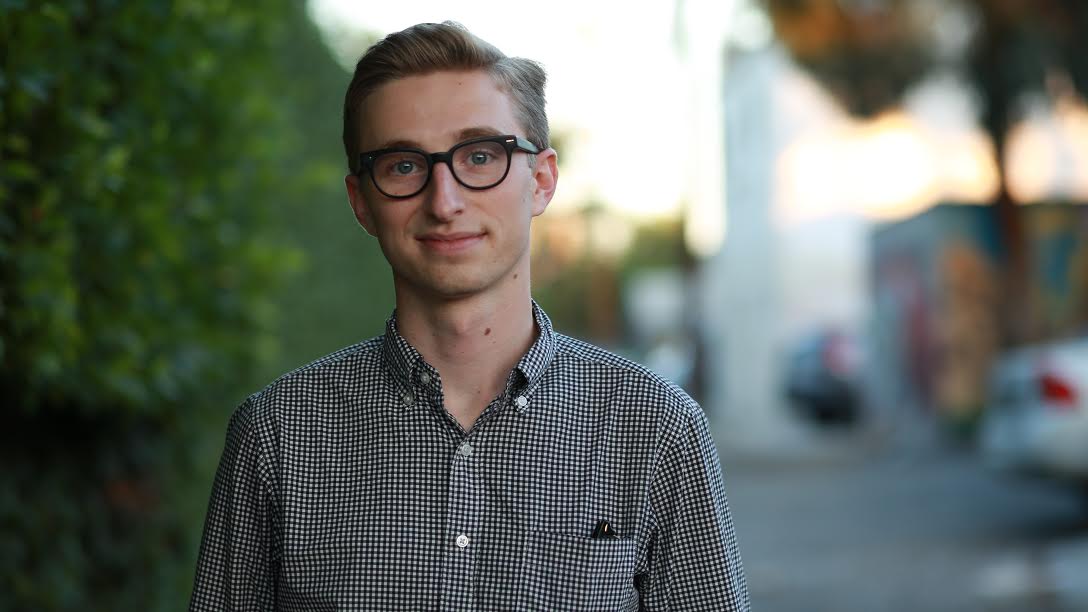 By:
Essential oils have been around for more than 5,000 years. But according to experts and government health agencies, they may now be riding a wave of popularity based on false promises.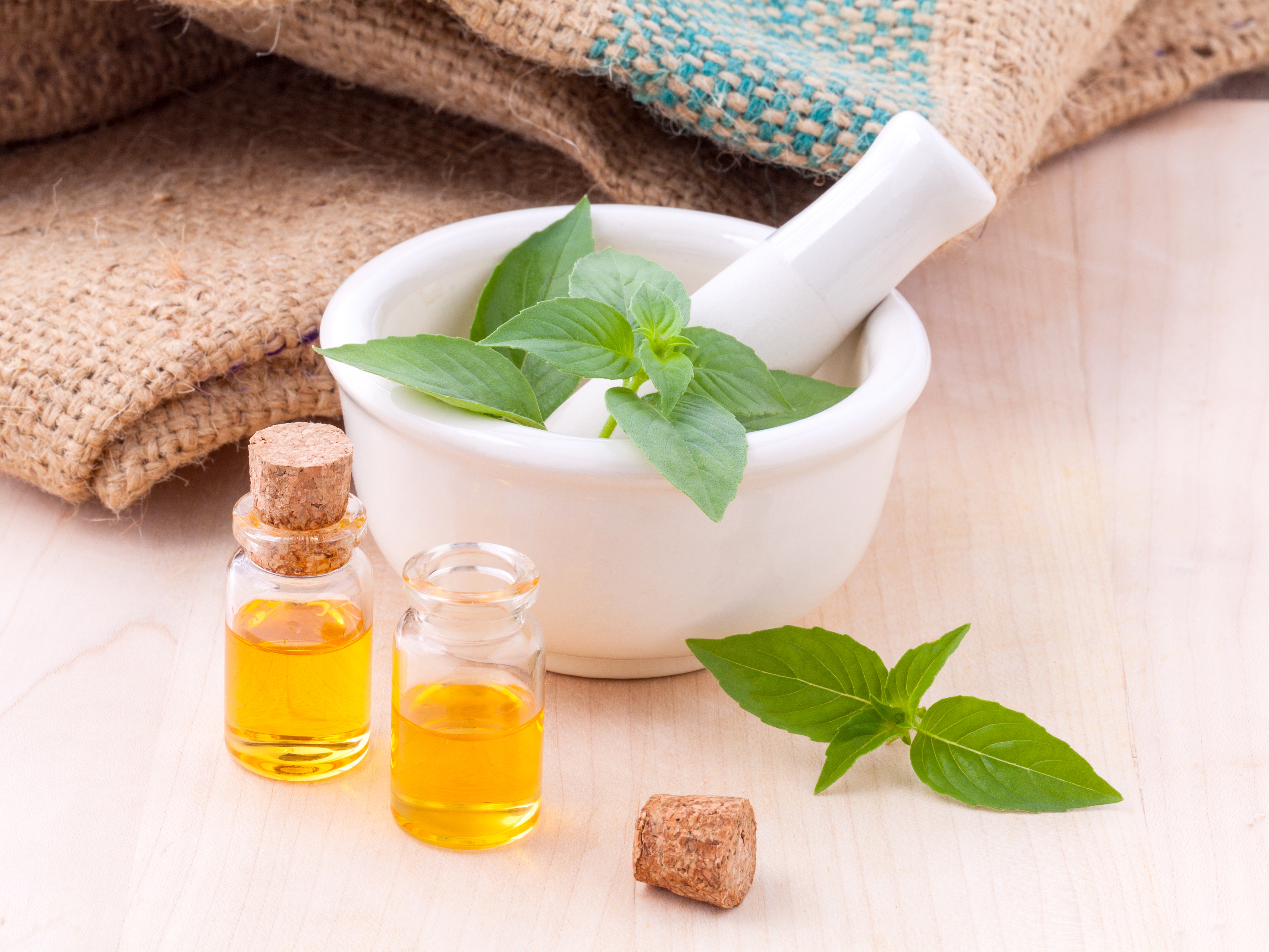 Wikimedia - wikimedia.org
Over the last 10 years, these aromatic, plant-based extracts have taken off, as multi-level marketing companies have begun to promote them as natural remedies to the general public. The problem is that there's limited clinical research on the therapeutic value of essential oils — and experts are cautioning consumers about the potential dangers associated with overuse, which could lead to toxicity.
"Consumers should be mindful of health fraud scams which are products that claim to prevent, treat, or cure diseases or other health conditions, but are not proven safe and effective for those uses," Food and Drug Administration (FDA) spokesperson Lindsay Meyer told ATTN:. "Health fraud scams waste money and can lead to delays in getting proper diagnosis and treatment. They can also cause serious or even fatal injuries."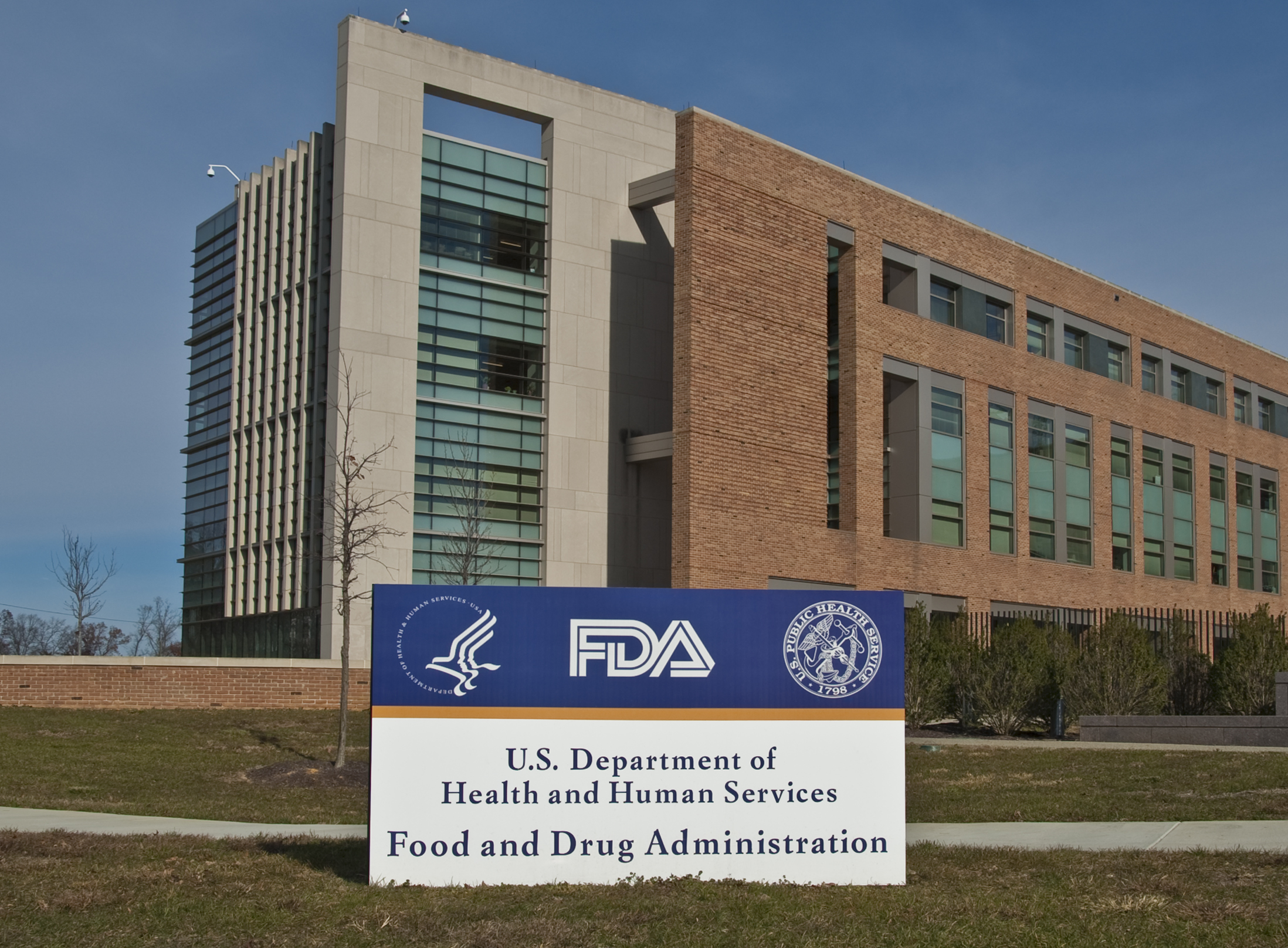 Wikimedia - wikimedia.org
In 2014, the FDA issued warnings to three companies, including Utah-based doTERRA — one of the largest companies that produces essential oils — about the medical claims distributors had made about their products. In its warning letter to doTERRA, the FDA stated that at least 15 of its essential oil compounds were being "promoted for conditions that cause them to be [classified as] drugs" by certain distributors. Those conditions included Ebola, cancer, brain injury, autism, Alzheimer's Disease, tumor reduction, and ADHD.
The FDA hasn't approved any essential oil products as drugs because they haven't met the agency's standard for safety or effectiveness — so any time a seller makes a claim about their potential therapeutic use, they're required to include the following FDA disclosure: "These statements have not been evaluated by the Food and Drug Administration. This product is not intended to diagnose, treat, cure, or prevent disease."
In a letter responding to the FDA, which was obtained by ATTN: through a public records request, doTERRA president David Stirling said the company had taken immediate corrective action to address the agency's concerns. They sent a company-wide email reiterating its policy, which instructs sellers to include the FDA disclosure on their personal websites and in other marketing material. The company also contacted individuals cited in the agency's warning letter and promised to improve the company's compliance monitoring system and hire additional staff to ensure that distributors are adhering to corporate guidelines.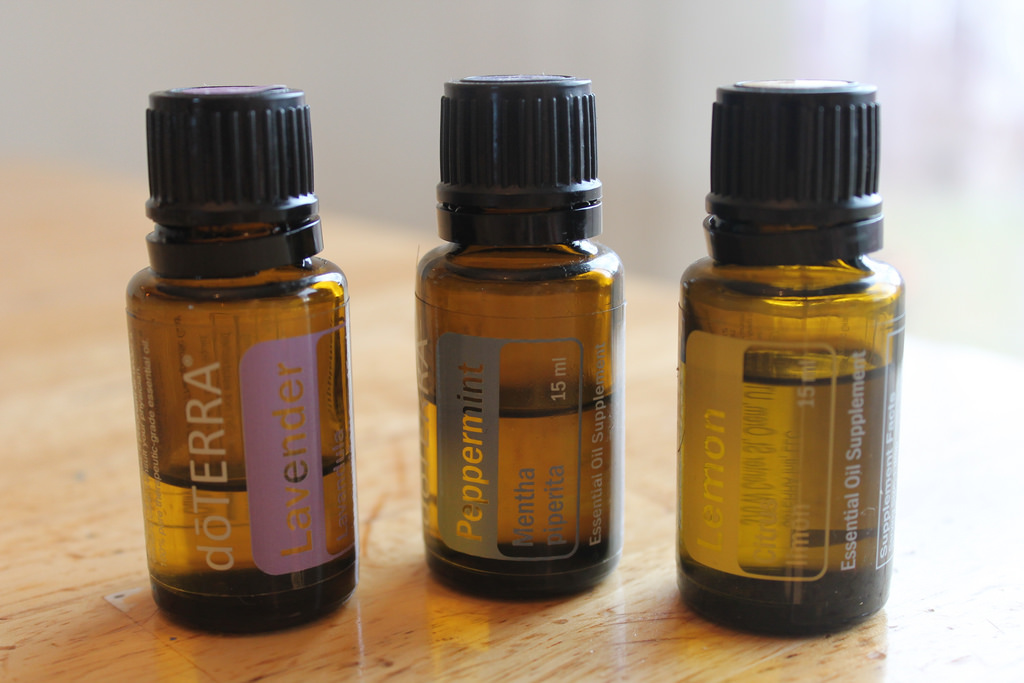 Flickr - staticflickr.com
But a search of social media platforms like Instagram, Twitter, Pinterest, and Facebook turns up dozens of recent examples of doTERRA and other essential oil distributors promoting these products as treatment options for various medical conditions — from breast cancer to melanoma to Lyme disease — without including an FDA disclosure. ATTN: contacted doTERRA by phone and email for comment, but the company said a representative could not be made available by the time of publication.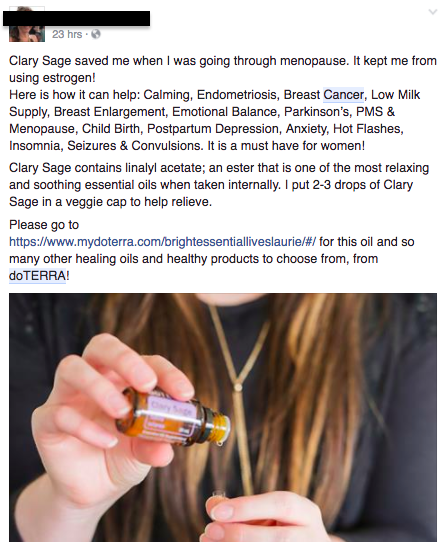 Facebook

Facebook
Facebook
For some aromatherapy professionals who have studied essential oils and integrated them in their practice, the recent popularization of these products by certain companies has come as an unwelcome development.
"I think my main concern right now is that a lot of the companies are encouraging people to use tons of essential oils all the time — and I don't think that's a good practice," Dr. Linda Halcon, an associate professor emerita at the University of Minnesota's School of Nursing who has practiced aromatherapy for 18 years, told ATTN:. Certain essential oil distributors have marketed their products to children, infants, and pregnant women, Halcon said, and that's cause for concern because "essential oils do cross the placenta" and "there's very little research on those populations."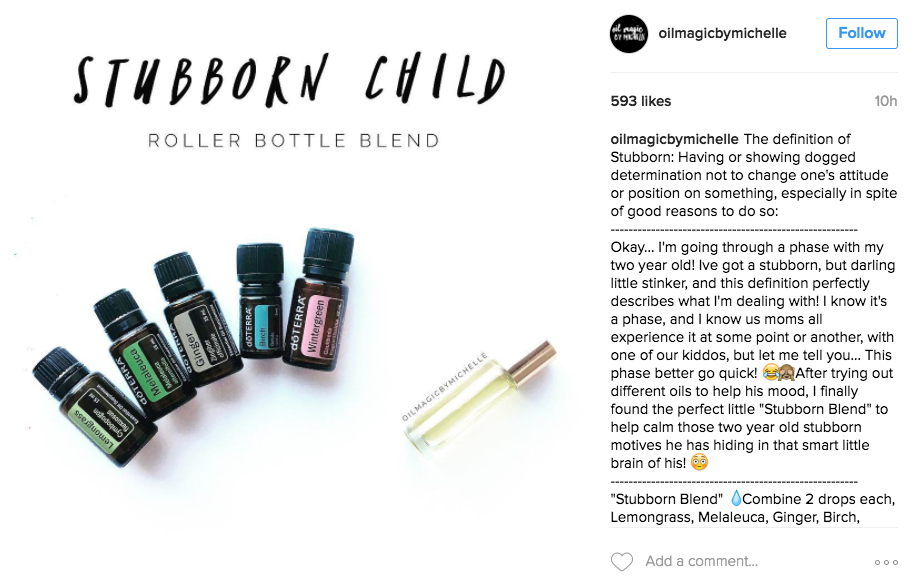 Instagram
Halcon emphasized the potency of these "chemical substances" and warned that overuse of essential oils could lead to toxicity. She applauded the FDA for encouraging companies that sell essential oils to avoid making claims about the medical potential of these substances in the interest of increasing sales, saying "I prefer they be seen in a holistic way as one of the therapies that can be used."
Bill McGilvray, director of the essential oil company Plant Extracts International, told ATTN: in an email that certain companies that sell essential oil products to the general public have largely skirted federal regulations — much to the frustration of traditional producers.
"The manner in which essential oils are used and advertised in America is regulated by the FDA," McGilvray said. "I recommend that you peruse the FDA web site, and search for 'essential oils.' There you will see, among over 2,000 entries, that official warning letters have been issued to certain companies and, as yet, the warnings remain to be acted upon, as far as we know."
He added that raising attention to "the current regulatory situation" would encourage "the proper authorities to act on these matters that are already on their agenda."
Share your opinion
Have you used essential oils for therapeutical purposes?