How President Trump Just Blocked Legal Residents From Returning to the U.S.
January 28th 2017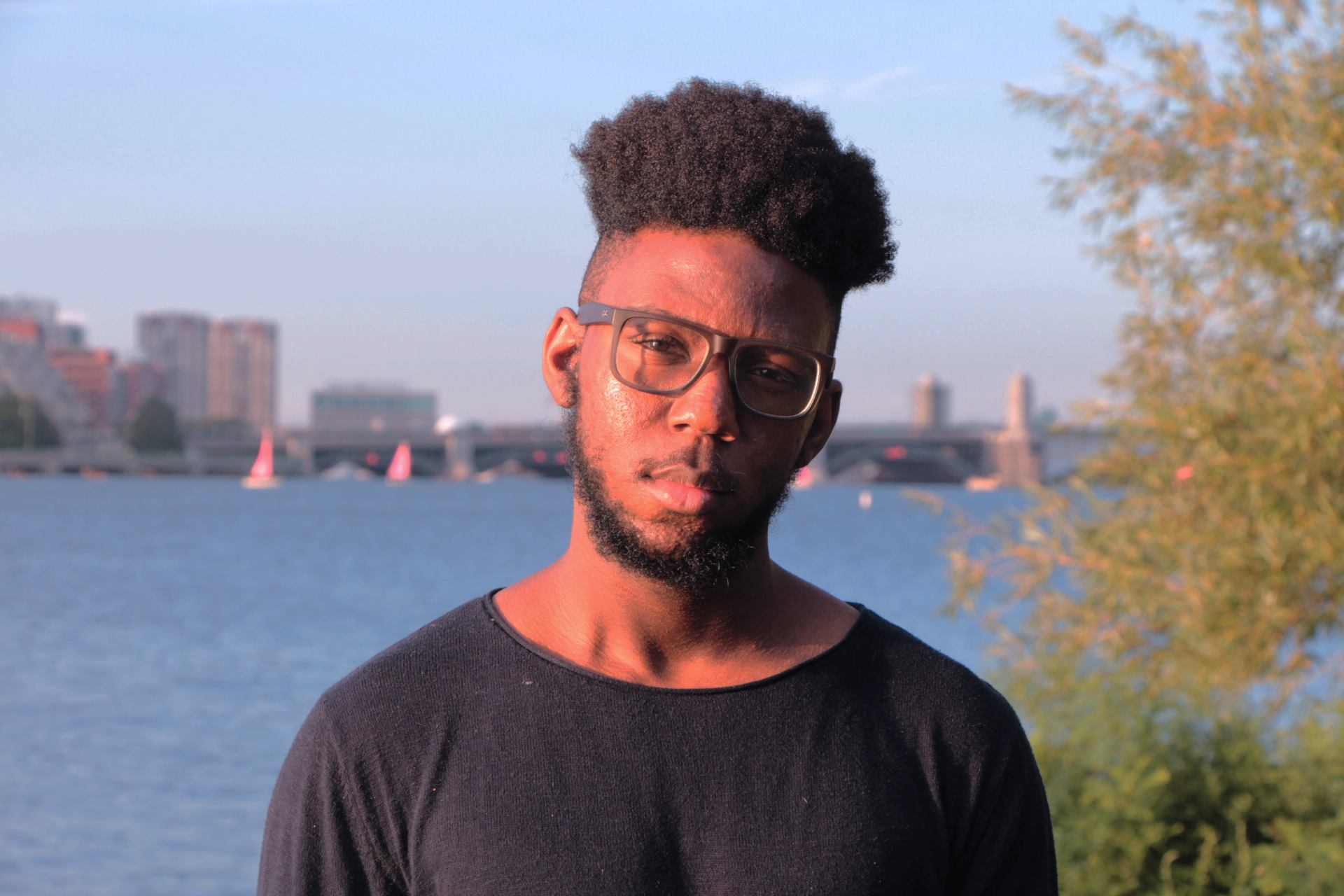 By:
The impact of Donald Trump's executive order restricting travel from several Muslim majority countries has been immediate. On Saturday morning, social media was flooded with posts detailing the fears of not only refugees, but also of Visa holders who had been freshly stripped of their legal right to travel to the United States.
In addition to blocking the entry of all refugees for 120 days, and indefinitely halting the admission of Syrian refugees, the order also suspends the entry and re-entry of temporary Visa holders from seven Muslim majority countries, including Syria, Somalia, Sudan, Libya, Iraq, Iran and Yemen. According to ProPublica, since the language of the executive order is also vague enough to apply to Green Card holders from these countries as well, up to 500,000 legal residents could be impacted.
Some users tweeted fears they or their friends would not be allowed back in the United States. 
Some individuals, such as Hameed Khalid Darweesh, were detained in airports upon their arrival back into the country.
Darweesh, who has worked for the United States government for a decade and served as an interpreter in war zones, was eventually released from John F. Kennedy International Airport on Saturday.
The American Civil Liberties Union filed a lawsuit Saturday morning against the Trump administration on Darweesh's behalf to overturn the executive order.
In the meantime, others who will be potentially blocked from returning to the country include students, teachers, scientists, engineers, and more. Inevitably, this policy will mean the separation of families.
In response, Iran, which is one of the countries President Trump has disallowed entry from, has said that it will ban U.S. citizens from entering the country
Share your opinion
Do you know someone who will impacted by this executive order?