African Union Responds to President Trump's Immigration Order
January 31st 2017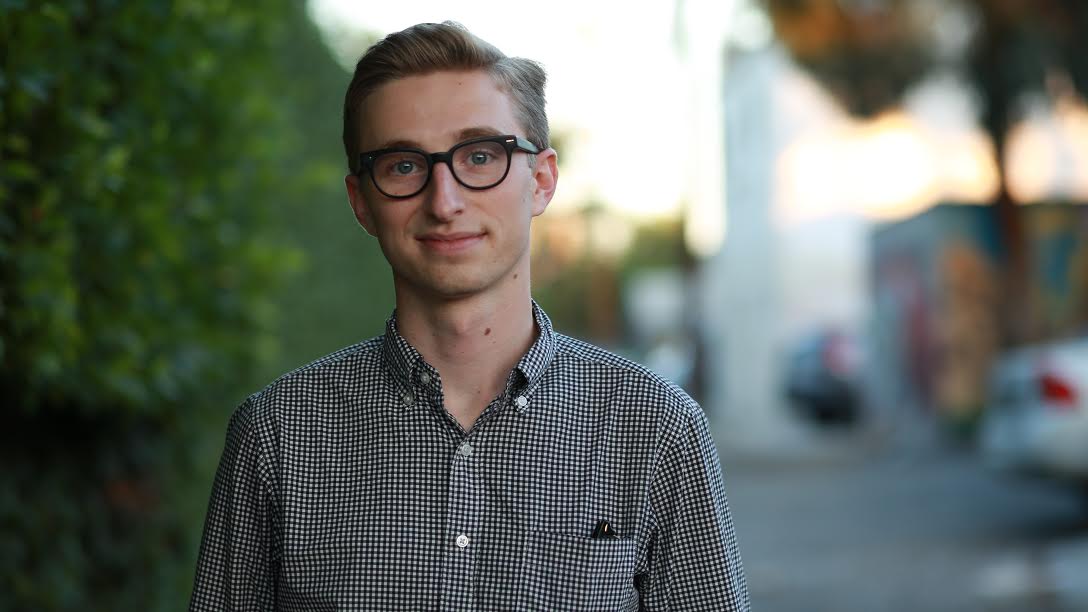 By:
The African Union — a continental group that comprises 54 member countries — responded Monday to President Donald Trump's executive order on immigration. Union leaders noted the irony of the ban in light of America's historical reliance on slave labor from Africa, where three of the affected countries are located.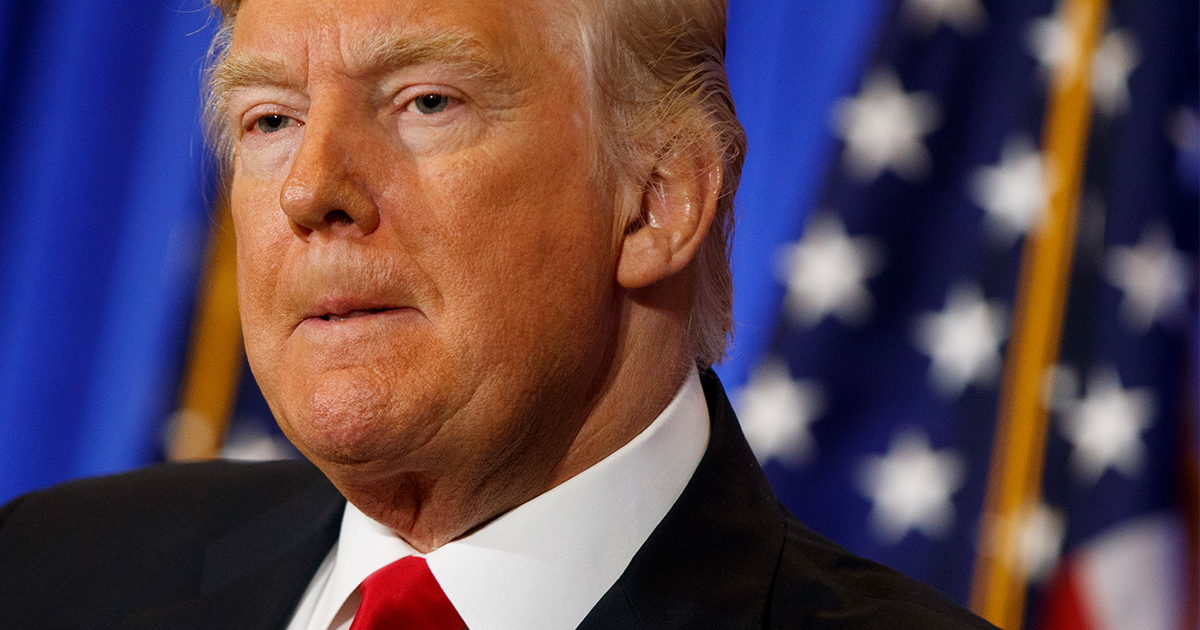 AP/Evan Vucci - apimages.com
The executive order bars immigration to the U.S. for individuals from seven majority-Muslim countries for 90 days. Three are African nations and members of the African Union — Libya, Somalia, and Sudan — where some of the more than 300,000 Africans were removed from their homes and forced into slavery in the U.S. over the course of 360 years, according to the Trans-Atlantic Slave Trade Database.
The head of the African Union, Nkosazana Dlamini Zuma, criticized the immigration policy in a tweet on Tuesday. 
"The very country to whom our people were taken as slaves have now decided to ban refugees from some of our countries," the South African politician wrote. 
Trump and other members of his administration have attempted to justify the ban on the basis that the seven affected countries pose a significant terrorist threat to the U.S. But as numerous media outlets have stated, there have been zero documented cases of nationals from the targeted countries committing an act of terrorism on U.S. soil from 1975 to 2015.
At an African Union summit Monday, United Nations Secretary-General António Guterres also emphasized the role of African countries in mitigating humanitarian crises.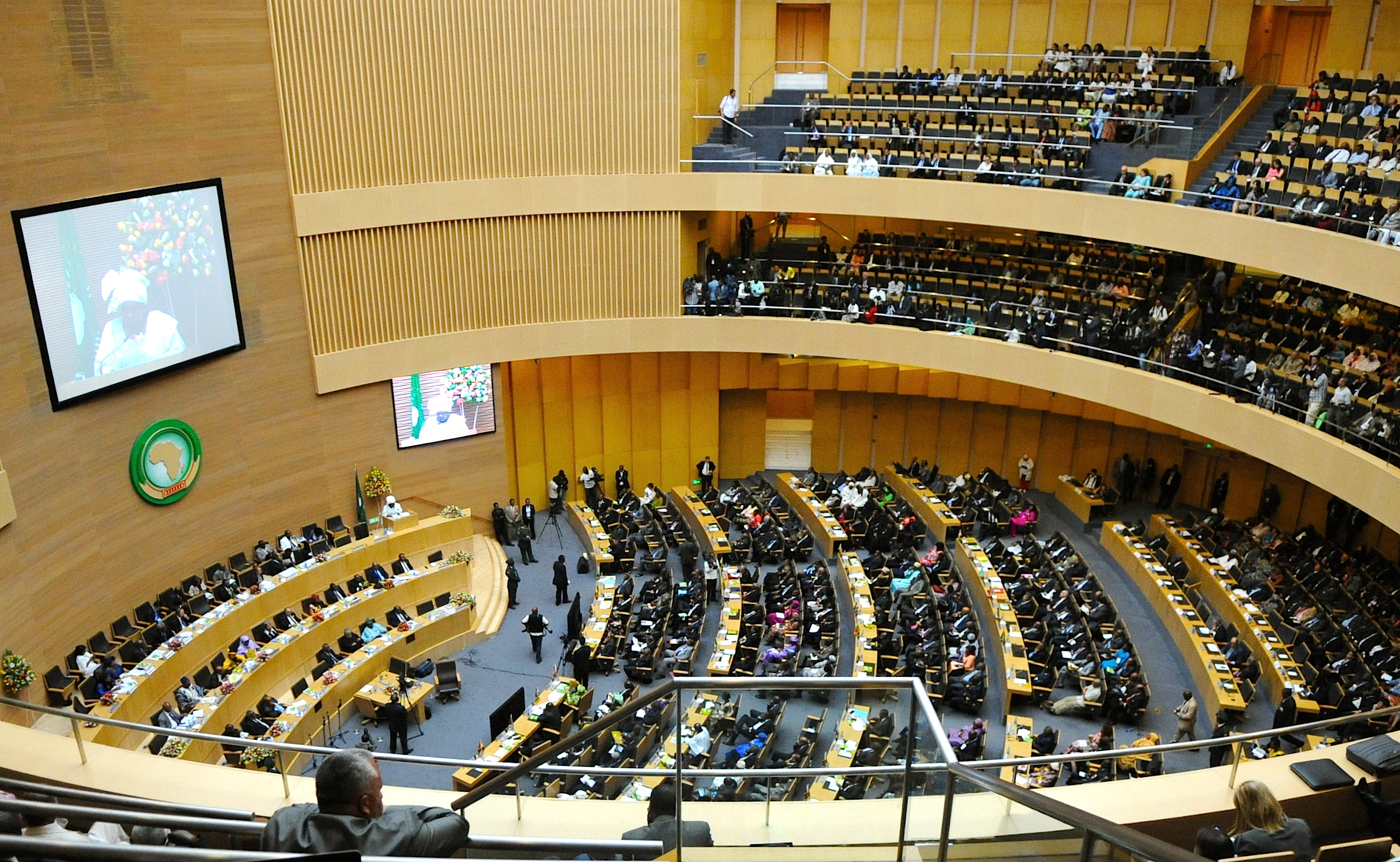 Wikimedia - wikimedia.org
"African nations are among the world's largest and most generous hosts of refugees," Guterres said. "African borders remain open for those in need of protection when so many borders are being closed, even in the most developed countries in the world."
Sub-Saharan Africa hosts more than 25 percent of the world's refugees, according to the Associated Press. In contrast, the U.S. has taken in just over 2 percent of the global refugee population.
Guterres added, "It is clear for me that refugee protection is something that is absolutely essential."
Share your opinion
Do you think Syrian refugees should be admitted in the the U.S.?