New Bill Aims to Protect Immigrants in Massachusetts
If nothing else, the past couple of weeks have shown just how powerful and swift executive orders can be. Now, though, states unhappy with President Donald Trump's unilateral agenda are taking steps to limit collaboration with the federal government. The latest example: state Senator Jamie Eldridge (D) introducing a bill, the Massachusetts Safe Communities Act, that aims to protect immigrants, undocumented or not, from deportation.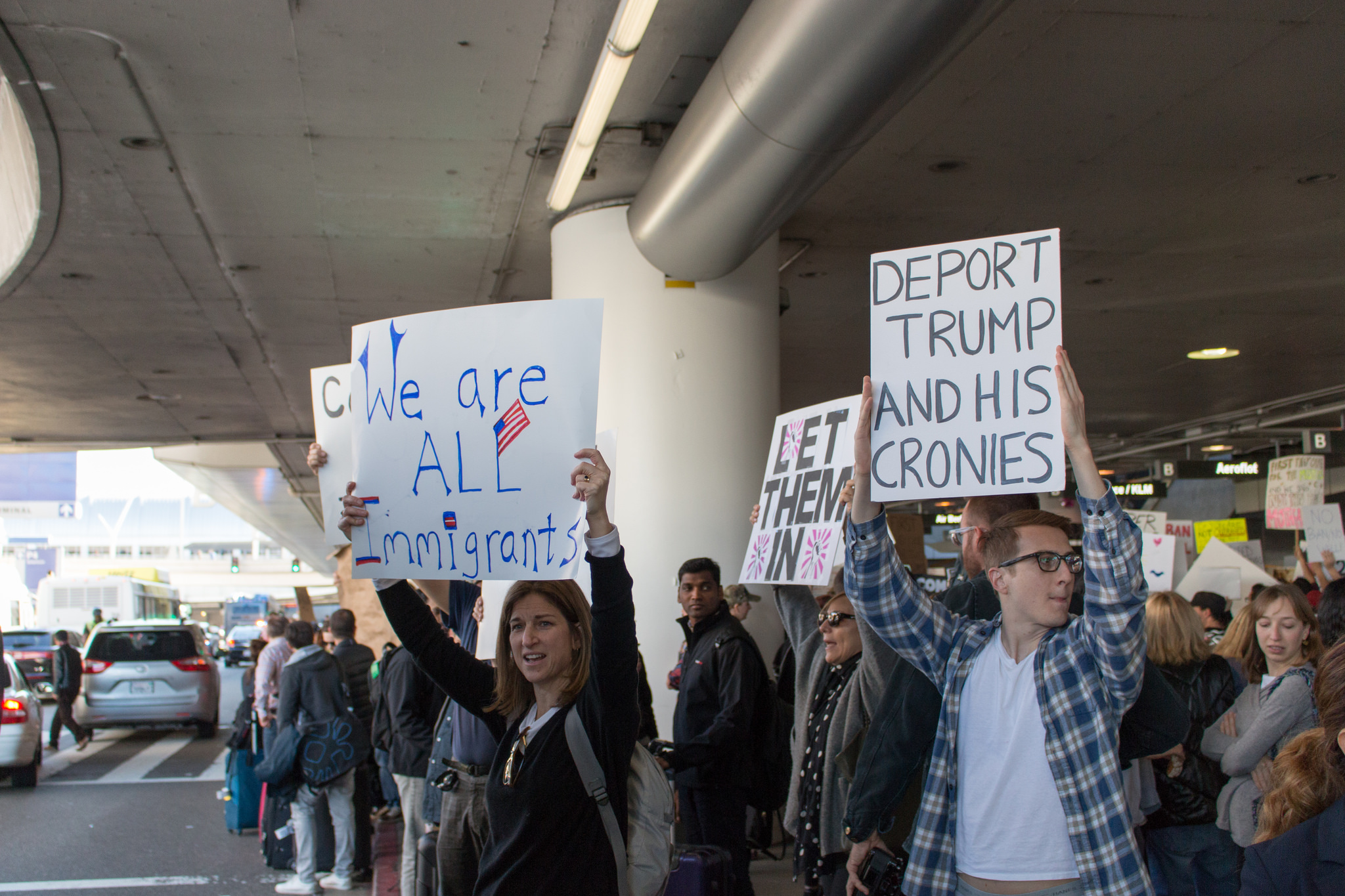 /Charles Davis - flickr.com
"I think now we're into a full-throated defense of civil rights and civil liberties in Massachusetts," Eldridge told ATTN:. "It's gone beyond discussing federal immigration reform. It's really a very clear attack on people's civil liberties."
Eldridge's bill was first introduced in 2013, when advocates for undocumented immigrants raised concerns over the fact that — while the Obama administration claimed to be focusing on deporting undocumented immigrants who had committed serious and crimes — many of those deported had either no criminal record or little (and minor) criminal history. Massachusetts state and local law enforcement had been acting as de facto immigration officers, which is out of their prescribed domain, and the original bill sought to prohibit this.
It didn't go anywhere, then.
Fast forward to October 2016, when rhetoric on the campaign trail raised concerns over increased deportations should Trump win. Senator Eldridge decided to re-introduce and expand it to: 1) prohibit local and state law enforcement from collaborating with Immigration and Customs Enforcement (ICE) and the Department of Homeland Security, 2) prohibit local and state law enforcement from participating in deportation raids, and 3) prevent state resources, including databases, from being used for a federal registry program based on national origin or religion. This latter provision would prevent the state supporting any "Muslim registry" the federal government may try to create.
An important addition is language protecting basic due process rights: "If an undocumented immigrant is detained in a state or local prison or jail cell, [under the bill] the detainee is informed they have the right decline an interview and to have an attorney present," Eldridge explained to ATTN:.
Eldridge said the bill is supported by civil liberties and other pro-immigrant groups, including Centro Presente in East Boston and the Massachusetts chapter of CAIR (the Council on American-Islamic Relations). He also said grassroots support had "exploded" since Trump's executive orders and that he expected the bill to receive support from many faith groups.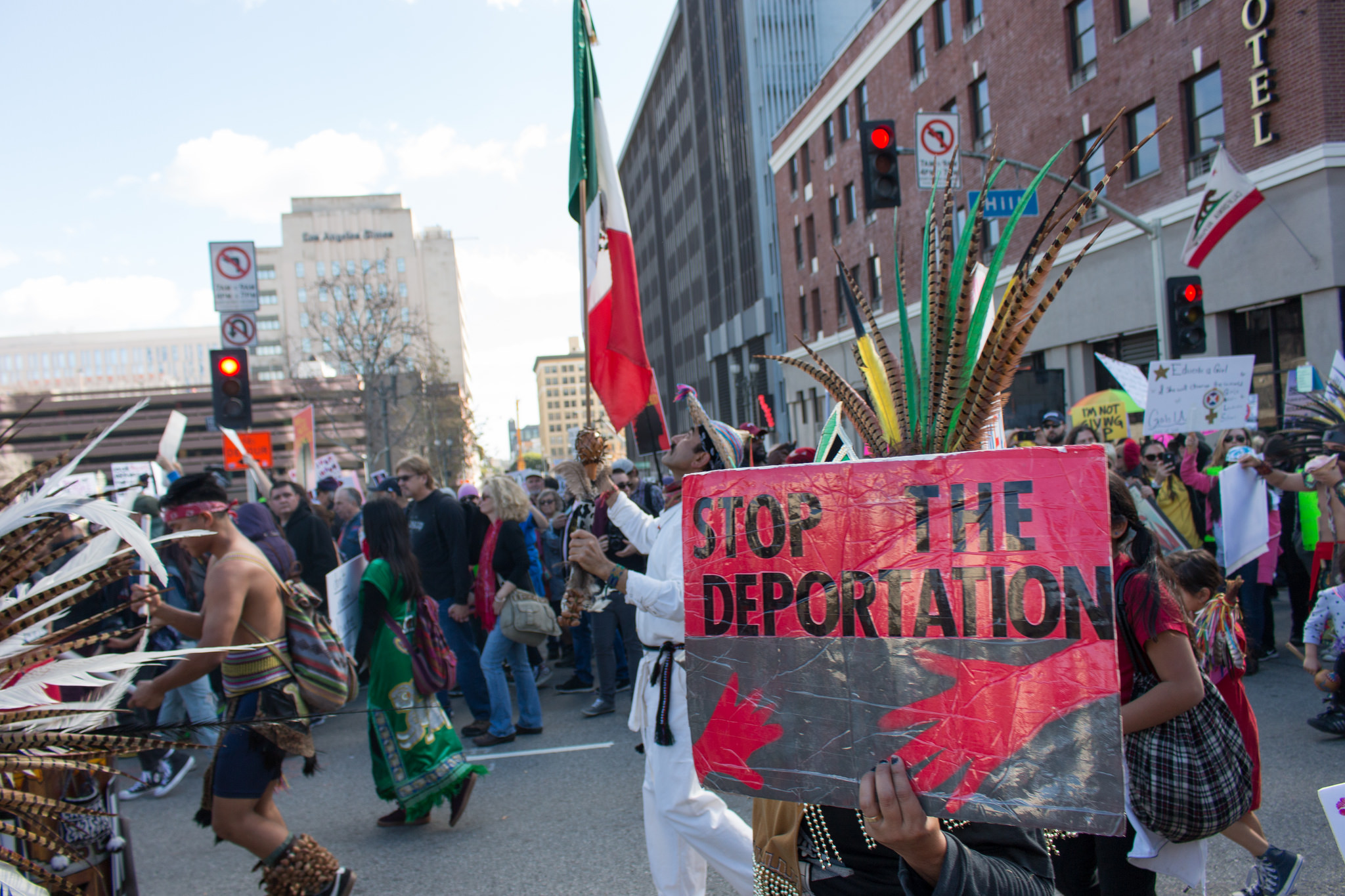 /Charles Davis - flickr.com
"That's not what local police are supposed to do," Eldridge said. "By collaborating with ICE we are effectively assisting the deportation strategy that it seems President Trump is intending to do."
California is the only state to have successfully passed such a bill into law
"At the end of the day, local and state police have the most interaction with residents," Eldridge said. "And the hope is that they are not collaborating with deportation or exclusion efforts. By not doing that, you're restoring trust so that more crime is reported to the police department, and therefore communities across the state are more safe than they are now."
Share your opinion
Should other states support versions of the Safe Communities Act?