The Reason People Are Lining Their Streets With Pillows
January 31st 2017
By:
A company installed spikes on the sidewalk to keep the homeless from sleeping there, but a mom and her friends sabotaged the controversial plan with a common home accessory.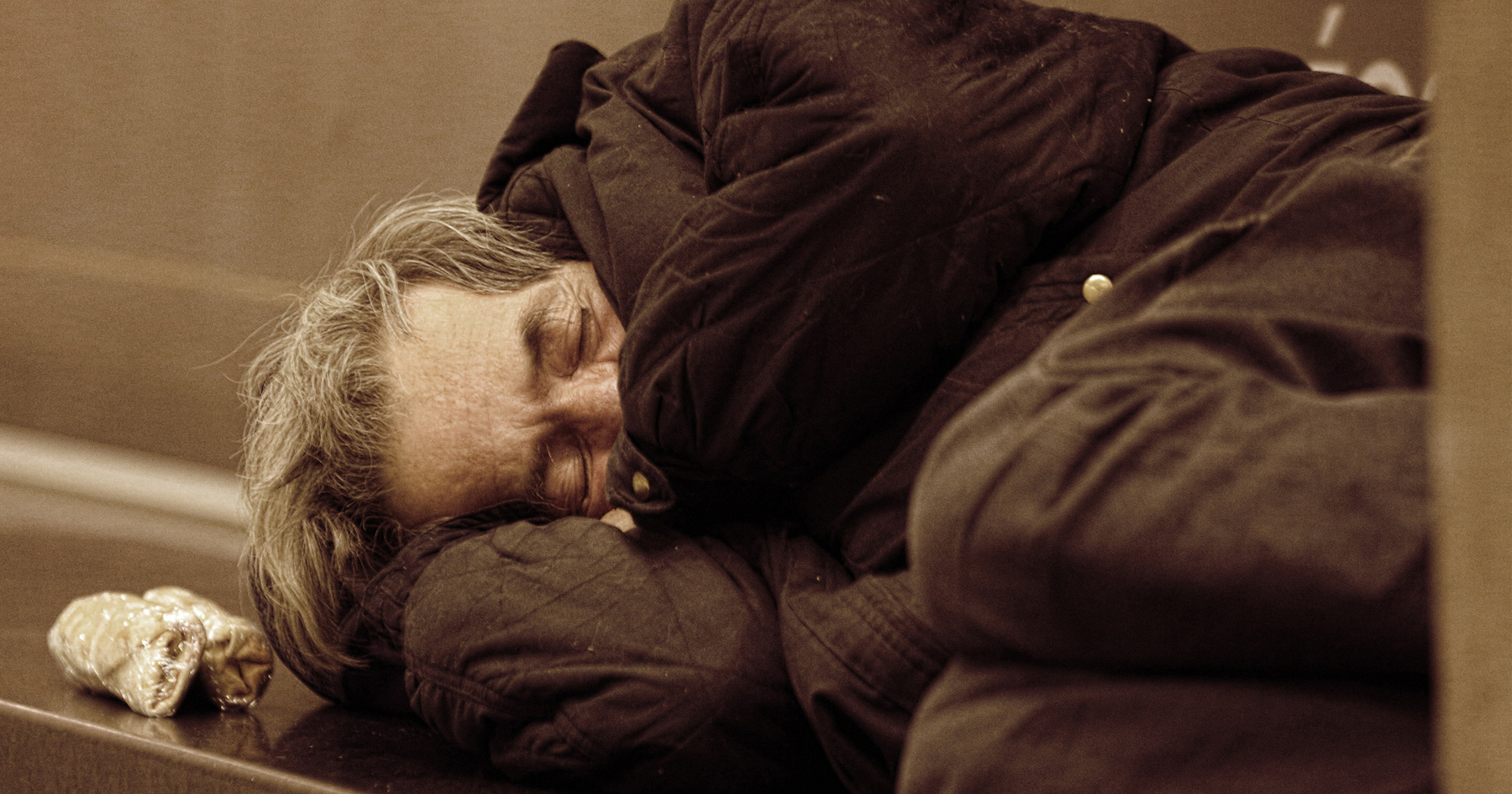 Flickr/Karim Corban - flic.kr
The metal spikes, part of a trend called "hostile architecture," appeared recently outside of an office building in Manchester, England, that's managed by commercial property agent GVA, according to The Guardian. 
Jennie Platt, a real estate agent and mother of two boys, saw a news story about the spikes on Sunday and decided to do something. 
"It's a spot where people can keep warm and sheltered," she told the Manchester Evening News. "People don't need to be that mean."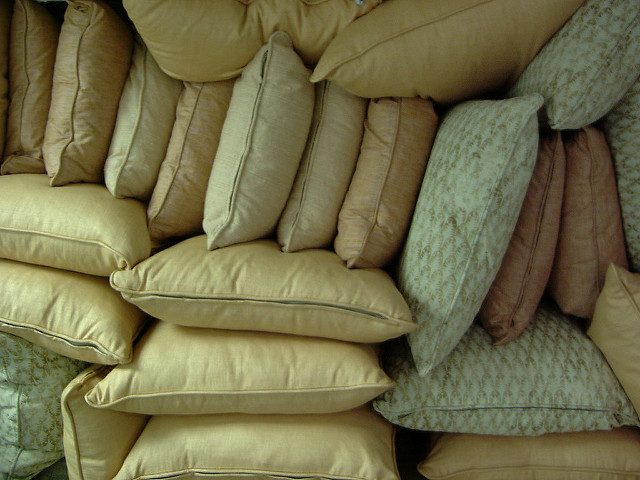 Flickr/Kristopha Hohn - flic.kr
Platt's 10- and 11 year-old sons went to the store for her and bought pillows, cushions, and food. Platt then assembled a group and set about putting the pillows over the anti-homeless spikes.
"A few people were watching us and wondering what the heck we were doing, but there was quite a few homeless people who saw it and said they were going to come back there later," she told the Evening News. 
Performance poet JB Barrington tweeted a picture of the pillows on the street with a poem that says "your spikes don't fix the problem." 
The homeless problem is the product of several things. The National Center on Homelessness and Poverty says the contributing causes to homelessness include unemployment, low wages, a lack of affordable housing, mental illness, and — particularly for women — domestic violence. 
Barrington's poem and the pillows received support on Twitter. 
Hostile architecture is also found in the U.S.
Selena Savić, co-author of the 2013 book, "Unpleasant Design," discussed anti-social architecture with Popular Science last year. 
"This kind of design becomes problematic when humans aren't aware of it, or when it's done for the pure purpose of profit with little benefit to society in general," Savić told Popular Science in July 2016. "It's especially problematic when it targets certain groups, like young people or the homeless."
ATTN: previously reported on public benches, sidewalk spikes, and even vent grates designed to keep the homeless away. In 2015, the U.S. Department of Housing and Urban Development said that there were more than 500,000 people who were homeless on any given night, nearly a quarter of them children. 
Share your opinion
Have you noticed any hostile architecture in your neighborhood?