The Trump Administration Just Made a Huge Decision on the Dakota Access Pipeline
February 1st 2017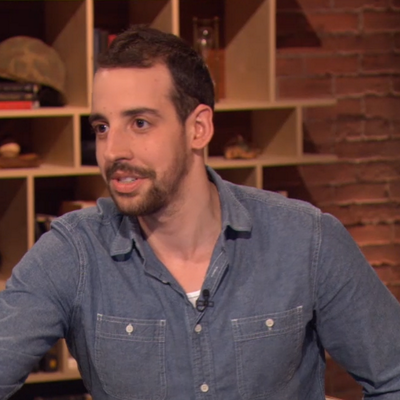 By:
The U.S. Army Corps of Engineers can now begin building the final stages of the controversial Dakota Access Pipeline, according to a statement written by Senator John Hoeven (R-N.D.) on Tuesday evening.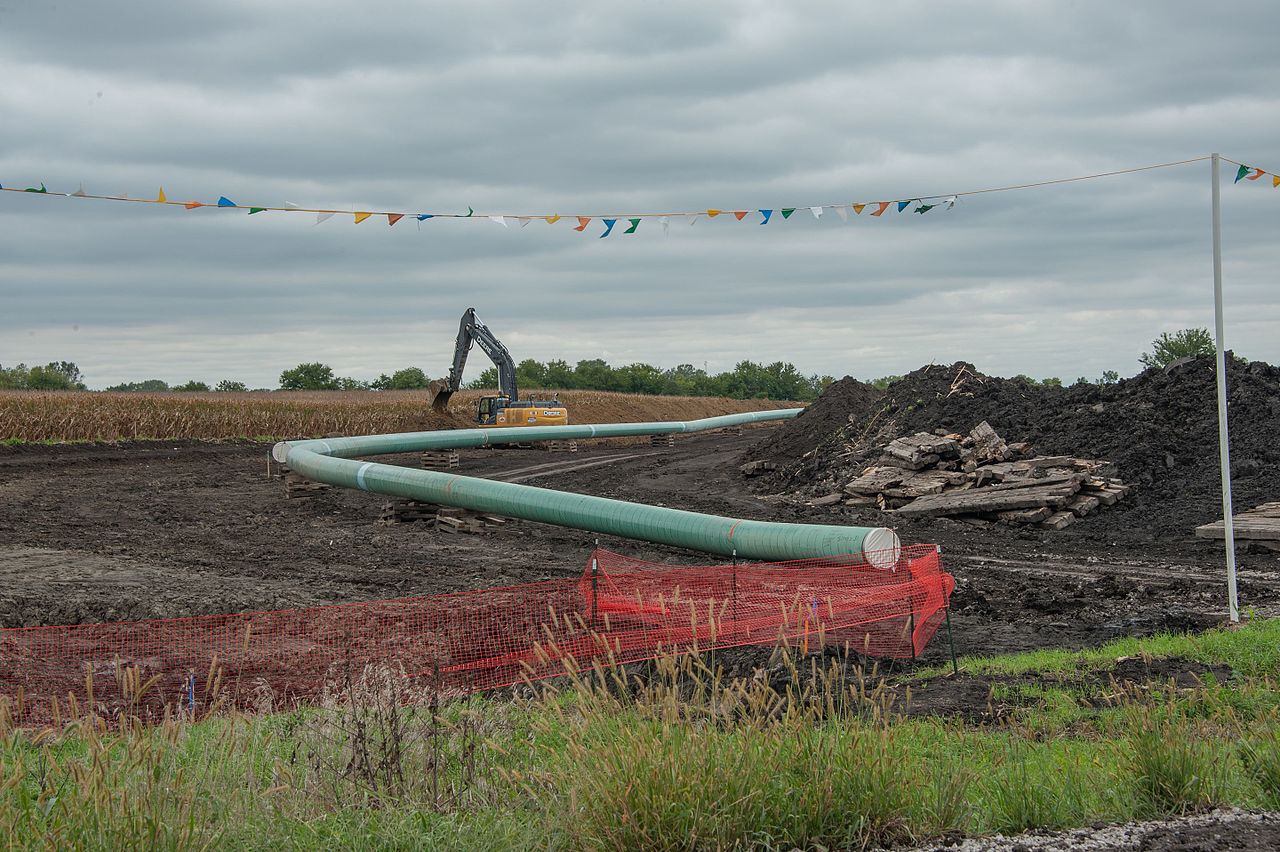 Carl Wycoff/Wikimedia Commons - wikimedia.org
"Today, the Acting Secretary of the Army Robert Speer informed us that he has directed the Army Corps of Engineers to proceed with the easement needed to complete the Dakota Access Pipeline," Hoeven's statement reads. "This will enable the company to complete the project, which can and will be built with the necessary safety features to protect the Standing Rock Sioux Tribe and others downstream."
In December, Speer's predecessor Eric Fanning informed tribal leaders that the Army Corps had denied a permit Energy Transfer Partners to bore beneath Lake Oahe in order to complete the 1,172-mile pipeline, and had ordered a new environmental report to determine the impact of the project. According to NPR, Army Corps officials said at the time of that ruling there was "more work to do" to address concerns expressed by residents of the nearby Standing Rock Sioux Reservation. Tribe members and their supporters have protested near the proposed construction site for months, claiming that drilling beneath Lake Oahe could contaminate the local water supply and desecrate tribal lands.
However, the new administration of President Donald Trump has taken a more bullish stance on the pipeline project, signing an executive order on January 24 demanding that it be expedited. According to Energy Transfer Partners, the pipeline transfer about 470,000 barrels of crude oil every day from the Bakken region in North Dakota to Illinois.
Update:
The Standing Rock Sioux Tribe released a statement in response to Hoeven's statement, saying it was premature and falsely equated the acting secretary's order to issue the easement with the actual issuance fo the easement itself.  
The tribe also committed to pursue legal action to ensure that the environmental impact report is completed.  
Share your opinion
Do you think the Dakota Access Pipeline should be completed?