Bruno Mars Speaks out on What It Means to Be in The 'Gray Zone' in America
February 1st 2017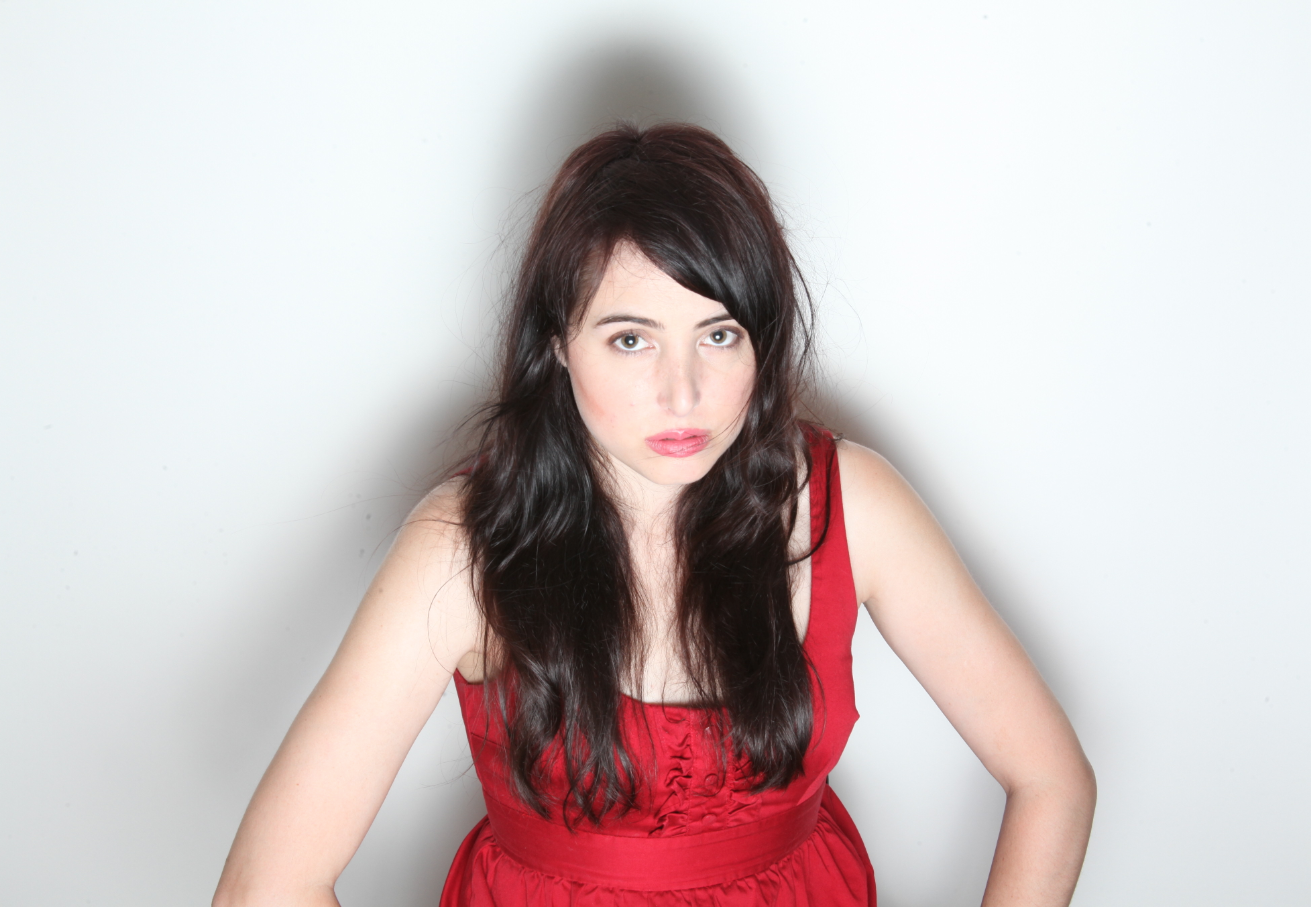 By:
In 2015, the Pew Research Center reported an estimated 60 percent of Americans were proud to have a multiracial background. In a recent interview with Latina magazine, Bruno Mars revealed that while he's proud of his background that having a complex racial identity in America is like being in a "gray zone."
"Growing up in Hawaii, there are not too many Puerto Ricans there, so because of my hair, they thought I was black and white."
Mars was born in Hawaii to a Filipino and Spanish mother and a Puerto Rican and Jewish father. But he said that because of his appearance, he found a lot of people in his home state made assumptions about his racial background or just didn't know what to make of him.
He explained in the February issue of the magazine that when he was trying to break into the recording industry executives would ask him, "What are you? Are you urban? Are you Latin?"
He went on to describe what it felt like to have an identity that doesn't neatly fit into a box:
"There are a lot of people who have this mixed background that are in this gray zone. A lot of people think, 'This is awesome. You're in this gray zone, so you can pass for whatever the hell you want.' 

But it's not like that at all. It's actually the exact opposite. What we're trying to do is educate people to know what that feels like so they'll never make someone feel like that ever again. Which is a hard thing to do. Because no one can see what we see and no one can grow up with what we grew up with. I hope people of color can look at me, and they know that everything they're going through, I went through. I promise you."
Pew reports "one-in-four mixed-race adults say people are often or sometimes confused by their racial background. And one-in-five (19 percent) say that they have felt like they were a go-between or 'bridge' between different racial groups."
There's significant importance in being able to feel like you belong in your community.
America is only growing more diverse, yet, sadly many Americans from multiracial and multicultural heritage feel it's a disadvantage, as they've experienced racism as a direct result of their backgrounds.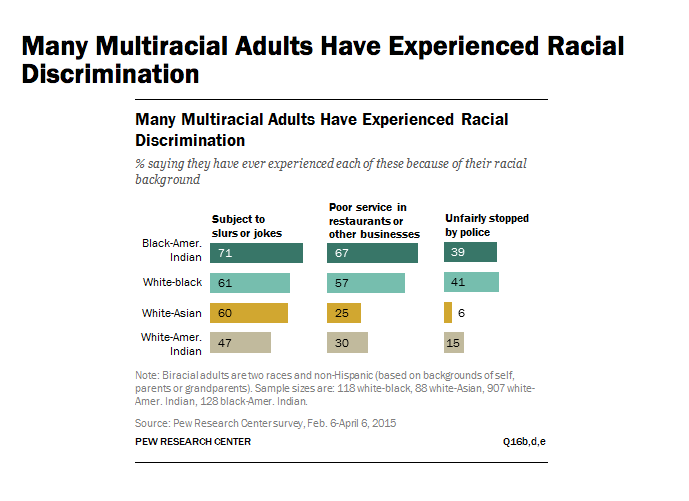 PewResearchCenter - pewsocialtrends.org
"I hate that we're even having a conversation about injustice in America," Mars told Latina, "that we are having a conversation about this in 2017; the same conversation that's been had decades and decades ago."
[H/T Latina]
Share your opinion
Have you ever felt like you didn't belong because of your racial background?