Why Experts Are Worried About the Price of Naloxone
February 1st 2017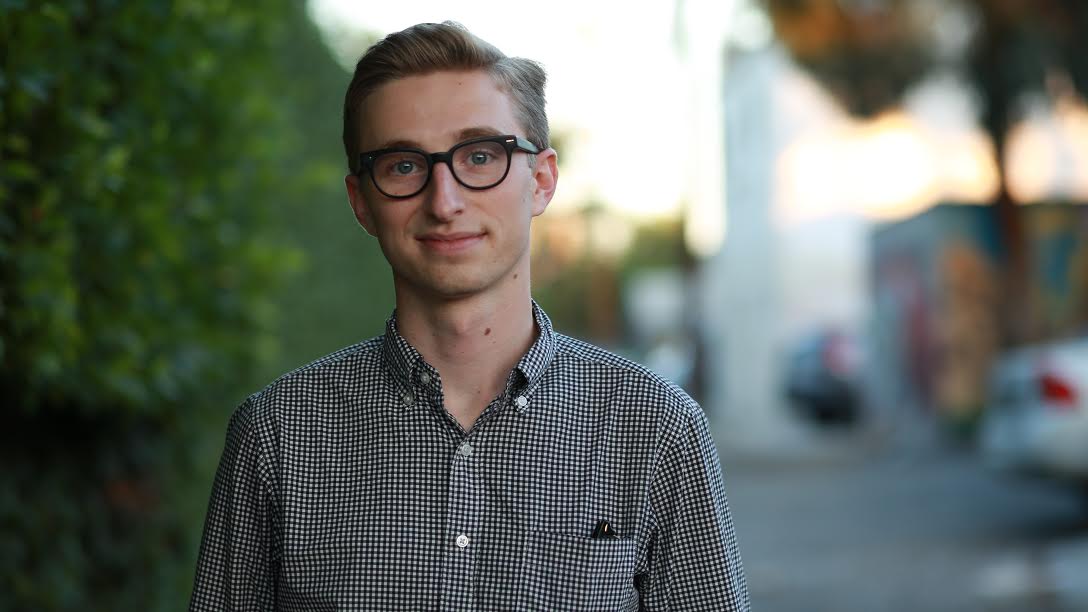 By:
In the event of an opioid overdose, access to naloxone can mean life or death. That's why experts are increasingly concerned that the drug company Kaleo has increased the price of Evzio, a popular device used to administer the anti-overdose drug, by 600 percent since 2014.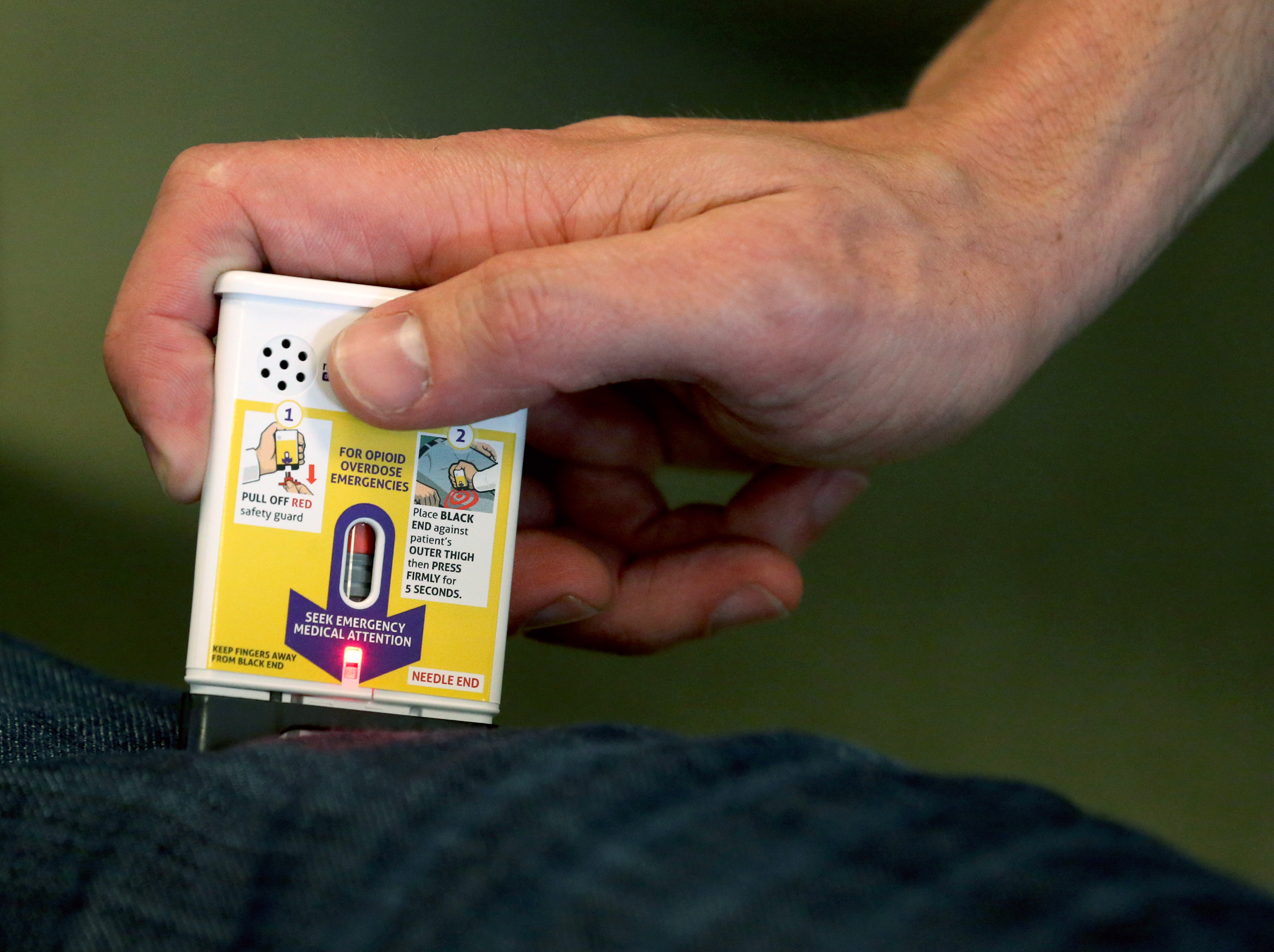 AP/Bob Brown - apimages.com
Kaleo's naloxone auto-injector is unique in that it's designed to be used by anyone, not just emergency responders and other medical professionals. Harm reduction advocates have argued that expanded access to easy-to-use products such as this is crucial in the U.S., where a record 33,000 people died from opioid overdoses in 2015, according to the Centers for Disease Control and Prevention (CDC).
"The main danger of increasing naloxone prices in the U.S. is the impact on access to a life-saving drug for a particularly vulnerable and ostracized patient population," Ravi Gupta, a medical student who has researched naloxone pricing at Yale University's medical school, told ATTN:. "The drug will become prohibitively expensive not only for patients looking to purchase naloxone, but also for state and local governments and harm reduction community organizations that purchase naloxone in bulk to distribute to individuals at risk of overdosing."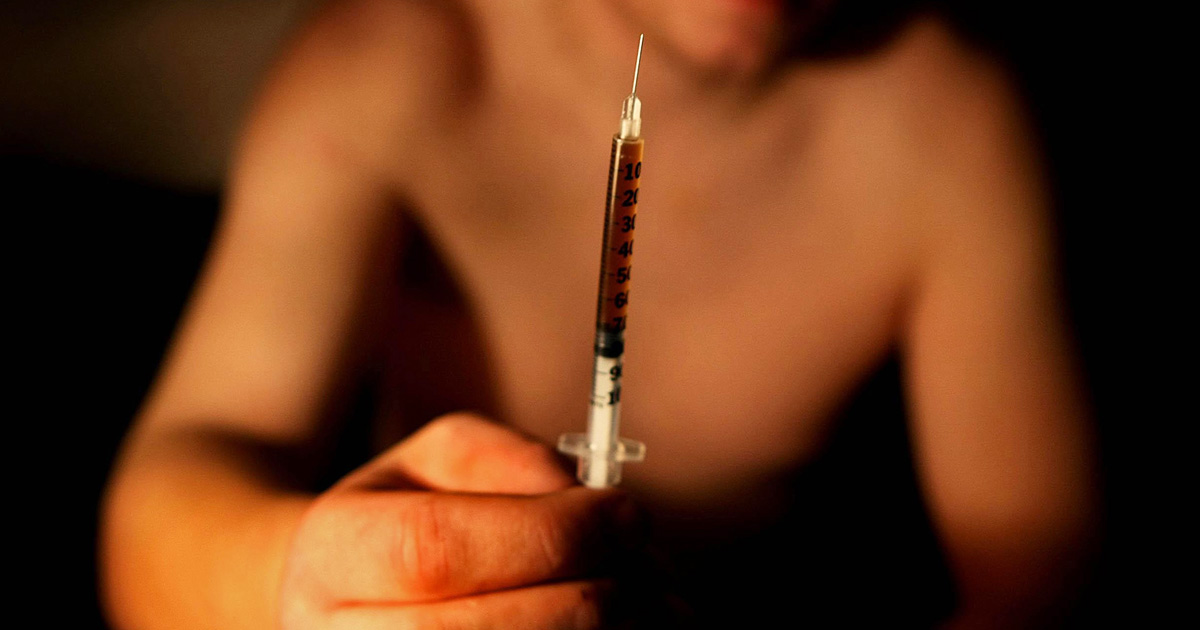 AP/Julien Behal - apimages.com
Greater demand for naloxone has translated into higher costs. The list price of Evzio ballooned from $690 for a two-pack in 2014 to $4,500 today, Philly.com reported on Monday.
The company argues that the quality of the product and the fact that some insurance companies are able to negotiate for discounts and rebates justifies the price hike.
Health policy experts aren't convinced. Even if some patients receive discounts and get the drug at a lower cost, the high list price can cause insurance premiums to rise. And for those who don't receive the discount, the list price can prove financially infeasible.
The price hike is part of a broader trend, Gupta said. He authored a study in 2016 that examined increased naloxone prices throughout the U.S.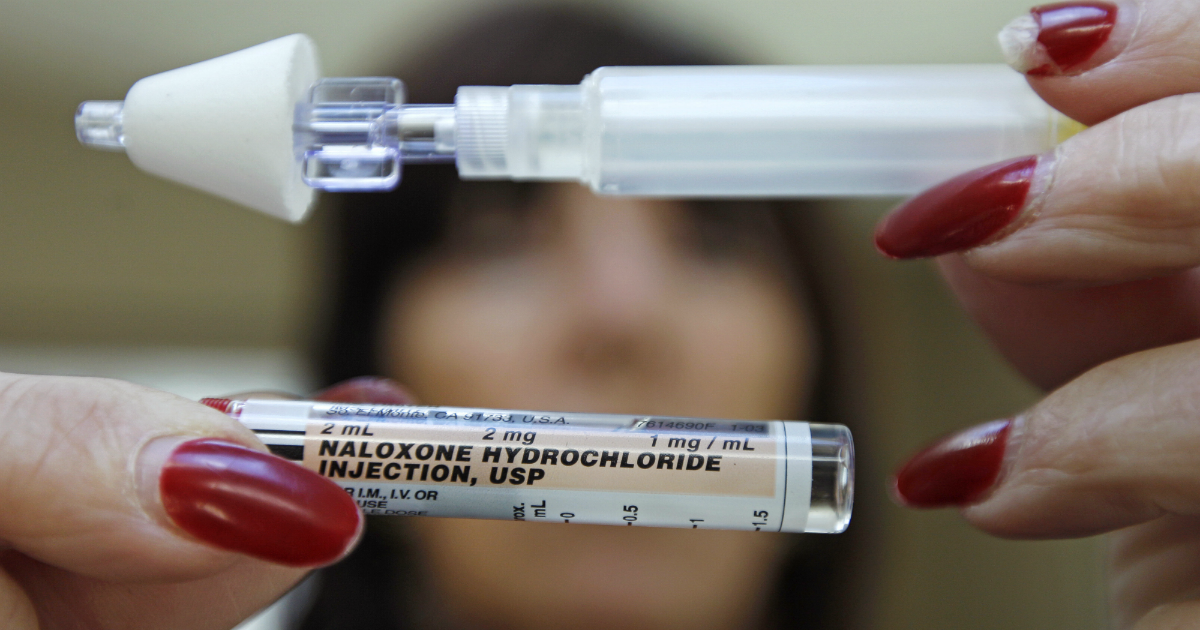 AP/Charles Krupa - apimages.com
"Kaleo's Evzio auto-injector is obviously the most visible and noteworthy example of naloxone price-gouging," Gupta said. "However, as we show in our paper, the prices of all naloxone formulations have increased."
For certain drug companies, the price of one dose of naloxone has shot up 17-fold in the last two years alone. What once cost as little as $1 per dose now costs $40, the study found.
Gupta noted that the drug itself has been off-patent — meaning no drug company has exclusive rights to sell the substance — for about 30 years. He said the "central question with the prices of the newer formulations," in that context, is "how much are we willing to pay for an innovation that simply changes the way that the drug is administered?"
Mark Herzog, vice president of corporate affairs at Kaleo, said that the list price was increased in order to cover programs that provide patients with Evzio for little to no cost in a statement emailed to ATTN:. 
"As a company founded by patients for patients, we believe the most important cost is the out-of-pocket cost to patients. Under our patient access program, which launched one year ago, more than 200 million Americans with commercial insurance and a prescription can get Evzio for $0, whether or not they have high-deductible plans or their insurance does not cover Evzio. For patients who do not have government or commercial insurance, and have a household income of less than $100,000, Evzio is available free of charge. To cover the cost of this program for patients, we increased the list price for Evzio. We are proud to report that the enhanced patient access program is working and, since we launched it in February 2016, the percentage of prescriptions filled for Evzio has nearly tripled"
UPDATE 2/2 9:43 a.m.: This story has been updated to include comments from a Kaleo representative. 
Share your opinion
Has your community been impacted by the opioid epidemic?