Why Scientists Are Sad About What They Found Inside of This Whale
February 2nd 2017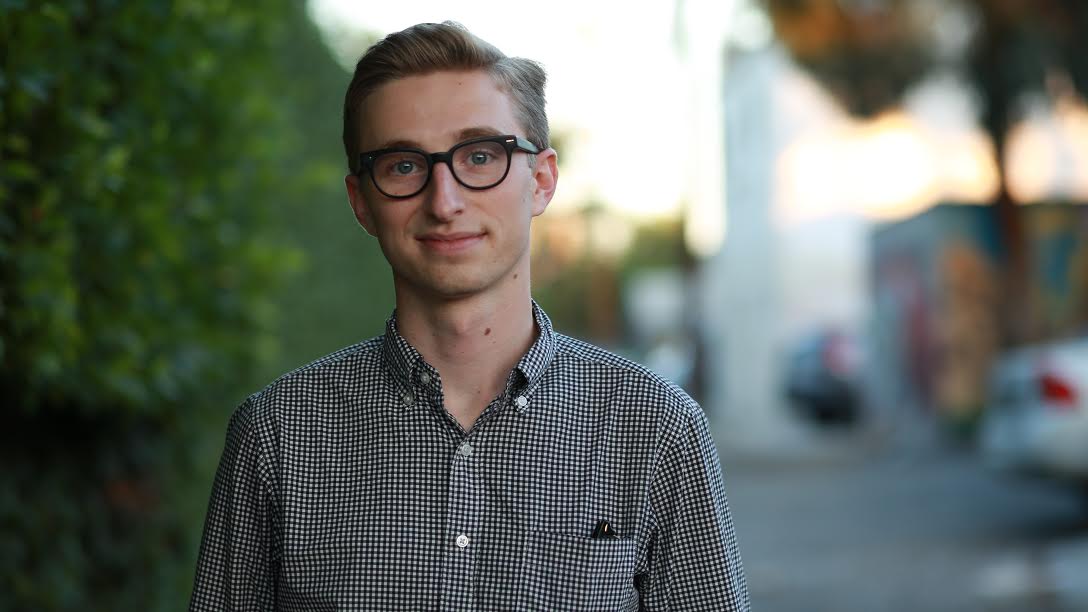 By:
A whale that had repeatedly become stranded in shallow waters outside of Norway was euthanized over the weekend after researchers determined it was suffering from poor health, which was the result of a buildup of plastic bags in its stomach.
An image of the contents of the whale's stomach was posted on Reddit Thursday, drawing international attention to the environmental problem.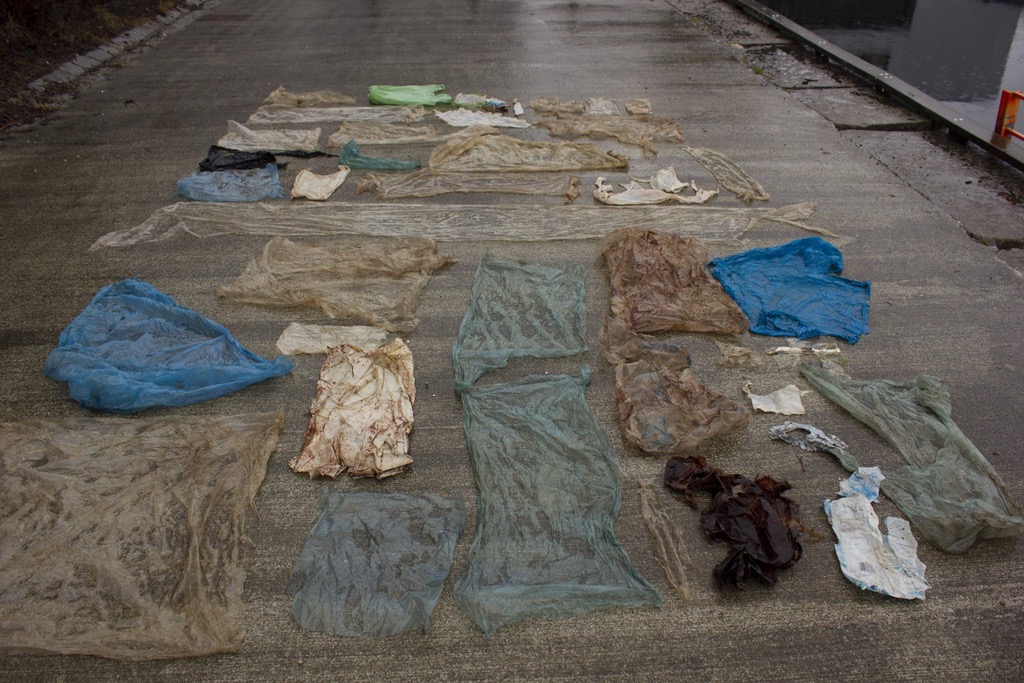 Reddit - reddit.com
Dr. Terje Lislevand, a zoologist at the University of Bergen, told the Norweigian newspaper Bergens Tidende that while he was saddened by the discovery, intestinal blockages due to plastic consumption is increasingly common in marine life, including whales, dolphins and turtles.
"The findings are not surprising, but clearly it is sad to discovered such large quantities," Lislevand said. "The stomach was completely packed with plastic — about 30 plastic bags in addition to some smaller plastic items."
Because this particular type of whale — the Cuvier's beaked whale — eats squid, the researchers believe the whale mistook the bags for its natural food source.
University of Bergen - uib.no
A 2013 report from the University of California, Los Angeles (UCLA) found that 20 million tons of plastic litter winds up in the ocean each year. Many of these plastics — such as those found in the whale's stomach — are not biodegradable and can take decades or even hundreds of years to break down. Even after the plastics degrade, however, there's a risk of leftover plastic particles entering the marine food cycle and causing toxicity.
"Plastic marine litter is a growing global environmental threat imposing major economic costs on industry and government," Mark Gold, associate vice chancellor for Environment and Sustainability at UCLA, said in a press release. His team of researchers called for international treaties regulating plastic disposal and reducing global dependence on plastic products.
The whale's inability to digest the plastic bags left no room for food, the Norweigian researchers determined. The bags gradually caused it to starve, though Lislevand declined to estimate how long it took for the whale's stomach to fill up.
Share your opinion
Do you think the U.S. needs stronger plastics regulation?