How 3,300 People Are Responding to President Trump
February 3rd 2017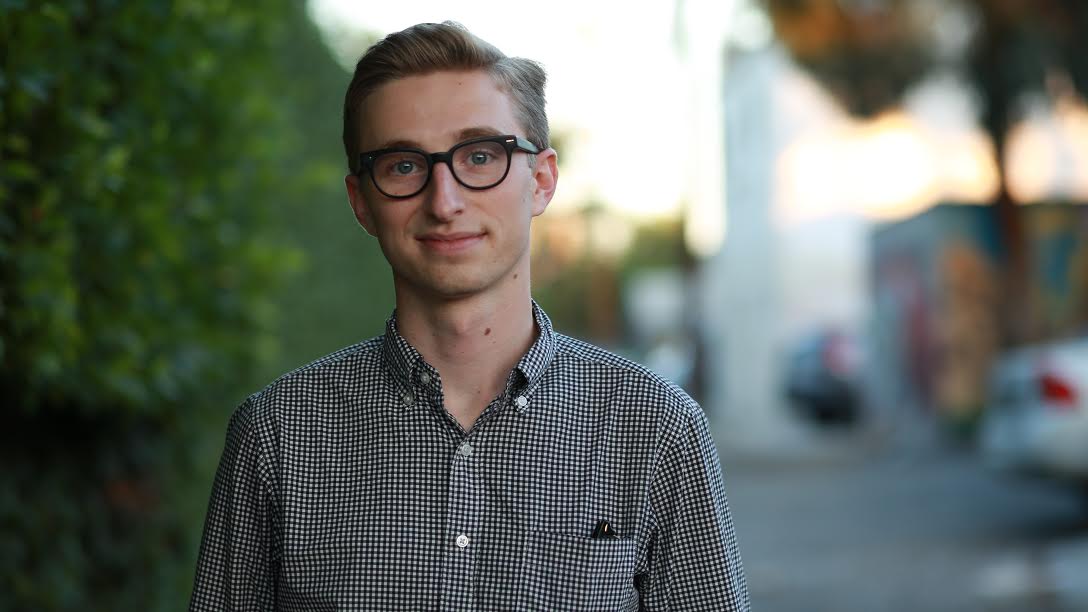 By:
In the two weeks since President Donald Trump assumed office, young people have staged protests, called their representatives, and donated to organizations that support progressive causes. But some millennials are taking their political activism to the next level and running for office themselves.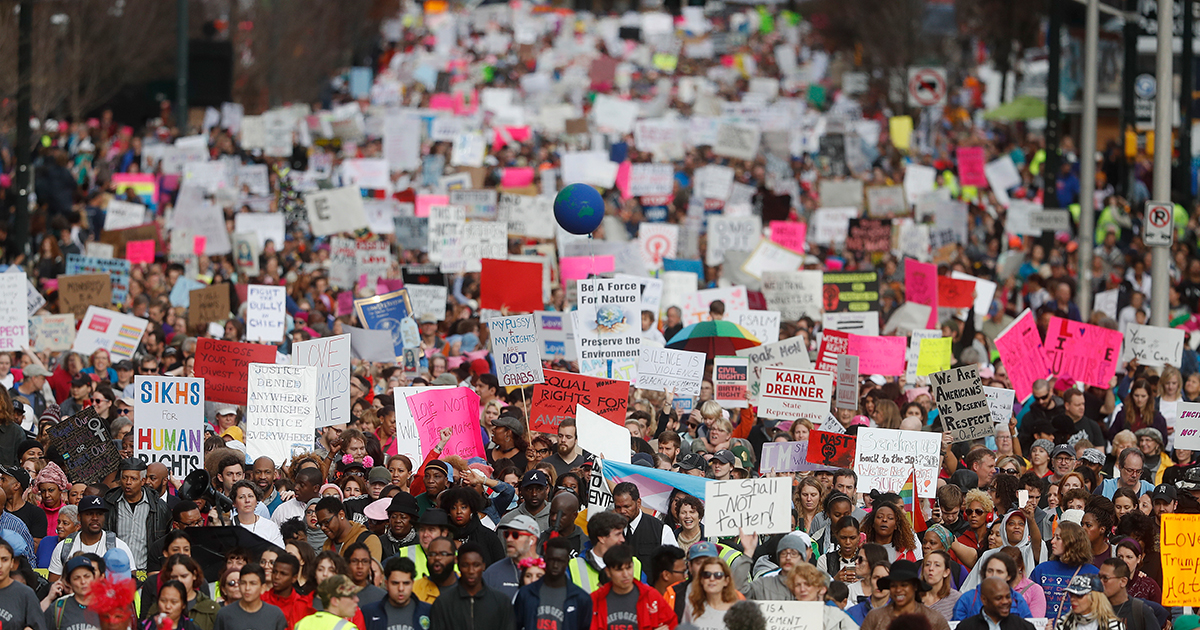 AP/John Bazemore - apimages.com
Run for Something, a progressive organization that recruits and supports potential office seekers, reported Friday that more than 3,300 people under 35 have signed up through their site since January 20. The diverse candidate pool spans all 50 states, according to a press release.
Here are some other reasons young people have signed up to run for office.
Run for Something is targeting select districts in Virginia and North Carolina, where conservative incumbents won by a margin of 10 percent or less in 2015 (and where state elections are behind held this year). But the organization is looking for candidates for every office, wherever they can be found.
"We want to get folks plugged into city council, school boards, county commissioner, board of supervisors," Amanda Litman, co-founder of Run for Something, told ATTN:. "The first entry point into politics is usually one of those local offices, so we want to get folks plugged into those races. They're also races that are usually more affordable and where the possible voting targets are small enough that you can really talk to every voter."
The organization wants to provide candidates' financial support, training, and help staffing their campaigns, as Run for Something outlines in this Medium post.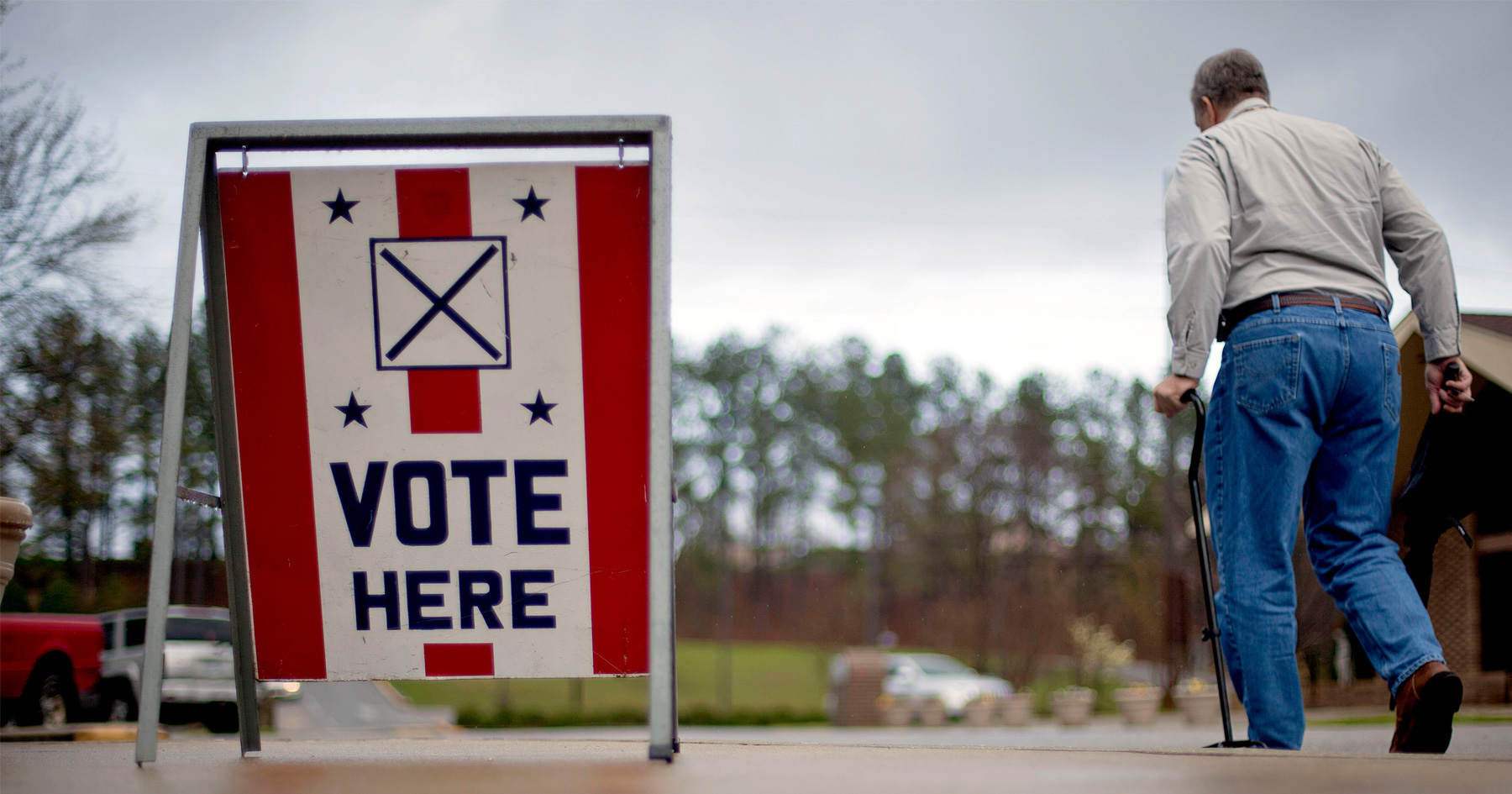 AP/David Goldman - apimages.com
This is part of a trend in the U.S. since Trump's election, as those dismayed by the direction of the country seek to change it from below.
"People understand that it's not enough just to protest. It's not enough to just volunteer or donate," Litman said. "They need to be the person who can actually fight back legislatively, using the bully pulpit."
Share your opinion
Have you considered running for office in 2017?