Federal Court Blocks President Trump's Executive Order on Immigration
February 3rd 2017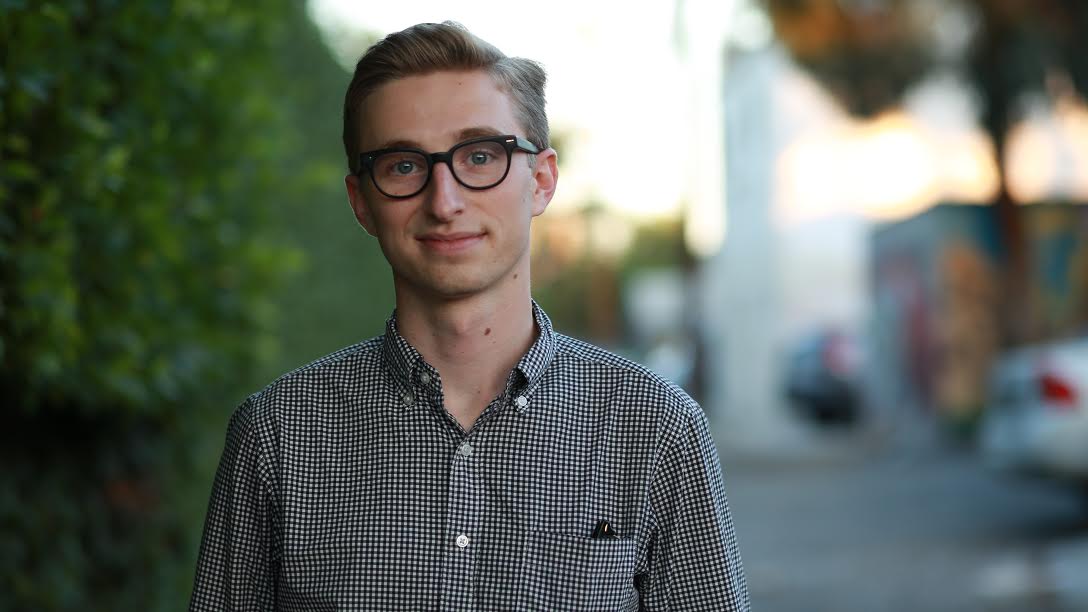 By:
A federal judge in Seattle temporarily blocked President Donald Trump's executive order temporarily restricting travel from seven predominantly Muslim countries on Friday. The ruling goes into effective immediately and applies nationwide, though the Trump administration is expected to be appeal the decision, according to the Associated Press.
The ruling came after Washington Attorney General Bob Ferguson submitted two actions to U.S. District Court for the Western District of Washington: the first, a motion to temporarily halt the implementation of the law, was granted Friday. The second, a lawsuit that challenges the constitutionality of the order, will be considered at a later date that has not been announced.
"The Executive Order cannot pass muster under any standard of review. Its blunderbuss approach — prompted by irrational fear and blind animus — is at odds with the fundamental American promise that all are entitled to equal protection under the law," the motion stated.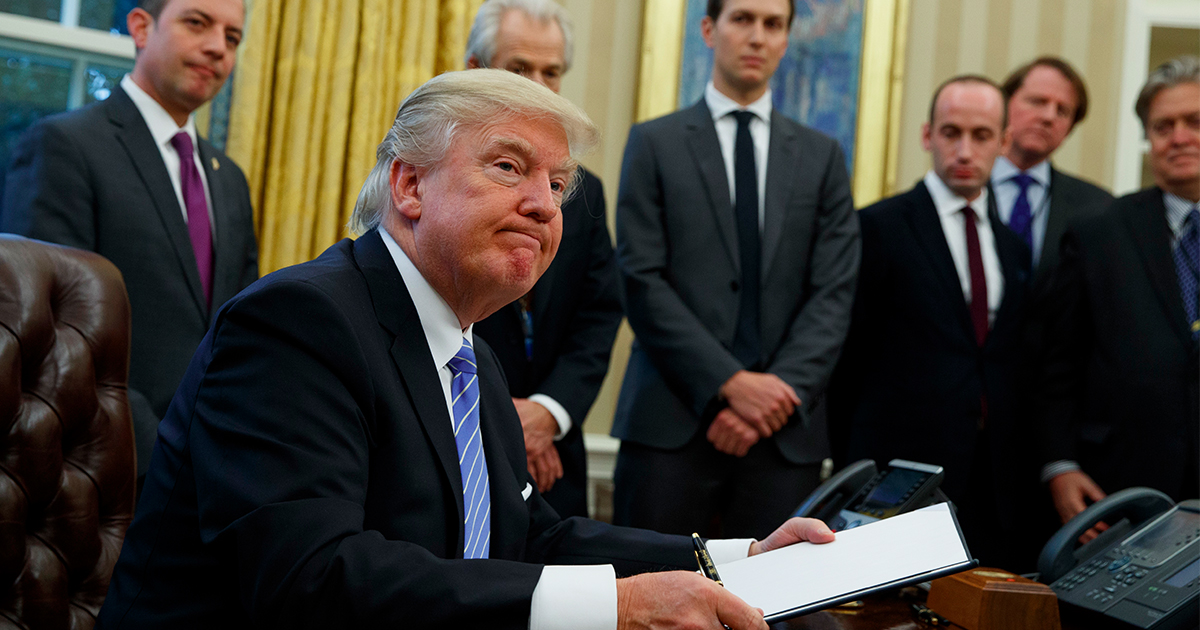 AP/Evan Vucci - apimages.com
The motion claims that Trump's executive order demands "strict scrutiny" because it specifically targets legal permanent holders from the seven identified countries, singles out Syrian refugees and their families solely based on their nationality, and, given Trump's public comments, opens a path for religious discrimination.
Minnesota joined the lawsuit earlier this week, agreeing with the attorney general's office that the executive order is "discriminating based on national origin and religion" and "is causing and will continue to cause irreparable harm."
Not only does the order appear to discriminate broadly, it has also impacted legal permanent residents from the seven affected countries, restricting their constitutional right to due process, the motion argues. The Department of Homeland Security (DHS) disputed that green card holders were included in the ban on Friday, however.
In order to obtain the motion, the office had to convince the court that it was likely to prevail in its pending lawsuit before Robart.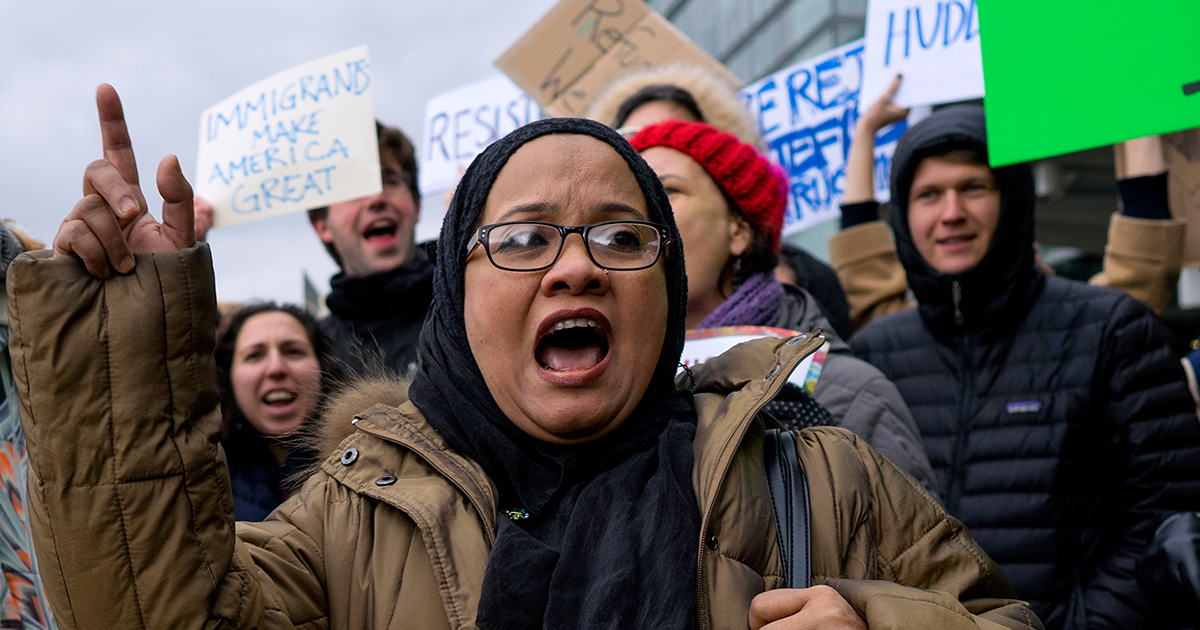 AP/Craig Ruttle - apimages.com
"The Constitution prevailed today," Ferguson said in a press release. "No one is above the law — not even the President."
What you need to know about Judge Robart's ruling.
A motion to temporarily block Trump's executive order on immigration was granted on Friday. The judge indicated that travel restrictions could be lifted immediately.
The ruling applies nationwide, but the Trump administration is expected to appeal.
A pending lawsuit before the federal court has yet to be heard, but it would make the ruling permanent if the Washington attorney general's office is successful.
The motion and lawsuit challenge the constitutionality of the executive order, alleging that it unlawfully singles out legal permanent residents from certain countries and of certain national origins, and will effectively discriminates against people based on their religion.
Share your opinion
Do you know someone who could be affected by the travel ban?