Trump's Latest Attacks On The Blocked Travel Ban Shows He Might Not Understand U.S. Law
February 4th 2017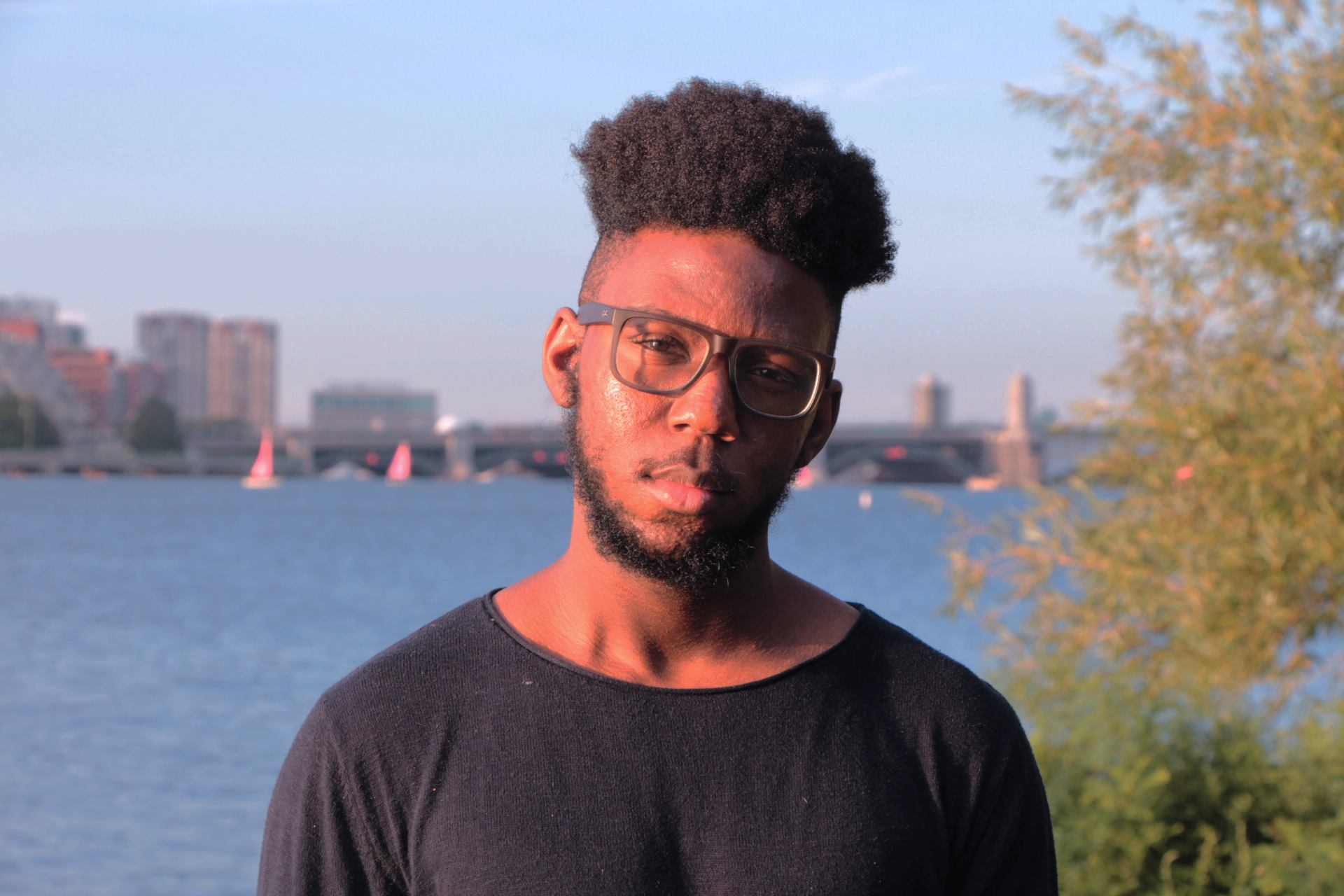 By:
Throughout today, President Donald Trump took to Twitter to criticize U.S. District Judge James L. Robart's ruling, which blocked Trump's executive order. Trump hoped to ban foreign nationals from seven Muslim-majority nations, temporarily end the U.S. refugee program, and indefinitely end the settling of Syrian refugees fleeing their country's nearly-six-year civil war, but his attempt didn't hold up. In a series of tweets, Trump warned Robart's decision could lead to some unfavorable consequences for Americans.
Some of Trump's tweets seemed to misunderstand the process of entering the United States, including the vetting necessary to attain a visa, and his actual powers as president. As others have pointed out, the process to enter the country as a refugee is long and arduous. Additionally, as Senator Bob Casey (D-PA) noted on Twitter, all those who enter the United States are "checked."
Casey is not the only senator to call Trump out on his actions today. Senator Patrick Leahy (D-VT) released a statement in which he claimed that Trump's "hostility toward the rule of law is not just embarrassing, it is dangerous."
The constitutionality of the president's executive order will be tested in court at an as-of-yet undetermined date.
Share your opinion
Do you think Trump fully understands US laws?