Senators' Phones Are Blowing up Over Betsy DeVos Nomination
February 6th 2017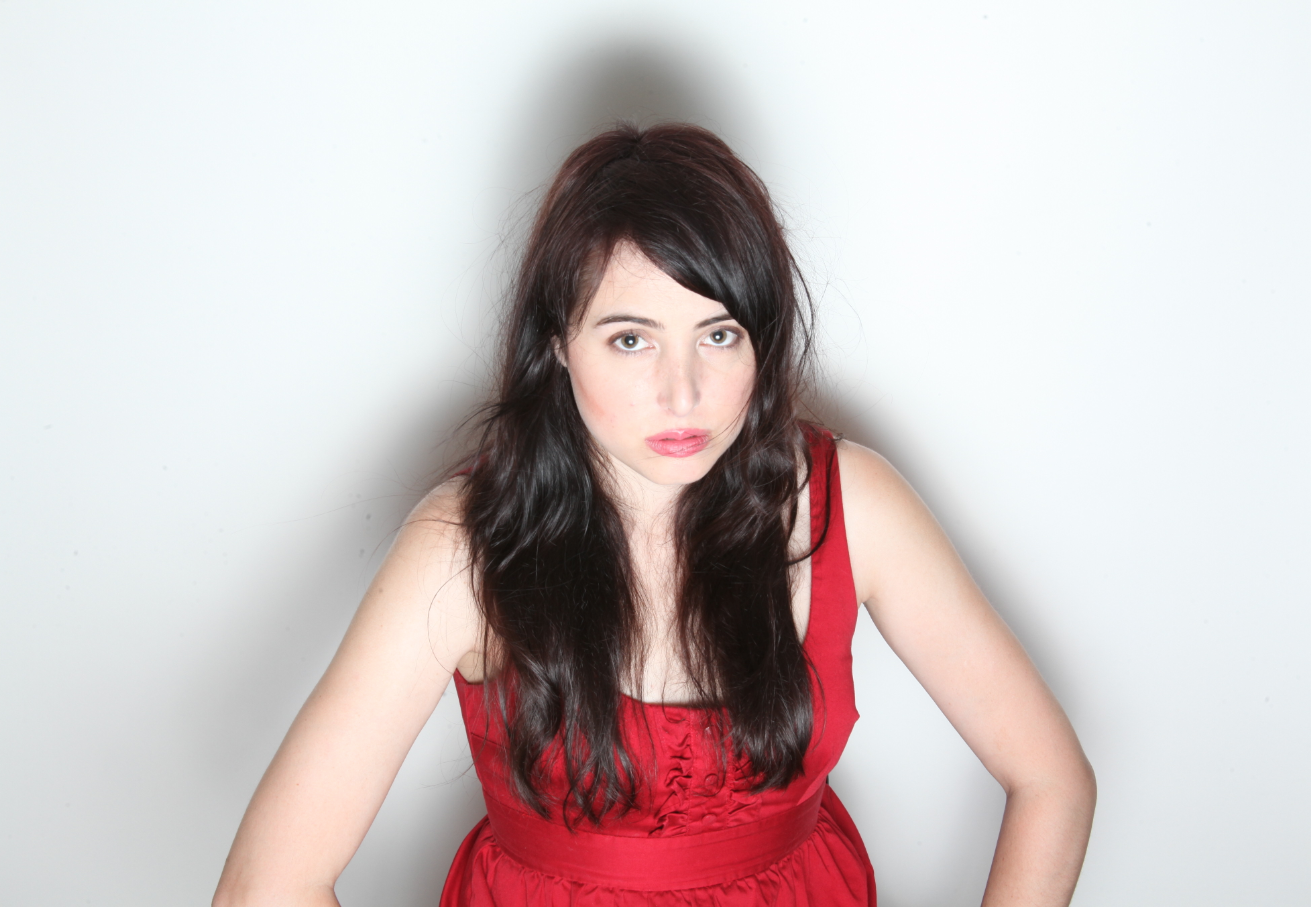 By:
A lot of people are calling their senators about President Donald Trump's pick of Betsy DeVos for secretary of education — and a lot of them aren't getting through.
Matt House, a spokesperson for Sen. Chuck Schumer (D-NY), said "as many as 1.5 million calls per day have been pouring into the Senate this week," according to CNN. And that's overloading the system.
People are trying to relay their message on Twitter instead.
Due to the large volume of calls, many people are turning to tweets to voice their frustrations over DeVos.
One woman, Julia Silge, a data scientist at Stack Overflow, got creative when she couldn't get through to her senator.
Yes, Silge delivered a pizza to the senator's office along with the message" "Please vote NO on Betsy Devos."
However, due to security issues, this method is not recommended:
Josh Miller-Lewis, communications director for Sen. Bernie Sanders (I-Vt.), told CNN: "DeVos has generated the most activity on our phones. We've had about 6,000 calls on DeVos and almost every single one has been urging a 'no' vote on her nomination."
The controversy around DeVos
On Monday, Democrats engaged in a 24-hour filibuster on the Senate floor against DeVos' nomination, The Washington Post reported. Schumer, who is the Senate Minority Leader, called DeVos "uniquely unqualified."
Some critics point to her lack of experience in public education. As ATTN: previously reported, "the 59-year-old billionaire has a reputation for supporting school vouchers and moving public money toward privately run schools. The Michigan-native also reportedly sent her own children to private schools, rather than public."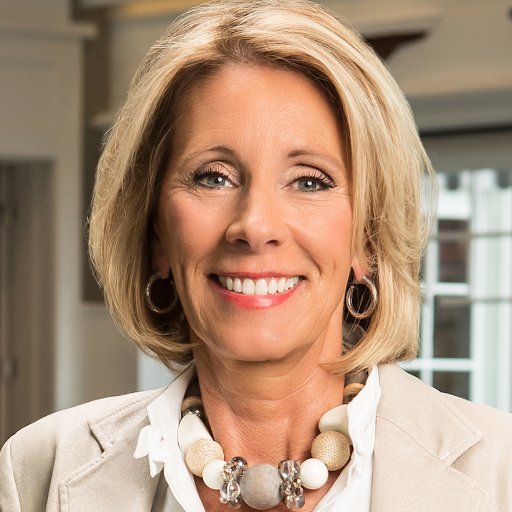 Betsy DeVos/Twitter - twitter.com
DeVos also appeared to stumble when questioned about students' test scores by Sen. Al Franken (D-Minn.) during a confirmation hearing on Jan. 17. When Franken asked if she thought the scores should be used to measure students' growth or their proficiency DeVos seemed unfamiliar with what is a long-running debate in education circles.
Share your opinion
Have you ever called a lawmaker?