These Hashtags Rallying for Elizabeth Warren Are for Every Woman Who Won't be Silenced
February 8th 2017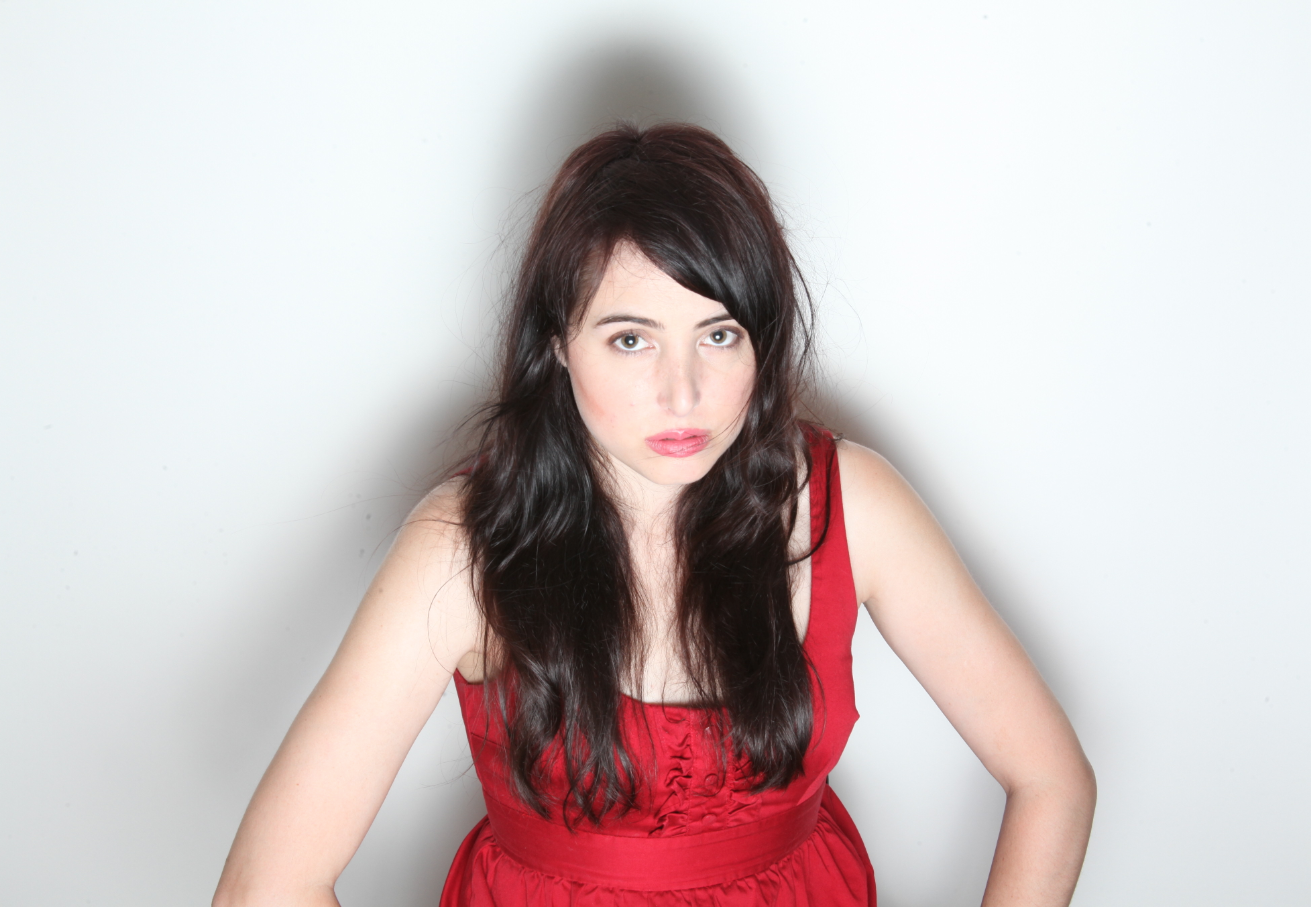 By:
Republicans voted to silence Sen. Elizabeth Warren on the Senate floor Tuesday evening — and Twitter users immediately began writing praises for her actions, insisting they won't be silenced.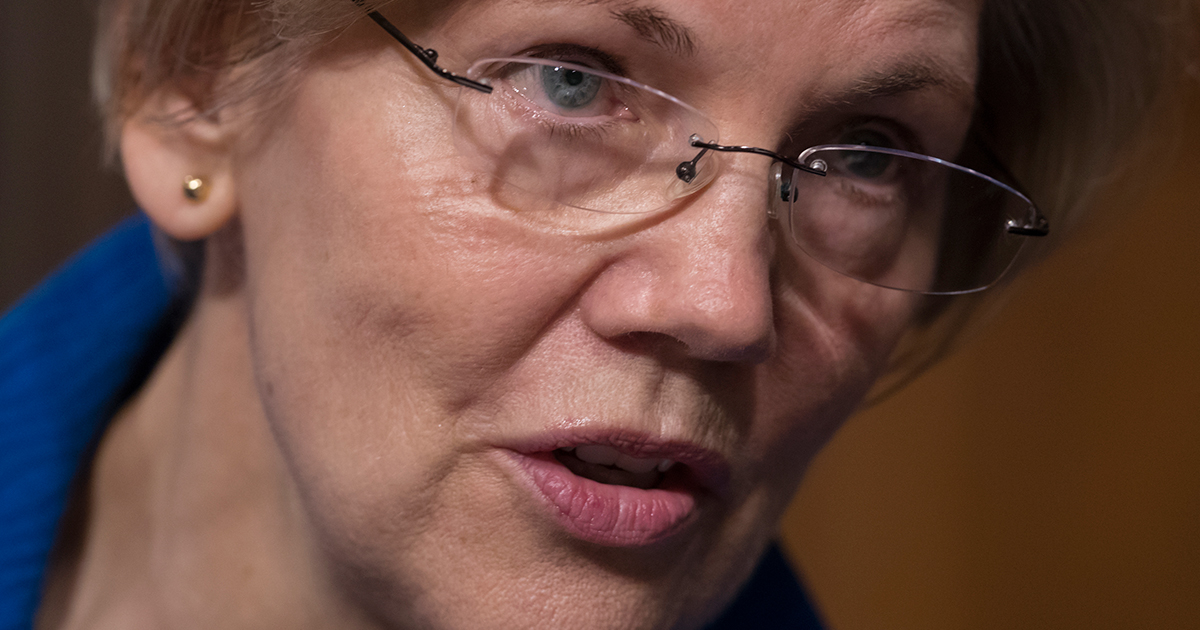 J. Scott Applewhite/AP Images - apimages.com
The Massachusetts Democrat was reprimanded by Majority Leader Mitch McConnell (R-Ky.) for reading a 1986 letter written by civil rights icon Coretta Scott King expressing why Sen. Jeff Sessions (R-Ala.), who is currently the attorney general nominee, wasn't a good choice for a federal judge position when he was nominated that same year.
"Mr. Sessions has used the awesome powers of his office in a shabby attempt to intimidate and frighten elderly black voters," King wrote in the letter. "For this reprehensible conduct, he should not be rewarded with a federal judgeship."
However, McConnell halted Warren's reading of the letter saying it broke a Senate rule: "No Senator in debate shall, directly or indirectly, by any form of words impute to another Senator or to other Senators any conduct or motive unworthy or unbecoming a Senator."
"Nevertheless, she persisted."
McConnell later explained why he and fellow Republicans silenced Warren, saying, as reported by The Washington Post, "Sen. Warren was giving a lengthy speech. She had appeared to violate the rule. She was warned. She was given an explanation. Nevertheless, she persisted."
And that struck a chord with women — but likely not for the reasons McConnell anticipated.
#ShePersists and #ShePersisted began trending on Twitter Wednesday as a sort of rallying cry for not only Warren, but any and all women who may have felt as if they've been unjustly silenced.
Other Twitter users began tweeting #LetLizSpeak to point out the many women who have been silenced throughout history.
To those who suggest Warren was only silenced because she broke a rule, The Huffington Post reports Sen. Jeff Merkley (D-Ore.) read part of the very same letter only a few hours after Warren was told not to do so — and he was not silenced.
Ultimately, Warren found a way to make her voice heard; after she was ejected from the Senate floor, she read the entirety of King's letter right outside of the room — on Facebook live — where it's been viewed over 6 million times as of Wednesday.
Share your opinion
Do you think Sen. Jeff Sessions would be a fair attorney general?