The Heartwarming Reason People Are Giving This Crochet Octopus to Hospitals for Babies
February 8th 2017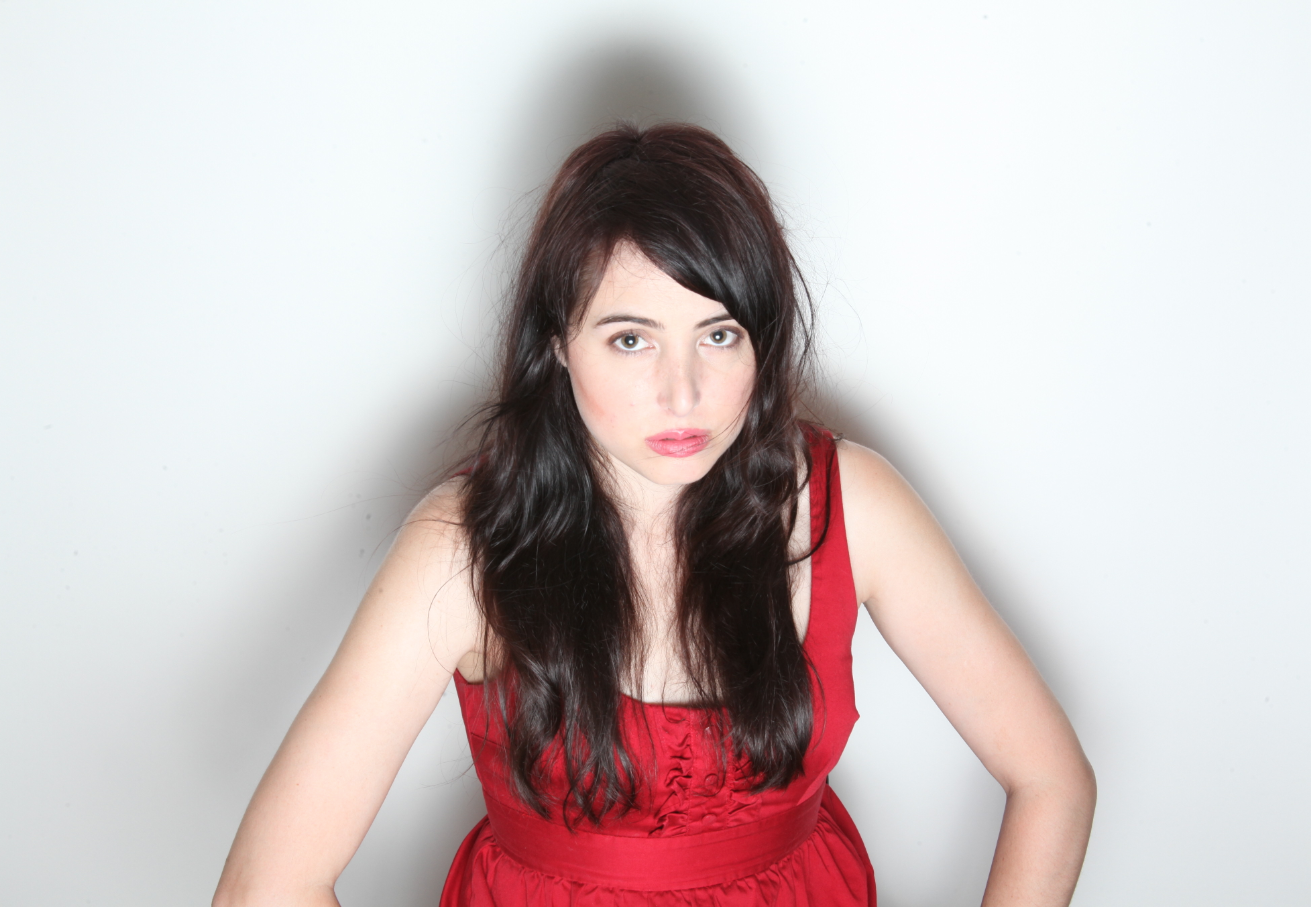 By:
When you think of supplies a hospital might need, an octopus would probably not jump to the front of that list.
But Poole Hospital in Dorset, England, has found that pairing premature babies with a crotched octopus is having a surprising effect on the overall health of preemies. 
Daniel Lockyer, the matron of neonatal services at Poole, told The Huffington Post that these handmade animals actually provide the babies with comfort, saying, "Parents are already telling us their babies seem calmer with an octopi friend to keep them company so we're looking forward to continuing with the project in the future."
The idea to crochet octopi for preterm babies began back in 2013 with a group of volunteers in Denmark called The Danish Octo Project.
"The tentacles of Octo resemble the umbilical cord and remind the babies of their time in the womb," according to the project's website.
Poole Hospital picked up the idea in 2016, calling it "Tentacles for tinies." In addition to the octopi having a calming effect, which in turn regulates the heartbeat, Poole also notes another benefit: "... babies cuddling an octopus were less likely to try to pull out their monitors and tubes."
The Huffington Post reports the response to Poole's octopus project was overwhelming with over 200 crotched octopi donated to the hospital in response to an announcement made in a press release that it was seeking more octopi for the babies in its unit. The Danish Octo Project encourages other countries to adopt the idea, and it has even provided an octopus crochet pattern in English for those interested.
The preterm birth rate is even higher for black women at 13 percent, and non-white Hispanic women at 9 percent. 
"Even if a woman does everything 'right' during pregnancy," according to the CDC, "she still can have a preterm birth." But there are certain risk factors women can be aware of, like tobacco use, alcohol abuse, and inherent medical conditions like "thyroid disease, obesity, asthma, diabetes, high blood pressure."
The American Academy of Pediatrics classifies a baby as premature if the baby is born "before 37 weeks of pregnancy have been completed." However, a preterm birth can also be "late preterm" (34–36 weeks), "moderately preterm" (32–36 weeks) and "very preterm" (which is less than 32 weeks).
A preterm baby, or "preemie" can struggle with breathing and keeping a steady heart rate, which is why the effect these crochet octopi are having on the babies is giving preemie parents a sense of comfort, too.
"One of the nurses brought in the octopus and explained about the idea. The girls absolutely love them. When they are asleep they hold onto the tentacles tightly," U.K. mom, Kat Smith, whose twins were born at 28 weeks, told The Bournemouth Echo. "Normally they would be in the womb and would play with the umbilical cord so the octopuses make them feel grounded and safe. They really are beautiful."
Share your opinion
Do you think Americans need better neonatal care?