Democrats Already Have an Obamacare Alternative Ready
February 8th 2017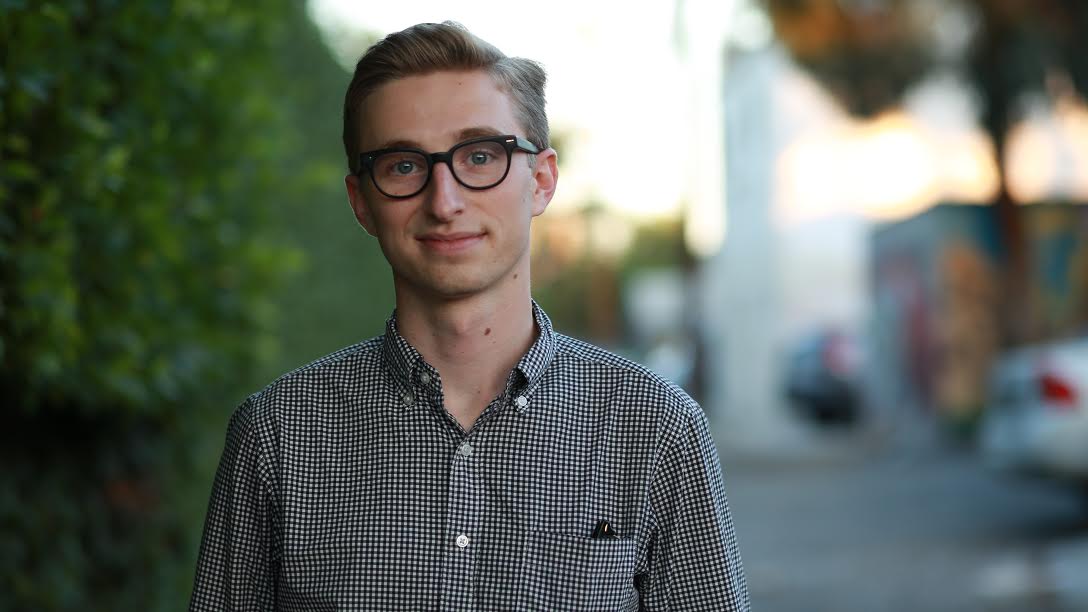 By:
Republican lawmakers expect to have a replacement for the Affordable Care Act in the works by the end of 2017, with an anticipated rollout happening the following year. One Democratic lawmaker, meanwhile, already has a bill at the ready that would provide universal health care through a single-payer system — and more Democrats are signing on.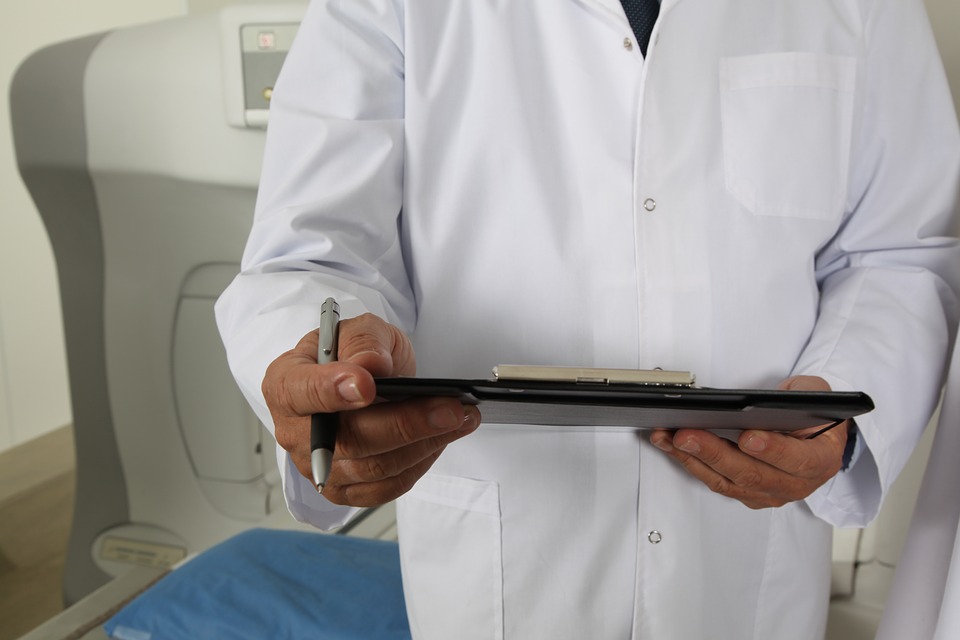 Pixabay - pixabay.com
Rep. John Conyers (D-Mich.) reintroduced a bill — H.R. 676 — that would expand Medicare and cover all Americans, funded primarily through payroll taxes. Payroll taxes are taxes that are automatically taken out of workers' salaries. Though these taxes would rise to cover the system, Conyers argued that the increase would be offset by the elimination of "deductibles, co-payments, and co-insurance."
So far, 51 members of Congress — all Democrats — have signed up as co-sponsors of the bill. Without Republican support, though, the chances of the bill passing are extremely low.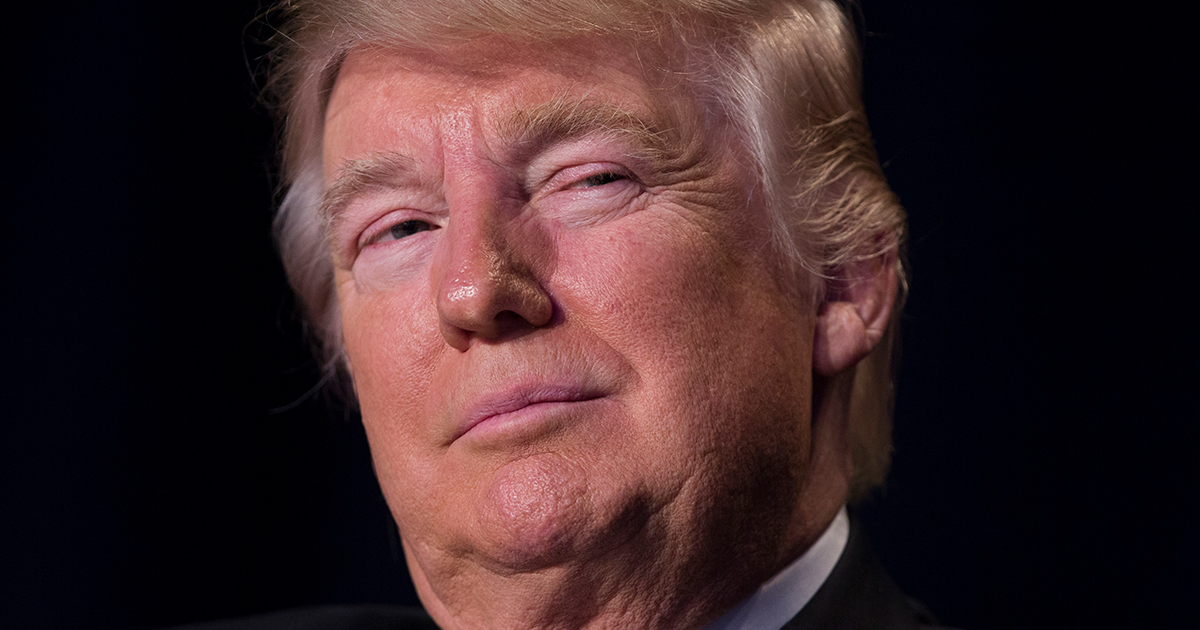 AP/Evan Vucci - apimages.com
"This is not something that they're going to buy into, even though countries with universal healthcare find that it costs less and is healthier for people," Conyers told The Los Angeles Times. "We're just too polarized right now."
The congressman claimed that the taxpayer-funded health care program would be more cost-efficient than the existing system, and there's evidence backing up that claim.
After all, the U.S. health care system as it currently exists is the costliest in the world. The country's per capita spending on health care (about $9,000 annually) is more than double that of other developed countries, such as Canada and France, according to a 2016 report from the Peter G. Peterson Foundation.
There's no deficit of explanations for the high health care costs. A lack of regulation in the pharmaceutical industry, which restricts the ability of the federal government from negotiating drug prices and has contributed to soaring pharmaceutical costs, is part of the problem, health policy experts argue. The high costs of purchasing health insurance through the private market also sets the U.S. apart from the rest of the world in terms of health care costs.
Though health insurance premiums rose in several states following the implementation of the ACA, the expansion of federal coverage under former President Barack Obama's law was expected to save the country $2.6 trillion in expenses between 2014 and 2019, a recent study conducted by the Urban Institute and Robert Wood Johnson Foundation found.
"A critical factor in the reduced spending projections over time was the historic slowdown in health spending growth that began in 2008," the study authors wrote. "This slower growth clearly lowered the level of spending on which later forecasts were based and therefore contributed to reduced spending projections."
The prospect of a single-payer health care system is unlikely to garner support among Republican representatives, who generally favor the private insurance market, but at least one 2014 analysis of Conyers' bill offers reason to give it bipartisan consideration. Economists at the University of Massachusetts determined that 95 percent of Americans would pay less annually for health care coverage under his Medicare expansion proposal.
"HR 676 would establish a system for future cost control using proven-effective methods such as negotiated fees, global budgets, and capital planning," Gerald Friedman, lead author of the report, concluded. "Over the next decade, savings from reduced health inflation would equal $1.8 trillion. On top of the enormous administrative savings of single payer, the savings from effective cost-control would make it possible to provide universal coverage and comprehensive benefits to future generations at a sustainable cost."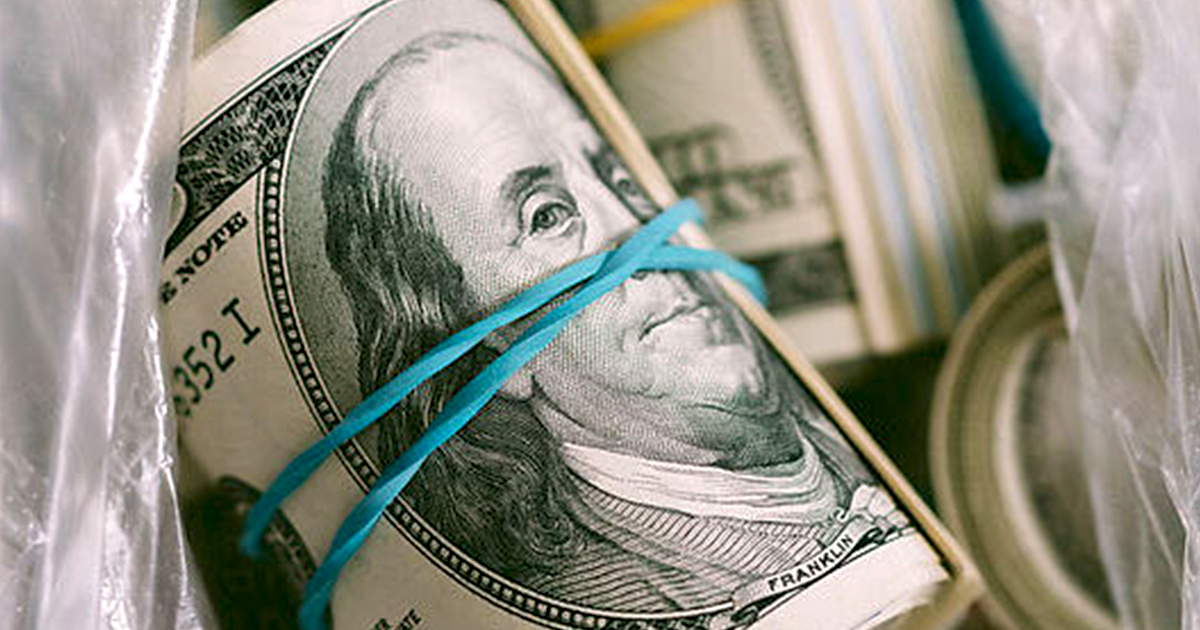 Stocksy/Alexey Kuzma - stocksy.com
Though he strongly doubts that Republicans will get behind this bill, Conyers said that he expects the potential loss of coverage for Americans insured through the ACA will "help our cause."
For the time being, however, all eyes are focused on the Republican-held Senate and House, where debates over a replacement plan for the ACA are ongoing. Despite President Donald Trump's promise to immediately repeal former President Obama's signature health care legislation, that effort has stalled as Republicans attempt to salvage popular provisions of the law while developing a replacement plan, which might not be complete and ready to implement until some time into 2018, the Trump administration acknowledged this week.
Share your opinion
Do you support a single-payer healthcare system?