How Jeff Sessions Could Impact Legal Marijuana Immediately
February 9th 2017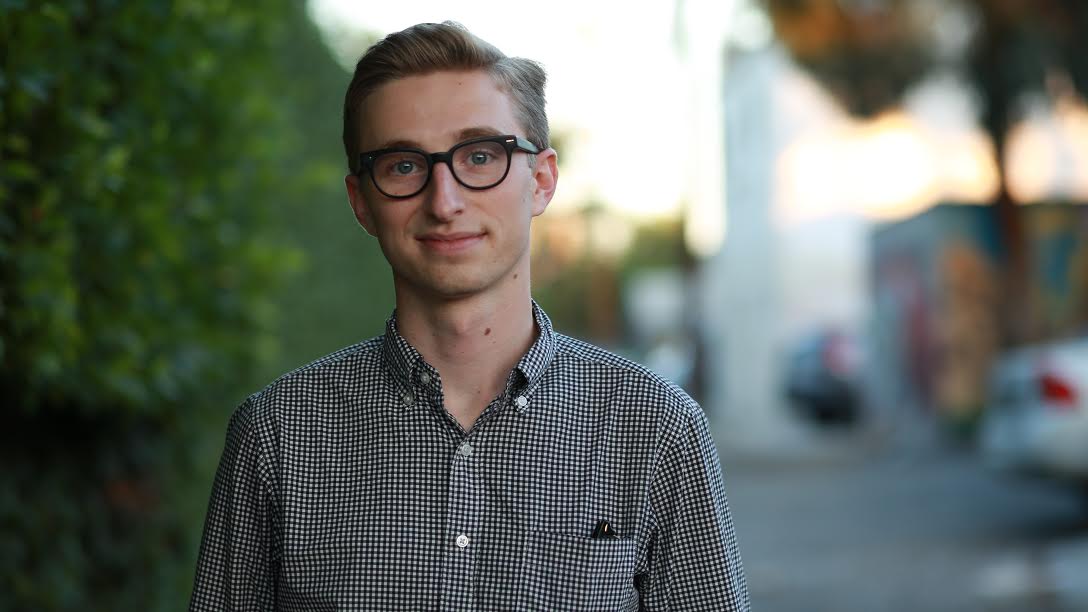 By:
The confirmation of Sen. Jeff Sessions Wednesday as U.S. attorney general has likely incited anxiety among some advocates in the marijuana reform community, with one immediate worry being whether he'll uphold or rescind an important U.S. Justice Department document.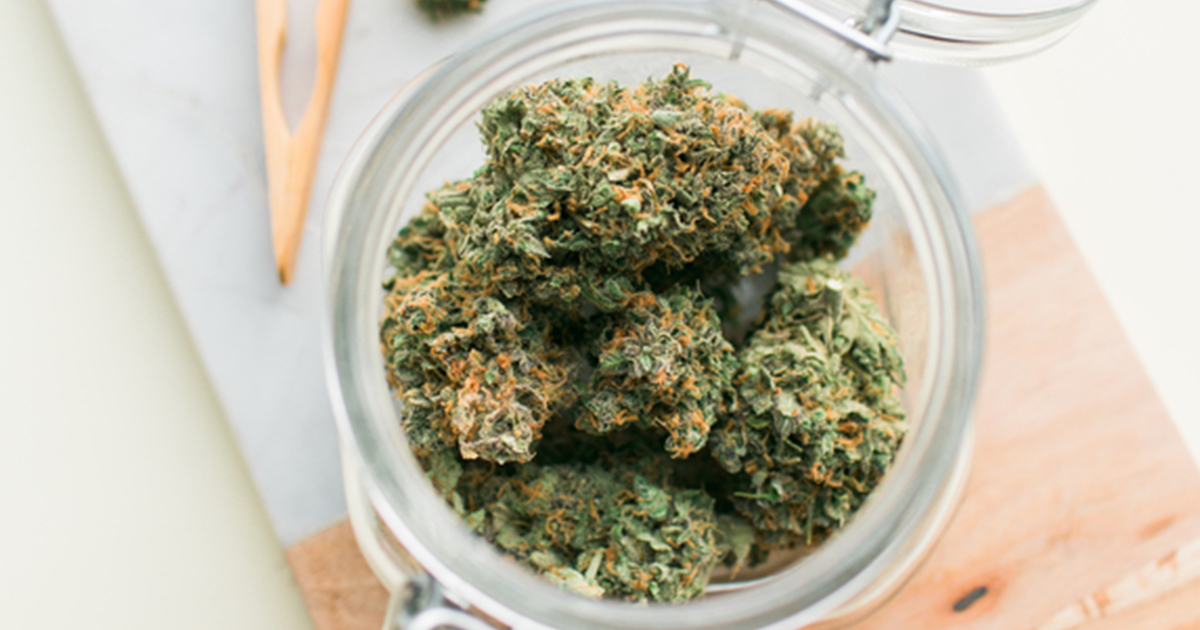 Stocksy/Cameron Zegers - stocksy.com
Though there are long-term concerns about how the Alabama Republican will approach federal marijuana policy, there's a Justice Department document titled the "Cole memo," which has broadly protected states that legalized marijuana from federal intervention. The memo was created August 2013 to help advise U.S. attorneys on how federal law enforcement agencies should approach states that have legalized cannabis. 
"It's not legally binding. It's not a law. It's a guidance memo," Paul Armentano, deputy director of NORML, told ATTN:. "And what it suggests is that U.S. attorneys do not bring federal prosecution against individuals or business that are compliant with the marijuana regulations of their states — unless their behavior is violating eight particular federal priorities that were explicitly addressed within the memo."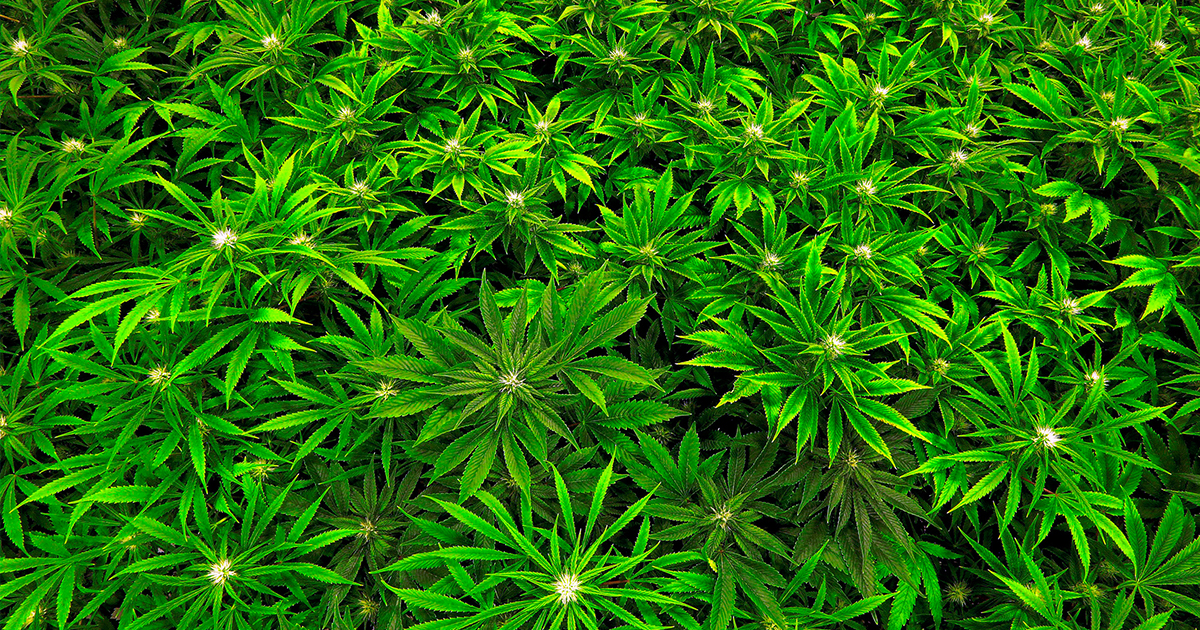 AP/Seth Periman - apimages.com
Those "priorities" include, among other things, preventing minors from obtaining the substance and driving under the influence.
In spite of Sessions' anti-legalization views and past comments, Armentano pointed out that Sessions seemed more interested in increasing enforcement of the memo's eight priorities than disbanding the guideline altogether. During a confirmation hearing in January, Sen. Patrick Leahy (D-Vt.) asked Sessions whether he agreed with the memo.
"I think some of them are truly valuable in evaluating cases, but fundamentally the criticism I think that is legitimate is that they may not have been followed," Sessions said in response to the senator's question. "Using good judgment on how to handle these cases will be a responsibility of mine. I know it wont be an easy decision, but I will try to do my duty in a fair and just way."
One area where Sessions might expand enforcement efforts concerns alleged violations of a Justice Department priority to prevent "the diversion of marijuana from states where it is legal under state law in some form to other states," according to the memo. Several states have complained about legal weed making its way across the border into non-legal states. In 2015, Nebraska and Oklahoma filed a lawsuit against Colorado, where recreational marijuana is legal, over the issue.
The speculation over whether Sessions will rescind the Cole memo and open the floodgates to federal prohibition enforcement operations are likely premature.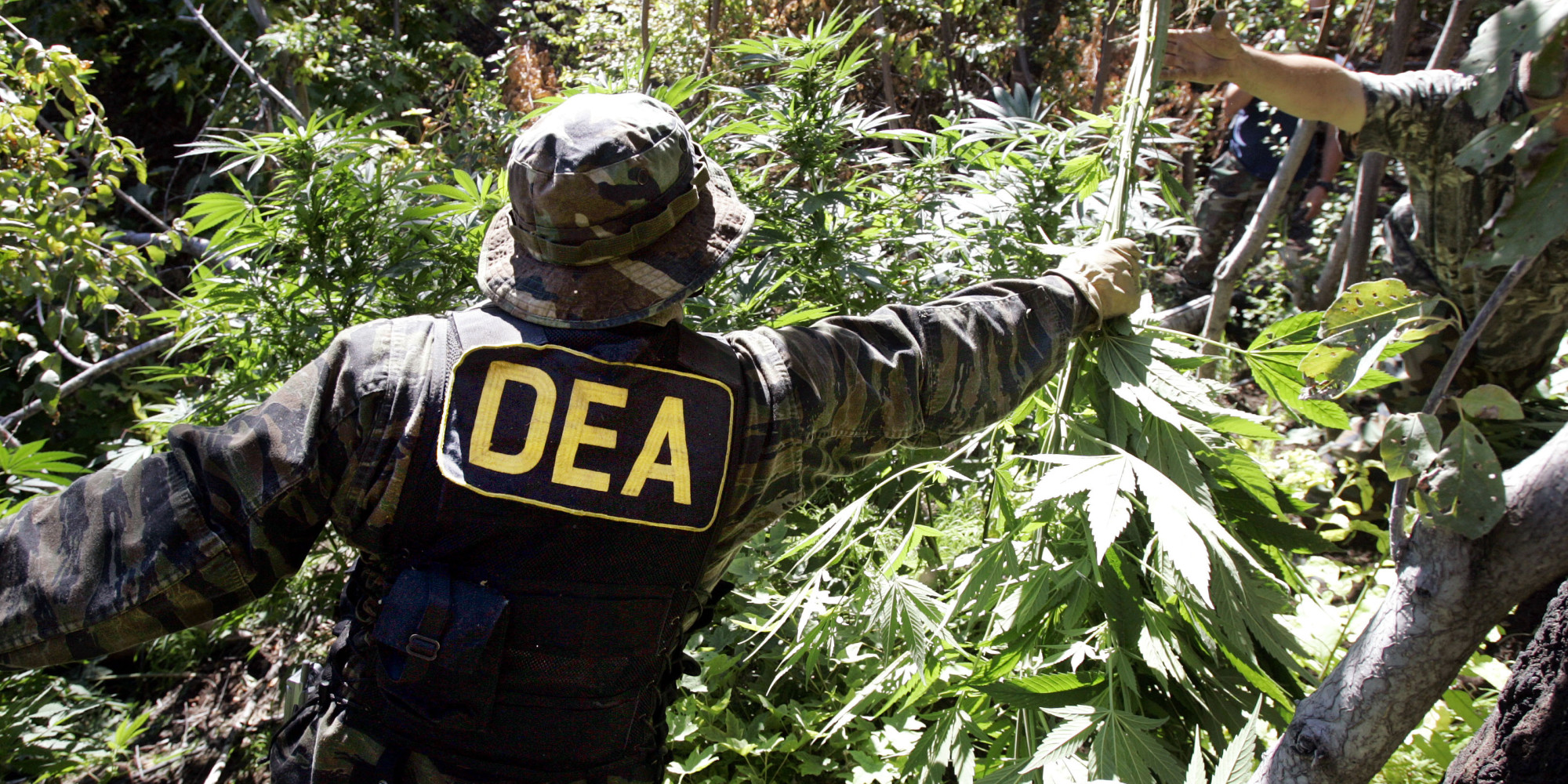 Marijuana.com - marijuana.com
"Look, Jeff Sessions wouldn't have been anywhere near the top of our list for who we want as the next attorney general," Tom Angell, founder of Marijuana Majority, told ATTN:. "That said, I'm still hopeful that he will follow through on the president's clear campaign pledges to respect state marijuana laws."
Going back on those promises would create unnecessary problems for the new administration, Angell added. 
"Reneging on those promises would create enormous political problems for the Trump administration at a time when they are already struggling to keep their heads above water," Angell said. "Picking a fight with the growing number of states that are enacting popularly supported marijuana laws would be a huge distraction that the White House just does not need right now. We're way more popular than they are."
For more information on what Sessions means for legal weed in the United States watch ATTN:'s video below.  
Share your opinion
Do you think marijuana should be federally legalized?