Activists Say Trump's Deportation Plans Are Unfolding in LA Right Now
February 10th 2017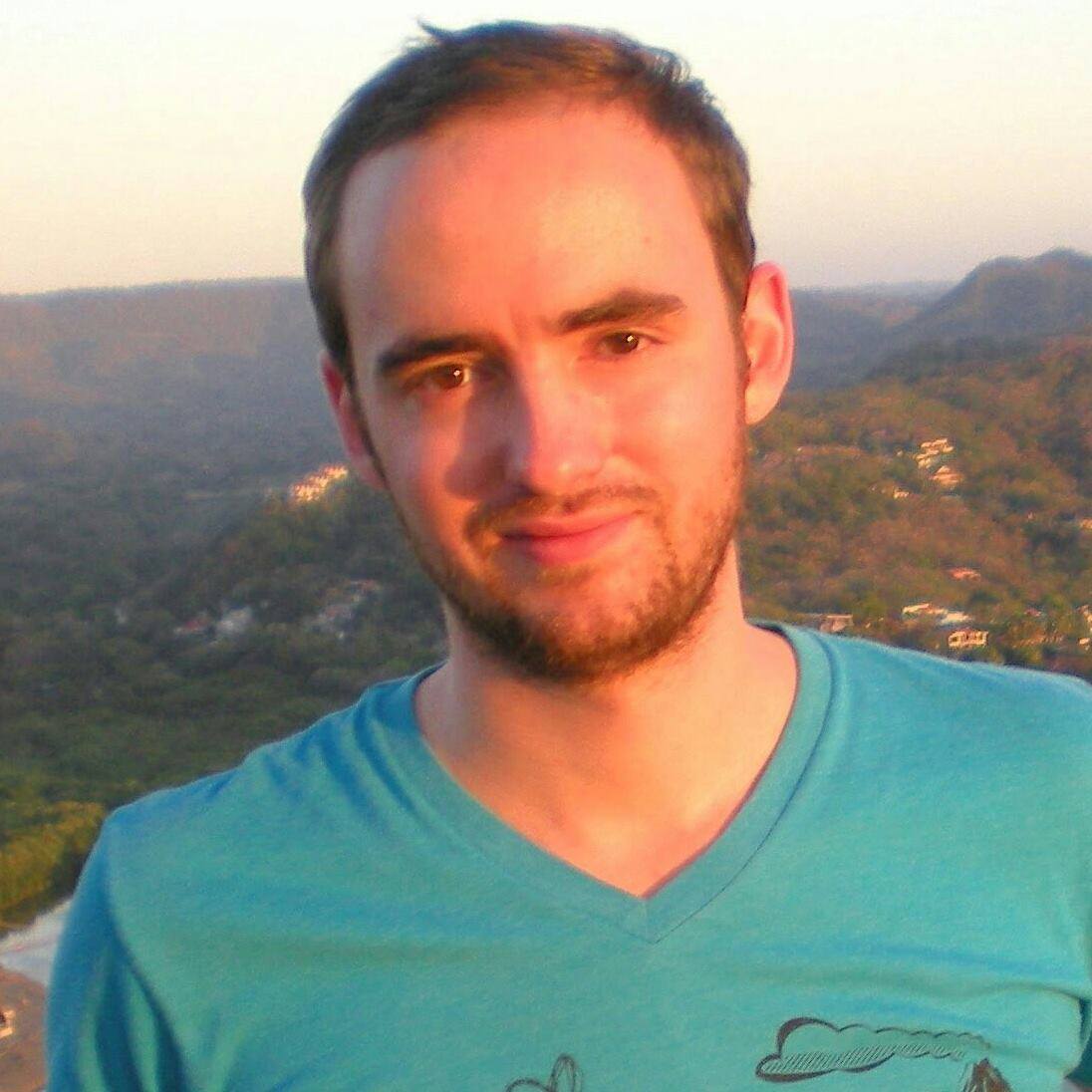 By:
Federal agents carried out immigration raids on homes across Southern California on Thursday, according to immigrant rights activists who claimed around 100 people had been detained.
Federal authorities, however, told ATTN: reports of 100 arrests were "grossly exaggerated" — but did not deny that raids took place.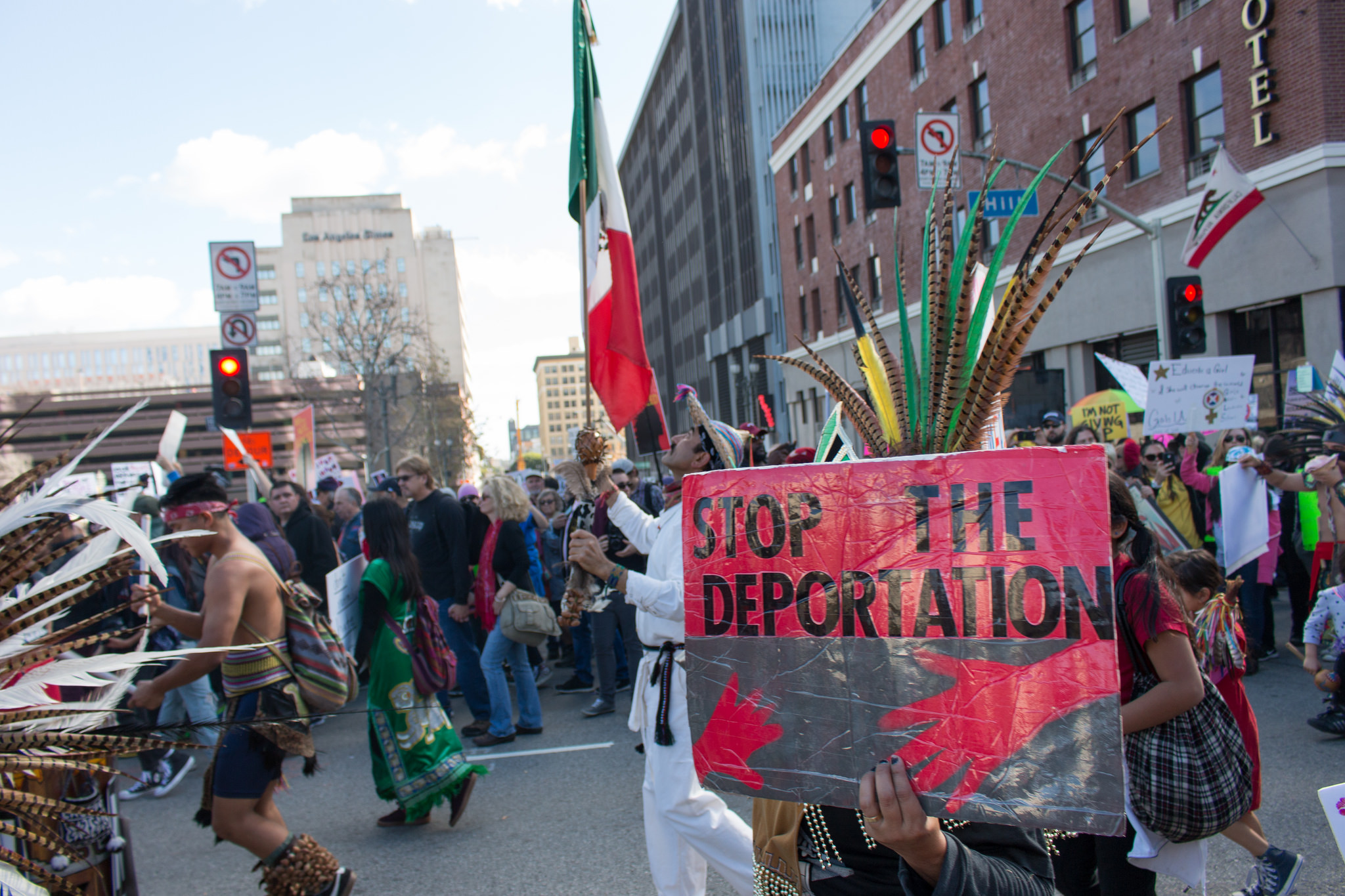 /Charles Davis
Activists claim these weren't ordinary enforcement actions. The Coalition for Humane Immigrant Rights of Los Angeles (CHIRLA) said it had received reports of "unusual activity" involving U.S. Immigrations and Customs Enforcement (ICE) agents, and that "nearly 100 people have been detained by ICE." The National Day Laborer Organizing Network also said it had "confirmed reports of ICE raids in Van Nuys, Downey, San Bernardino and other places," and that "at least" 100 people had been detained.
The ACLU of Southern California also reported that "ICE conducted multiple raids of homes across the city."
All three groups have issued a call to action, with protesters amassing Thursday night in downtown Los Angeles, a "sanctuary city" where police are restricted from cooperating with federal authorities in enforcing certain aspects of immigration law. Around 375,000 undocumented immigrants live in the city of Los Angeles, and over a million reside in LA and Orange counties.
In a statement to ATTN:, ICE neither confirmed nor denied that raids took place on Thursday, saying only that "deportation officers conduct enforcement actions every day around the country and here in Southern California." However, the agency said reports of "100 arrests today are grossly exaggerated."
Speaking to ATTN:, ICE spokesperson Virginia Kice stressed that "there is nothing happening right now that is not routine." She added that, as a "courtesy," it is ICE policy to notify local enforcement.
The Los Angeles Police Department claimed it had no knowledge of the raids.
"That's something we're not aware of," LAPD Officer Tony Im told ATTN:. "To my knowledge, we didn't get any notifications."
The Los Angeles County Sheriff's Office also claimed ignorance.
"If any raids are going on they're not going to make that public because that defeats the purpose," Deputy Trina Schraeder told ATTN:. If county sheriffs did assist in any immigration enforcement actions, that would be "top-secret ninja stuff," she said. "They don't run it by us here at headquarters."
ICE raids are nothing new. Under former President Barack Obama, who deported more immigrants than any of his predecessors, asylum-seekers from Central America were forcibly removed from their homes.
However, with President Donald Trump pledging to deport millions of undocumented immigrants, most of whom live in large urban areas that do not strictly enforce immigration laws, there is a fear among immigrant communities that uncooperative local police will be sidestepped in favor of increased federal enforcement actions.
The alleged scale of Thursday's raid is suggestive of a show of force — and potentially of what's to come, given Trump's issuance of an executive order on Jan. 25 that declares "[s]anctuary jurisdictions across the United States willfully violated federal law in an attempt to shield aliens from removal," causing "immeasurable harm to the American people and to the very fabric of our Republic."
Share your opinion
Do you think Trump will carry out his promise to deport millions?