Here's Another Controversial Pipeline You Should Know About
February 10th 2017
By:
A deadly explosion Thursday night is bringing attention to a controversial pipeline in Louisiana. 
The blast at the Phillips 66 Paradis Pipeline Station, near a natural gas plant, injured two workers (one seriously), and another is missing, according to The New Orleans Advocate. About 60 homes near the explosion were evacuated, and officials said that the fire caused by the explosion could go on for hours or even days.
The explosion comes as environmental advocates and Louisiana residents protest the completion of the Bayou Bridge, another Phillips 66 pipeline that's being built in conjunction with Energy Transfer Partners and Sunoco Logistics — the companies behind the controversial DAPL in North Dakota. Phillips 66 owns a 40 percent interestin the joint venture, while Energy Transfer Partners and Sunoco Logistics each have a 30 percent interest, according to a press release. The proposed Bayou Bridge route is an estimated 60 miles from Phillips 66 Paradis Pipeline Station.
Protesters and residents tweeted their opposition to the Bayou Bridge. 
The Bayou Bridge is a segment of pipeline across Louisiana that will connect oil from Nederland, Texas to refineries in St. James, Parish. Supporters of the pipeline argue that $670 million project will create thousands of jobs, generate tax revenue, and that the pipeline will be a safe way to transport fuel. 
"It's the safest and most economical way to transport crude," Gifford Briggs, vice president of the Louisiana Oil and Gas Association told The Times-Picayune on Friday. "People should be celebrating this project."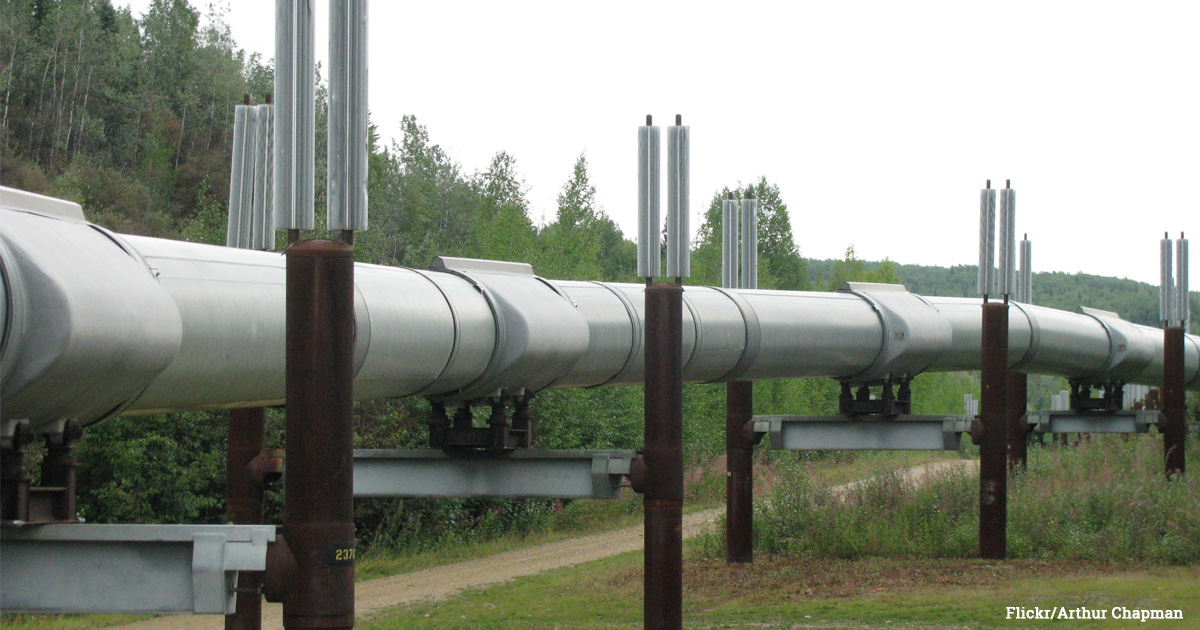 Flickr/Arthur Chapman - flickr.com
However, not everyone is celebrating. Residents and advocates have concerns about safety, the environmental impact of the pipeline, and its affect on people who make their living from the Bayou. The Times-Picayune's JR Ball wrote that people who live in Bayou Sorrel often hunt alligator, fish, and crab, for a living. 
At a Jan. 10, conference geographer Ezra Boyd talked about a report he co-authored with the Louisiana Bucket Brigade. The report found that Louisiana had 144 pipeline accidents last year. 
"There is no pipeline in Louisiana that is safe," he reportedly said.
Hundreds of people showed up to a Jan. 12 permit hearing, where former U.S. Senator. Mary Landrieu (D-La.), showed her support for the pipeline, however the majority of the testimony from residents was in opposition to the project. 
On Monday, a day before the Phillips 66 pipeline explosion, Landrieu was booed and heckled off stage for her support of the Bayou Bridge at another public hearing. 
In public meetings about the Bayou Bridge, project representatives have pledged to "minimize impacts on the environment," according to the Times-Picayune. 
Share your opinion
Do you think the U.S. should invest more money in renewable energy sources?