South Dakota Is Refusing to Take A Simple Step to Protect Working Moms
February 11th 2017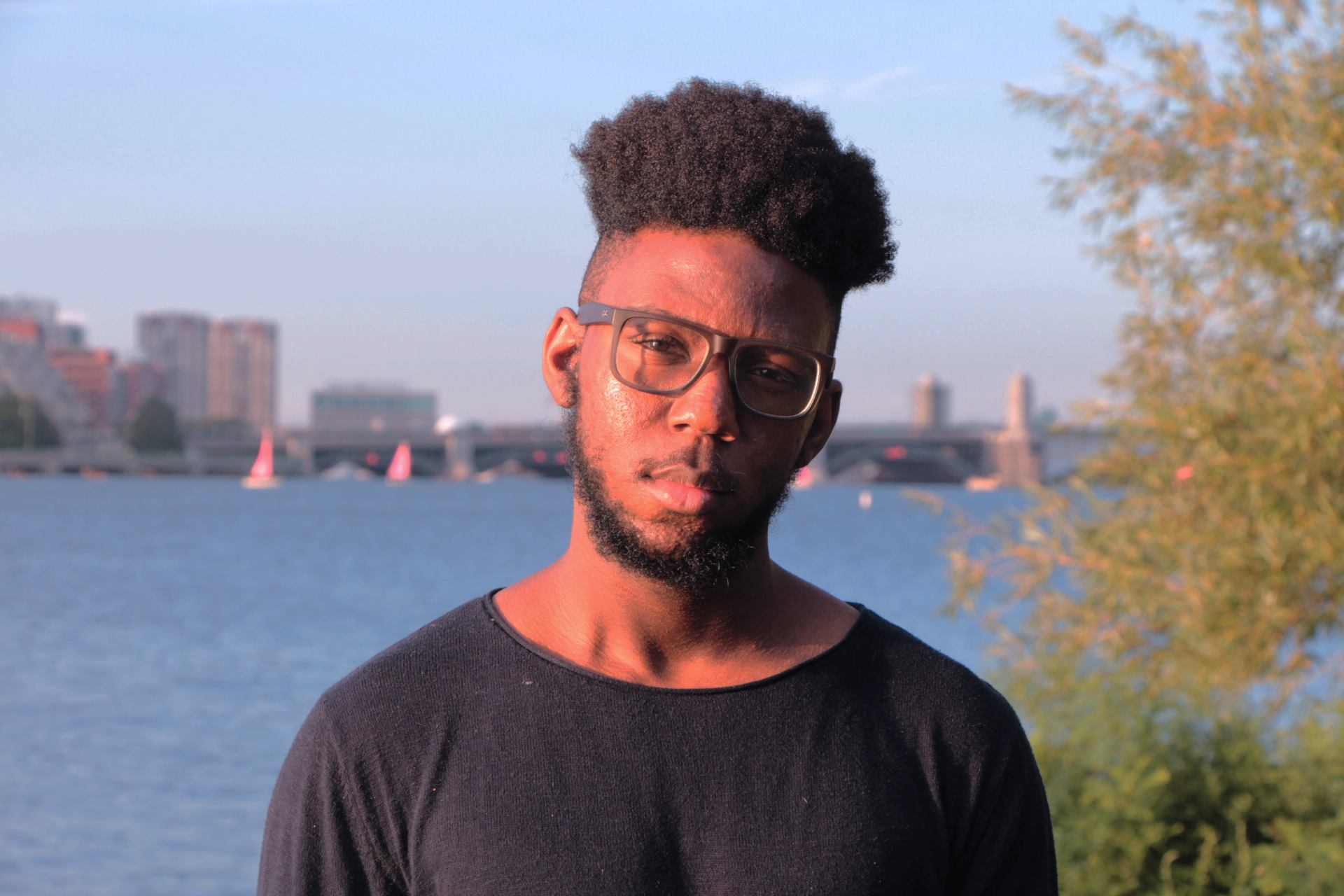 By:
This week, eight men in the South Dakota legislature effectively blocked the progress of a bill meant to allow pregnant women to sit during long shifts, along with other health-related accommodations designed to protect childbearing women and new moms in the workplace.
On Monday, one of those men provided a solution for these women not found in the legislation: quitting.
"It's not prison, you can quit," Rep. Wayne H. Steinhauer (R-Minnehaha) said at a hearing for the House Commerce and Energy Committee, which voted eight to three against the bill.
He went onto say:
"You've got a choice every day. You make a choice whether you come to work. And I'm here to tell you, if a person's not allowing you to breastfeed at work or making appropriate accommodations at work, we can pass this law, but you don't want to work for that guy. Get the heck out of there."
The bill proposed extending protections for women whose physical capacities were impacted by pregnancy or childbirth by providing them with, among other things, more time to rest on breaks, temporary transitions into less strenuous positions, assistance with physical labor, and private space for breastfeeding beyond bathrooms. Being fired for being pregnant is already against federal law.
"Heavy lifting, standing for long periods of time, or bending [frequently] during pregnancy could increase [the] chances of miscarriage, preterm birth, or injury," according to the Centers for Disease Control and Prevention.  
Reasonable accommodations have been enacted in 18 states and the District of Columbia. Still, South Dakota hasn't been the only legislative body to push back against passing laws in favor of these accommodations.
In March, the National Women's Law Center (NWLC) sent a letter to Congress signed by 155 organizations urging lawmakers to show their support for the proposed Pregnant Workers Fairness Act - a law which would have extended similar reasonable accommodations as the law proposed in South Dakota and prevented discrimination in hiring against pregnant women. However, in spite of support for the bill by NWLC going back to 2012, Congress has failed or refused to pass it.
Share your opinion
Do you support accommodations for workers with pregnancy-related issues?