Veterans Are Heading Back to Standing Rock
February 12th 2017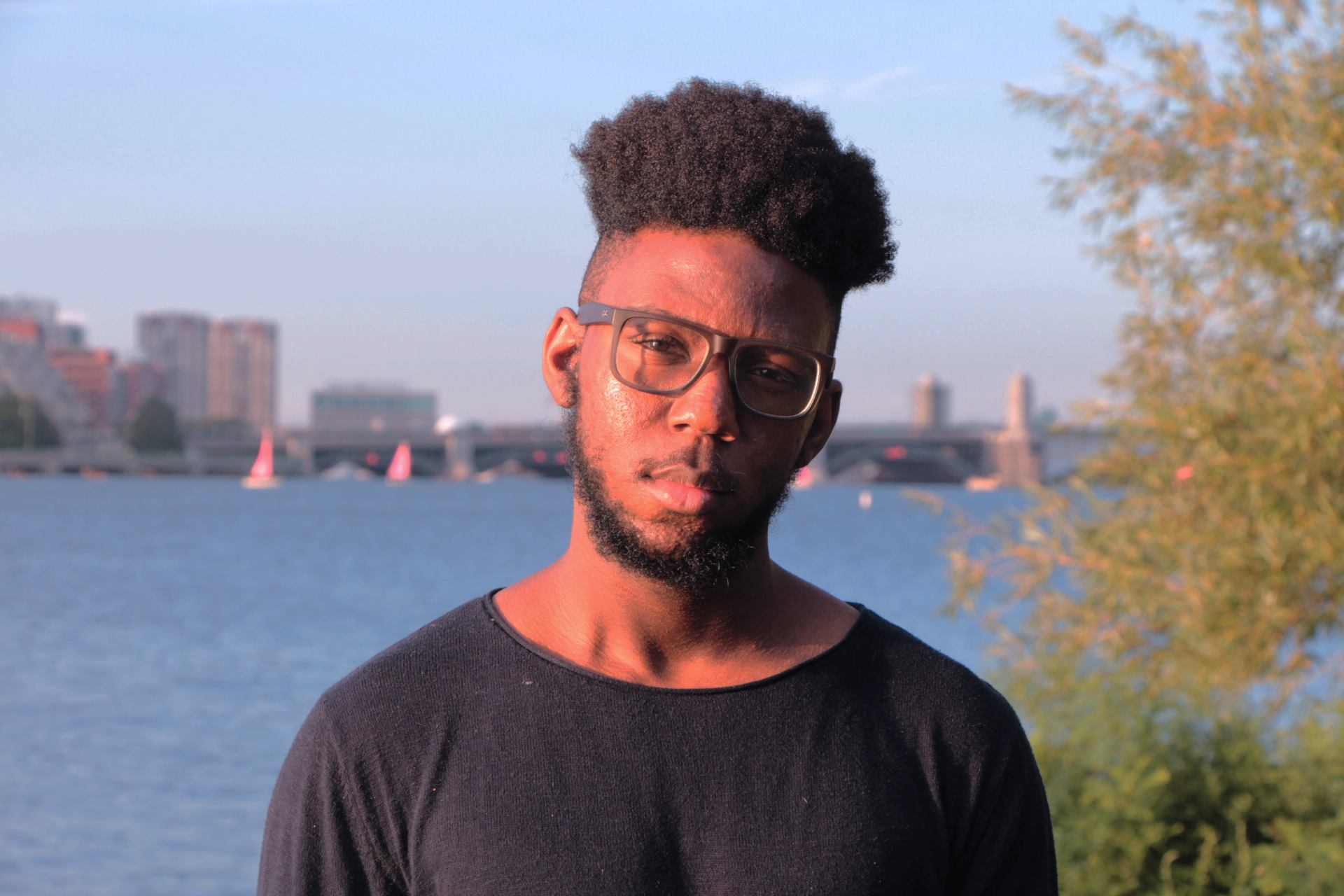 By:
After President Donald Trump signed two executive orders to continue the construction of the Keystone XL and North Dakota Access pipelines, military veterans are redeploying to a front line of their choosing: Standing Rock.
It's estimated a few dozen veterans will amass to stand as witnesses and "human shields" for indigenous activists who are protesting the project's expected harm to indigenous sovereignty and the environment. One of the veterans involved in this mission is Michael Wood Jr., founder of Veterans Stand, who sent a team of associates to Standing Rock to see what the conditions on the ground were before initiating a plan.
Wood has previously claimed that the biggest misunderstanding about his group is that they seek to be aggressive in their defensive of indigenous tribes. Instead, nonviolence is part of his strategy as his team attempts to aid the tribes present at Standing Rock.
The Standing Rock Sioux tribe has been asking protesters to leave the reservation since the U.S. Army Corps of Engineers agreed to do an environmental review in December. This month, when the Bureau of Indian Affairs (BIA) sent law enforcement to remove protesters, tribal leaders clarified that did not want anyone arrested or removed by force.
Bureau officials have since posted their support for the tribe's efforts:
"It has to be clear that the state is the aggressor," Wood said in an interview with ATTN:.
Wood claimed this state violence is already underway with the BIA and the FBI's Terrorism Task Force "snatching people out of casinos, interviewing them, and disappearing them to who knows where." (ATTN: has reached out to BIA for a response and will update this story if we receive one.)
The casino Woods is referring to is the Prairie Knights Casino and Resort, located roughly 16 miles from the Standing Rock Tribe, where some of the press conferences and activities related to the North Dakota Access Pipeline have been held.
In addition to making the point that the state is utilizing violence against protesters, he said that he wanted make the point through their actions that the federal interference at Standing Rock impacts everyone.
"For instance, the reservoir that runs underneath the Missouri River, that's what provides the water for a third of the United States and half of the sewers in this country," Wood said. (These estimates could not be independently verified by ATTN:.)
Veterans Stand plan to provide assistance to the Sioux Tribe and have set up a GoFundMe page in order to prepare for mobilization and operation fees, helping stranded volunteers, and their need for camp supplies.
Wood believes that, like in the famous World War II poem "First They Came...," people need to start understanding the issues at the heart of Standing Rock as related to broader issues of justice in our society.
"If we would have had a system in place that would have protected Black lives, then you would have had a system in place that would have protected Native lives, and vice versa," the former Baltimore police officer said. 
Share your opinion
Do you think protesters will be able to prevail against the pipelines under Trump?