White House Official Repeated Massive Lie That Should Worry You
February 12th 2017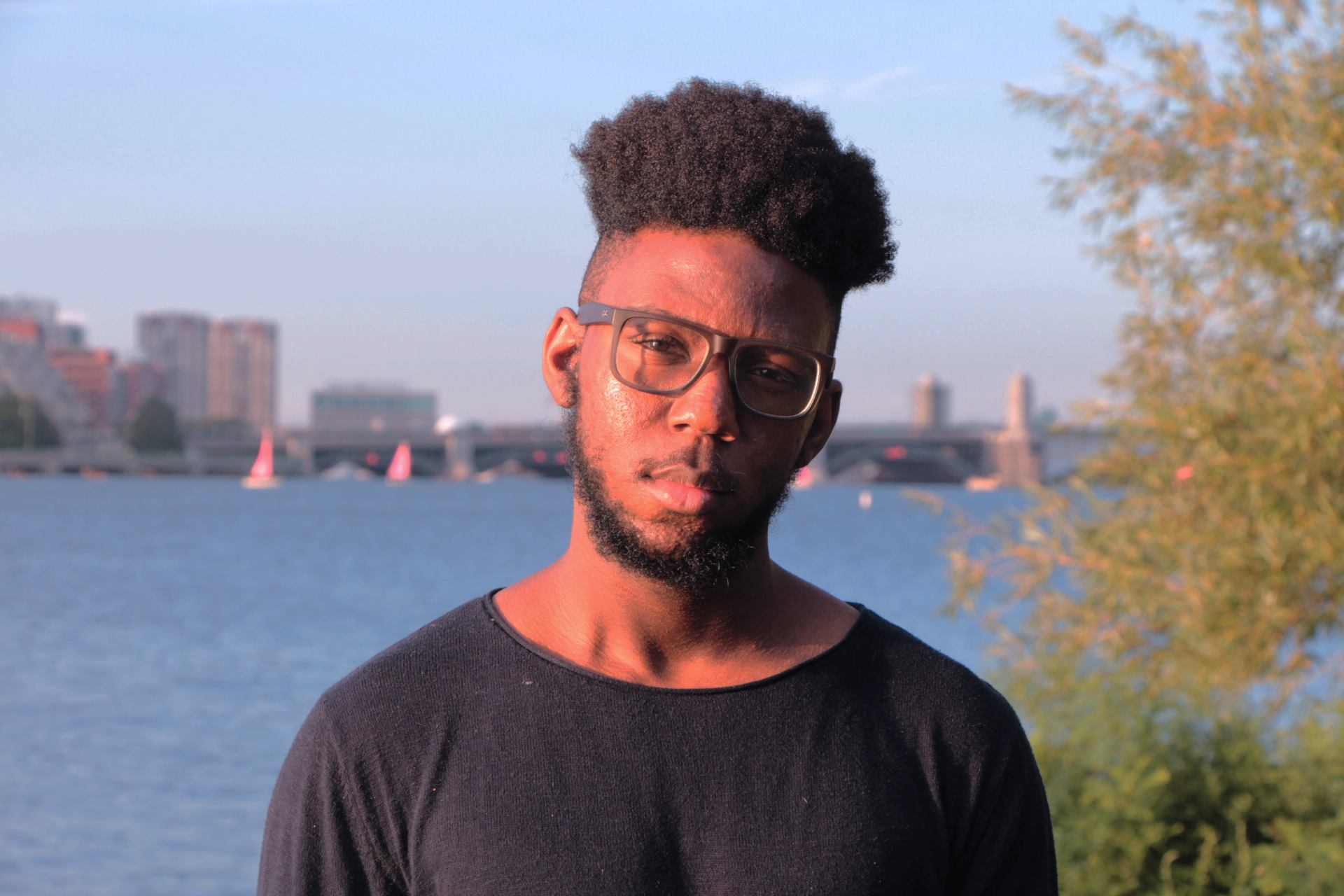 By:
White House policy director Stephen Miller on Sunday repeated baseless claims made by President Donald Trump that he lost the New Hampshire election because of thousands of voters bused in illegally from Massachusetts.
Miller did not offer a shred of evidence to support his claim, citing only vague anecdotes and a study from the Pew Research Center that does not substantiate the allegation.
"We know for a fact that you have massive numbers of non-citizens registered to vote in this country. Nobody disputes that," Miller said in an appearance on ABC's "This Week."
In fact, plenty of people dispute that.
It has repeatedly been pointed out that the Pew study, which has been cited by Press Secretary Sean Spicer and Trump before, does not substantiate claims of massive voter fraud or voting by non-citizens.
The study only showed that as people move or die, voter rolls become outdated, which could result in people being registered in more than one state. The study did not show that people actually voted in more than one state.
The Trump administration's baseless insistence that millions of people voted illegally has long been worrisome to those who fear the administration may use it as a justification to push for more voting restrictions.
This would be devastating for the Democratic Party, given that Republicans historically win when there is low voter turnout.
Trump congratulated Miller via Twitter for the "great job" he did representing him.
Share your opinion
Do you think the Trump administration will successfully push for voting restrictions?