Women Are Taking on a Major Issue in American Politics Ever Since the Election
February 13th 2017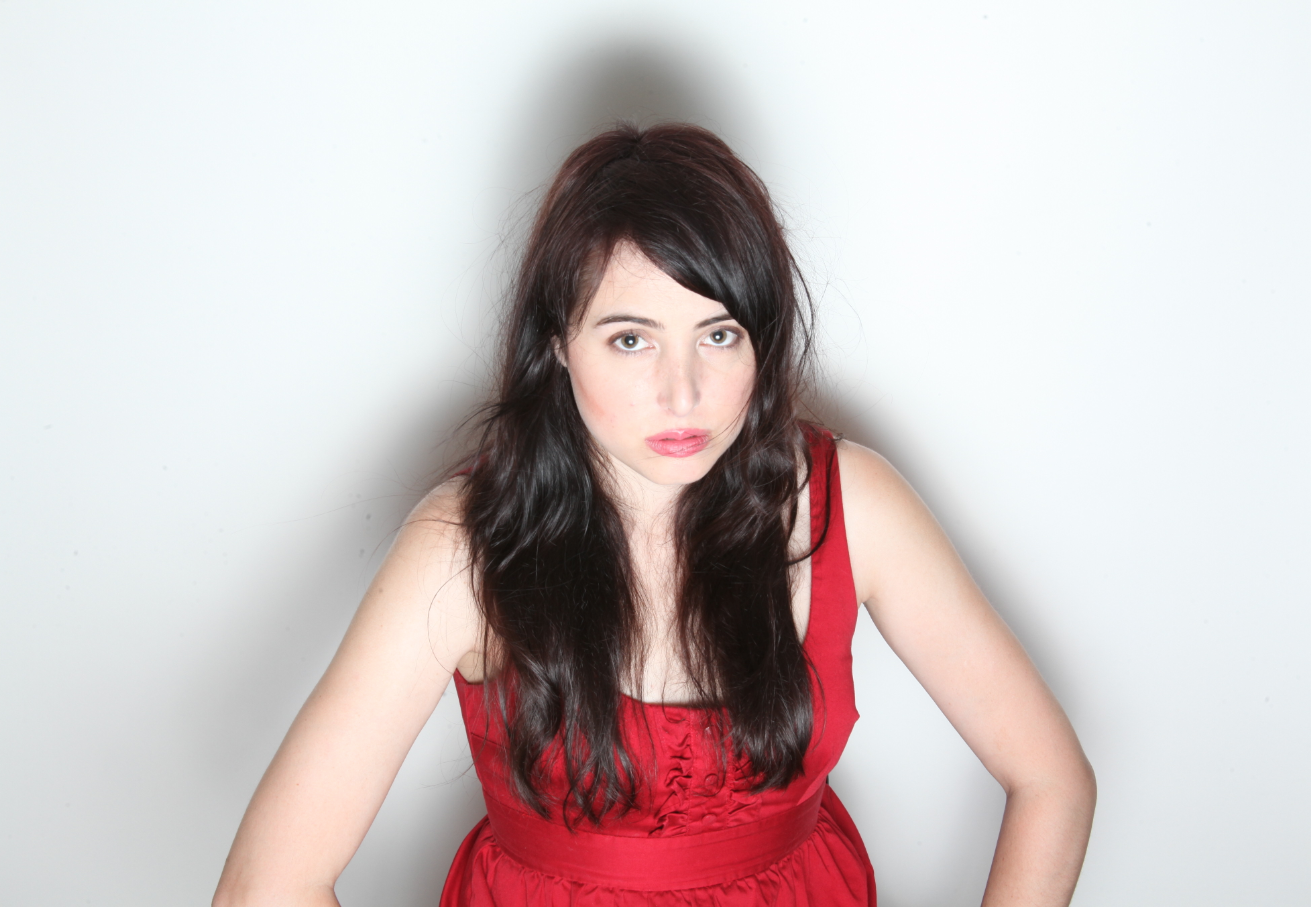 By:
The Women's March on Washington in January extended far beyond a group of women holding signs in Washington, D.C. — it was a global event that USA Today estimates 2.6 million people attended, with women at the forefront.
And now it looks like the Women's March may have been only just the beginning, as political organizations report massive increases in women interested in running for public office.
Stephanie Schriock is president of EMILY's List, an organization that seeks to help elect women; their motto is "We ignite change by getting pro-choice Democratic women elected to office."
Schriock told Claire Landsbaum of New York Magazine's The Cut that women are less likely to run for office than men, saying, "If we were in a country where women didn't feel there were obstacles in the way, we'd be in a country where there were an equal number of women and men running for office."
According to the Center for American Women and Politics, women make up only 19 to 25 percent of most elective bodies in the United States at every level, despite making up more than half of the US population. 
But at the same time, Schriock is seeing a big change: more women are stepping up to run for office than ever before.
"Since Election Day, EMILY's List has had more than 4,000 people reach out to say they're interested in running — 1,660 since Inauguration Day," Landsbaum, reports. And it's a good bet that the majority of those reaching out are women: "the day after Women's Marches swept the country, 500 women gathered in an auditorium in Washington, D.C.'s Grand Hyatt Hotel. Each one had registered to complete EMILY's List's candidate training program, which would better equip them to run for public office."
Other political organizations have also seen a rise in women interested in running.
"More than 2,300 women" have signed up to take an online course with VoteRunLead aimed at women called This is How You Run For Office, according to Landsbaum. And an in-person course "registered 1,200 women in less than 48 hours."
She Should Run ("a non-partisan 501(c)3 organization expanding the talent pool of future elected female leaders" according to their website) has also seen a steady and quick rise. A spokesperson told Landsbaum that the usual amount of women who register is "anywhere between a few dozen to a few hundred women" and that's with "significant effort."
But in the months after the election, She Should Run Co-Founder Erin Loos Cutraro told Landsbaum 8,100 women have registered. "We had a staff meeting, and we were going over numbers," Cutraro told her. "Our community manager said, 'But hold on — we got 100 more last night.'"
The surge in interest in running for office comes as women's rights have been put under increasing pressure, from the local to the federal level.
Following a campaign where he suggested that there should be some kind of punishment for women who have terminate pregnancies, President Donald Trump has already stripped funding from NGOs that provide or even mention abortions.
Congress has pledged to de-fund Planned Parenthood and repeal the Affordable Care Act, which includes several women's health provisions. Meanwhile, local legislators have put bills on the table that would give male family members greater control over women's reproductive health.
Given these developments, combined with the organizing opportunity presented by the Women's March, it's should come as no surprise that women are seeking a way to make sure their voices are heard.
[H/T The Cut]
Share your opinion
Do you know any women who have become more politically active since the election?