'There Is No Plan': Dreamers Fear Deportation After DACA Arrest
February 15th 2017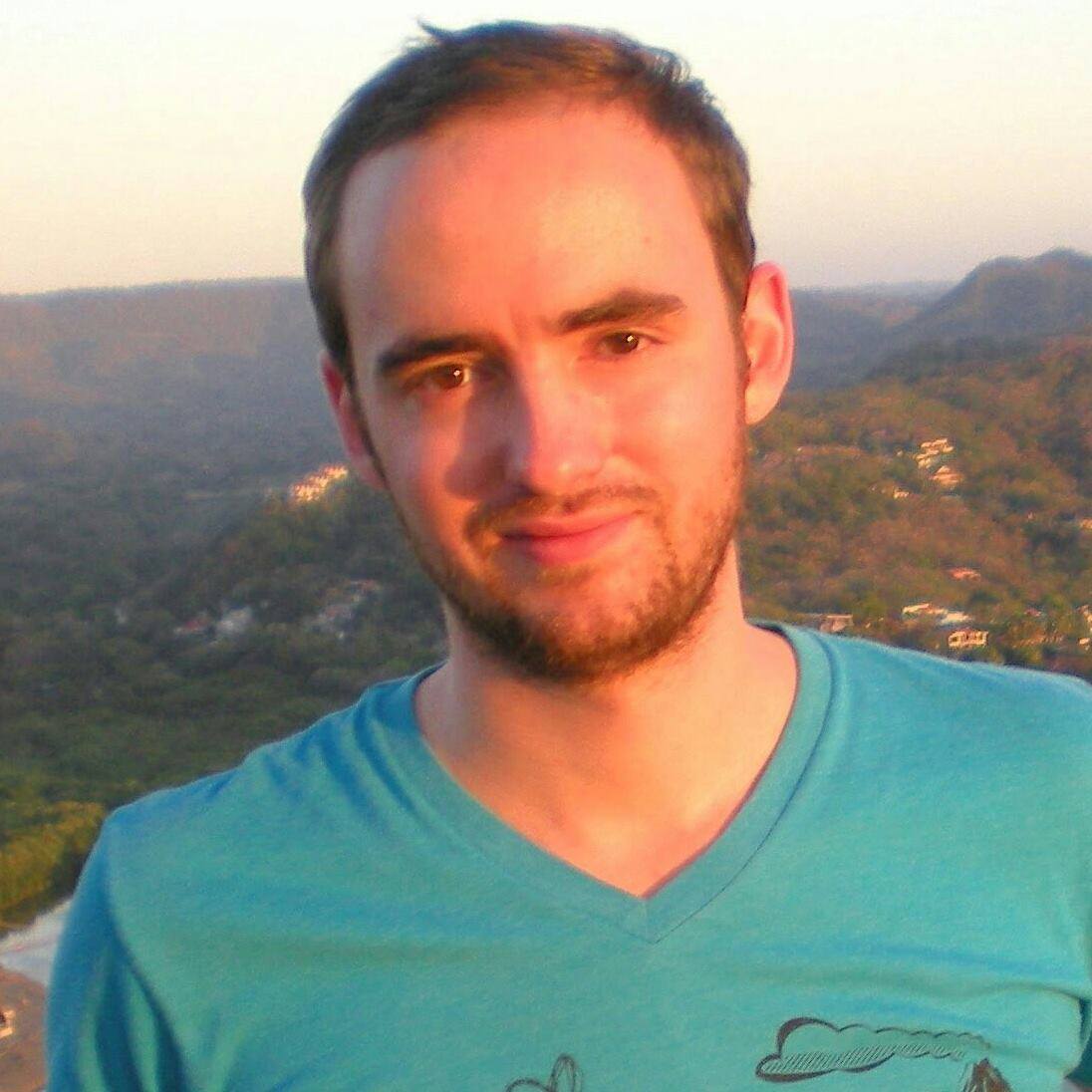 By:
The Trump administration says the hundreds of undocumented immigrants it picked up in a nationwide sweep represent the worst of the worst, but a quarter of those arrested had no criminal record. And now Reuters reports that at least one person still detained had been granted legal permission to stay and work in the U.S. under the Deferred Action for Child Arrivals program, or DACA.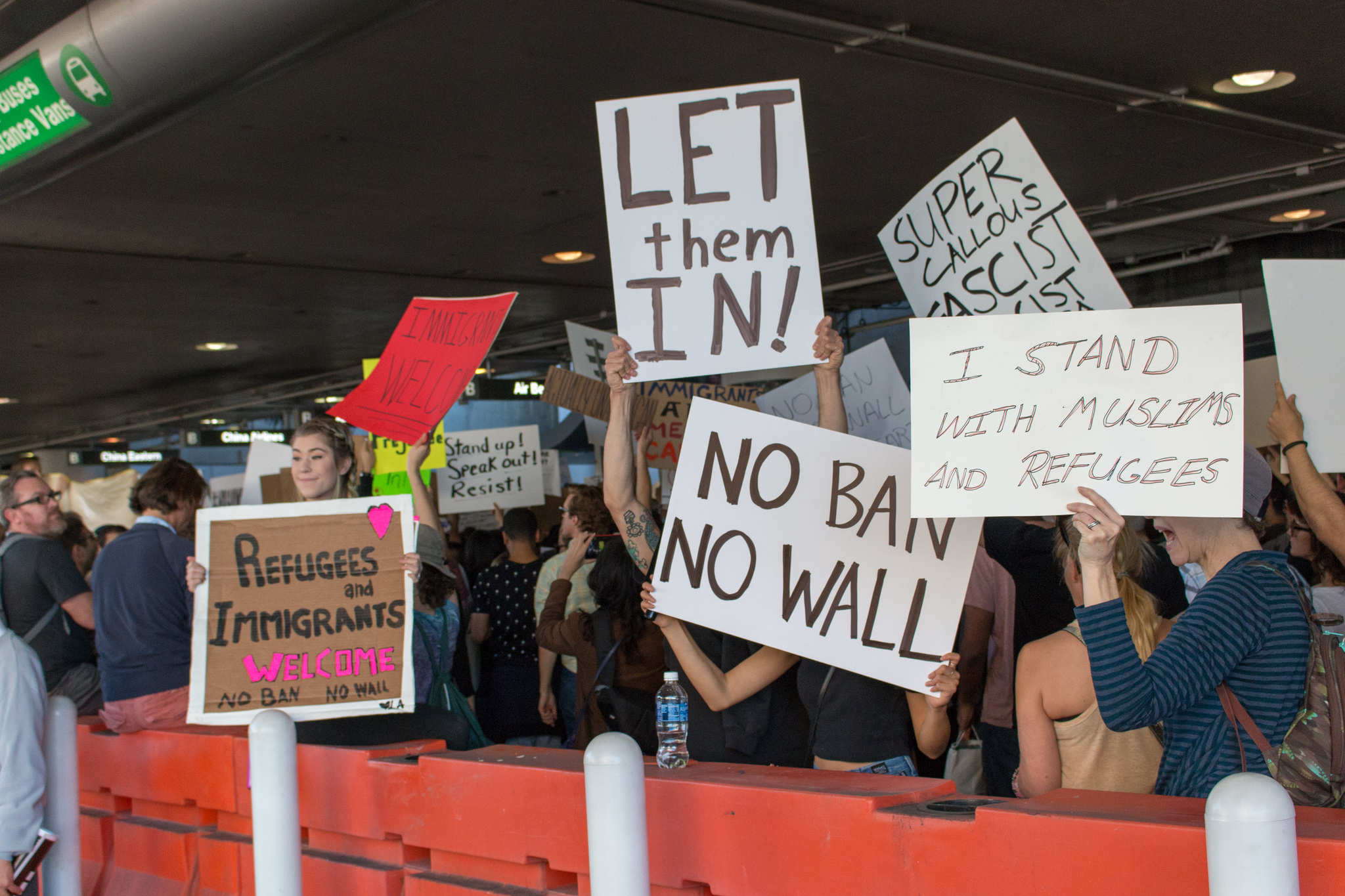 /Charles Davis
Over 680 people were arrested last week as part of a five-day "enforcement surge" carried out by U.S. Immigration and Customs Enforcement. ICE says the raids targeted criminals, but the agency has failed to release specifics, saying only that "many" had felony convictions.
In a break with how such raids were carried out during the Obama administration, only 75 percent of the roughly 680 arrested had been convicted of crimes "including, but not limited to, homicide, aggravated sexual abuse, sexual assault of a minor, lewd and lascivious acts with a child, indecent liberties with a minor, drug trafficking, battery, assault, DUI and weapons charges," as Department of Homeland Security Secretary John Kelly previously stated — potentially meaning that around 170 people who had not been convicted of a crime were detained.
The case of Daniel Ramirez Medina.
One of those arrested, according to Reuters, was Daniel Ramirez Medina, a 23-year-old "who was brought to the United States illegally as a child and later given a work permit during the Obama administration." Under DACA, some undocumented immigrants brought to the U.S. as young children could apply for deferred action, which ICE describes as "a form of prosecutorial discretion under which aliens are not removed from the United States and that authorizes them to seek permission to work lawfully."
Ramirez was picked up along with his father in Seattle, Washington. According to Reuters he does not have a criminal record. He filed a legal challenge protesting his detention on Monday, Reuters revealed, and on Wednesday BuzzFeed reported that a federal judge had ordered the government to explain their actions.
"If petitioner is still detained and removal proceedings have not been initiated against him, what is the basis for ICE's authority to detain him?" Magistrate Judge James Donohue stated, according to BuzzFeed. "What limitations are there, if any, on the Court's ability to hold a detention hearing for petitioner before the merits of his habeas petition have been decided?"
ICE did not respond to ATTN:'s request for comment, but spokesperson Rose Richeson claimed in a statement to BuzzFeed that Ramirez, who has no criminal history, was arrested because "he is a self-admitted gang member." That claim could not be independently verified as Ramirez is in custody.
DACA recipients, known as "Dreamers," told ATTN: that news of the arrest has put them on edge.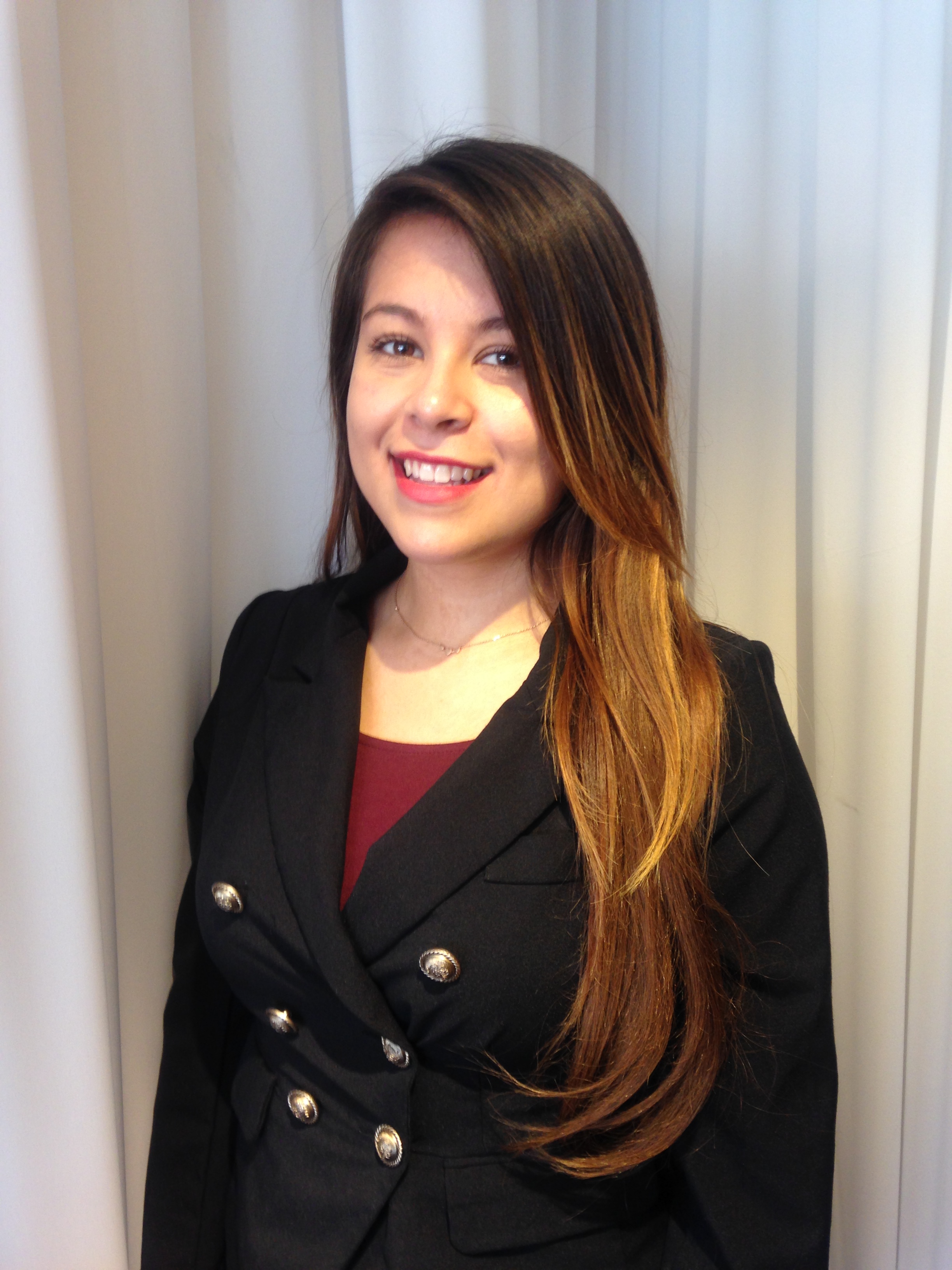 Melody Klingenfuss
"This is really scary," Melody Klingenfuss, a 22-year-old student in Los Angeles, told ATTN:. A student at the University of Southern California, she was brought to the U.S. from Guatemala when she was nine. Klingenfuss thought she was safe after being approved for DACA in 2015. Last week's ICE raids have her reconsidering everything.
"The entire feeling that DACA gave undocumented students is that there was some sort of protection — some sort of bubble around us," Klingenfuss said.
"We feel that we belong here," she continued, "but with things like this I guess we really don't. It makes me feel afraid to even show my ID."
So now she won't. Instead, members of law enforcement will receive a note explaining that they won't get her to talk unless she has a lawyer. She fears what the Trump administration will do next.

Melody Klingenfuss
"Everyday when I wake up it's like I'm scared to watch the news and see something about DACA being eliminated — because I don't know what I would do if that happened," she said. "There is no plan."
Trump has been coy about his plans for DACA, disappointing some of his hardline anti-immigrant supporters by failing to repeal it within his first few weeks in office. But recent raids have put DACA recipients and other undocumented people on notice.
"I'm seeing these ICE agents as emboldened because of Trump's executive order and they're just trying to push the limits," Mario Perez, a 28-year-old DACA recipient in Los Angeles, told ATTN:.
Perez, whose parents brought him to the U.S. from Mexico when he was an infant, was referring to an order that signed Jan. 25 that broadens the scope of who federal agents can target for deportation and declares so-called sanctuary cities that limit the enforcement of immigration law a threat "to the very fabric of our Republic."
"The executive order was a clear signal that ICE was going to have more discretion — they could cast a wider net. And obviously that's horrible for our community," said Perez. "But as it is now, DACA is still on."
He wants people to be vigilant, one detained DACA recipient being bad enough, "but the last thing we want is for people to be so fearful that they stop speaking out and stop going to marches and taking action."
"I think they are really striking fear in the immigrant community," Wendy Feliz, spokesperson for the American Immigration Council, told ATTN:. "If that's their goal, they are achieving it."
While the Obama administration deported millions of people, including women and children seeking asylum, Feliz says the ICE raids early in Trump's administration signal a change.
"To be picking up and just grabbing anybody in the neighborhood that can't at that moment demonstrate their legal right to be here — that does seem to be a new feature," she said. "And a concerning one."
"How in God's name is that smart law enforcement and a good use of resources?" Feliz asked. "How is it any more than bullying?"
Share your opinion
Do you know anyone who benefited from DACA?