Episode 6: Diversity in The Grammys and 'The Bachelor'
Subscribe: iTunes | Google Play | Stitcher | SoundCloud
It has been quite a week in the political sphere: Michael Flynn resigned, reports revealed that Trump campaign advisers had contact with Russian intelligence officers, President Donald Trump had a joint press conference with Israeli Prime Minister Benjamin Netanyahu, and Labor Secretary nominee Andrew Puzder withdrew his nomination — all before Wednesday evening.
And we haven't touched pop culture yet! While on the surface you may not draw a connection between "The Bachelor" and the Grammys, both bring up important issues: diversity and representation.
AP/Daniela Vesco - apimages.com
While some (like Omri) may argue that Adele's "25" deserved album of the year, it's hard not to wonder if a lack of diversity in the ranks of Grammy voters contributed to Beyoncé's stunning loss. In 2016 Bey released the dazzling visual album "Lemonade," which crisscrossed through genres and spoke intimately to black women.
Diversity and representation have also been an issue for the reality show "The Bachelor," which in 33 seasons has not had a bachelor or bachelorette of color. On Monday evening, Rachel Lindsay, a 31-year-old attorney from Texas, made history being named the first black bachelorette. How is it possible it took over 30 sesons for this to happen? One possible reason is that the bachelor or bachelorette is often picked from the pool of previous contestants, and there hasn't been a very diverse cast to pick from.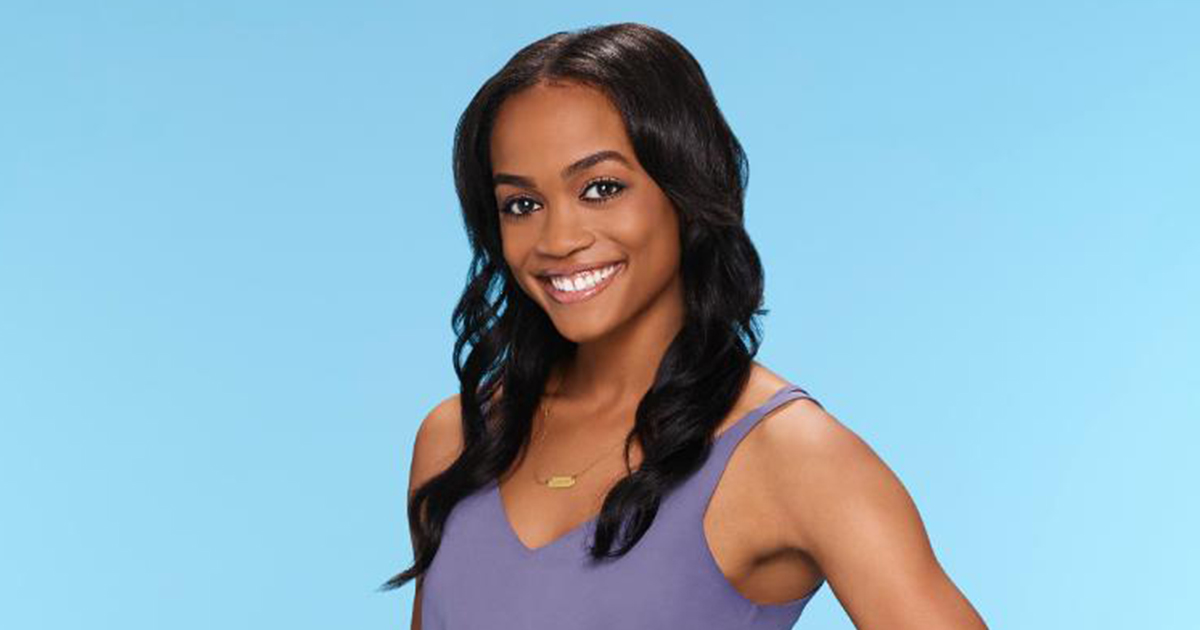 Mitch Haaseth/ABC - go.com
On the podcast we also tackle White House leaks: how to sift through all the information, when is it just a mundane detail that feels juicy because of the nature of its release, and when is it actually important — à la the reports from the Washington Post and New York Times that contributed to Flynn's resignation?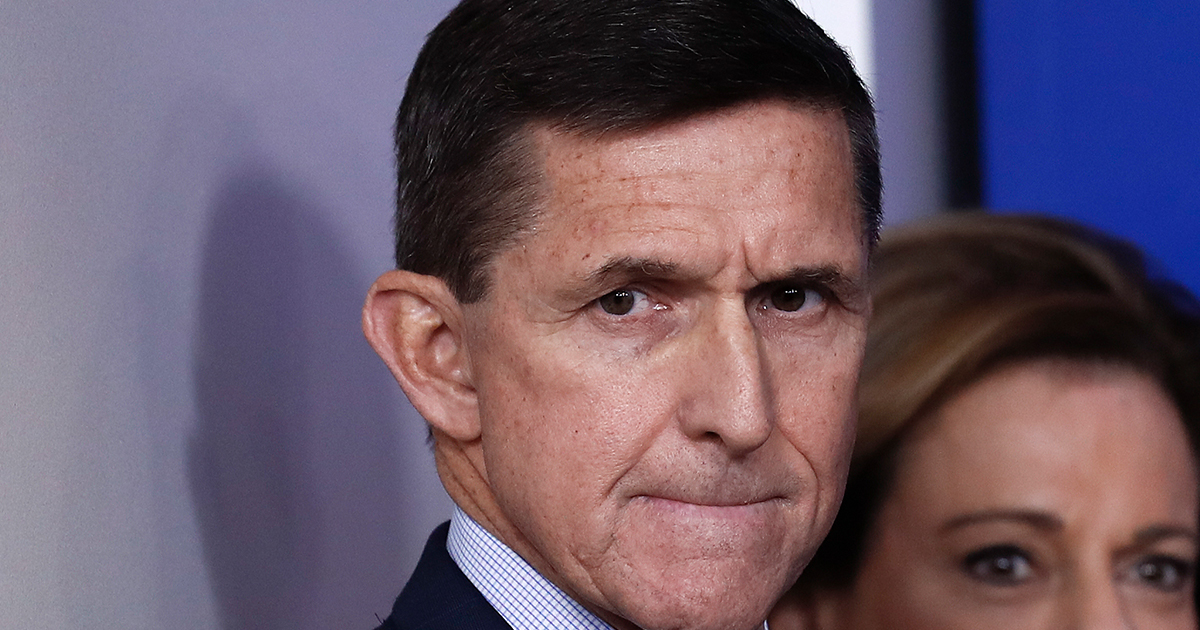 AP Photo/Carolyn Kaster - apimages.com
And we look at what happens next for President Donald Trump's executive order restricting travel from seven majority-muslim countries for 90 days, blocking refugees from relocating to the U.S. for 120 days, and suspending refugees from Syria indefinitely — which was just halted last week by the 9th Circuit Court of Appeals.
Podcast notes:
Read the stories we did (and didn't) talk about this week on "Got Your Attention."
What is the "Got Your Attention" podcast?
If you've ever wondered how the staff pitch and select the stories that you read or watch at ATTN:, we're giving you an inside listen. ATTN: Media is excited to announce "Got Your Attention," a podcast where ATTN: staffers compete to have their pitches accepted by our host — while also unpacking some of the week's most important headlines.
The game is simple: Three ATTN: staff members — Senior Social Trends Editor Omri Rolan, Staff Writer Kyle Jaeger, and Senior Editor Sarah Gray — pitch their best stories to our host and Head of Editorial Mike Vainisi. If Mike picks their story, they get a point, and the four discuss the story.
Share your opinion
Do you listen to podcasts?