Dan Rather: President Trump's Russia Scandal Could Be Bigger Than Watergate
February 15th 2017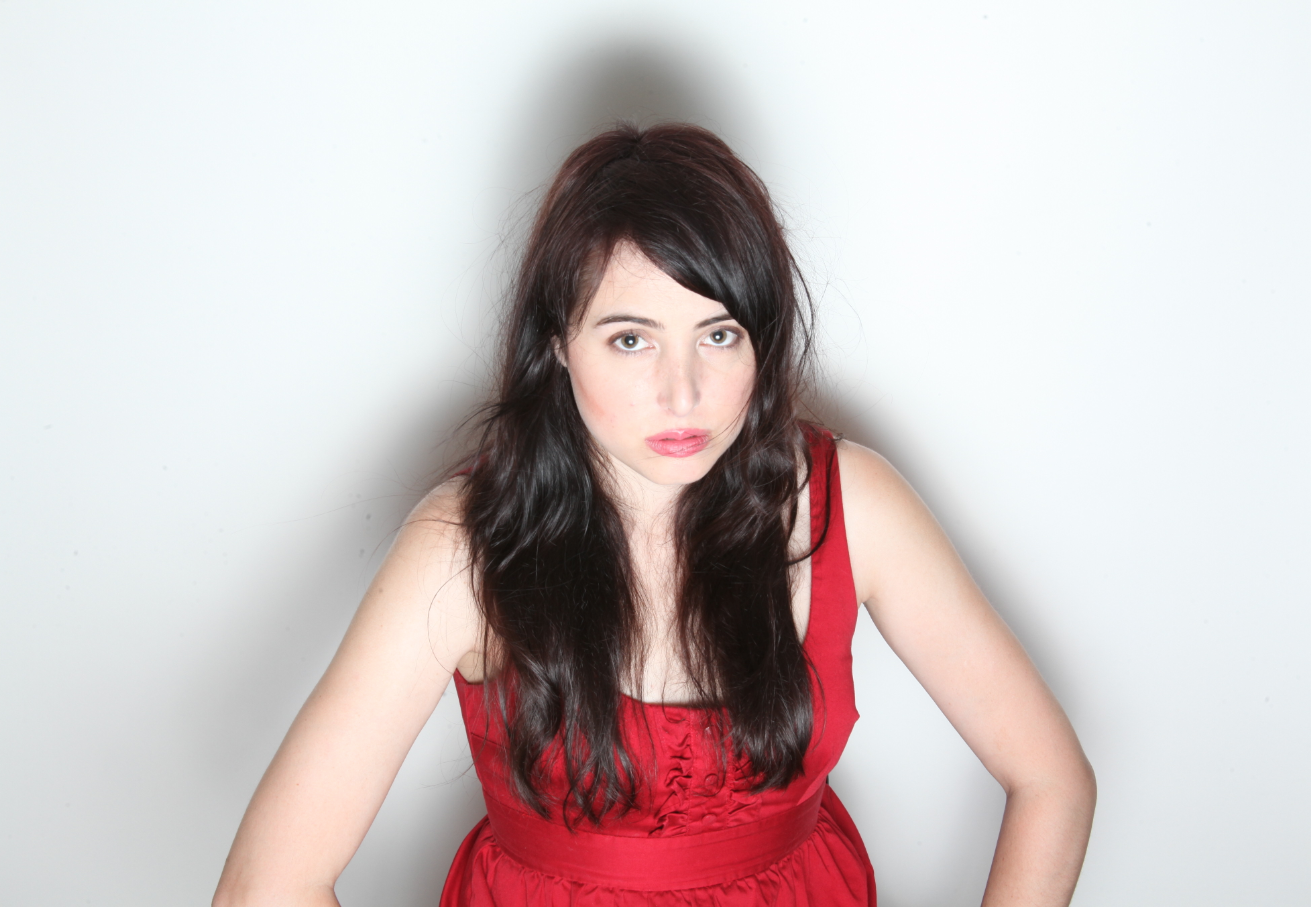 By:
As a working journalist since 1950, Dan Rather has reported on a lot of presidential controversies — and, now, he's compared President Donald Trump's "Russia scandal" to former President Richard Nixon's Watergate scandal, in a Facebook post that has been shared over 95,000 times.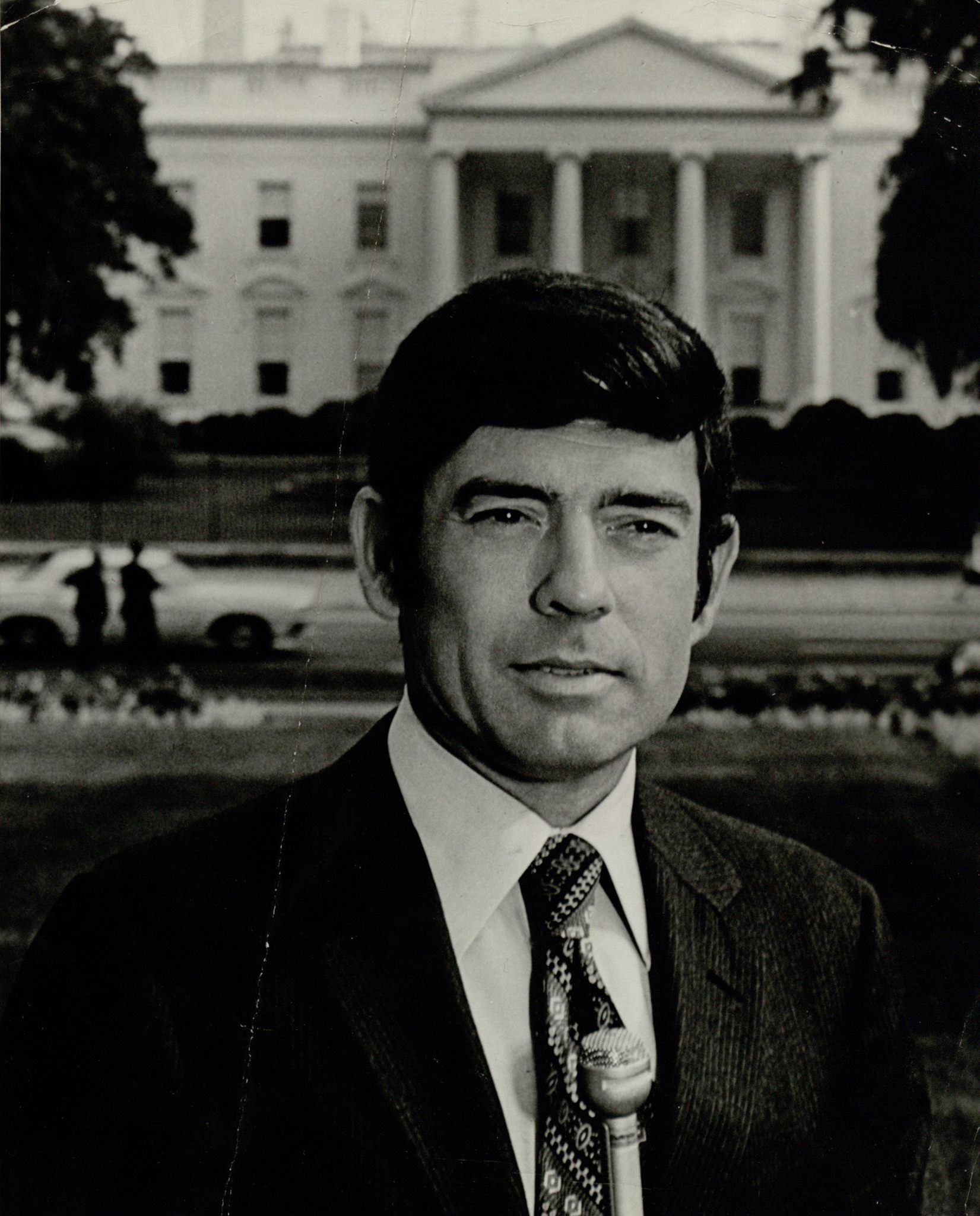 Dan Rather/Facebook - facebook.com
"... we may look back and see, in the end, that it is at least as big as Watergate."
In the wake of National Security Advisor Michael Flynn's abrupt resignation due to prior collusion with Russia, Rather wrote in a blunt Facebook post why President Trump's "Russia scandal," as Rather called it, can be looked at as a big problem.
"Watergate is the biggest political scandal of my lifetime, until maybe now," Rather wrote on Facebook Tuesday. "It was the closest we came to a debilitating Constitutional crisis, until maybe now. On a 10 scale of Armageddon for our form of government, I would put Watergate at a 9. This Russia scandal is currently somewhere around a 5 or 6, in my opinion, but it is cascading in intensity seemingly by the hour. And we may look back and see, in the end, that it is at least as big as Watergate. It may become the measure by which all future scandals are judged. It has all the necessary ingredients, and that is chilling."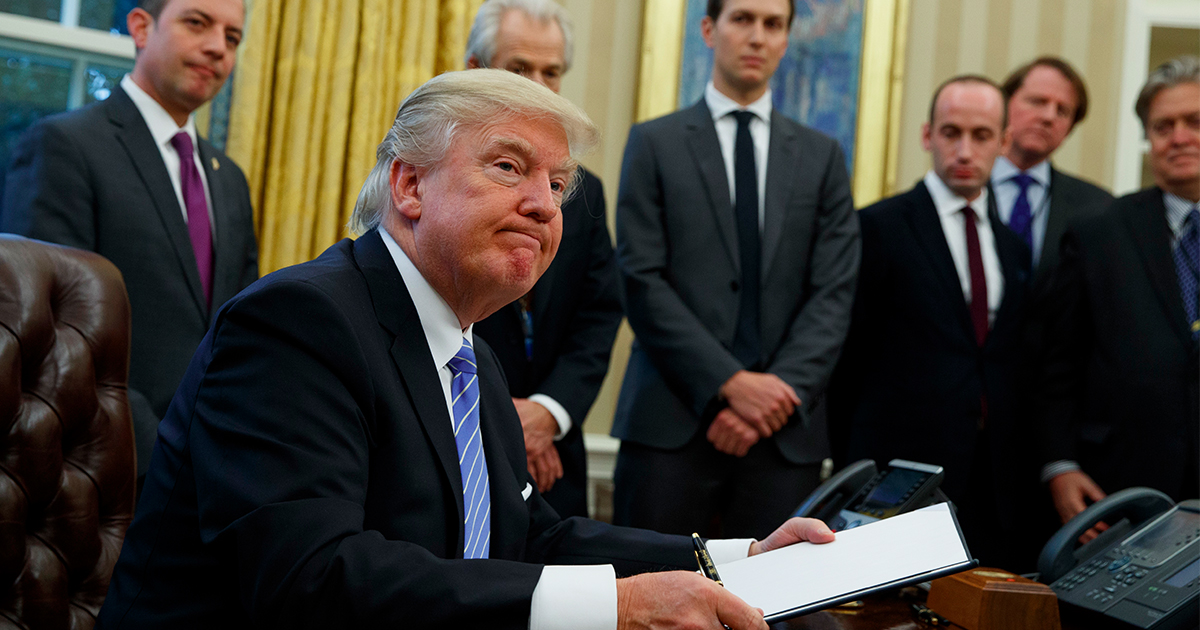 AP/Evan Vucci - apimages.com
Rather continued, recalling "that question made famous by Tennessee Senator Howard Baker those many years ago" — Baker being the man who asked what The Washington Post refers to as "the central question of the Watergate scandal when he asked, 'What did the president know, and when did he know it?'" — and then, Rather added, "If Hillary Clinton had done one tenth of what Mr. Flynn had done, she likely would be in jail."
He then went on to call out the White House for "their spigot of lies":
"The White House has no credibility on this issue. Their spigot of lies - can't we finally all agree to call them lies - long ago lost them any semblance of credibility. I would also extend that to the Republican Congress, who has excused away the Trump administration's assertions for far too long.

We need an independent investigation. Damn the lies, full throttle forward on the truth."
If a Hollywood screenwriter had come up with a plot for a movie based on today's current events in the Trump administration, it would be deemed "too far-fetched," Rather added, before ending his post with a veiled demand: "We deserve answers and those who are complicit in this scandal need to feel the full force of justice."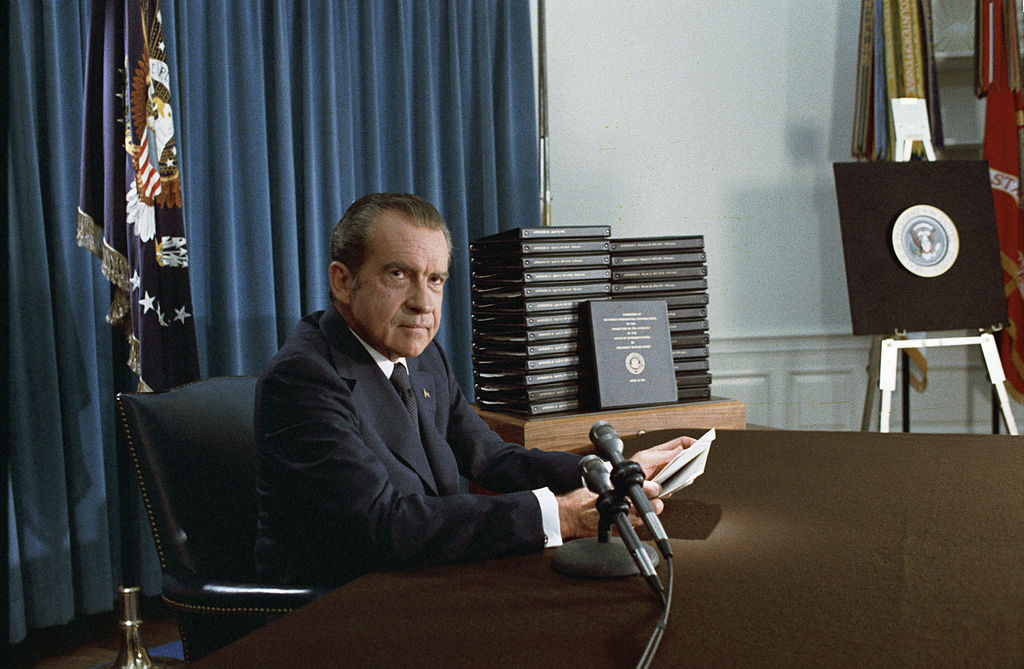 National Archives & Records Administration/Wikimedia Commons - wikimedia.org
Both Republican and Democrats have demanded for answers, calling for an investigation and the testimony of Flynn.
"The level of trust between the president and Gen. Flynn had eroded to the point where he felt he had to make a change," White House Press Secretary Sean Spicer told reporters Tuesday. "The president was very concerned that Gen. Flynn had misled the vice president and others."
Trump spoke out on Flynn's resignation during a press conference Wednesday, saying, "Michael Flynn is a wonderful man, I think he's been treated very unfairly by the media."
With over 95,000 shares and over 200,000 reactions, as of Wednesday morning, it's clear Rather isn't alone in wanting answers.
Share your opinion
Do you think President Trump's Russia scandal could be as big as the Watergate scandal?