Here's What This Tragic Case of Teen Suicide Could Mean for Bullying in America
February 17th 2017
By:
Missouri high school student Kenny Suttner was only 17 years old when he shot and killed himself outside his family's house on Dec. 21.
Prosecutors have charged his former manager at Dairy Queen in connection with this death because of the alleged bullying she inflicted on him. Harley Branham, 21, was charged with second degree involuntary manslaughter on Feb. 2, according to ABC News.
The charges resulted from an unusual public inquiry into Suttner's suicide by the Howard County Coroner's office, that aimed to reveal the potential dire consequences of bullying.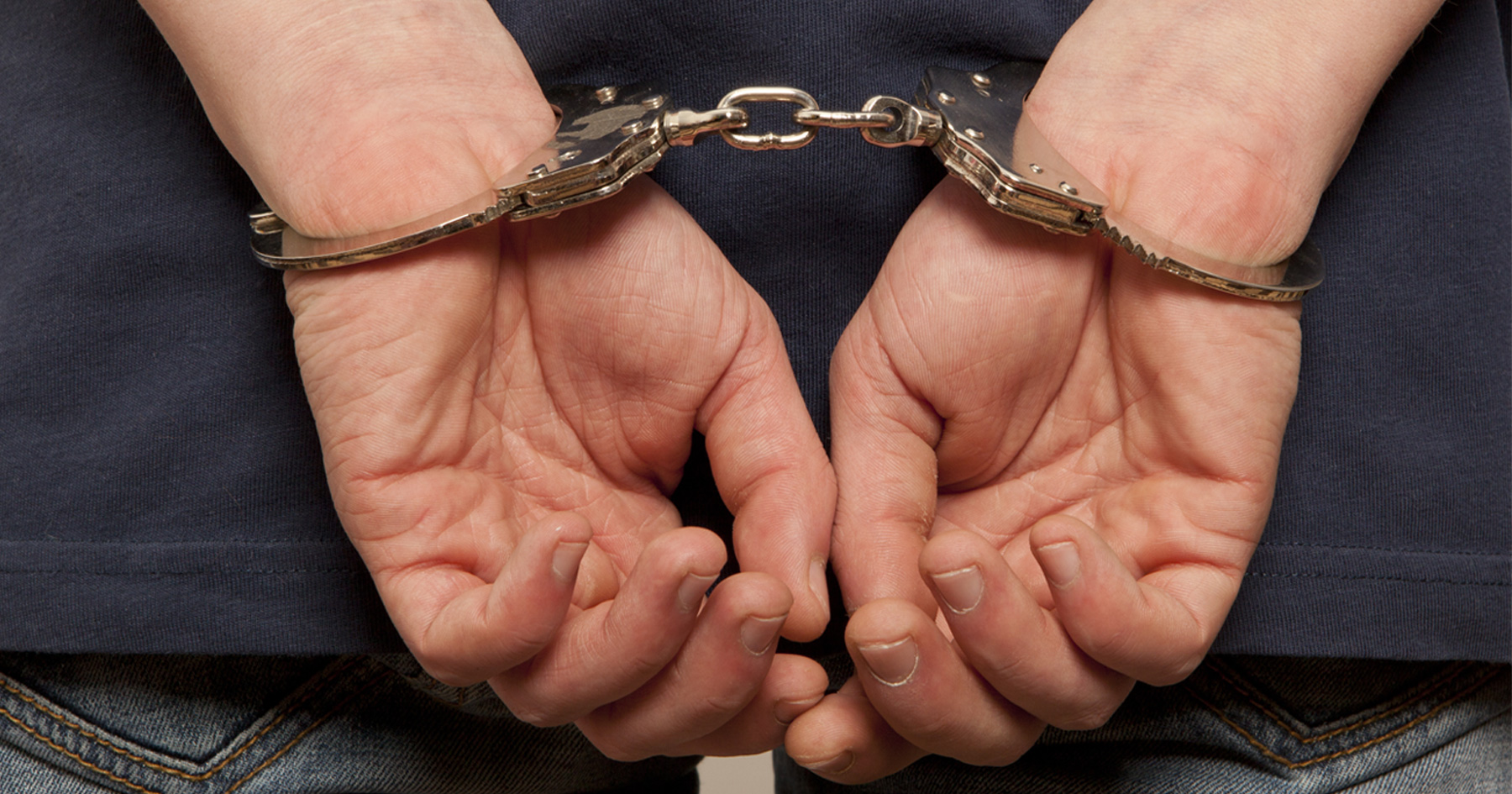 Andreyuu - bigstockphoto.com
"In this case, it was obvious that he'd suffered a great deal of bullying [that] had pushed him to this point," Howard County Coroner Frank Flaspohler told CNN. "A big part of the [inquiry] is that, OK, we need to make this public so schools all over the place pay more attention to bullying." Witnesses in the inquiry testified that Branham allegedly made Suttner lie on his stomach and clean the floor by hand, and she threw a cheeseburger at him when he made it incorrectly.
While some people on social media were disgusted by the bullying accusations, some questioned if an involuntary manslaughter charge was appropriate.
There are two important aspects to convicting someone of involuntary manslaughter in Missouri, Ben Trachtenberg, a University of Missouri associate law professor, told ATTN:. The accused person had to show a gross deviation from the standard of care, like recklessness or criminal negligence, and the prosecution has to prove that the person's actions caused the death of someone, according to Trachtenberg.
Because there's testimony that Suttner was bullied at school and at the Dairy Queen, proving Branham's behavior caused Suttner's death may be difficult, Trachtenberg added.
"Can it really be proven beyond a reasonable doubt that's why Kenneth Suttner killed himself?" he said. "That's the kind of question they'll be asking during the trial."
If Branham is convicted, it could lead to similar charges in similar cases, according to Trachtenberg. "If a conviction is obtained, it wouldn't change the law, but other prosecutors might think they can do this too," he explained.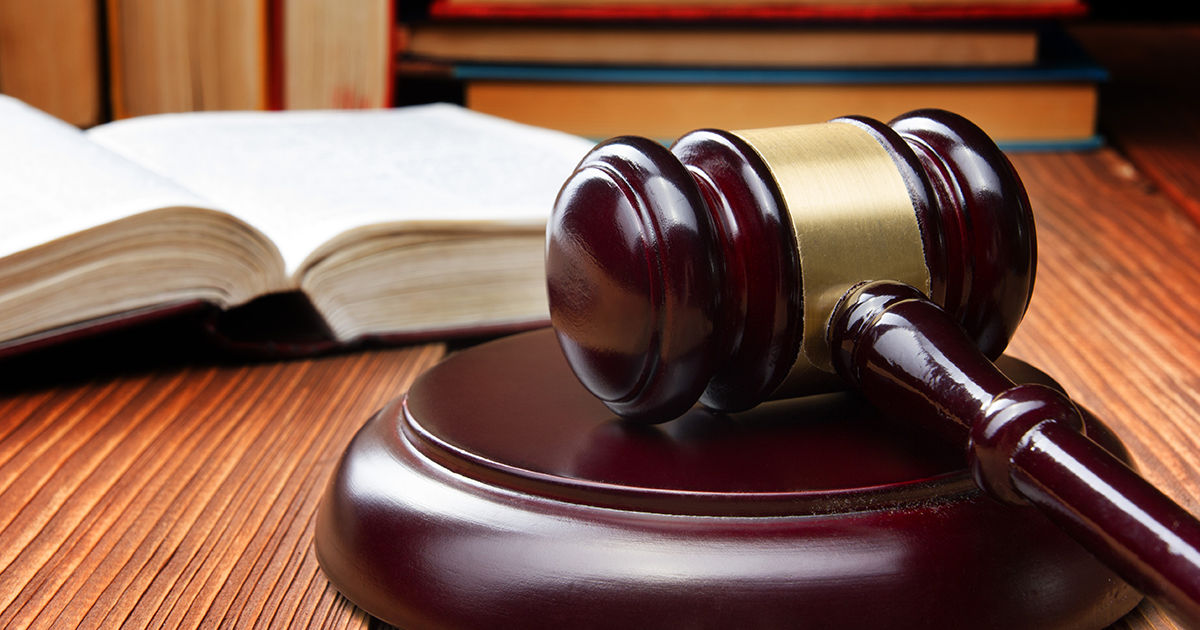 Bigstock/perhapzz - bigstockphoto.com
Gary Namie, PhD, a social psychologist and director of the Workplace Bullying Institute, told ATTN: that although Suttner was allegedly bullied at school and work, the accusations fit into a case of workplace bullying.
"Though the manager was barely out of adolescence herself at 21, this case was a workplace, not school, case," he said. "The demeaning, humiliating misconduct was typical of what bullies can do." He added that other countries like Sweden and Canada have better laws than the U.S. for protecting employees from bullying.
"We as a society have become so immune to the word bullying even adults who are being harassed and bullied at work," Sue Scheff, author of an upcoming book about bullying titled, "Shame Nation" told ATTN:. "We're a culture that lacks empathy for each other." She explained that it's difficult to hear that the bullies in this type of situation may also need help.
"When bullying happens everyone is the victim," she said. "The person that's doing the bullying needs help, and the person that is getting bullied needs help. You're bullying someone because you're hurting deep down inside yourself."
Share your opinion
Have you ever been bullied at your workplace?