Why Trump's Latest Labor Pick Might Be Confirmed Without a Fight
February 16th 2017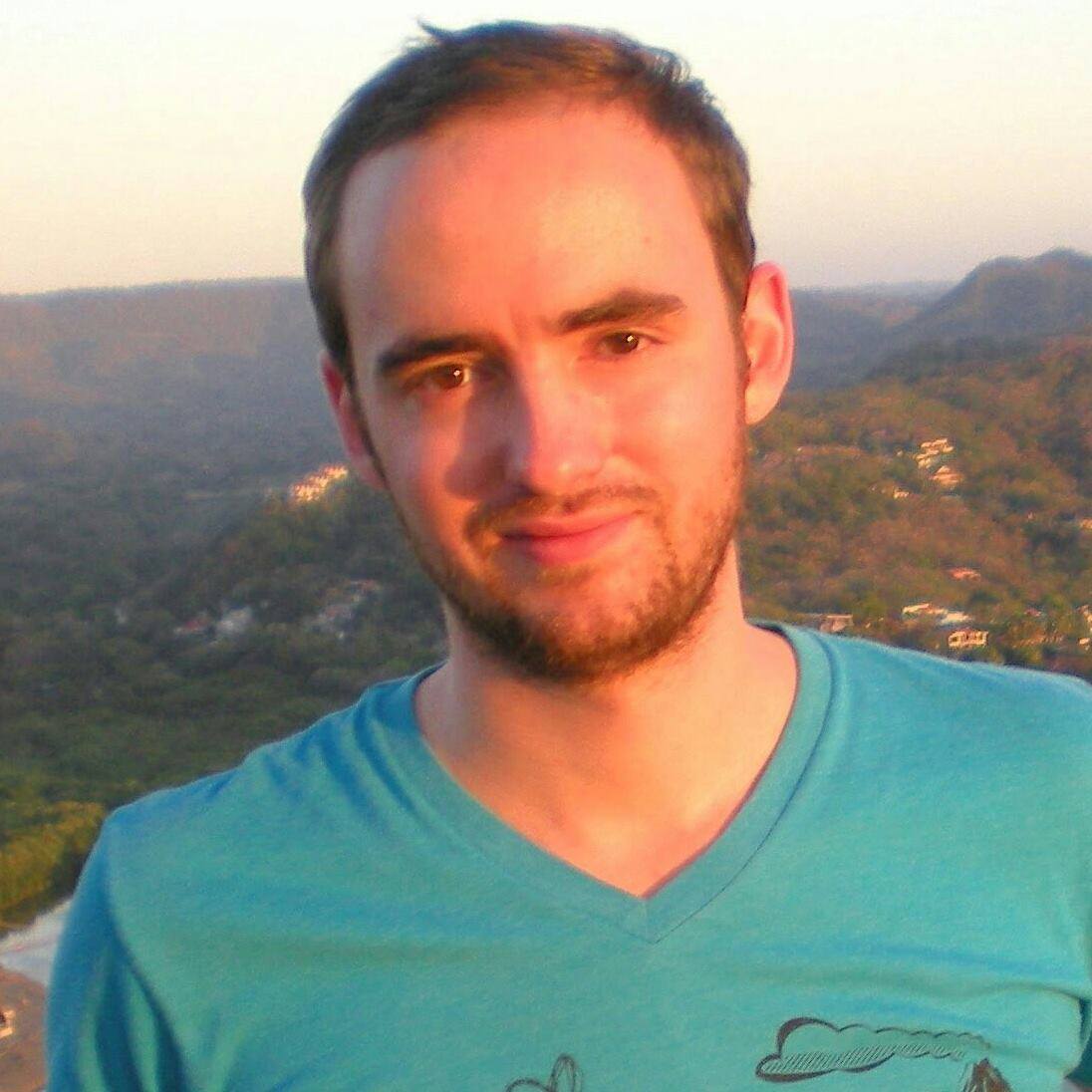 By:
When President Donald Trump nominated a fast-food CEO to lead the Department of Labor, unions were quick and unequivocal in their condemnations.
Andrew Puzder, the AFL-CIO said in a Dec. 8 press release, is "a man whose business record is defined by fighting against working people." Puzder, the SEIU declared, is "dead wrong for America's working families."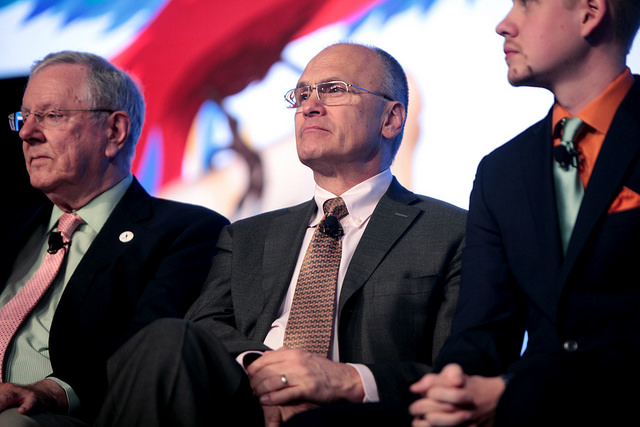 Flicker / Gage Skidmore - flickr.com
It was ultimately the opposition of Republican senators that sunk the nomination of Puzder, who as the CEO of CKE Restaurants — the parent company of Hardee's and Carl's Jr. — faced accusations of stiffing workers on overtime pay, condoning sexual harassment, and opposing legislative efforts to address those problems or raise their wages.
Alexander Acosta, Trump's latest pick for secretary of labor, was unveiled on Thursday, and the reaction among labor groups has been wildly different: muted, and in some cases even welcoming.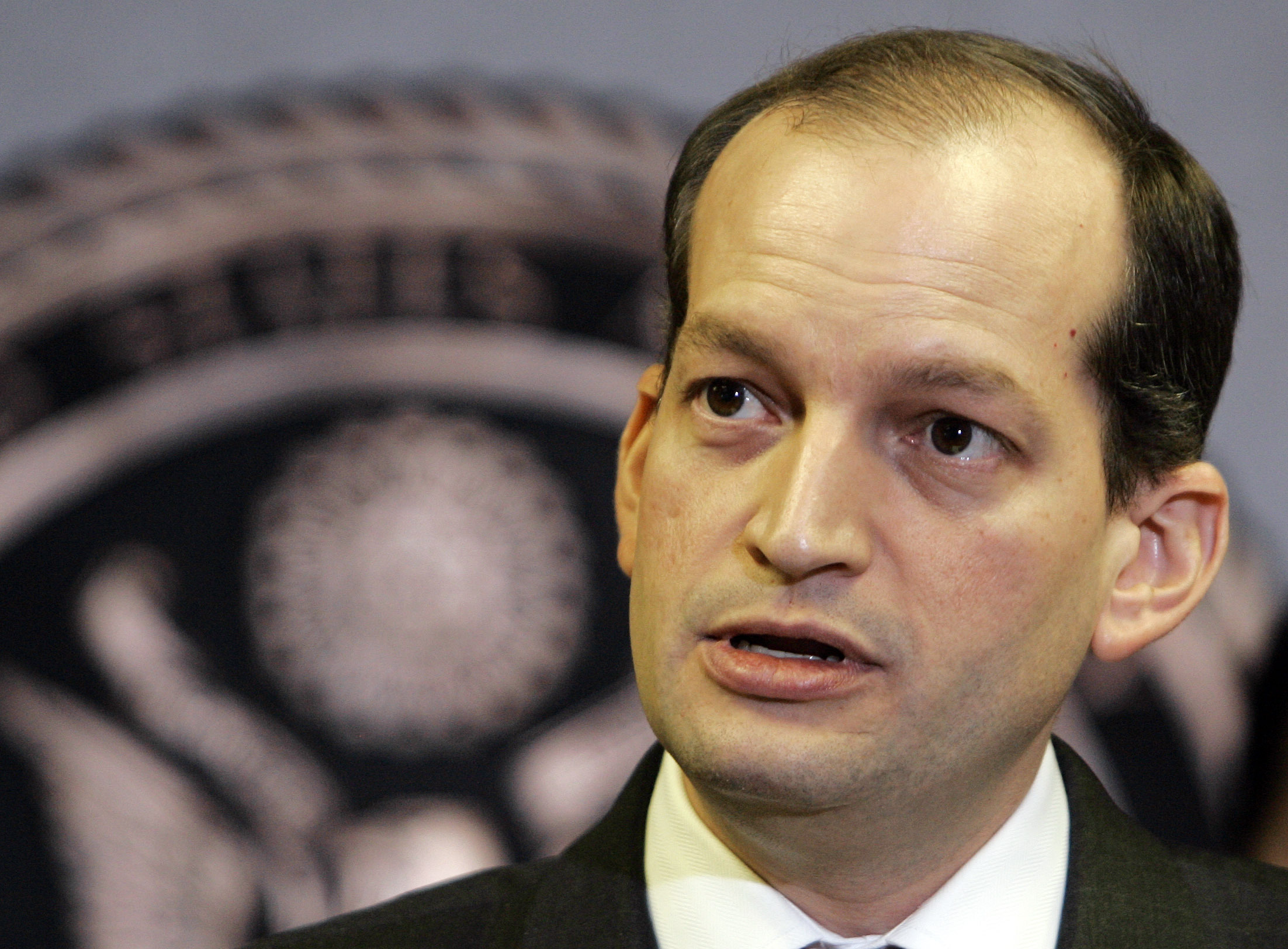 Associated Press - apimages.com
AFL-CIO President Richard Trumka responded to the news about Acosta by celebrating Puzder's defeat. "Working people changed the game on this nomination," he said in a press release. "In one day, we've gone from a fast-food CEO who routinely violates labor law to a public servant with experience enforcing it."
Under President George W. Bush, Acosta served as a member of the National Labor Relations Board, which resolves disputes involving collective bargaining and unionization efforts. He also served as an assistant attorney general at the Department of Justice's Civil Rights Division.
Unlike Puzder, Acosta has been vetted by the Senate already. Indeed, his "nomination is off to a good start because he's already been confirmed by the Senate three times," Sen. Lamar Alexander (R-Tenn.) told Reuters.
While less prone to controversy than the previous nominee — Puzder knocked minimum-wage workers at his own chain food dispensaries, saying he hires "the best of the worst" — it's not clear Acosta, a conservative Republican and the first Latino nominated for a Trump cabinet position, is all that different in terms of what he would do as secretary of labor.
"He will be quietly efficient," Tammy McCutcheon, an administrator at the Department of Labor under Bush, told Bloomberg. "I don't think you'll see a lot of difference in his policy positions from Puzder."
Even so, he's avoided the off-the-bat denunciations.
"We look forward to learning more about Mr. Acosta's record as the confirmation process unfolds," said Aiesha Meadows McLaurin, a Burger King employee associated with the Fight for $15, in a statement provided to ATTN:. The Fight for $15, which advocates for a higher minimum wage, organized anti-Puzder protests at fast-food spots across the country., and it's his defeat the group celebrates today. As for the latest pick, "If confirmed," McLaurin said, "we will hold Mr. Acosta accountable as labor secretary and do whatever it takes to make sure that our voices are heard."
SEIU International President Mary Kay Henry, meanwhile, said only that her union would seek to "find out more about how Alexander Acosta will ensure working people have pathways to good jobs."
Likewise, Christine Owens of the National Employment Law Project, a low wager worker advocacy group that categorized Puzder's stances as "antithetical to the Labor Department's fundamental mission to protect workers," said only of Acosta that he "deserves a thorough vetting."
Not that there isn't opposition — it just doesn't appear to be coming from organized labor.
"President Trump is now 0-2 in the vetting of his Labor nominees," Karl Frisch, a Democratic strategist and executive director of the group Allied Progress, said in a statement. Frisch pointed to a controversy during Acosta's time at the Justice Department's Civil Rights Division, which was reprimanded by the department's inspector general for partisan hiring practices.
"Americans deserve a Secretary of Labor who will fight for workplace safety, fair wages, and the rights of working families," said Frisch. "It's clear Mr. Acosta is not that person."
Share your opinion
Do you think Alexander Acosta will defend workers' rights?