What to Do if Your Member of Congress Isn't Holding a Town Hall
February 17th 2017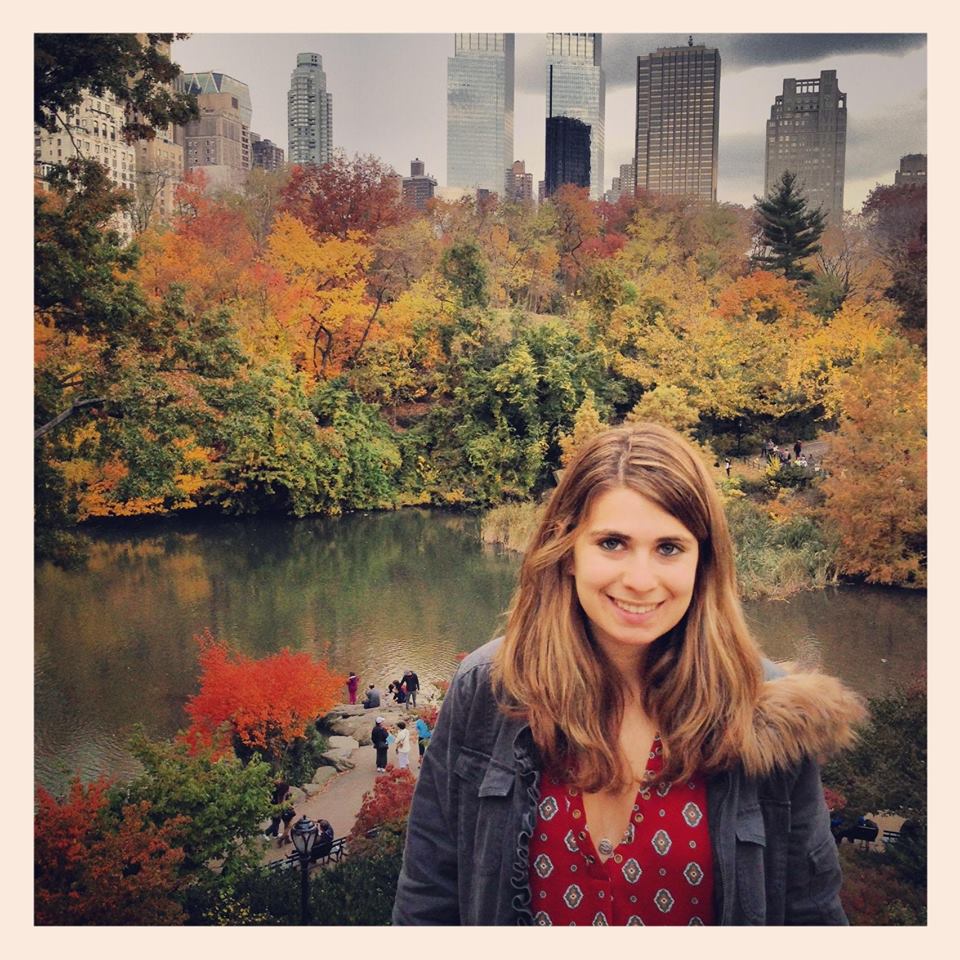 By:
Lawmakers are going home for recess, and while the week long break is traditionally spent connecting with constituents, this year many congressmembers are avoiding theirs— more and more representatives have canceled their in-person town halls, Vice News reports.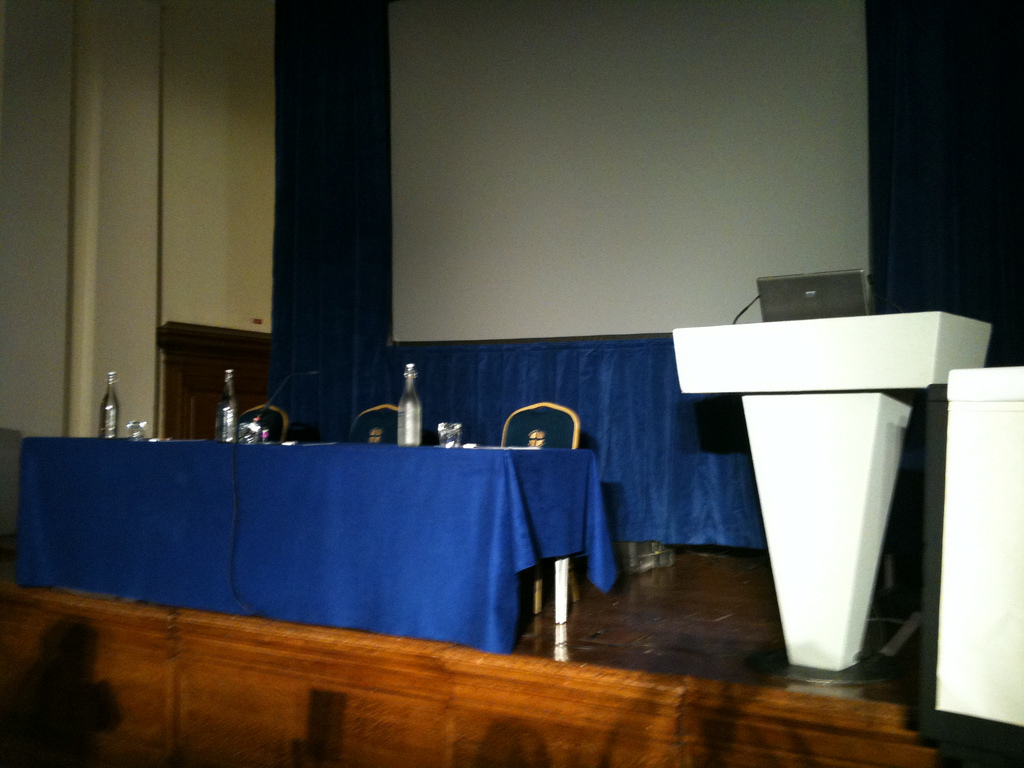 Sean O'Sullivan - flickr.com
Nathan Williams, a lead organizer with The Town Hall Project, a grassroots volunteer based organization that compiles this list of town hall meetings across the country, told ATTN: that most congressmembers aren't holding town hall meetings this recess.
According to Vice News and data from Legistorm, the 292 Republicans in the new Congress have only scheduled 88 in-person town hall events (and 35 of those were from one lawmaker, Rep. Jim Sensebrenner of Wisconsin). Despite having fewer representatives, Democrats have scheduled 107 in-person town hall events. For comparison, by this time in 2015, Republican members of congress had held 222 in-person town halls. It should be noted that in 2010, Democrats avoided town halls because of protests from the Tea-Party movement, and, according to Williams, both parties have reduced the number of in-person town hall meetings this recess.
Williams says that some of the members hold tele-town halls instead, which are not an adequate replacement according to Williams, because the questions are usually screened. If a representative doesn't want to talk about an issue, they don't have to.
Williams says that the face-to-face element of a town hall is also important: "Anyone can read polling data or get a summary of emails from their staff, but to hear someone say 'I am a constituent, I live in this district, and I care about healthcare,' that is more powerful."
So what can you do if your congressperson is not holding a town hall? Indivisible, a non-profit started by former democratic members of congress, published this guide (and video below) for communicating with your member of congress.
Stephanie Flores Baru, a co-organizer with IndivisibleLA, a local branch of Indivisible, told ATTN: that "this is the time [representatives] should be at home engaging with their constituents. So, if your [member of Congress] has not committed to hosting a town hall event, you as their constituent are in a position to demand one."
But first, according to the guide, you should reach out to your representative to make sure that he or she doesn't already have one planned.
After you ask for a town hall, if the staff ignores you or declines, the next step is to alert the media. Reach out to journalists who have covered this topic in the past. (You can find them by setting up a Google news alert for your representative).
Vice President of Indivisible Leah Greenberg said in a United States of Women town hall, "if your local representative doesn't want to hear from their constituents because they know what they're doing is unpopular, that's kind of a big deal."
You can also find a creative way to have your voice heard: post missing ads for your local congressmen, send valentines, or hold an "empty chair" town hall, where you invite your congressmember (and the media), and voice your opinion regardless.
Even if you agree with your member of congress, it is still important to attend a town hall. According to Greenberg, if you thank your representative for their work, they can go back to Washington and point back to this local support.
Share your opinion
Is your member of Congress holding a town hall?