Seattle Is Taking a Big Step in the Fight Against Opioid Addiction
February 19th 2017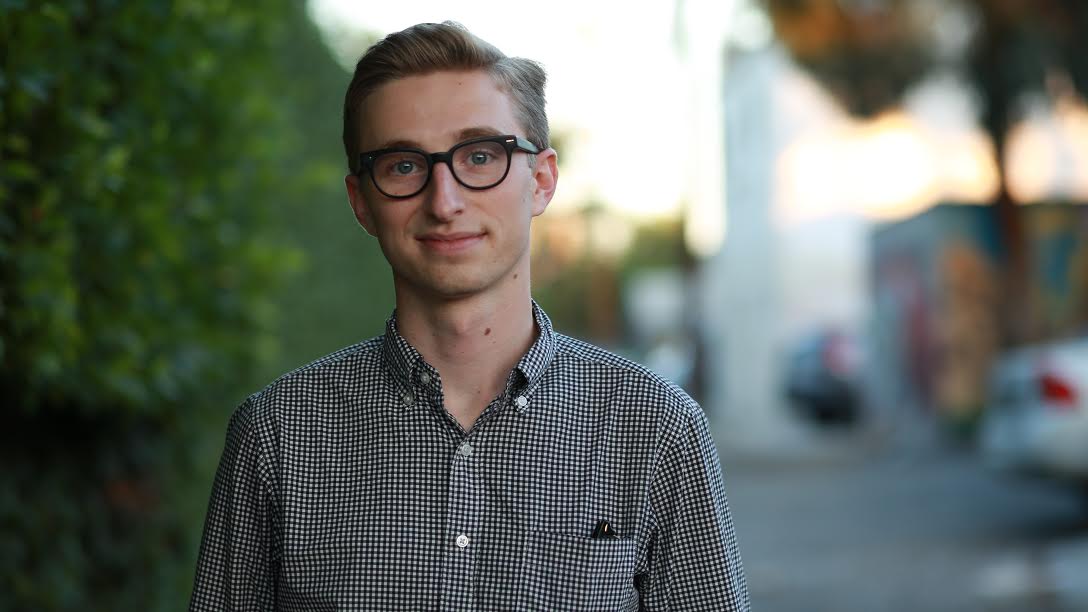 By:
In an effort to combat the opioid epidemic, Seattle approved the nation's first safe injection sites last month, much to the excitement of harm reduction advocates.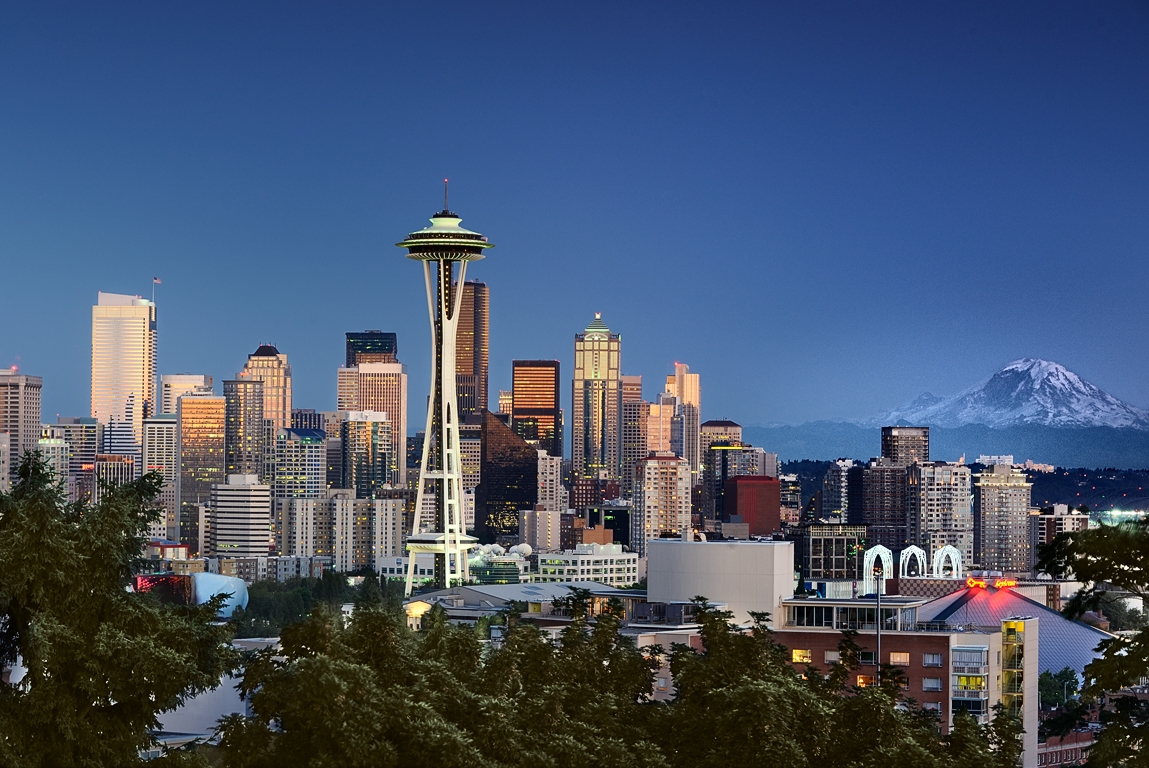 Wikimedia - wikimedia.org
A safe injection site is a medically supervised facility where drug users can get clean needles and professionals are able to revive them using the anti-opioid medication naloxone in the event of an overdose. The ultimate goal of these facilities, which have been around in Europe since the 1980s, is to get addicts into treatment.
"The crisis is growing beyond anything we have seen before," Seattle Mayor Ed Murray said at a press conference Jan. 27. "We can do something about that."
Numerous studies have indicated that safe injection sites represent a humane alternative to criminal punishment that can reduce the rate of overdoses. In Vancouver, British Columbia, fatal overdoses went down 35 percent two years after the city introduce a safe injection site in 2003.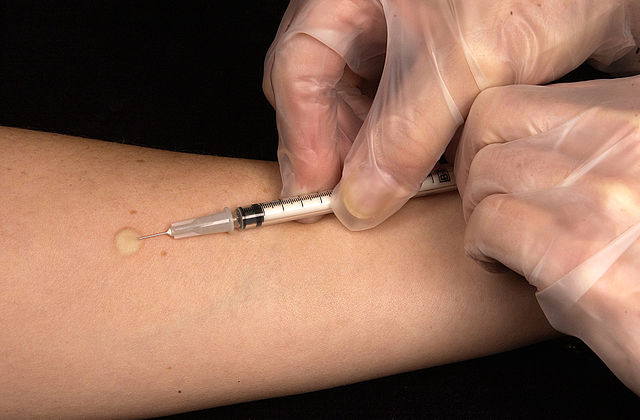 Wikimedia - wikimedia.org
Still, Seattle could face some legal challenges over its facility in light of the fact that the Department of Justice prohibits any facilities that allow illegal drug use, The Washington Post reports. Yet drug policy reform activists have long advocated for safe injection sites, arguing that the facilities "reduce HIV and hepatitis transmission risks, prevent overdose deaths, reduce public injections, reduce discarded syringes, and increase the number of people who enter drug treatment," according to the Drug Policy Alliance.
But opponents have contended that these facilities actually normalize drug use, perpetuating a cycle of addiction by allowing users to consume illicit products and reviving them if they overdose.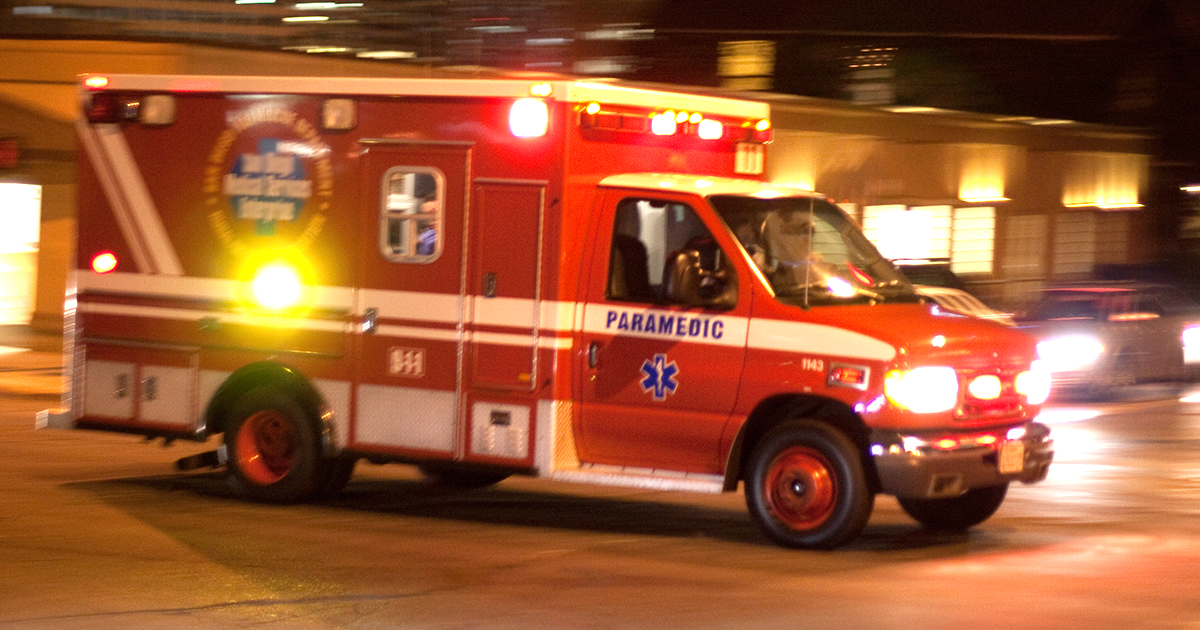 Flickr/Nathan Rupert - flickr.com
Supporters argue that there's no time to waste in the midst of a public health crisis that's claimed the lives of more than 33,000 people from opioid use in 2015 alone. In spite of increased funding for addiction treatment facilities and Naloxone access, the epidemic has continued to spread, with more potent opioids being introduced into the black market. The time for innovative treatment options is now, Seattle officals are saying. 
"We see this as a public health emergency," Jeff Duchin, the health officer in Seattle and King County, told the Portland Press Herald. "Clearly the status quo isn't working anywhere, and clearly we need to look at new tools."
Share your opinion
Has your community been impacted by the opioid epidemic?