Woman's Viral Blog Post Recounts the Sexism She Faced While Working at Uber
February 21st 2017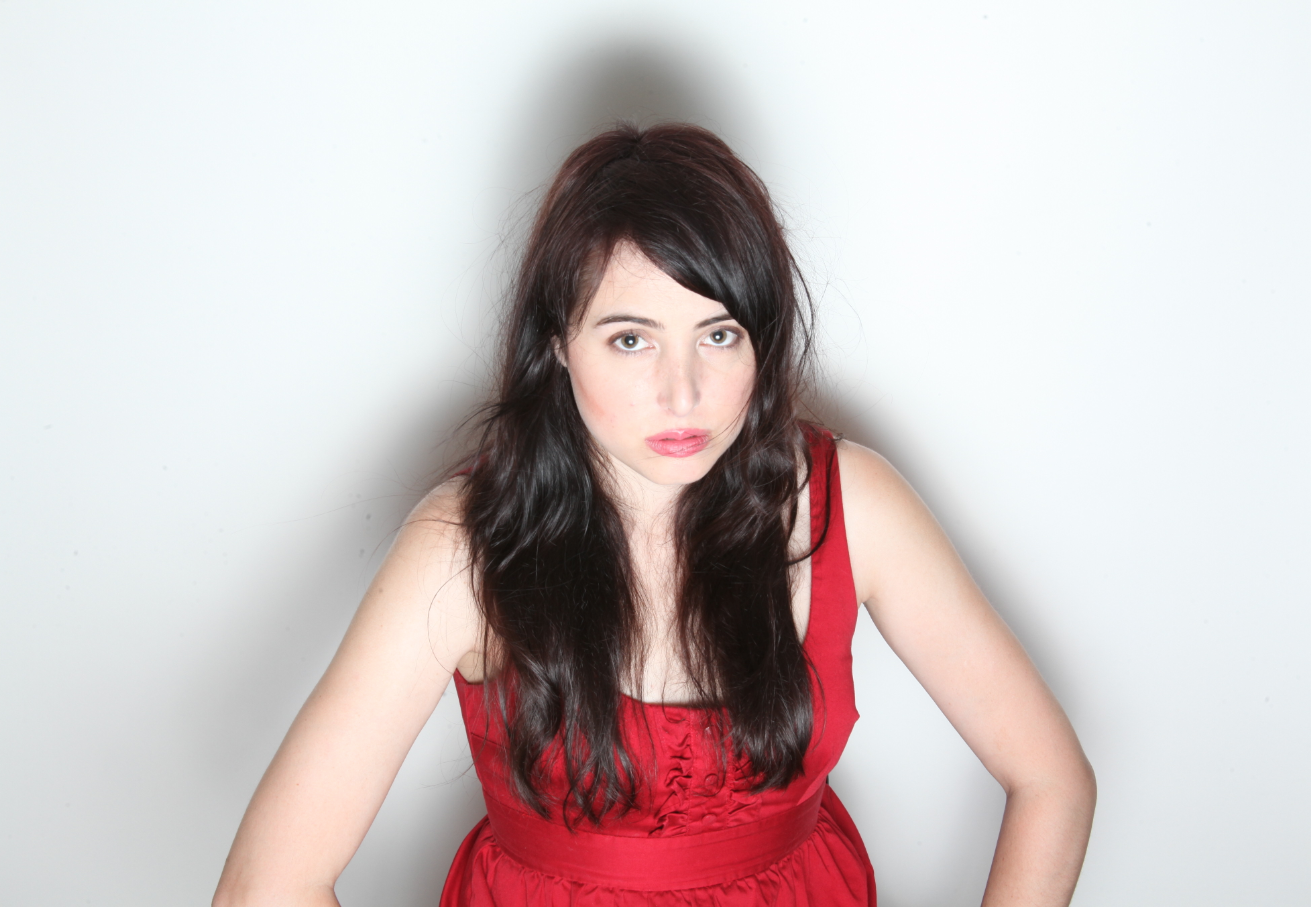 By:
Not long after Uber faced backlash in January for breaking a strike at a New York City airport following President Donald Trump's immigration executive order, spurring the #DeleteUber hashtag, the ride share company has found itself in hot water again.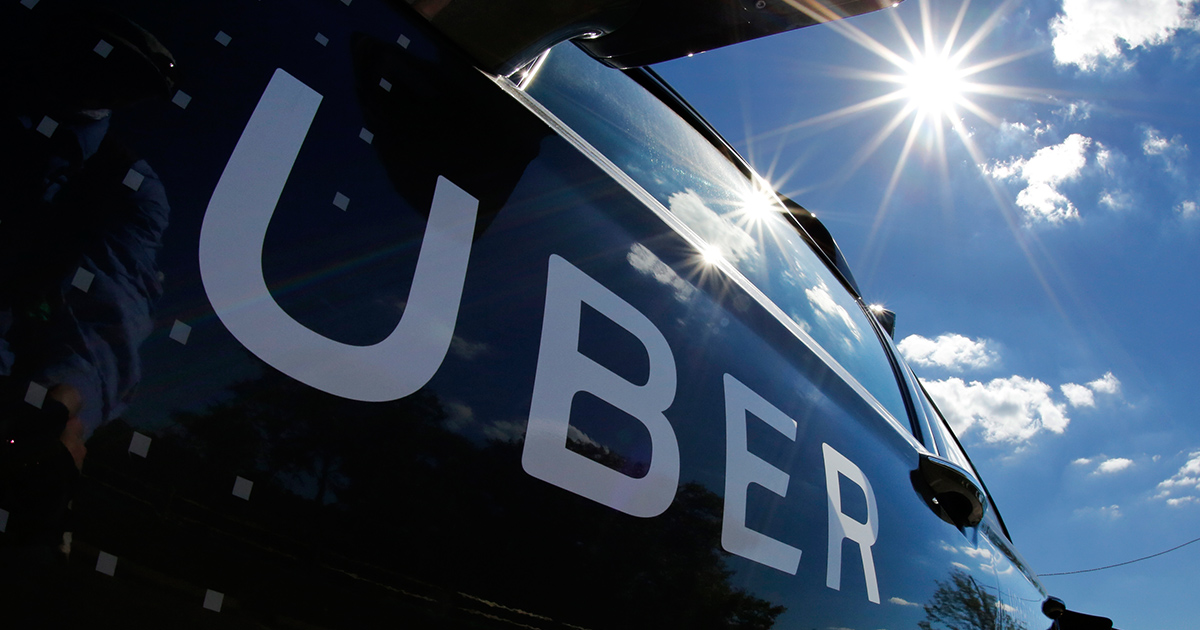 AP/Gene Puskar - apimages.com
Susan Fowler, a former engineer at Uber, wrote a blog post exposing the sexism she claimed to endure while working at the company.
Fowler wrote that she decided to detail her experience at Uber, as many people were curious about why she suddenly left the company. "It's a strange, fascinating, and slightly horrifying story that deserves to be told while it is still fresh in my mind, so here we go," she wrote in the viral blog post, which was published on her website Sunday.
She was hired as a "site reliability engineer (SRE)" in November 2015 and, "after the first couple of weeks of training, I chose to join the team that worked on my area of expertise, and this is where things started getting weird." She went on to detail her first encounter with a manager:
"On my first official day rotating on the team, my new manager sent me a string of messages over company chat. He was in an open relationship, he said, and his girlfriend was having an easy time finding new partners but he wasn't. He was trying to stay out of trouble at work, he said, but he couldn't help getting in trouble, because he was looking for women to have sex with. It was clear that he was trying to get me to have sex with him, and it was so clearly out of line that I immediately took screenshots of these chat messages and reported him to HR."
Fowler assumed the company's human resources department would handle the situation "appropriately" and "then life would go on" but that's not what happened, she wrote: "I was told by both HR and upper management that even though this was clearly sexual harassment and he was propositioning me, it was this man's first offense, and that they wouldn't feel comfortable giving him anything other than a warning and a stern talking-to."
She went on to detail how after the incident she was told that she had to make a decision:
"(i) I could either go and find another team and then never have to interact with this man again, or (ii) I could stay on the team, but I would have to understand that he would most likely give me a poor performance review when review time came around, and there was nothing they could do about that." Fowler told them "this didn't seem like much of a choice" and decided to leave that team for a different one.
It got worse — and not just for Fowler.
Soon, other women echoed Fowler's experience — some with the exact same manager. "It became obvious that both HR and management had been lying about this being 'his first offense', and it certainly wasn't his last. Within a few months, he was reported once again for inappropriate behavior, and those who reported him were told it was still his 'first offense'. The situation was escalated as far up the chain as it could be escalated, and still nothing was done."
Fowler wrote that she requested another company transfer, which was blocked. She was then given a poor performance review, which higher-ups cited as a reason for her transfer being blocked. She added that the company's women employees were leaving in droves: "When I joined Uber, the organization I was part of was over 25 percent women. By the time I was trying to transfer to another eng organization, this number had dropped down to less than 6 percent."
Undaunted, Fowler continued to report every "sexist email" from her manager that came her way. Eventually, Fowler was told she was on "very thin ice" for reporting her manager and would be fired. Fowler pointed out this was illegal and she eventually left Uber. 
Uber told ATTN: that the following email was sent to employees by the company's CEO Travis Kalanick Monday, which stated, "I believe in creating a workplace where a deep sense of justice underpins everything we do. Every Uber employee should be proud of the culture we have and what we will build together over time. What is driving me through all this is a determination that we take what's happened as an opportunity to heal wounds of the past and set a new standard for justice in the workplace. It is my number one priority that we come through this a better organization, where we live our values and fight for and support those who experience injustice."
Since Fowler's story went viral, Kalanick commented on the incident via Twitter calling it "abhorrent," stating there would be an investigation:
Politico reported Tuesday that Uber hired former U.S. Attorney General Eric Holder to lead the investigation into the allegations. The public largely seems to be on Fowler's side, with Uber investor Chris Sacca even speaking out:
Fowler's experience is nothing new when it comes to women working in tech. "Around 90 percent of female workers in the tech industry have witnessed sexism in the workplace and at work-related functions, according to a new survey, 'Elephant in the Valley,'" ATTN: reported in January 2015.
Furthermore, "60 percent [of women] reported unwanted sexual advances" — with 65 percent of those alleging those advances came from their superiors.
Read Fowler's full blog post on her website.
UPDATE 10:11 A.M. PST: This story has been updated to include comments from Uber. 
Share your opinion
Have you experienced sexism at work?