Model Halima Aden on Wearing a Hijab and Breaking Down Barriers
February 23rd 2017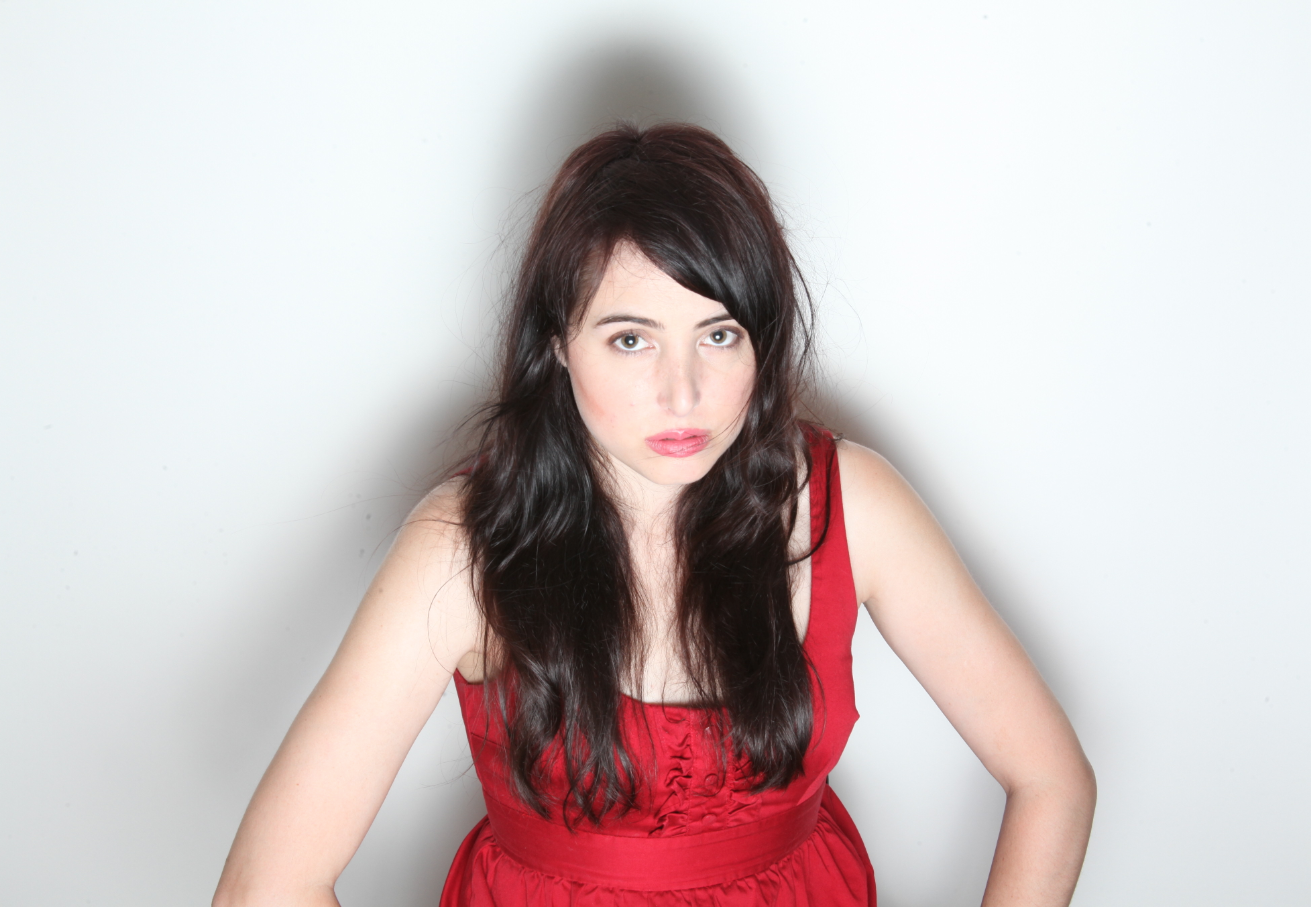 By:
Halima Aden may have first caught your attention in November when she became the first woman to compete in the Miss Minnesota USA pageant wearing a hijab and burkini. Or perhaps it was when the Somali-American teenager owned the runway for her New York Fashion Week debut in Kanye West's Yeezy Season 5 show in February.
The 19-year-old has since walked the runway in Milan Fashion Week and graced the cover of the coveted fashion magazine CR Fashion Book.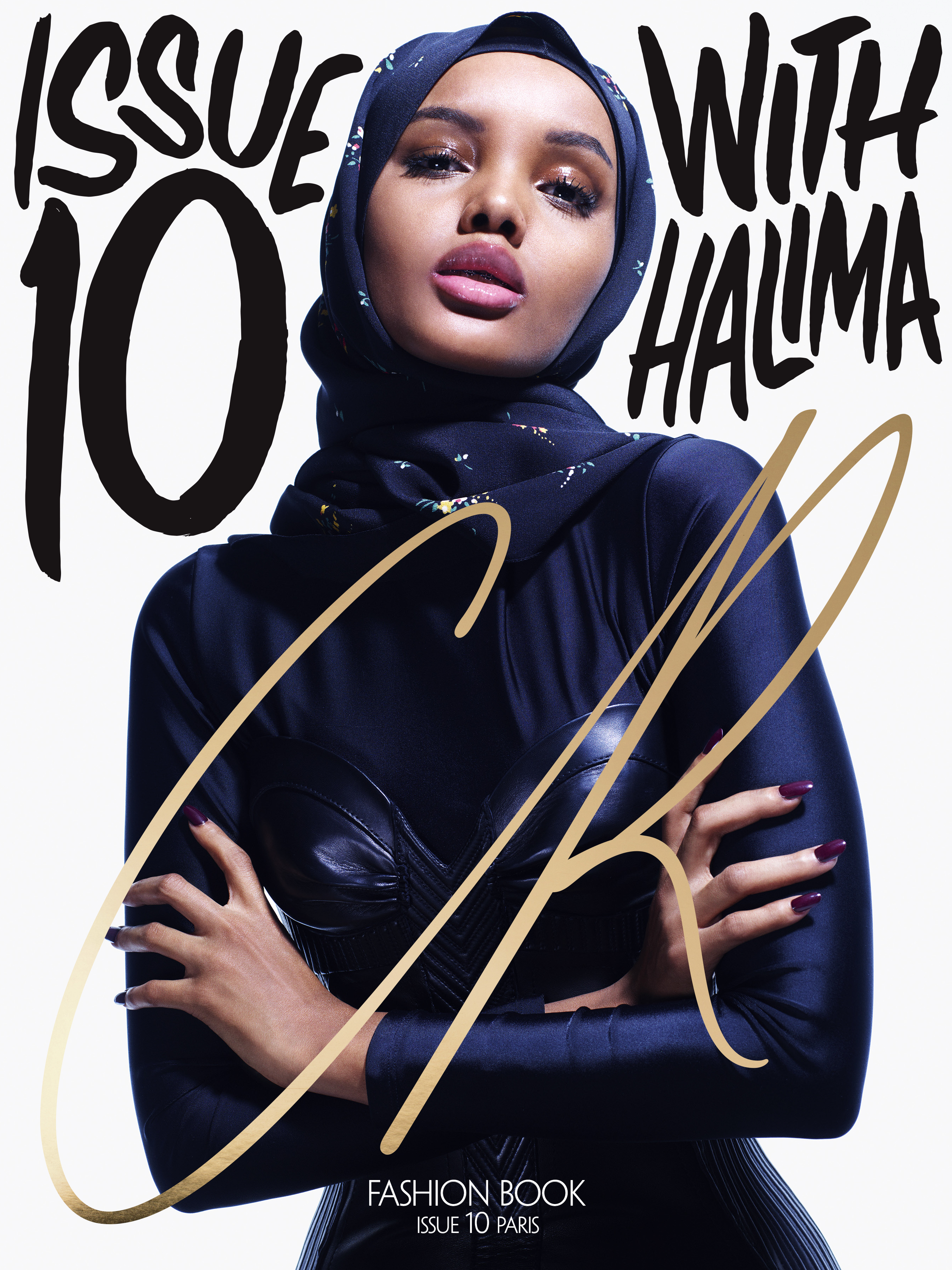 CR Fashion Book Issue 10/Mario Sorrenti
Born in a Kenyan refugee camp, Aden recently signed with IMG Models and the runway — and now cover — model spoke with ATTN: to discuss hijabs, not being a stereotype, and why representation of more than one type of model is so important for inclusiveness in the industry and representation.
This interview has been lightly edited and condensed for clarity.
ATTN:: What do you feel is the biggest misconception about Muslim women?
Halima Aden: The biggest misconception is that the women who are Muslim and dressed modestly are doing so because they are oppressed. It is a choice. For me, I'm most comfortable when I am covered and wearing a hijab. I choose to dress a certain way; I'm not being forced.
The response to your walk for the Yeezy Season 5 show for New York Fashion Week seems like it's been overwhelmingly positive. What has it felt like for you?
Aden: It was an honor to make my debut at Fashion Week in the Yeezy show. Did you see that faux-fur coat I was wearing? I wish I could have taken it home with me to the Minnesota winter! The outpouring of support I have received for being true to myself and breaking barriers in the world of fashion is unexplainable. I am so grateful that I have so many people in the industry believing in me — from the staff at the Miss Minnesota USA pageant, to world-renowned stylist Carine Roitfeld who helped me land the gig, to the team at IMG Models — I am in good hands!
What (or who) empowers you?
Aden: The messages I receive on social media from young women of all different nationalities, races, and religions are so empowering and keep me going. I know I am being looked up to as a role model and that is a huge honor and something I won't take for granted. I hope to continue making those women proud and giving them hope to be and achieve whatever they want in life.
You told Vogue, 'My goal is to send a message to Muslim women and young women everywhere that it's okay to break stereotypes and be yourself.' That's a great statement. What stereotypes do you feel you've broken?
Aden: I never thought that one could be a model wearing a hijab. In fact, I've never really felt like I had a place in the fashion world as I didn't grow up seeing women in magazines or on TV dressed like me. I will appear on the cover of CR Fashion Book hitting newsstands worldwide on March 2. I will be wearing a hijab and fully covered clothing — if that's not breaking stereotypes, I don't know what is!
What do you want people to know about you?
Aden: I have a passion for telling my story and spreading a message of inclusion and acceptance, which is why I have been speaking at and am scheduled to speak at numerous schools around the state of Minnesota. It is important for me to hopefully motivate and inspire young people of all backgrounds to not hold back and to be the change they want to see in the world.
What are some things you think fashion can be doing to be more inclusive?
Aden: In my short experience with the industry, I think things are moving in a direction of inclusiveness and showing true representations of diverse beauty. I look forward to seeing what the future holds! And I'm excited to be part of that movement.
Share your opinion
Do you think representation in fashion is important?