Norway Just Responded in a Big Way to President Trump's Global Gag Rule
February 21st 2017
By:
Norway just joined a growing list of countries standing up to President Donald Trump and the "global gag rule."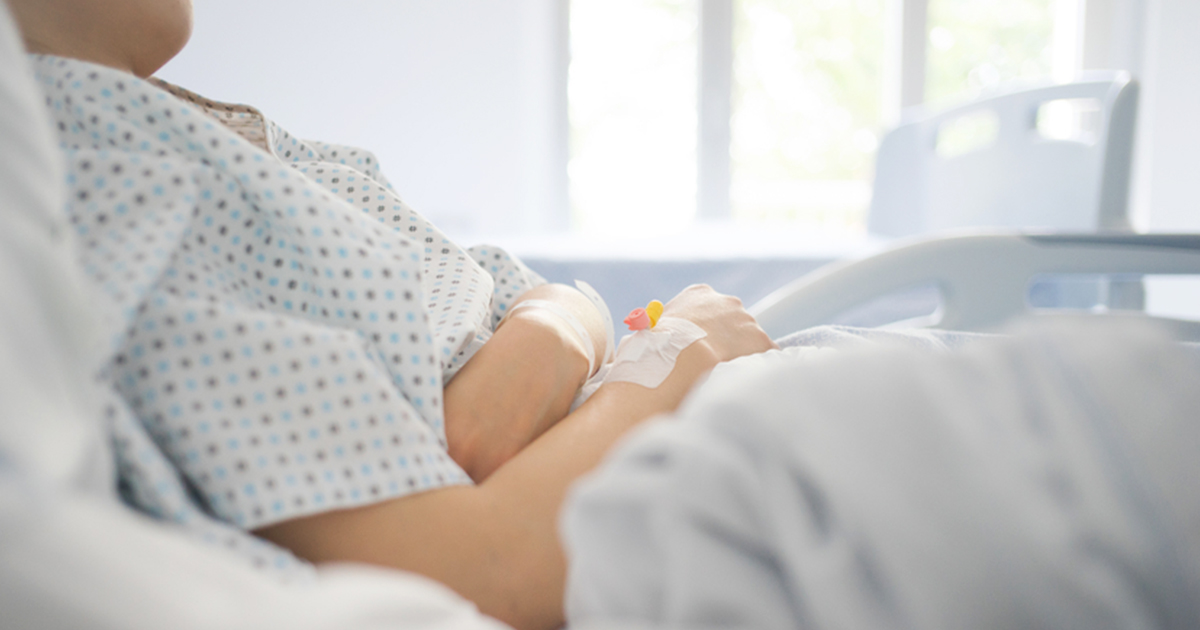 Stocksy/Tommasu Tuzj - stocksy.com
On January 23, Trump signed an executive order that reinstated a policy banning non-governmental organizations from receiving U.S. aid if they provide or mention abortion services in their materials, even if U.S. money is not used for the procedure — known as the "global gag rule" or "Mexico City Policy."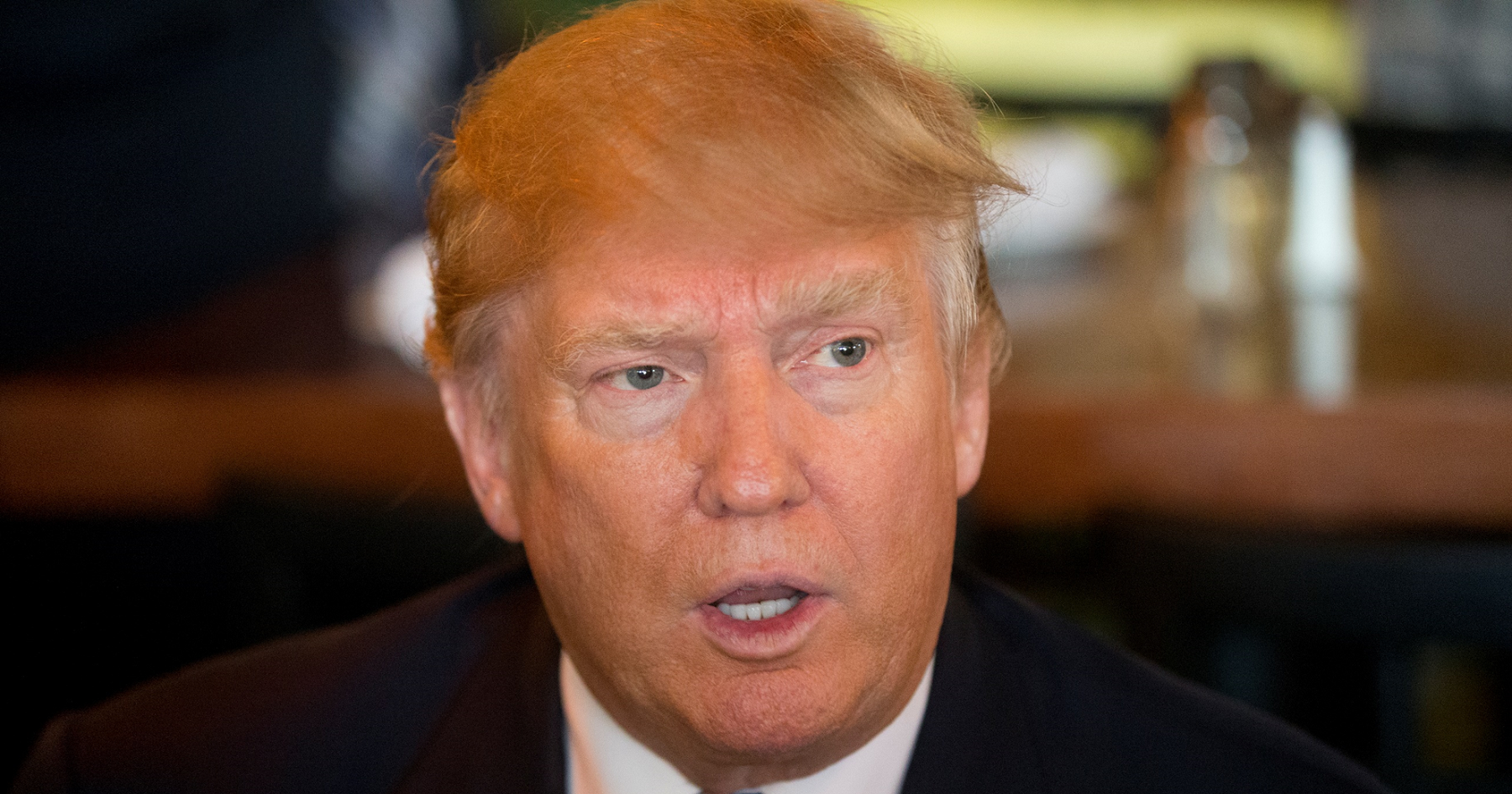 AP Photo/Matt Rourke - apimages.com
Reinstating this policy left a $600 million funding gap in aid for women's health services around the world, and in response, the Netherlands created an international abortion fund in January to fill that gap.
On Monday, Norway announced that it will donate $10 million to the fund.
"The government is increasing its support for family planning and safe abortion by 85 million Norwegian crowns ($10 million) compared with 2016," Prime Minister Erna Solberg reportedly said in a statement. "At a time when this agenda has come under pressure, a joint effort is particularly important."
Sweden, Denmark, Belgium, Luxembourg, Finland, Canada, and Cape Verde have all contributed to the fund, according to Reuters.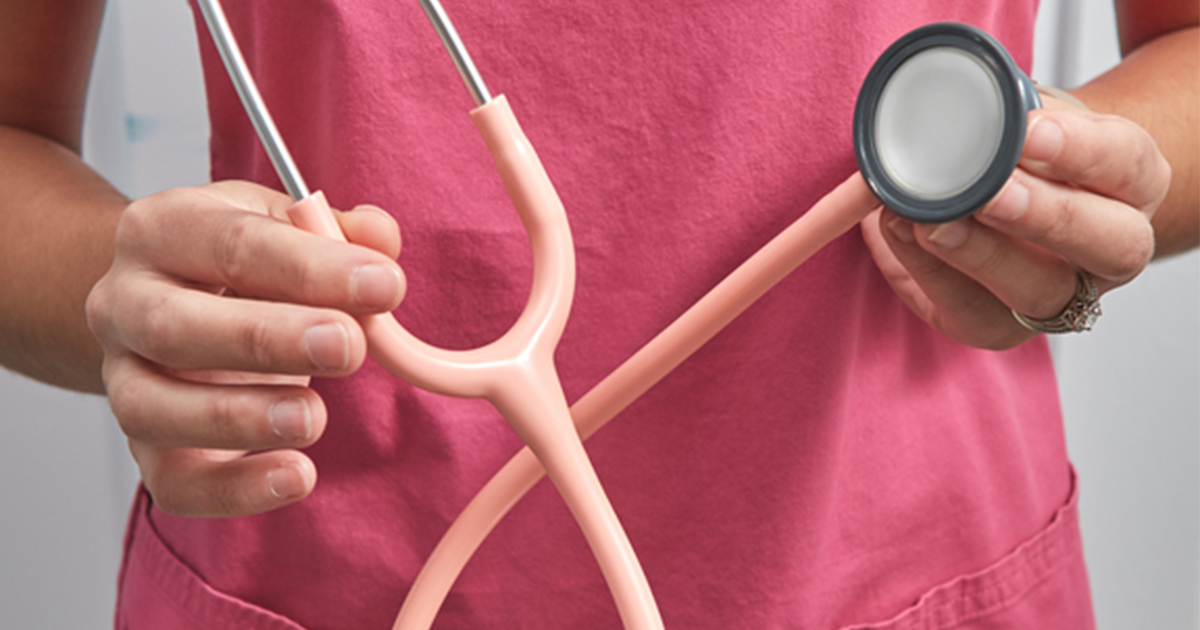 Stocksy/Alicja Colon - stocksy.com
When the international fund was created, Dutch Minister for Foreign Trade and Development Cooperation Lilianne Ploumen said that the "global gag rule" is dangerous for women across the globe. Global studies have shown that making abortion illegal does not stop women from getting the procedure.
"This has far-reaching consequences. First of all, for all those women who have to make, if they want to have a child, a choice, but also for their husbands and children and society as a whole," she reportedly said in January. "Banning abortion does not lead to fewer abortions. It leads to more irresponsible practices in back rooms and more maternal deaths."
Share your opinion
Do you think the U.S. should provide financial aid for women's health services around the world?