What Researchers Found in California's Marijuana
February 22nd 2017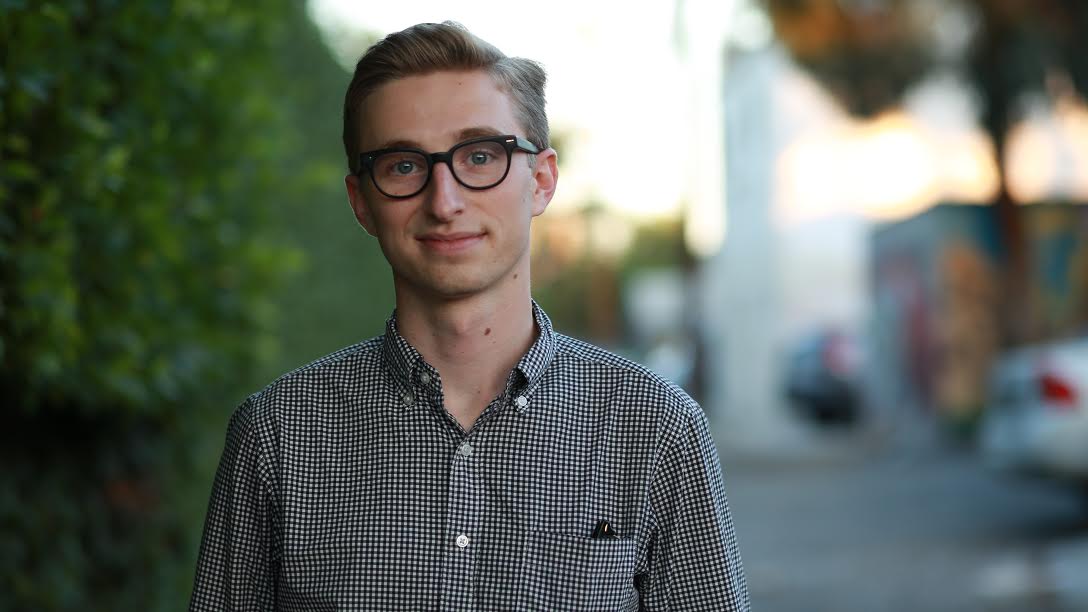 By:
Researchers in Northern California have delivered some unsettling news for marijuana users: It turns out, a sizeable amount of the pot sold in California's medical marijuana dispensaries test positive for mold and bacteria that could be dangerous for patients with compromised immune systems.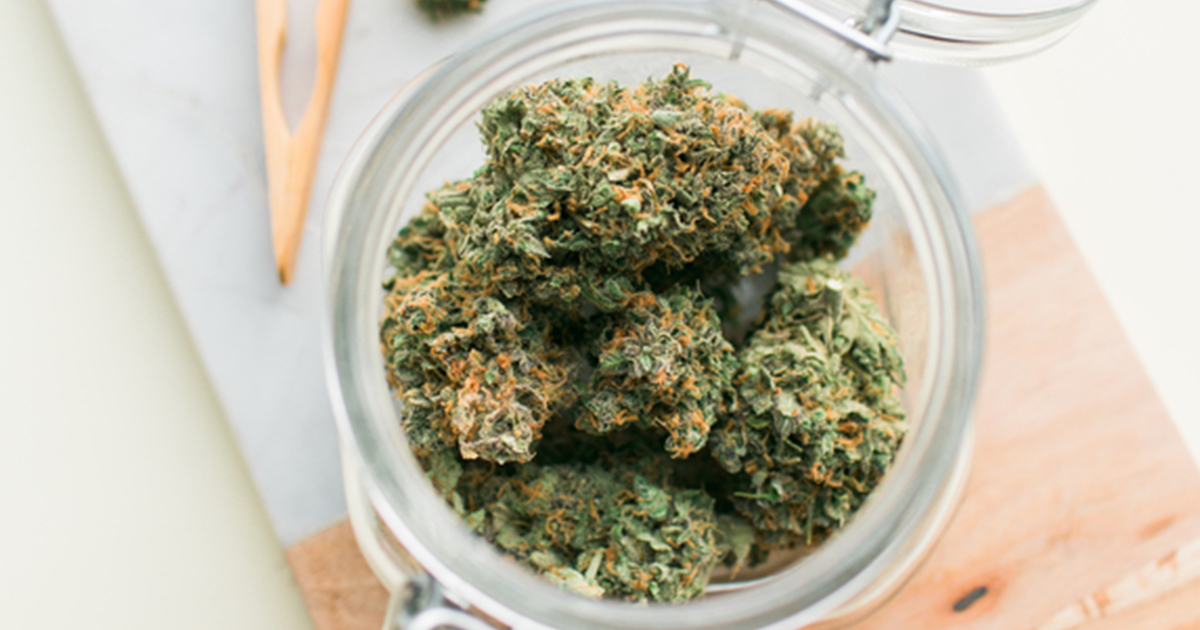 Stocksy/Cameron Zegers - stocksy.com
Though the study only looked at cannabis sold in Northern California dispensaries, the researchers caution that the problem could be widespread, affecting the whole state and possibly others where the plant is legal for medical or recreational purposes.
"We cannot recommend inhaling it," George Thompson III, a professor at the University of California, Davis, who analyzed the plants, told LA Weekly.
Fungi and bacteria — including Cryptococcus, Mucor and Aspergillus, E. coli, Klebsiella pneumoniae, and Acinetobacter baumannii — were detected in 20 of the marijuana samples. If inhaled, these pathogens "could lead to serious illness and even death" because inhaling a contaminated substance "provides a direct portal of entry deep into the lungs, where infection can easily take hold," Joseph Tuscano, a researcher UC Davis, said in a statement.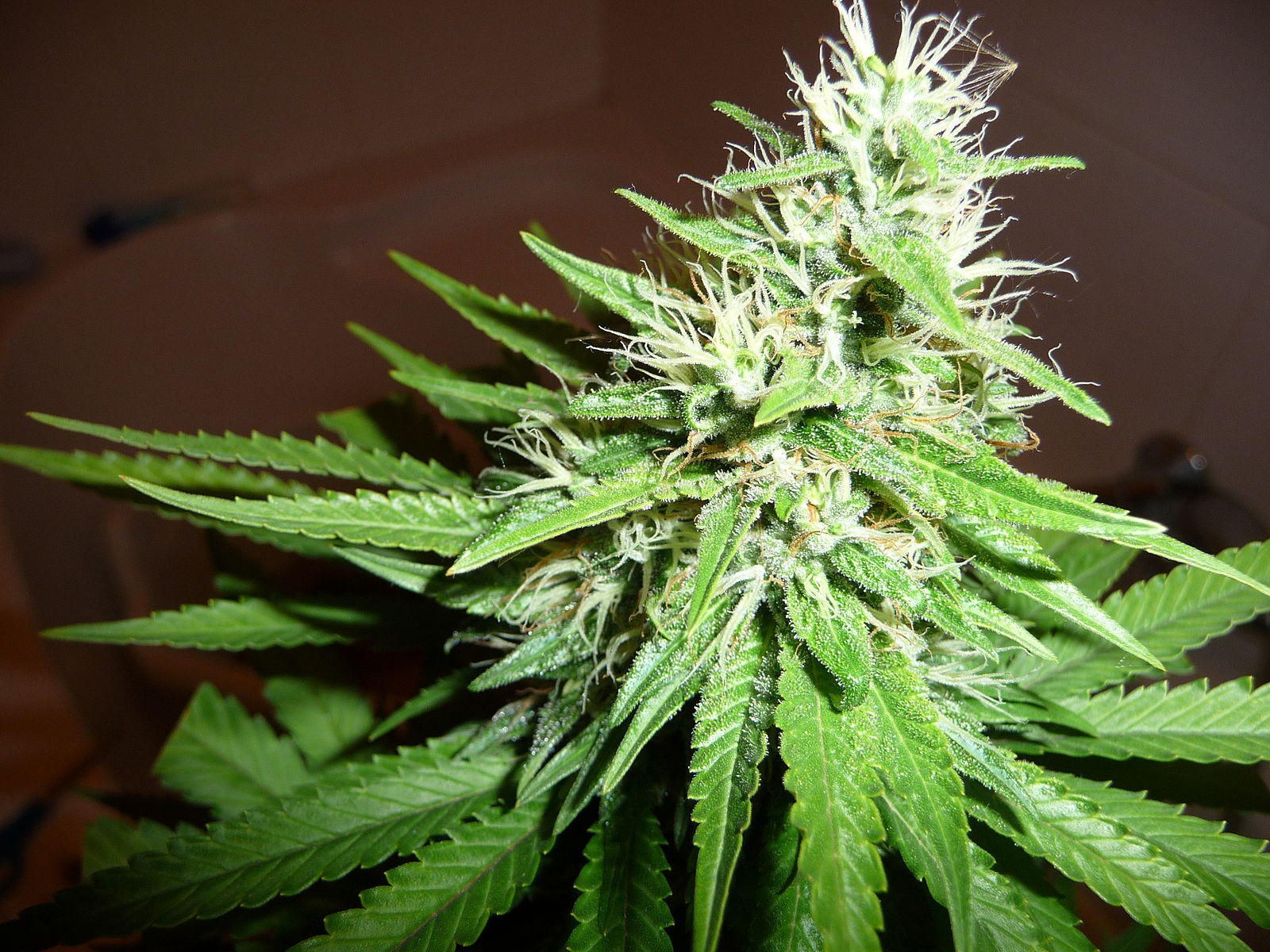 Wikimedia/Pavel Sevela - wikimedia.org
Those who consume cannabis edibles or oil extracts, however, likely aren't at any risk. Those products are heated to the point where bacteria or fungi is killed off.
For the time being, more research is needed in order to better inform patients and recreational users about the quality and safety of their weed. California's Department of Public Health is actively developing statewide standards for cannabis testing, with the intention of implementing them before the state fully rolls out its recreational marijuana system in 2018.
Voters in California elected to legalize recreational marijuana sales last November.
Regardless, for healthy marijuana users who don't have compromised immune systems, the risk posed by weed with bacteria or mold "is not of great concern," Thompson told The Sacramento Bee —  and that's the "vast majority of cannabis users," he noted.
Share your opinion
Do you support federal marijuana legalization?